Russet potatoes are a versatile and beloved ingredient in many kitchens. Whether baked, mashed, fried, or roasted, these starchy tubers offer a delicious and filling addition to any meal. In this article, we've compiled a list of 35 scrumptious russet potato recipes that will satisfy your cravings and inspire your culinary creativity.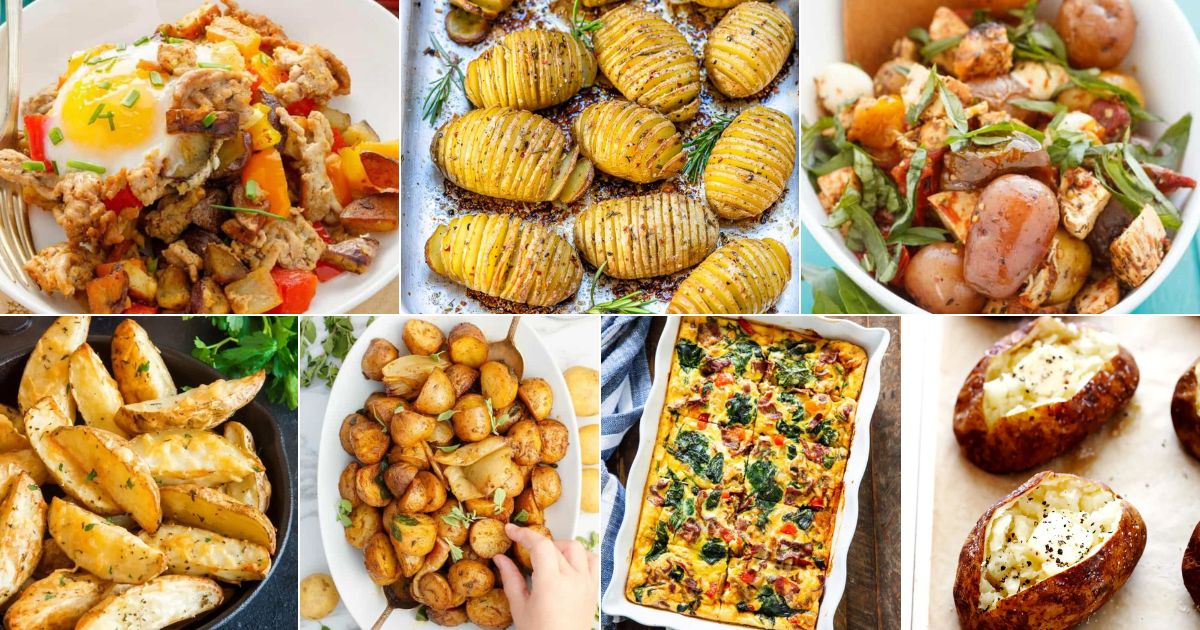 From classic mashed potatoes to loaded potato skins to crispy hash browns, these recipes showcase how to use russet potatoes to create delicious and satisfying dishes. Whether you're a potato lover or simply looking to add variety to your meals, these recipes are sure to please. So, grab a bag of russet potatoes and explore the possibilities!
Jump to: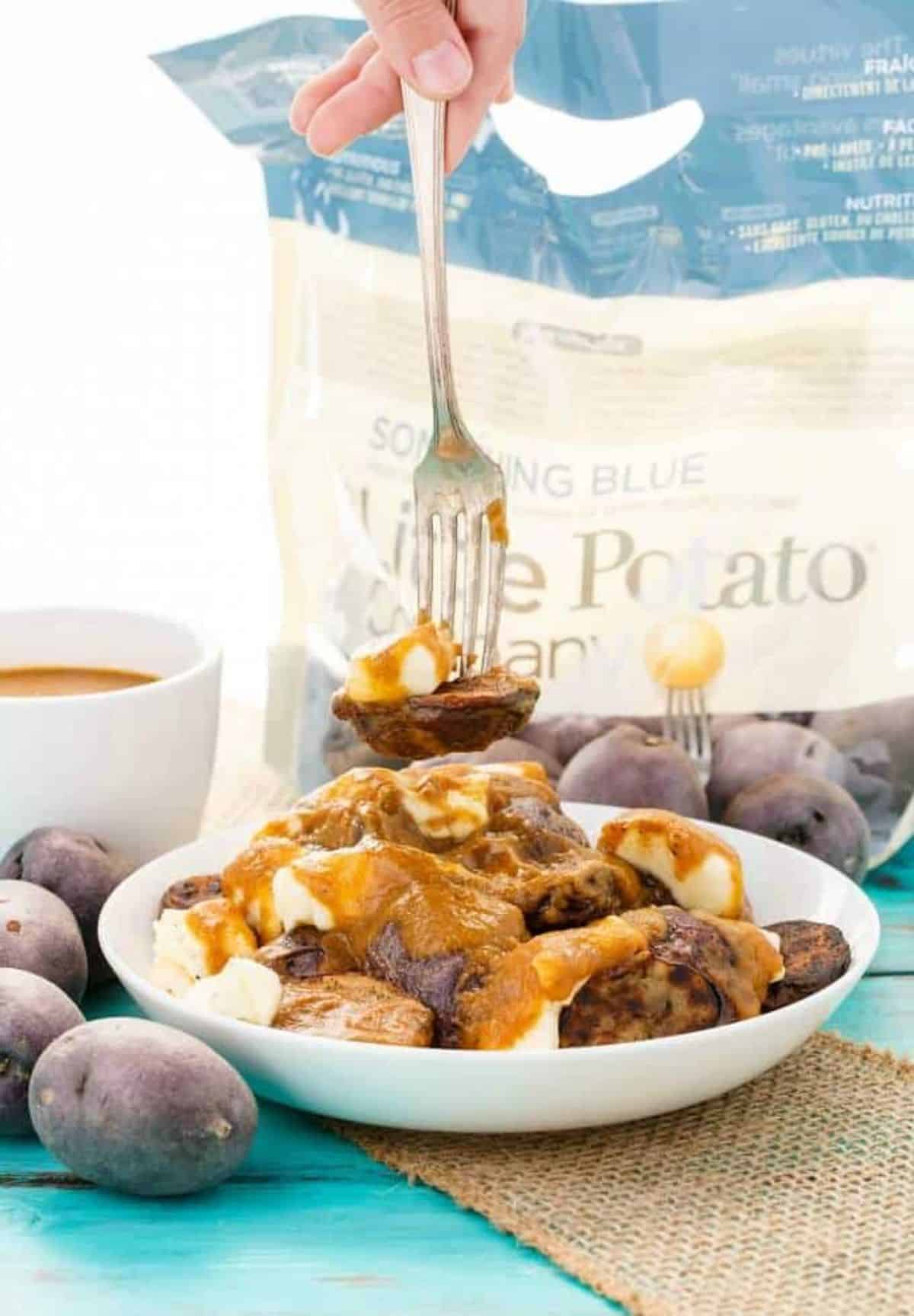 Picture this: crispy, smoky, and savory. That's what you'll get when you try the Grilled Potato Poutine. This dish combines the humble russet potato with rich gravy and cheese curds, elevating it to a new level of indulgence. The smoky flavor from the grill adds depth to the dish that perfectly complements the richness of the gravy and the tanginess of the cheese curds.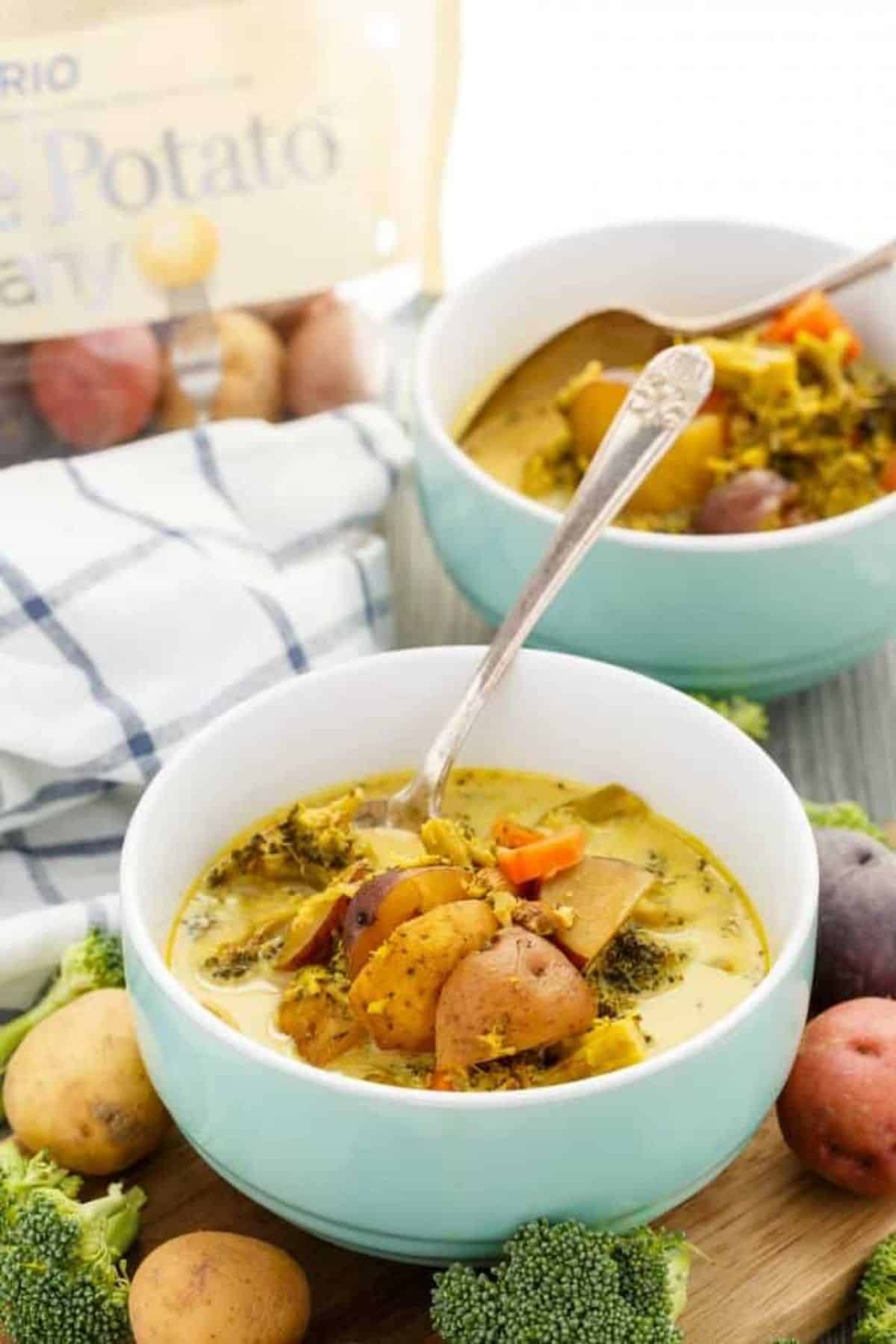 This dish is delicious and incredibly healthy, packed with essential vitamins and nutrients. Plus, it's easy to make and can be enjoyed as a meal on its own or as a side dish to a hearty main course.
I recommend pairing it with warm crusty bread and a full-bodied red wine to enhance its comforting and nourishing qualities. Trust me, this Roasted Potato Vegetable Soup is one of the most satisfying russet potato recipes you'll ever taste.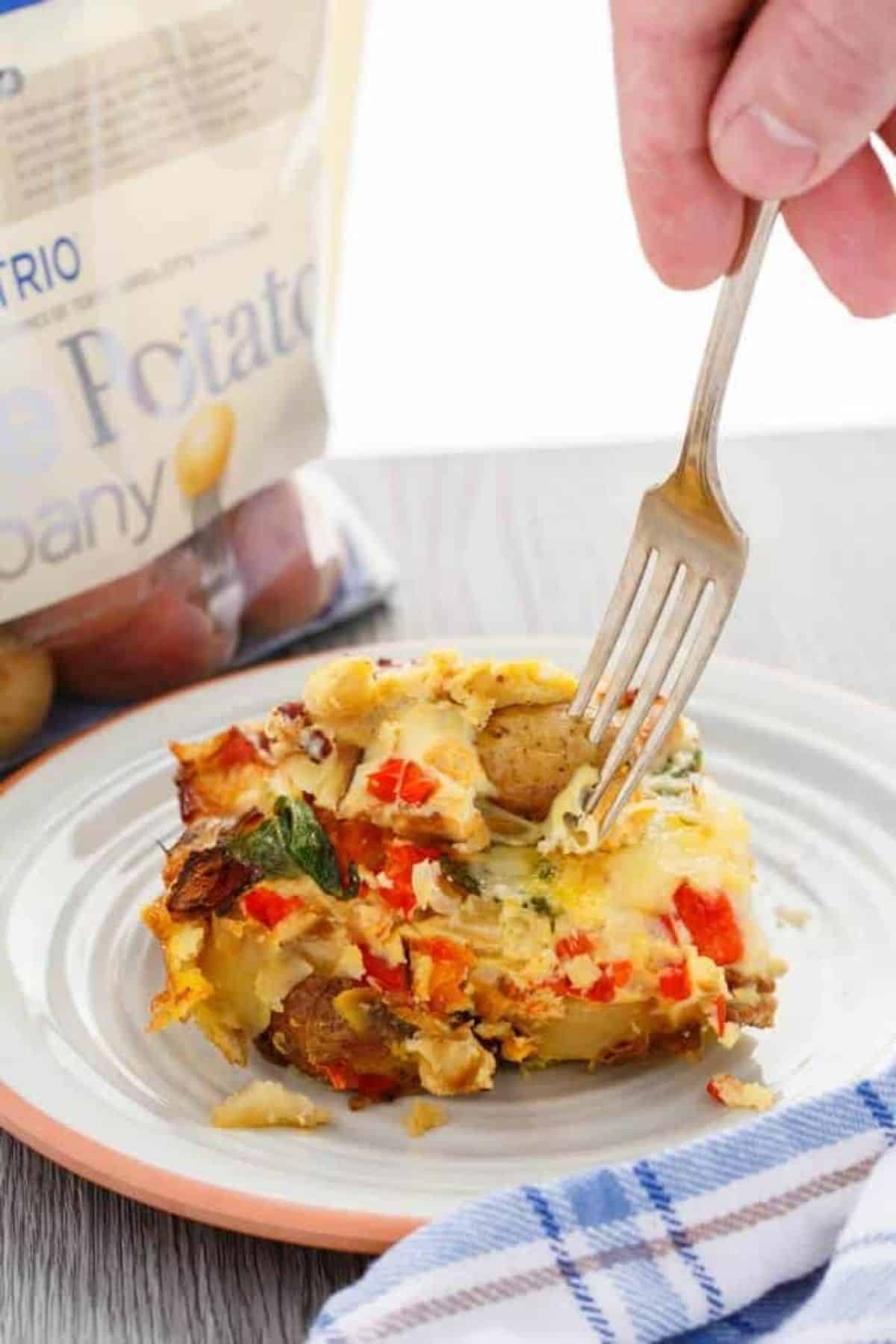 The dish is easy to prepare, as you can assemble it the night before and let it rest in the fridge, ready to be baked to perfection the following day. This Overnight Breakfast Casserole is perfect for lazy weekend mornings or busy weekday breakfasts. I recommend pairing it with a hot coffee or fresh orange juice to start your day on the right foot.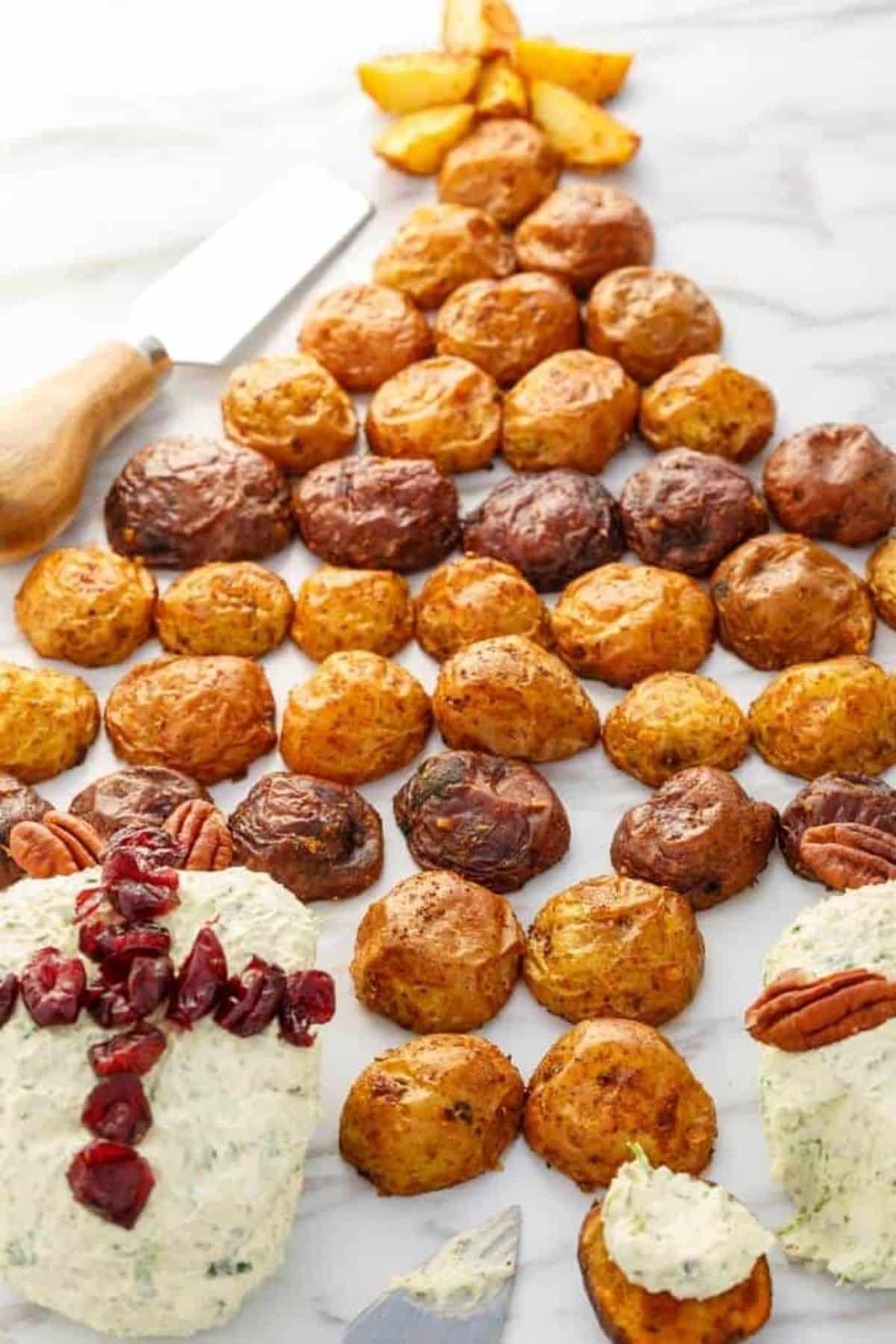 This dish is a true showstopper, featuring a creamy and tangy cheese ball made with cream cheese, cheddar cheese, and herbs, surrounded by a bed of crispy and perfectly roasted russet potatoes.
The flavors are bold and rich, with the creamy and slightly salty cheese ball perfectly complementing the natural sweetness of the roasted potatoes. The dish is easy to prepare, making it an ideal choice for holiday entertaining or family gatherings.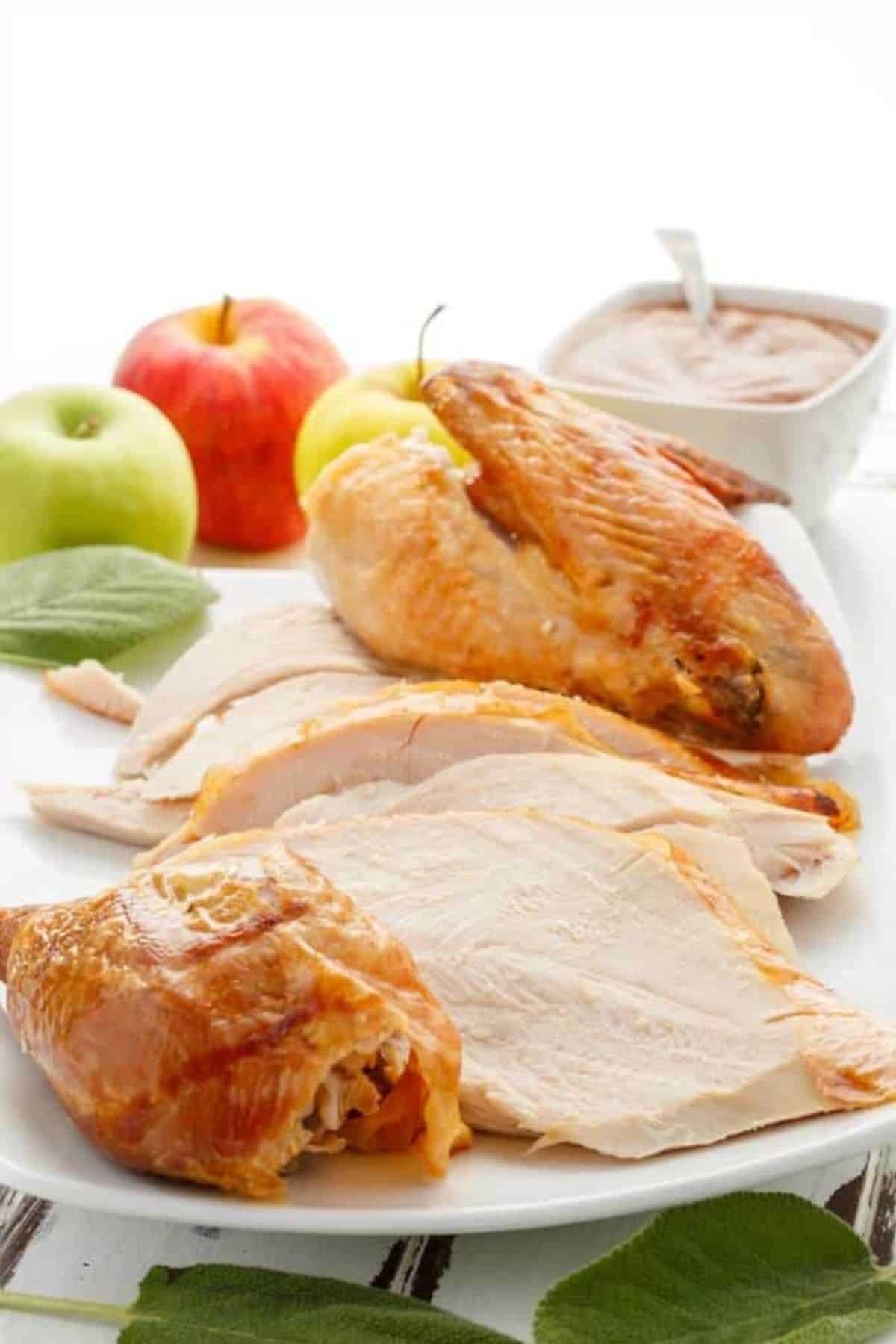 This dish is a true masterpiece, featuring a succulent and juicy turkey breast slathered in a sweet and tangy apple butter glaze, topped with crispy strips of turkey bacon, and served alongside a creamy and cheesy scalloped potato side. This dish is ideal for holiday feasts or special occasions, as it's sure to impress even the most discerning foodies.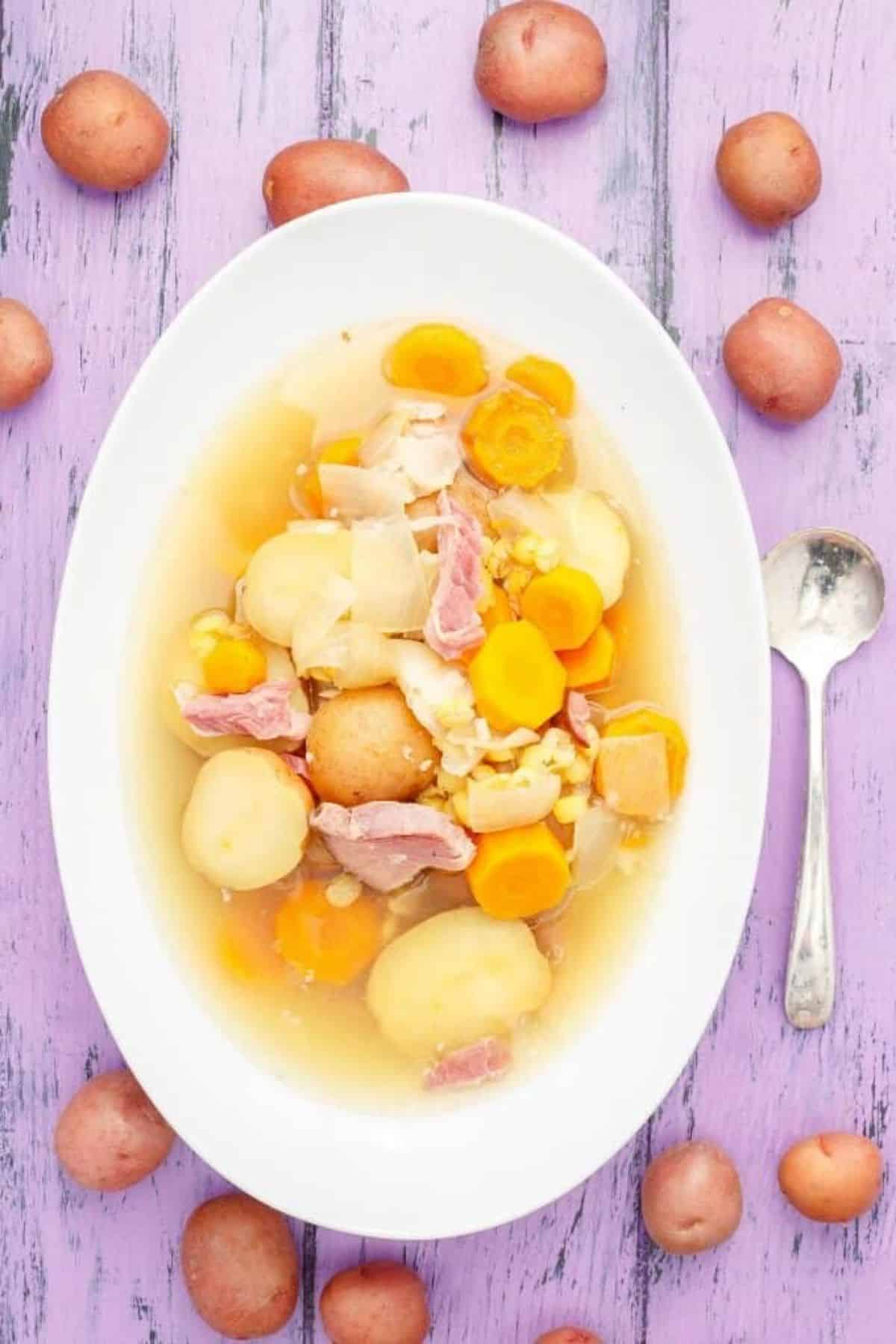 The flavors are complex yet well-balanced, with the earthy and nutty taste of the potatoes complemented by the sweetness of the peas and the subtle spice notes from the cumin and smoked paprika.
This dish is a perfect way to use up any leftover potatoes and peas, and it's an excellent option for a lazy day when you want a warm and comforting meal with minimal effort. The creamy and velvety texture of the soup pairs well with crusty bread or a grilled cheese sandwich, making it a perfect lunch or light dinner option.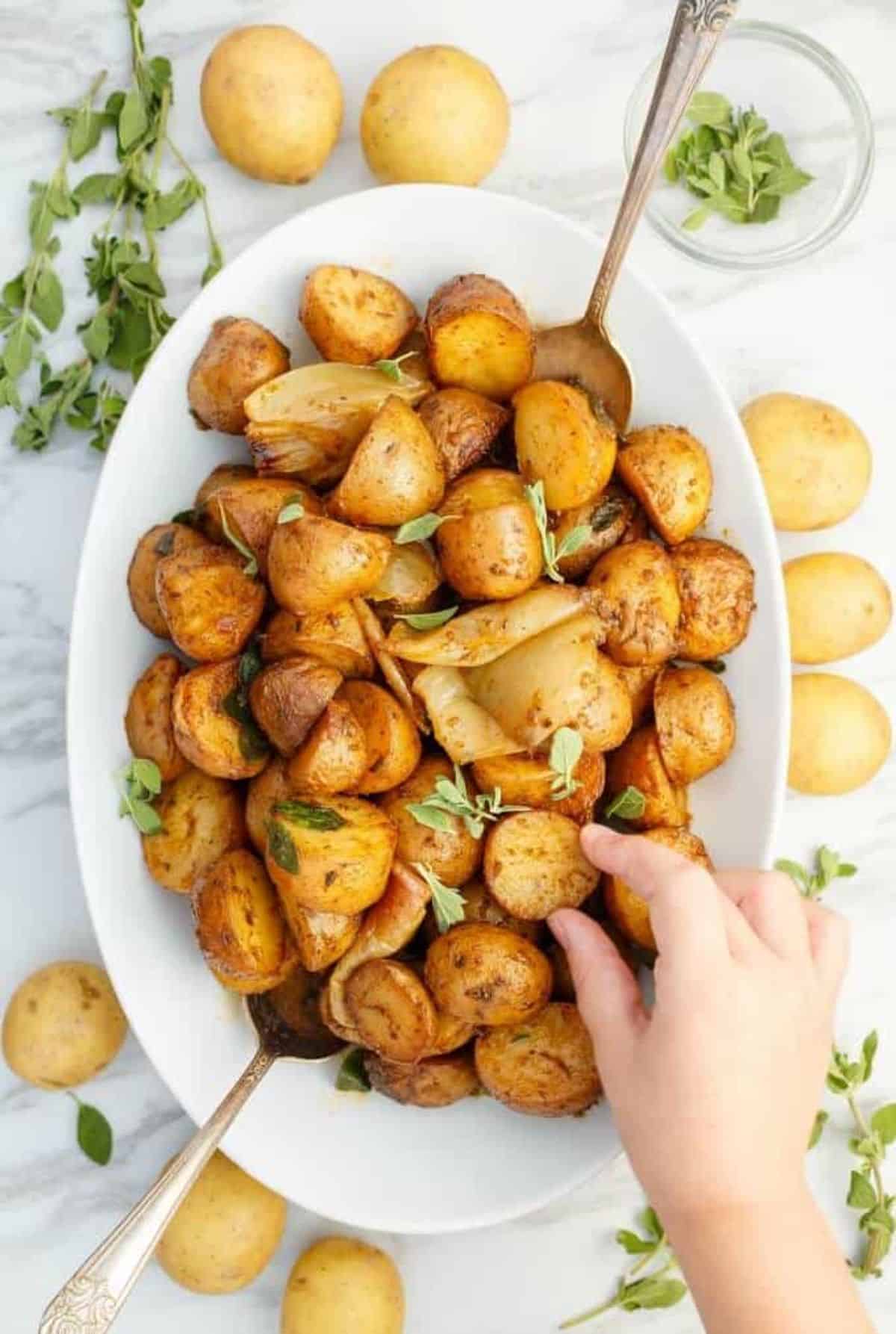 These potatoes go well with various breakfast dishes, from bacon and eggs to pancakes and waffles. So, whether you are a fan of savory or sweet breakfast, this dish is sure to be a crowd-pleaser and earn its place among your favorite russet potato recipes.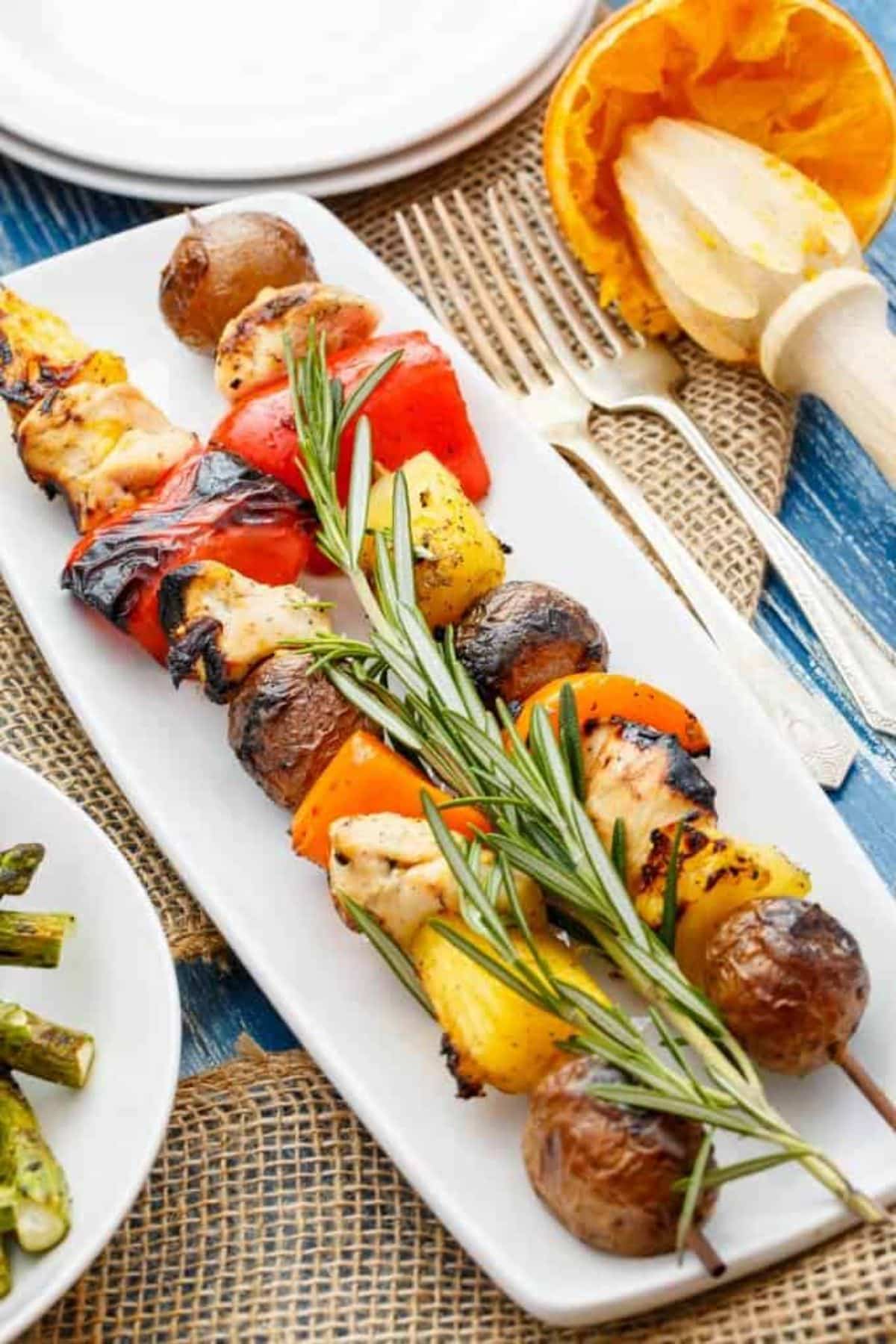 The juicy chunks of orange chicken are marinated to perfection and paired with the sweetness of the pineapple and the earthiness of the potatoes. Every bite of this kabob will be an adventure in taste and texture, with a perfect blend of sweet and savory notes.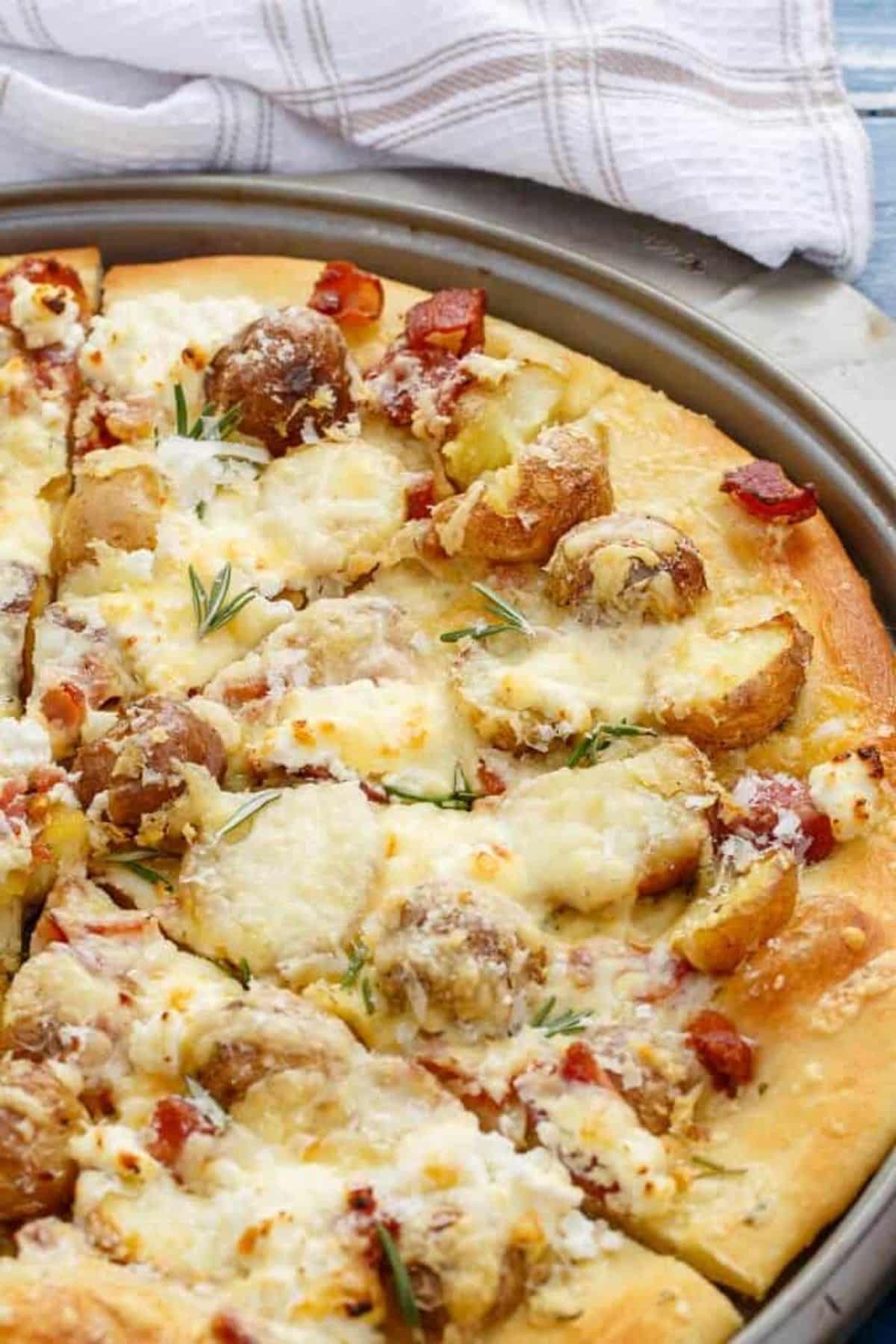 Feast your eyes on this Thin Crust Bacon Potato Pizza! It's a work of art - crispy, thin crust smothered with savory tomato sauce and sprinkled with a generous amount of grated mozzarella cheese. But the show's real star is the crispy bacon and slices of russet potatoes, cooked to perfection and scattered on top of the pizza like jewels on a crown.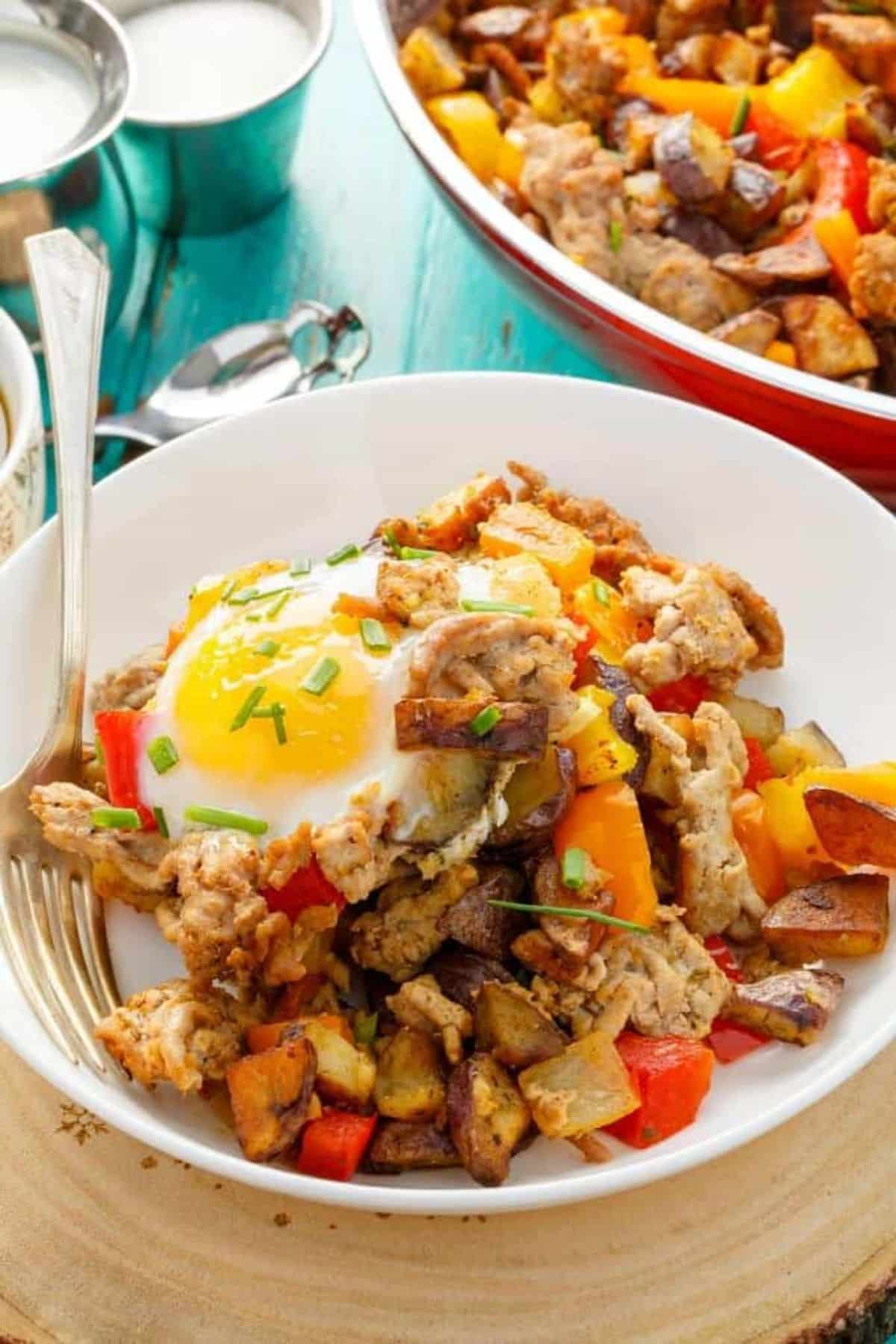 Ah, the humble potato. A versatile and beloved ingredient in cuisines across the globe. And when paired with succulent turkey and a blend of savory spices, it transforms into a meal that is as comforting as it is delicious: Turkey Potato Hash. Every bite is a symphony of smoky, earthy, and slightly sweet flavors, with just the right amount of heat.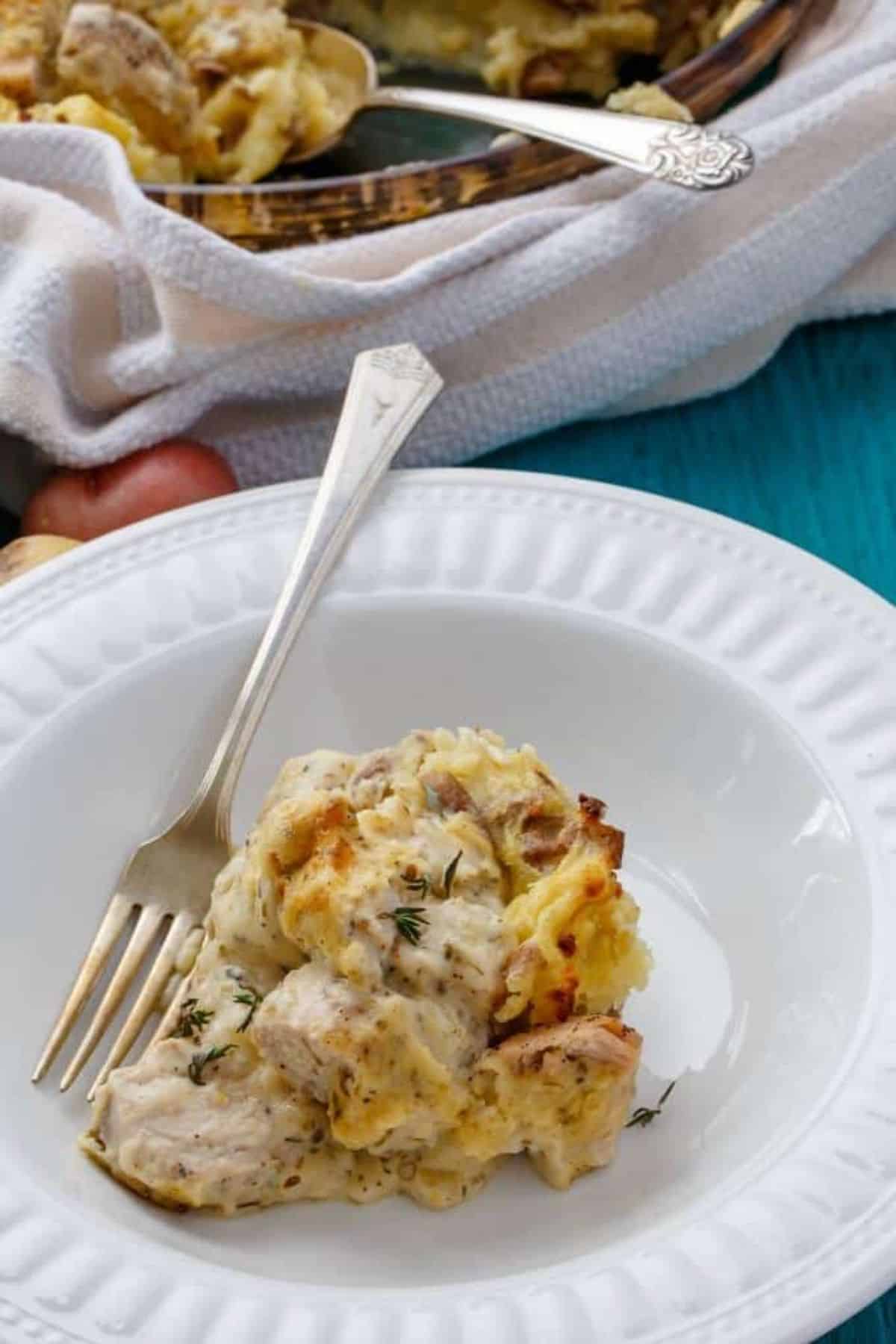 This rustic, comforting dish is an explosion of flavors in every bite. The creamy mashed potatoes hug the chicken and vegetable filling with a perfect balance of seasoning, and a golden, flaky crust on top adds a satisfying crunch to each forkful.
The secret to making this dish a hit is the quality of the ingredients. Using fresh russet potatoes and locally sourced chicken can make a difference.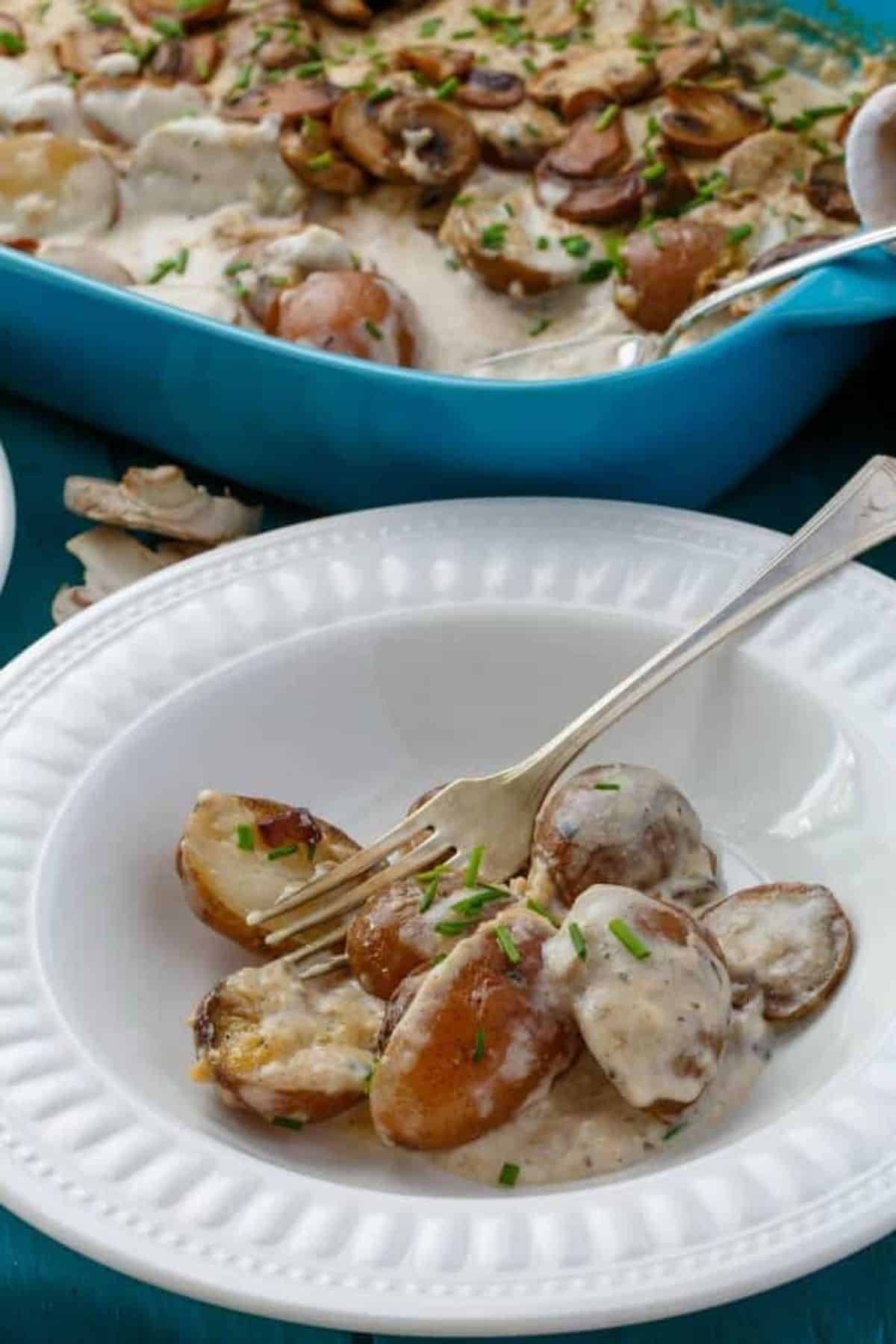 Picture this: You're walking through a lush forest, surrounded by the earthy aroma of mushrooms, and a gentle breeze kisses your face. Now imagine taking all that deliciousness and putting it into a bowl.
That's what you get with this Cream of Mushroom Soup with Potatoes. The soup has a velvety texture, with a delicate balance between the mushrooms and potatoes.
This plant-based marvel will make you wonder why anyone bothers with meat in the first place. Combining soft and tender potatoes with spicy and flavorful curry is divine.
The dish is further elevated with cauliflower rice, adding a wonderful nuttiness to the proceedings. And don't worry carnivores; you won't miss the meat in this dish. It's hearty, filling, and packed full of flavor.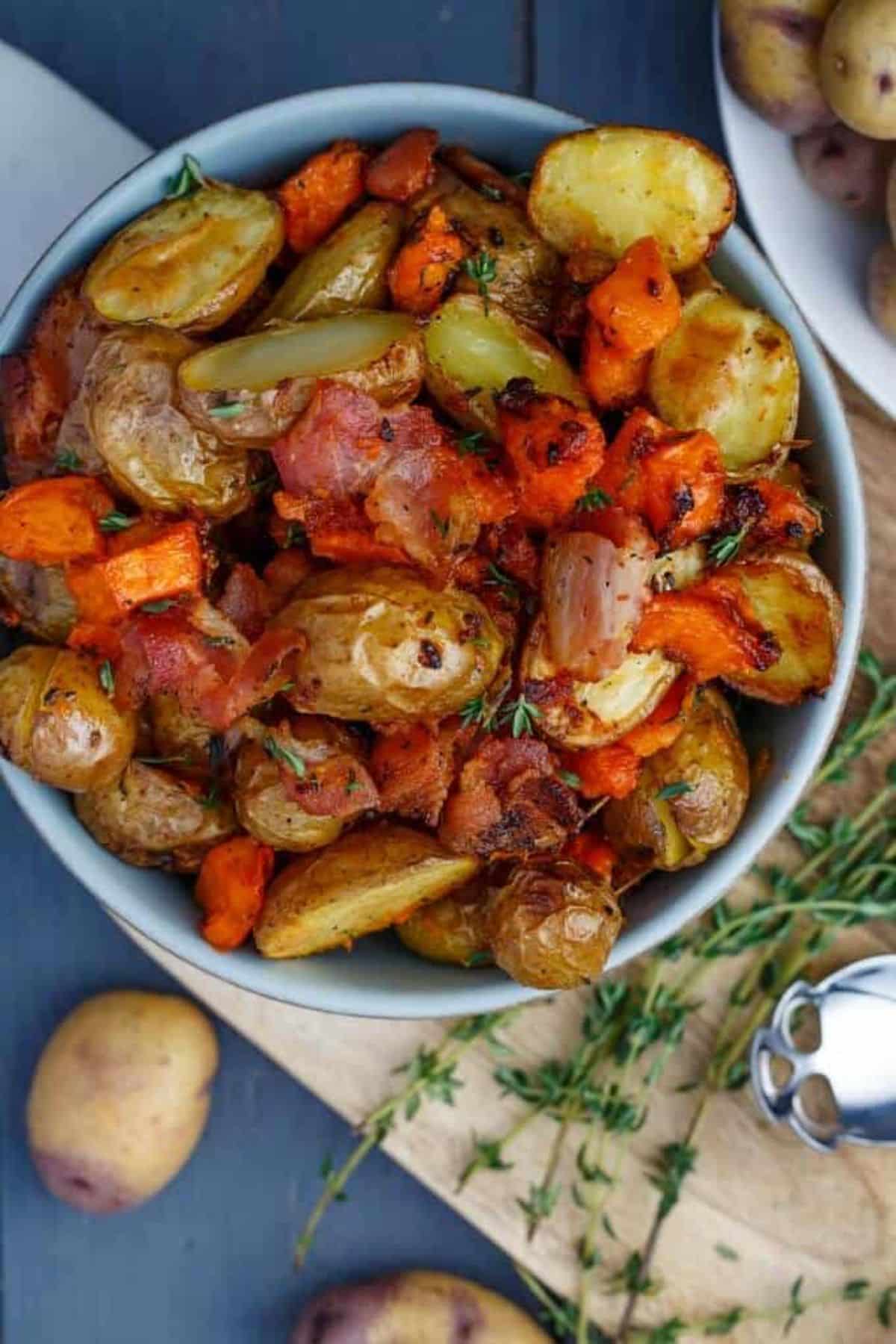 The flavor profile perfectly balances savory and herbaceous with just a hint of sweetness from the caramelized bacon. And let's not forget about the texture - the exterior is crispy and crunchy, while the interior is soft and pillowy.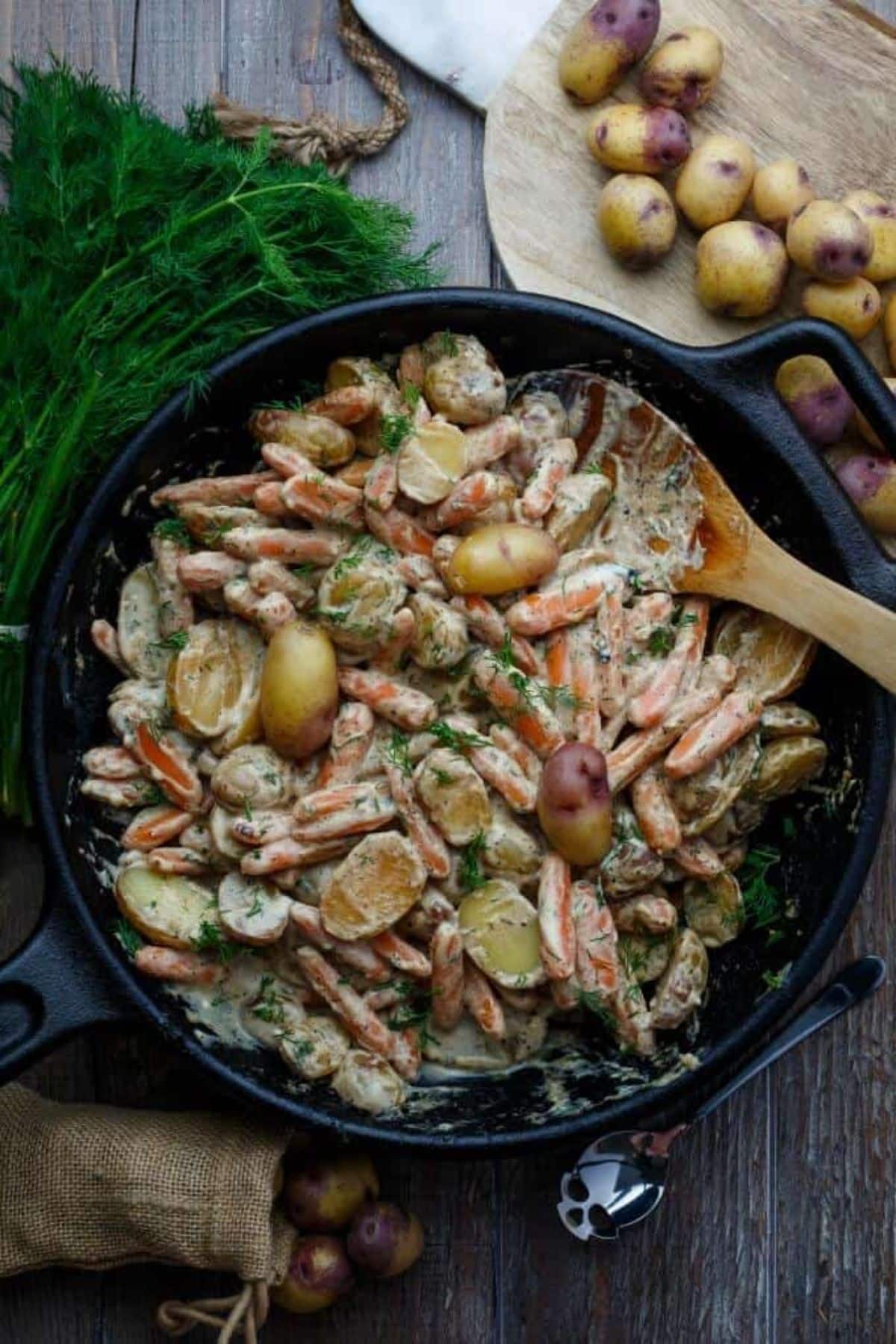 The sour cream and lemon zest take this dish to the next level, adding a refreshing zingy note to awaken your taste buds.
This dish is perfect for those who love a bright and refreshing twist to their roasted vegetables. It pairs well with any protein you choose: steak, chicken, or fish. So, what are you waiting for? Try this recipe out and savor every delicious bite.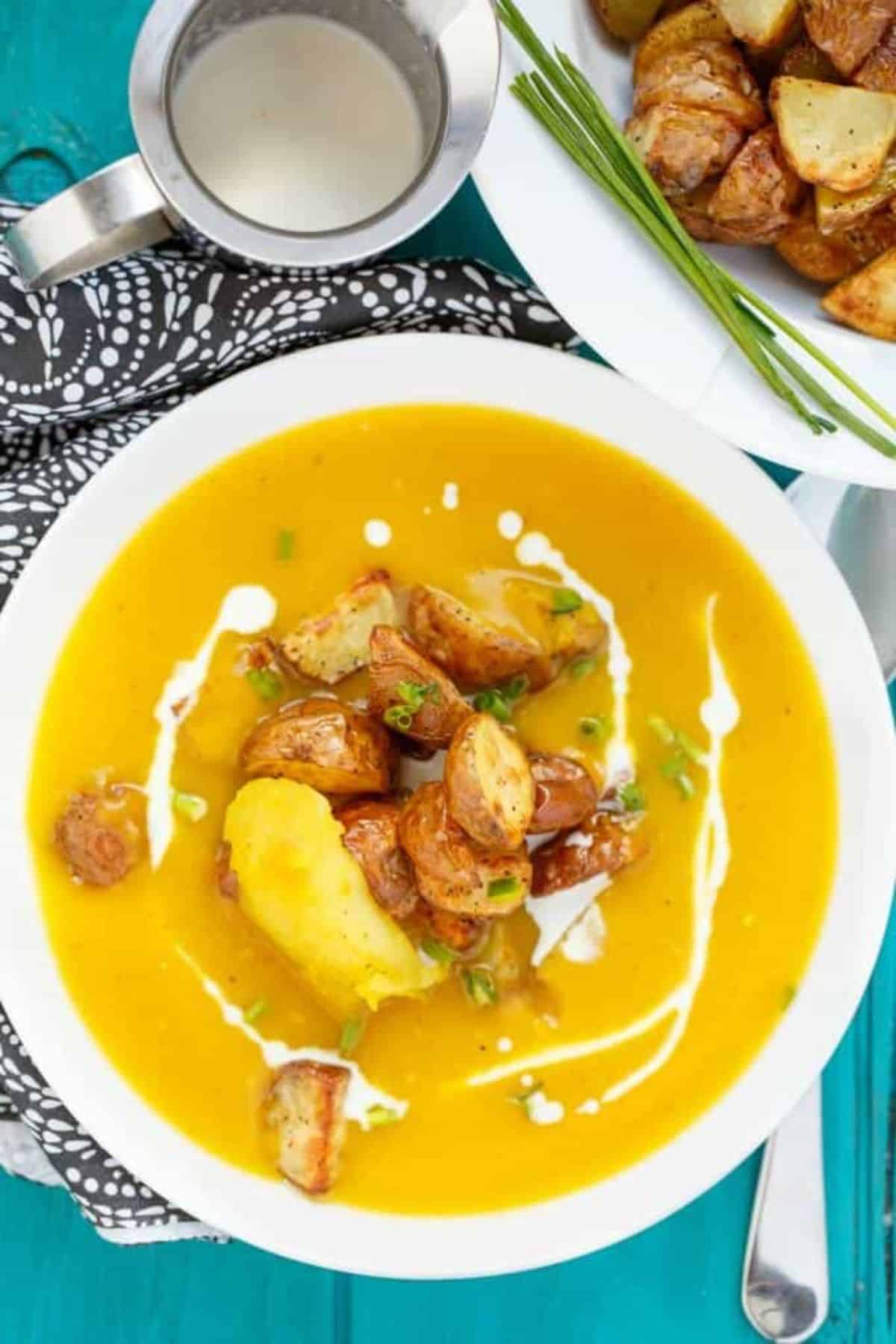 With the sweetness of the apples and the earthiness of the pumpkin, the flavors are perfectly balanced, and the addition of the potatoes adds a comforting creaminess to the soup.
The soup is also full of healthy vitamins and minerals, making it an excellent choice for those looking for a healthy meal. The roasted apple pumpkin soup with potatoes is a fantastic dish for a cozy dinner with family or friends.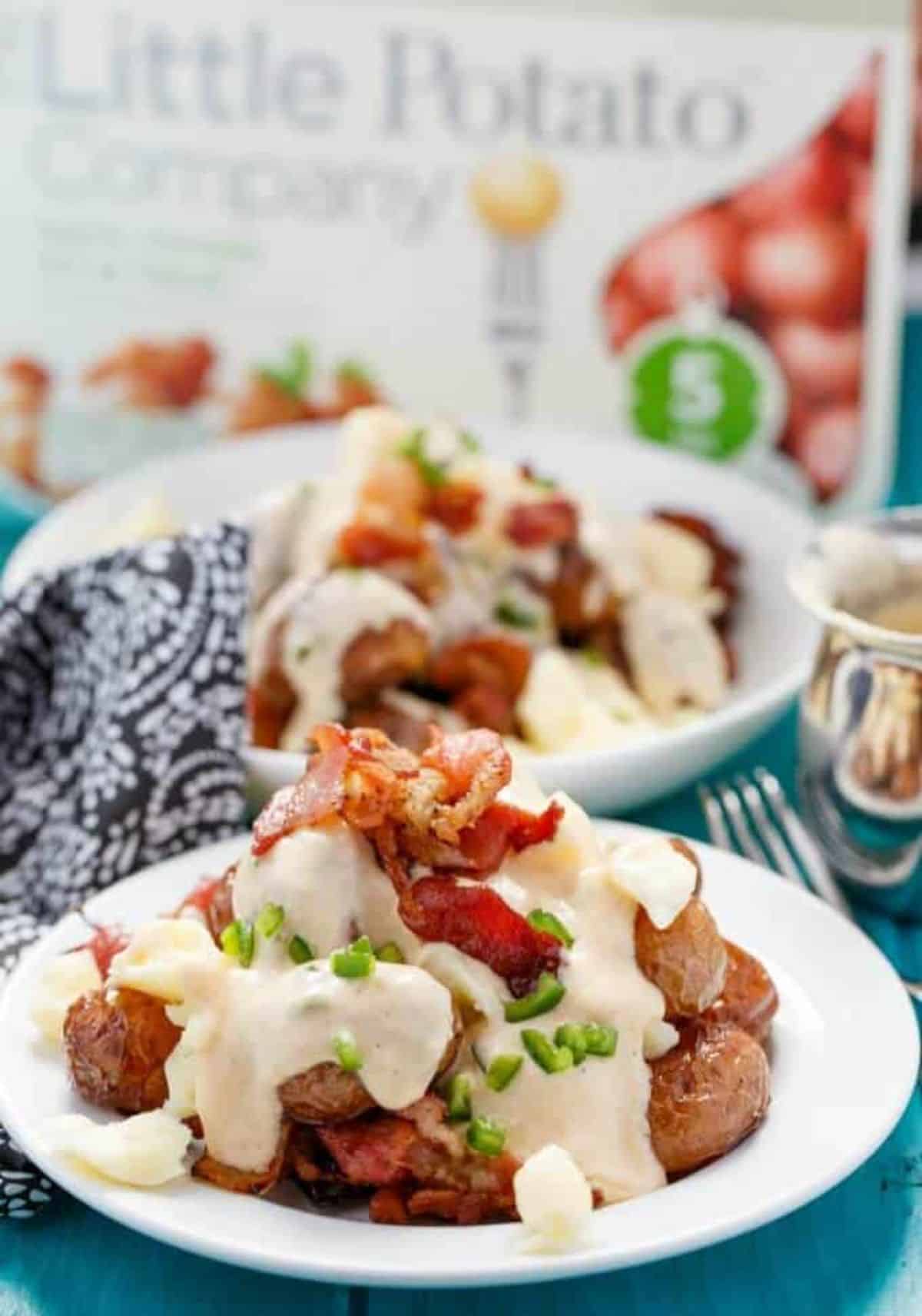 This magnificent creation combines crispy russet potato fries smothered in a delectable jalapeno cheese sauce and topped with spicy jalapenos and savory bacon bits. The dish's flavor profile will leave your mouth watering for more. It's creamy, tangy, salty, and spicy simultaneously, making for an explosion of flavors in every bite.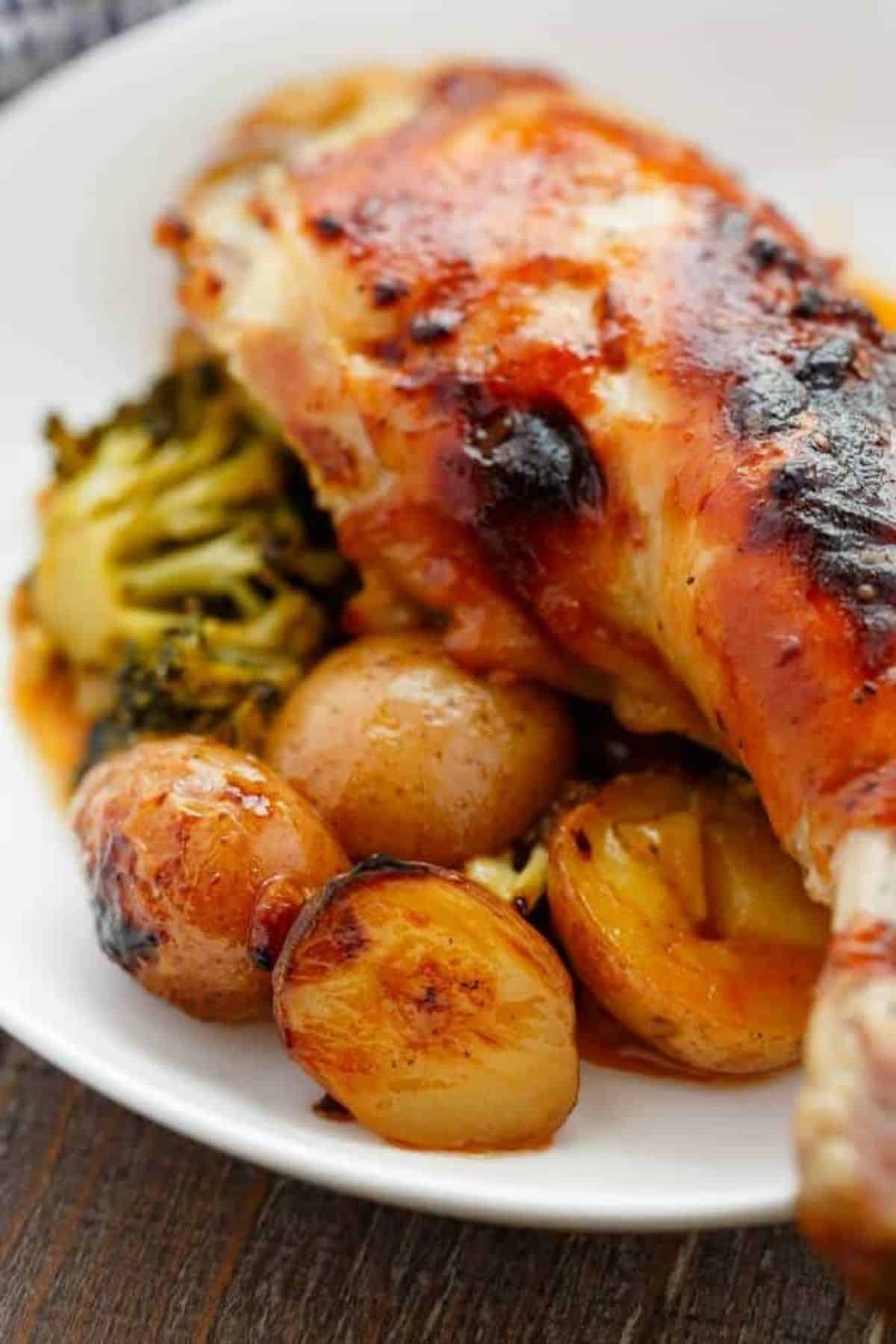 The potatoes provide a wonderful texture, complementing the tender chicken pieces coated in the delicious sauce. The flavor profile perfectly balances sweet, salty, and spicy, making every bite a flavor explosion in your mouth. This dish completes your meal with white rice or steamed vegetables.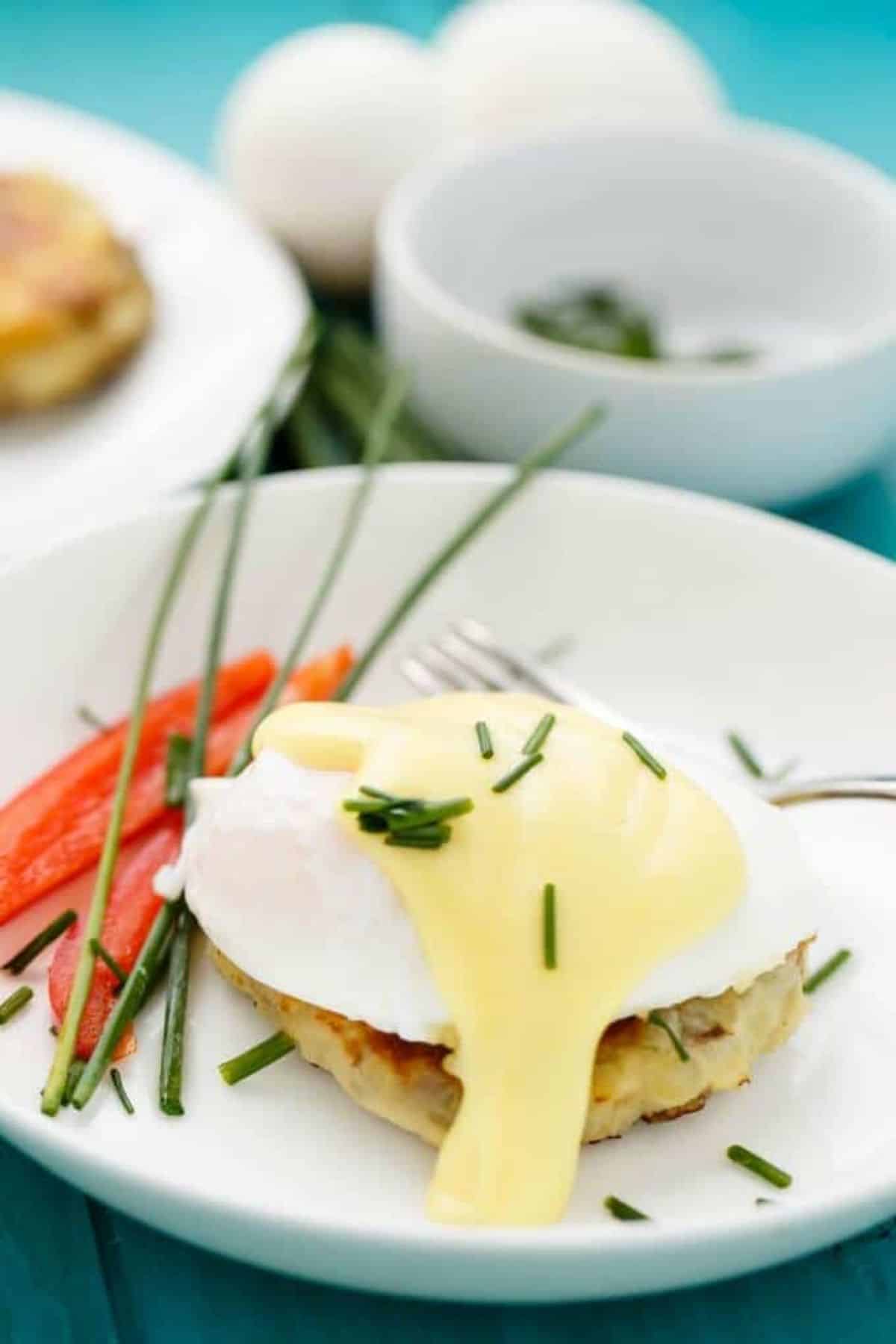 Ladies and gentlemen, behold the majesty of brunch: Eggs Benedict over Potato Pancakes. Picture this - a luscious, velvety poached egg draped in silky Hollandaise sauce perched atop a crisp, golden brown potato pancake. As you cut into the yolk, it spills over the pancake and mixes with the tangy sauce.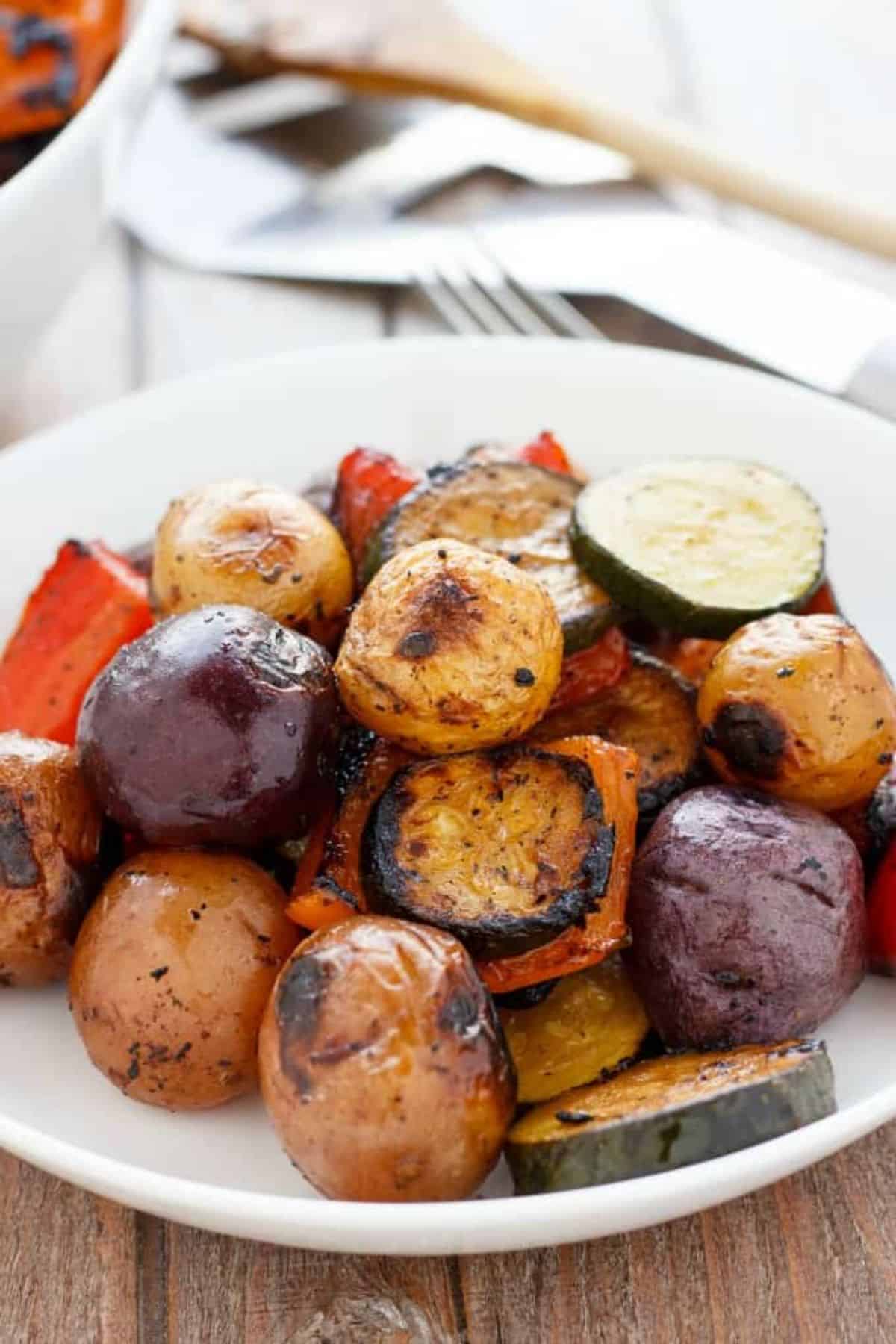 This BBQ potatoes and vegetable medley is perfect for a backyard get-together or a weeknight dinner. The mix of sweet, savory, and smoky flavors will have your taste buds dancing with delight.
It's a versatile dish that can be served as a main course or as a side dish alongside your favorite grilled meats. And the best part? It's a one-pan meal, which means minimal clean-up and more time to enjoy the summer breeze.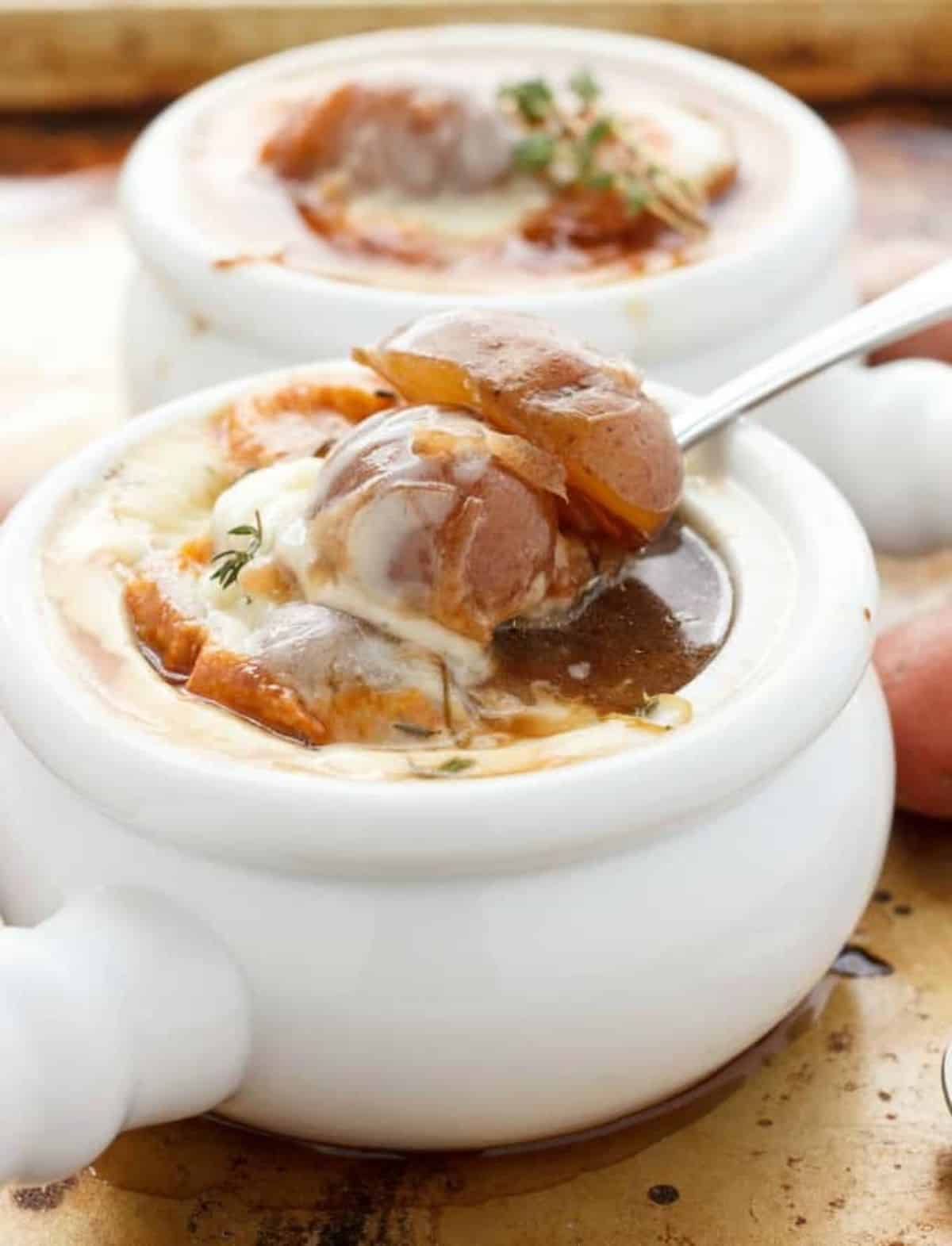 This hearty soup has caramelized onions and crispy russet potatoes, giving it a complex and satisfying flavor profile. Each bite is a delightful blend of sweet and savory, with a touch of tanginess from the melted Gruyere cheese on top. It's the perfect dish for a cozy night with a glass of red wine and a good book.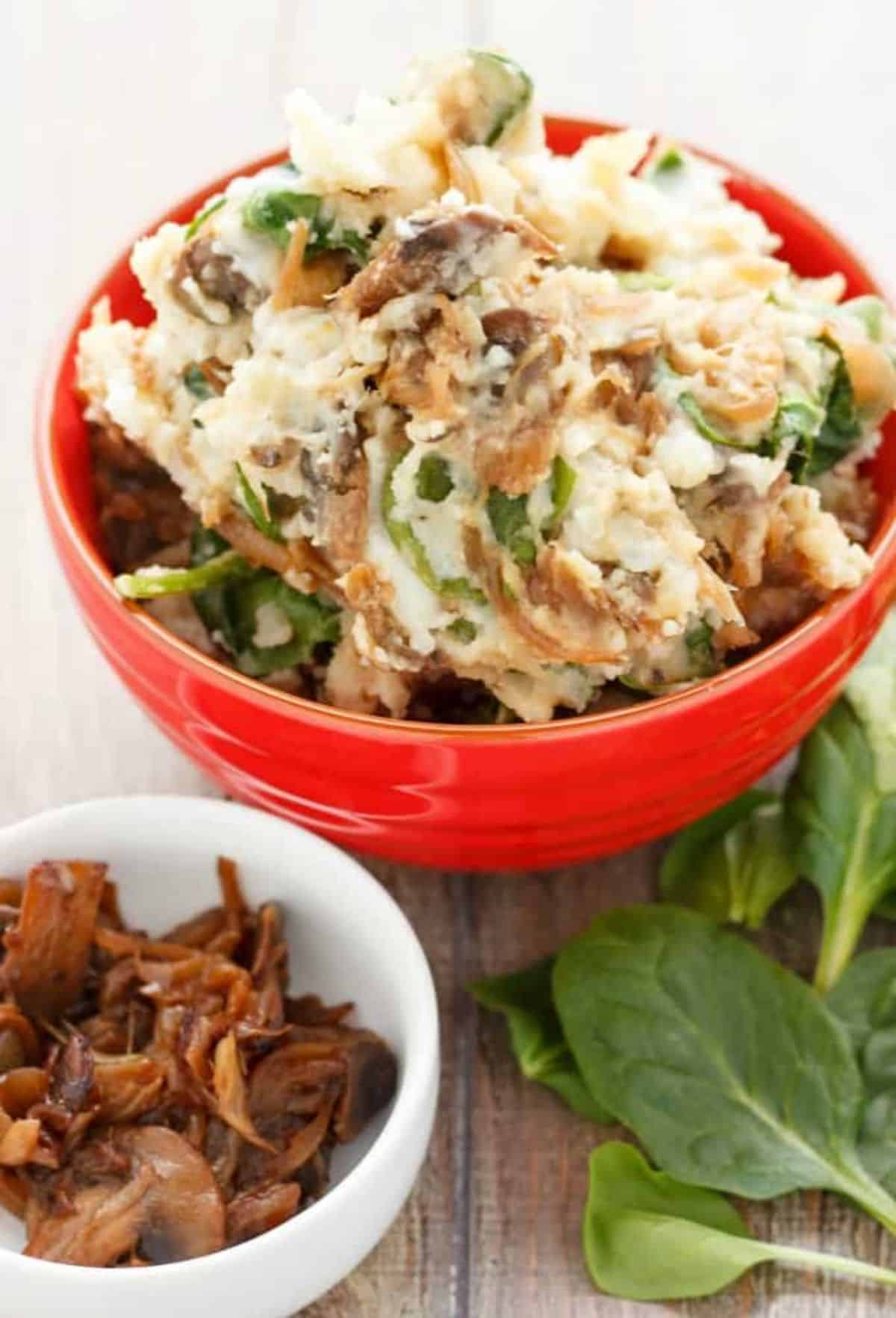 Ah, mashed potatoes. One of life's simplest yet most comforting pleasures. But what if we took it up a notch and added some caramelized onions and mushrooms into the mix? This dish is a flavor bomb waiting to happen.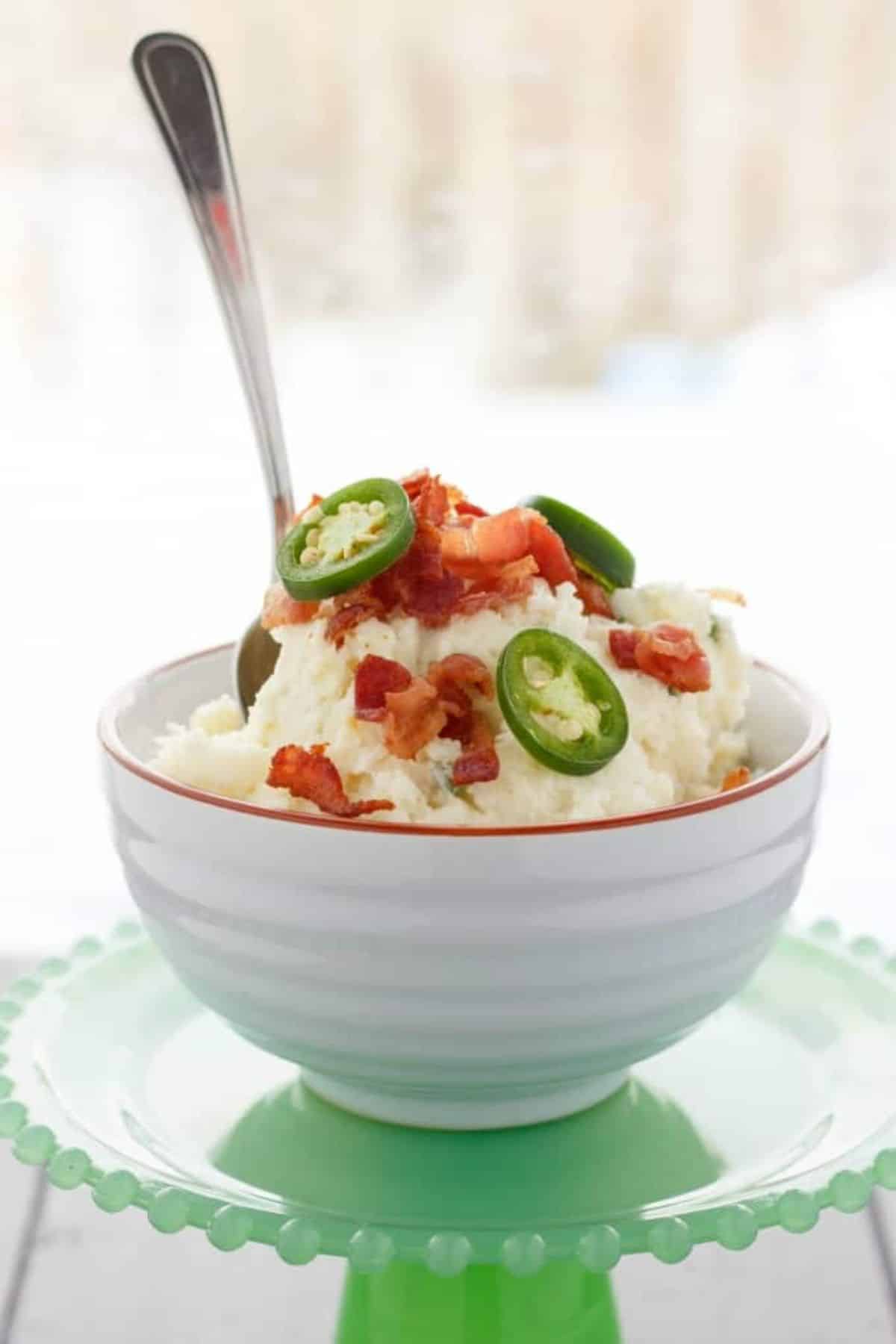 With every bite, the flavors dance around your mouth, playing off each other in a delightful way. Serve these jalapeno poppers mashed potatoes with a juicy steak or roasted vegetables, and you'll have a meal for royalty. So indulge, my fellow foodies, because this is one dish you won't want to miss out on!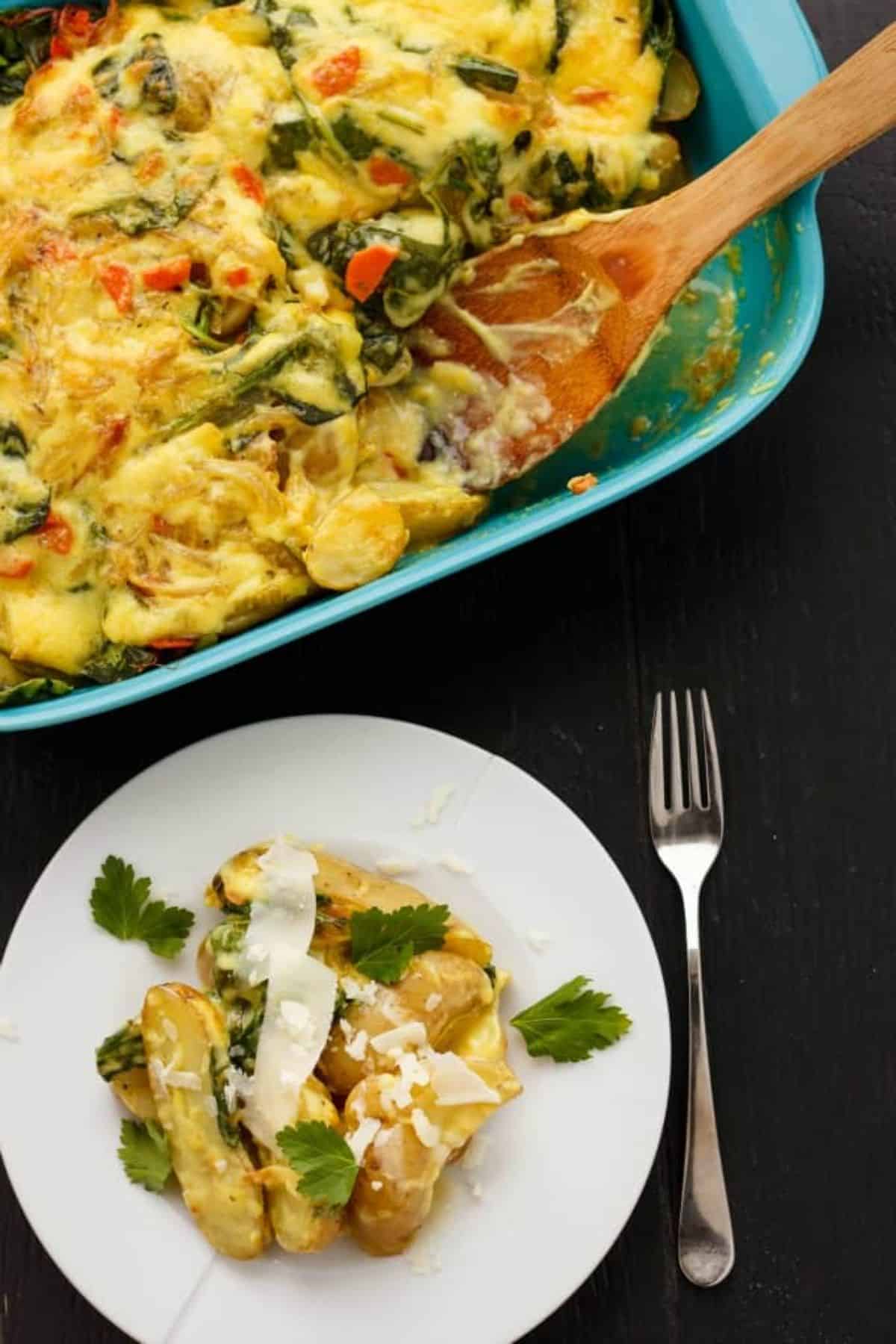 This dish is the ultimate breakfast comfort food, featuring tender russet potatoes baked to perfection with savory bacon, onions, and cheese. The hollandaise sauce adds a touch of decadence and luxury, elevating this casserole to new heights.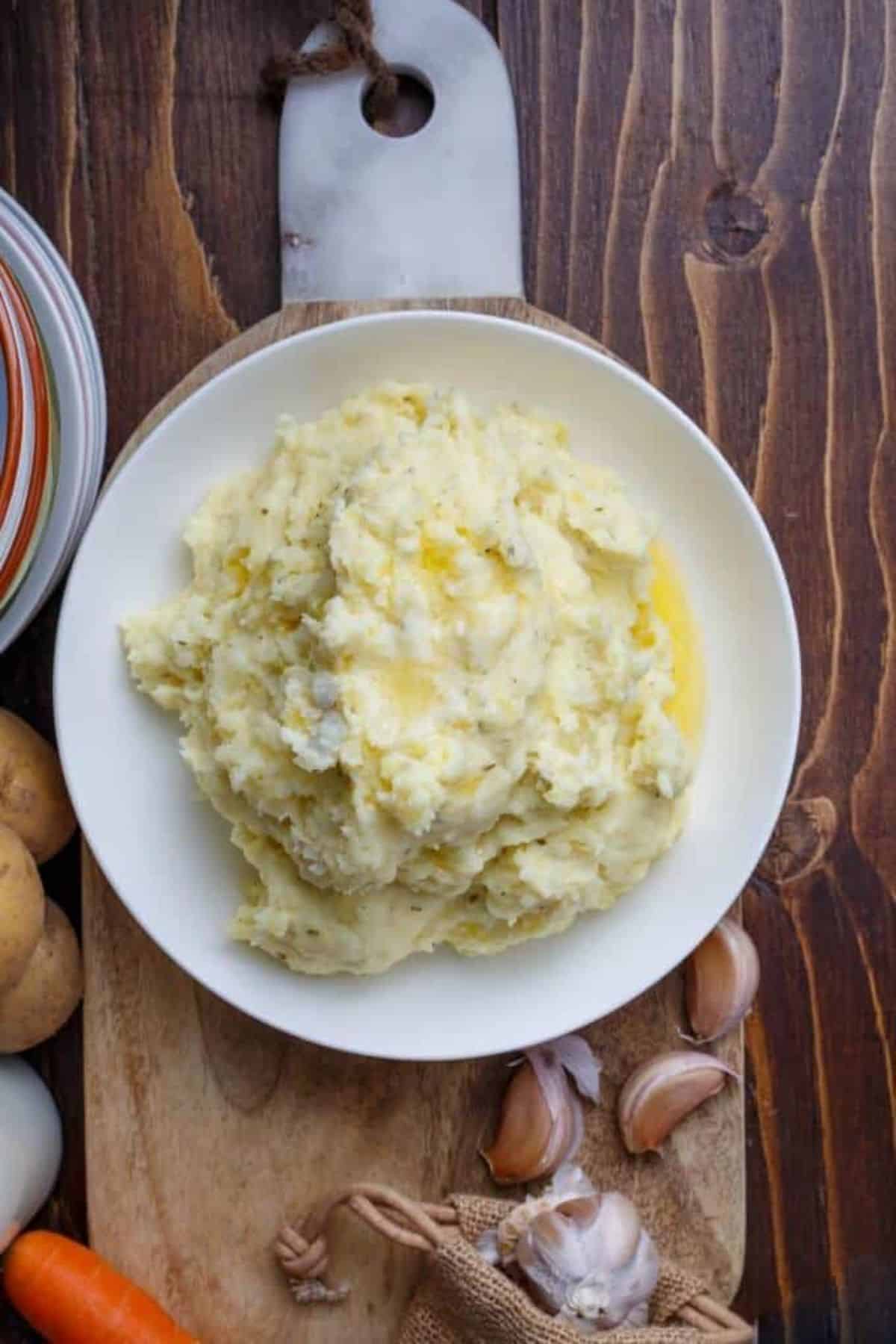 These mashed potatoes are perfect for any meal, from a casual family dinner to a fancy holiday feast. They pair perfectly with roasted meats, grilled vegetables, or a simple green salad. So go ahead and indulge in this decadent potato dish - your taste buds will thank you.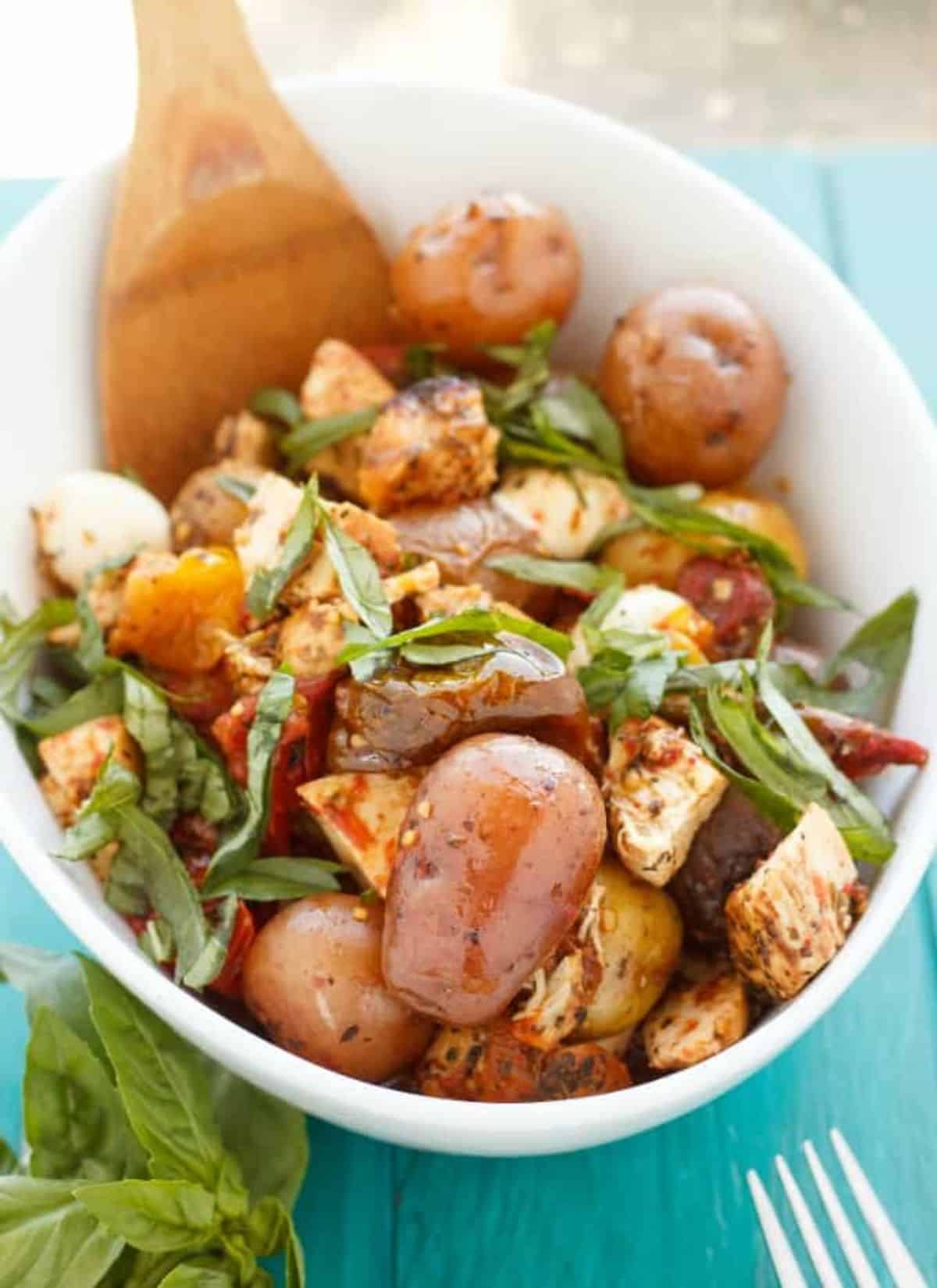 Get ready to sink your teeth into a severe flavor bomb with this Roasted Potato and Chicken Caprese Salad. It's like a whole Italian feast in a bowl! Tender chicken breast and golden-brown russet potatoes roasted to perfection and tossed with fresh cherry tomatoes, creamy mozzarella cheese, and aromatic basil leaves.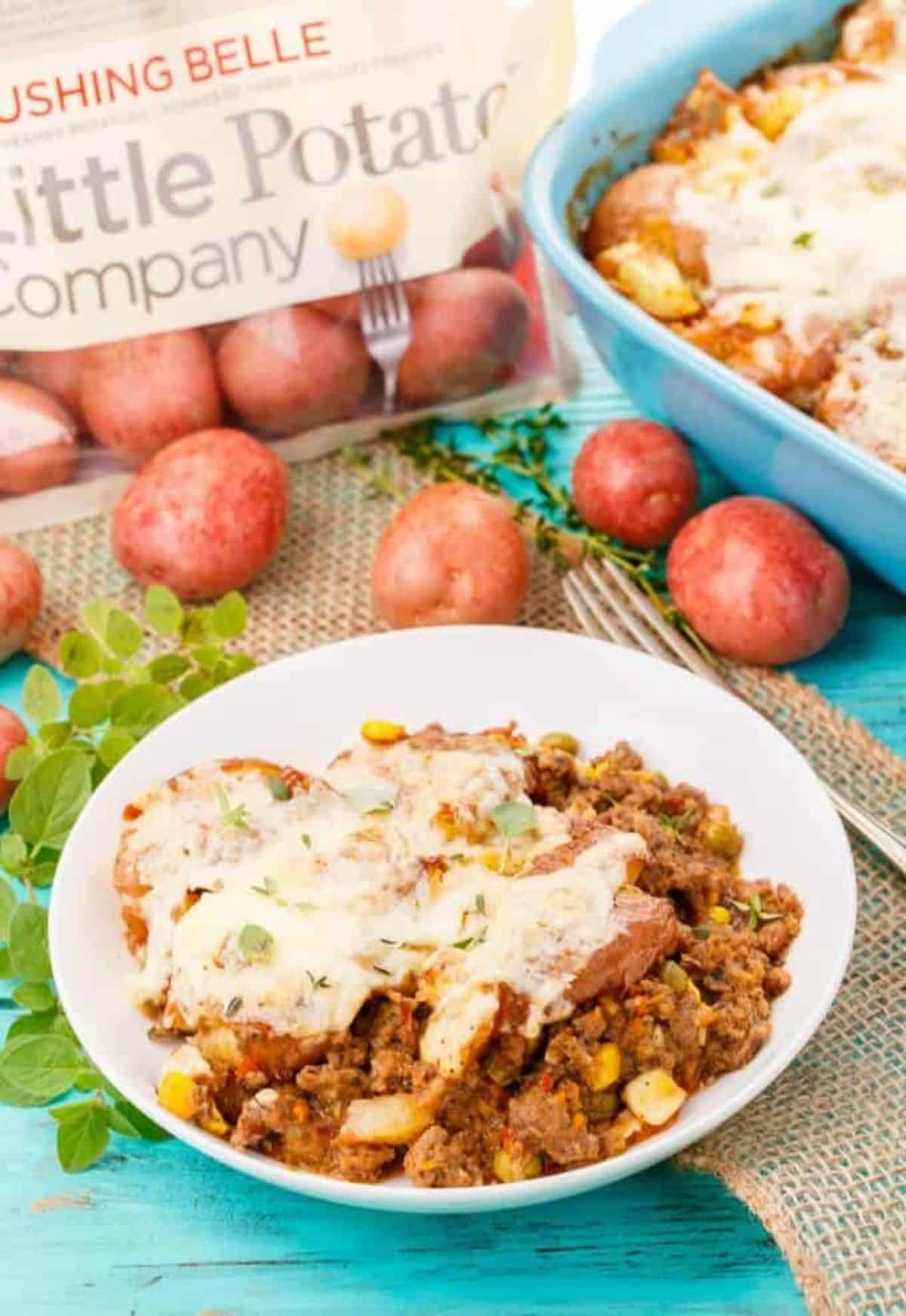 This dish is about the hearty flavors of ground beef, carrots, and peas, all cooked in rich gravy and topped with creamy mashed potatoes. The russet potatoes are smashed and mixed with butter and milk until they're silky smooth and spread evenly over the top of the filling.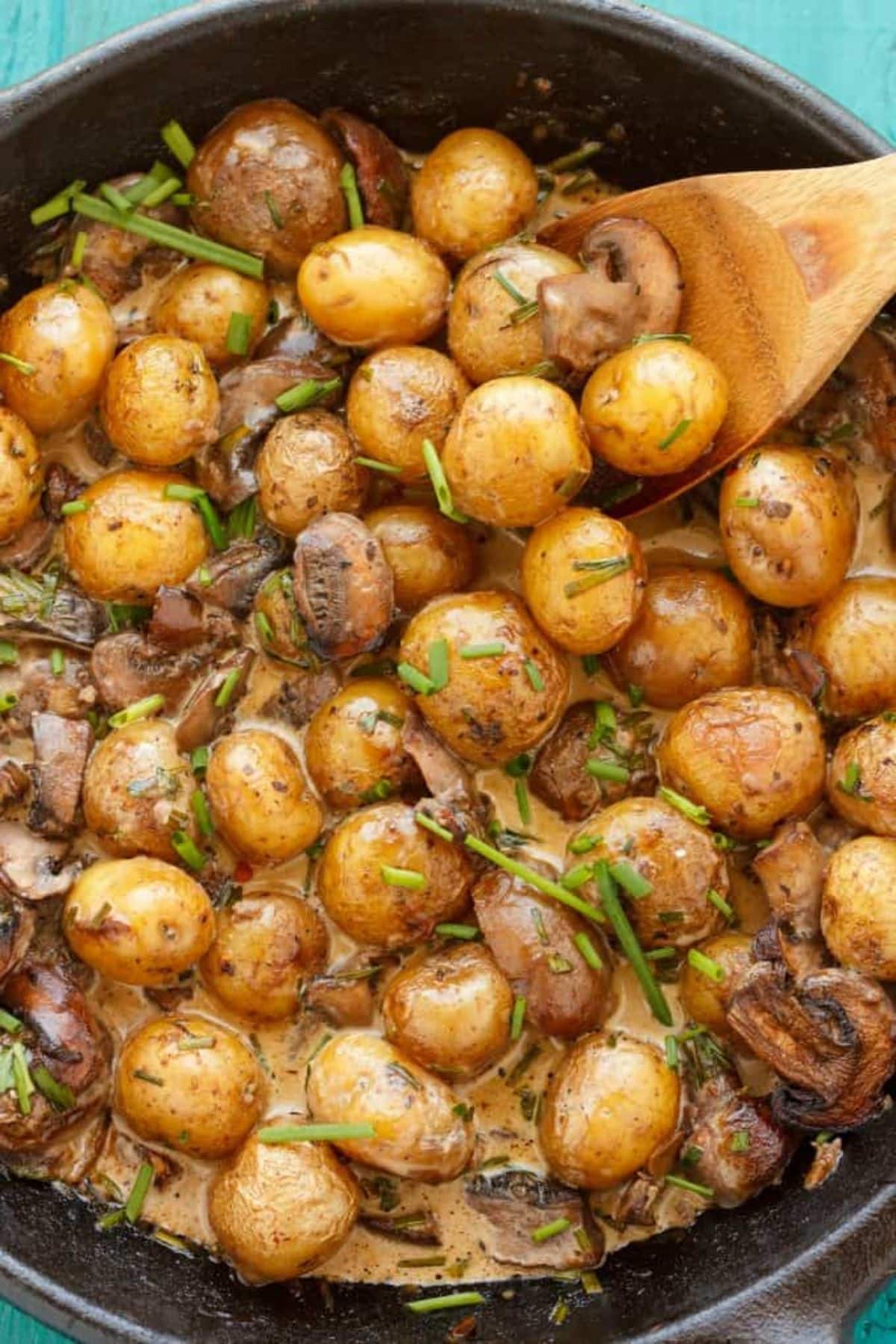 Alright, get ready for a flavor explosion, my friends! These roasted baby potatoes in the homemade mushroom sauce are the real deal. The potatoes are crispy on the outside, tender on the inside, and the mushroom sauce is out of this world! It's rich, creamy, and with earthy flavors that will make your taste buds dance happily.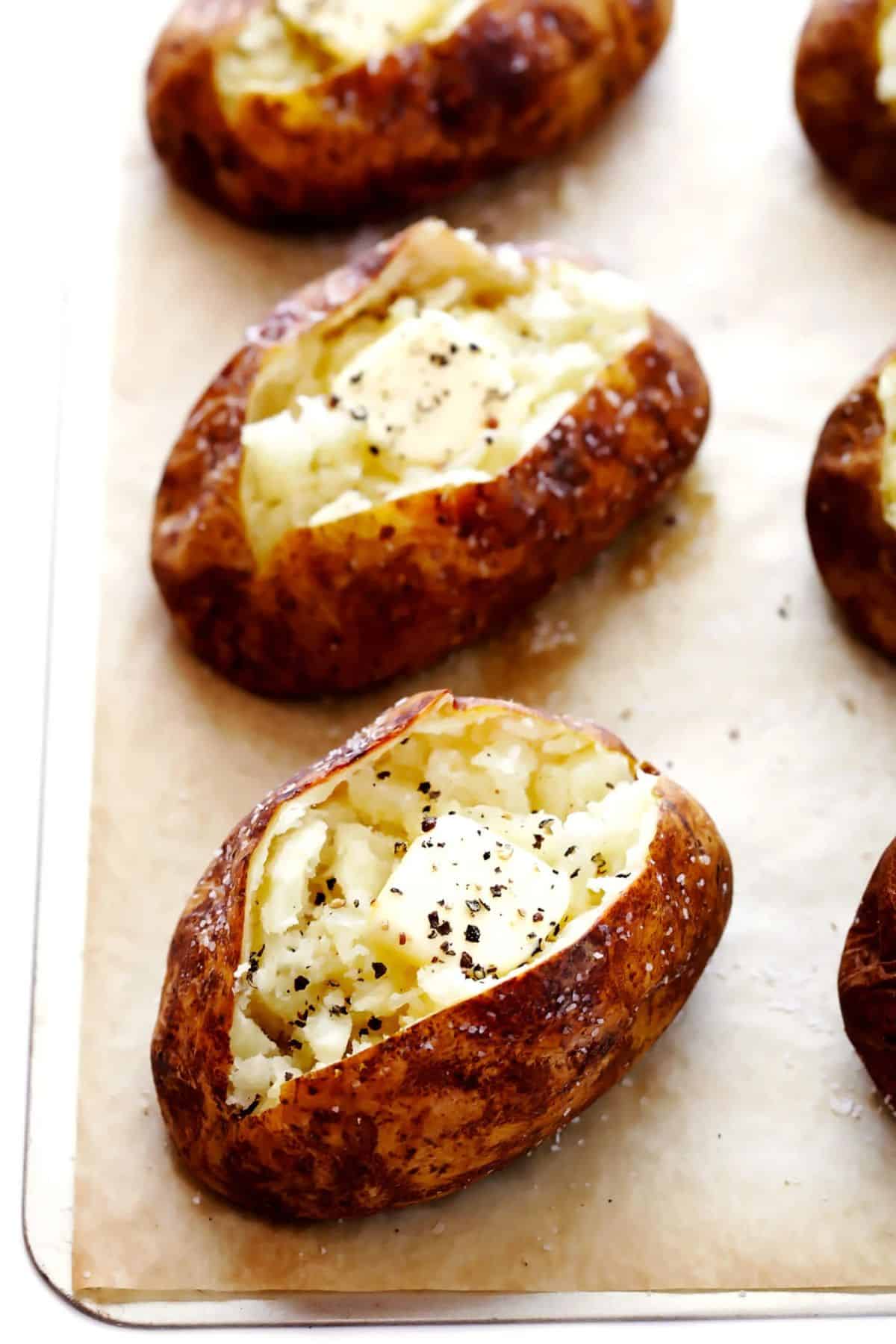 It's creamy, starchy, and melts in your mouth. And the best part is you can customize it however you like. Load it up with bacon, cheese, and sour cream for a decadent treat, or keep it simple with a pat of butter and a sprinkle of salt.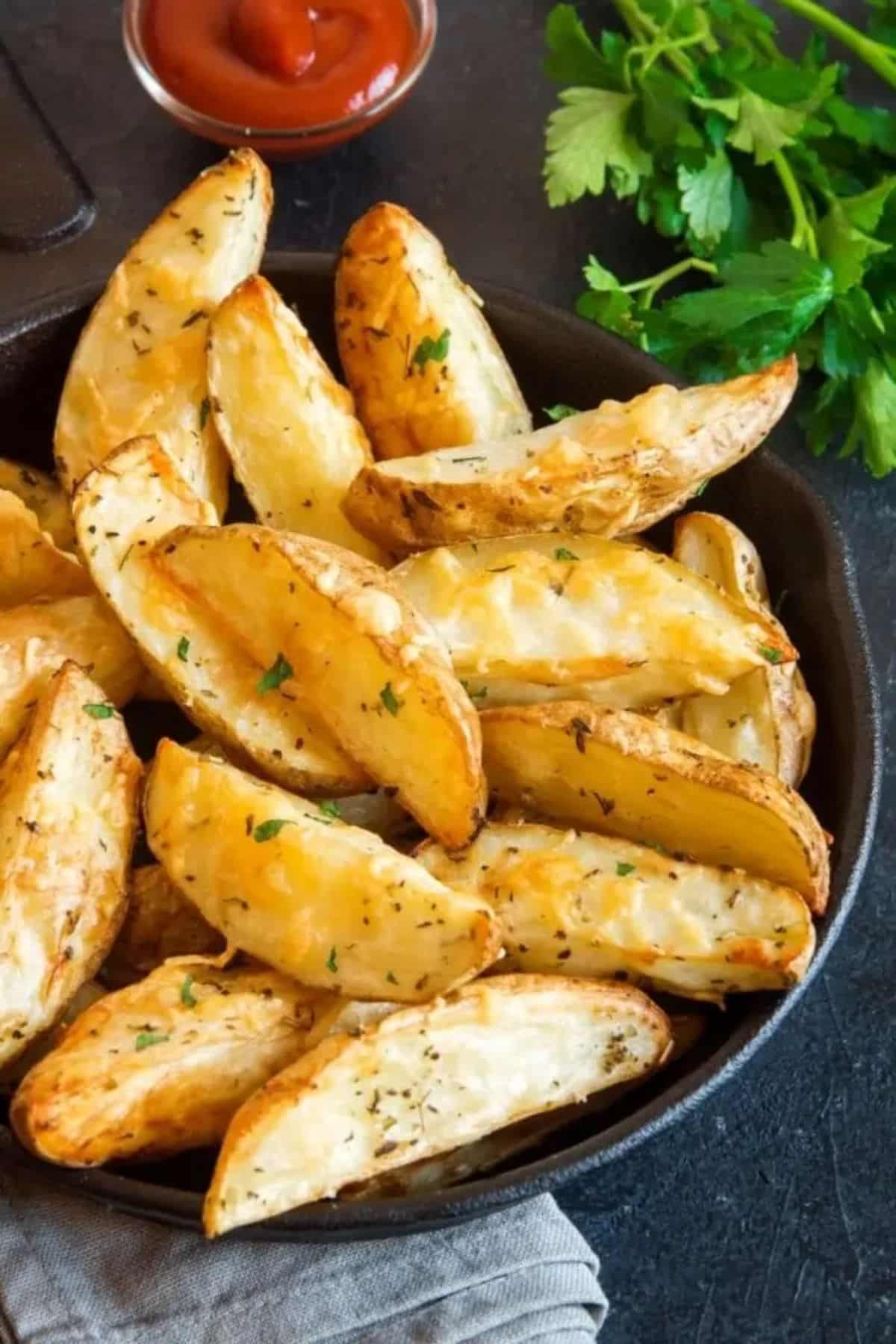 These spuds are crispy, crunchy, and downright delicious. The air fryer gives them that perfect texture, while the seasoning takes them to the next level. You can serve them up as a side dish, as an appetizer, or even as a snack - they're that good. They pair perfectly with some homemade garlic aioli or a spicy chipotle mayo.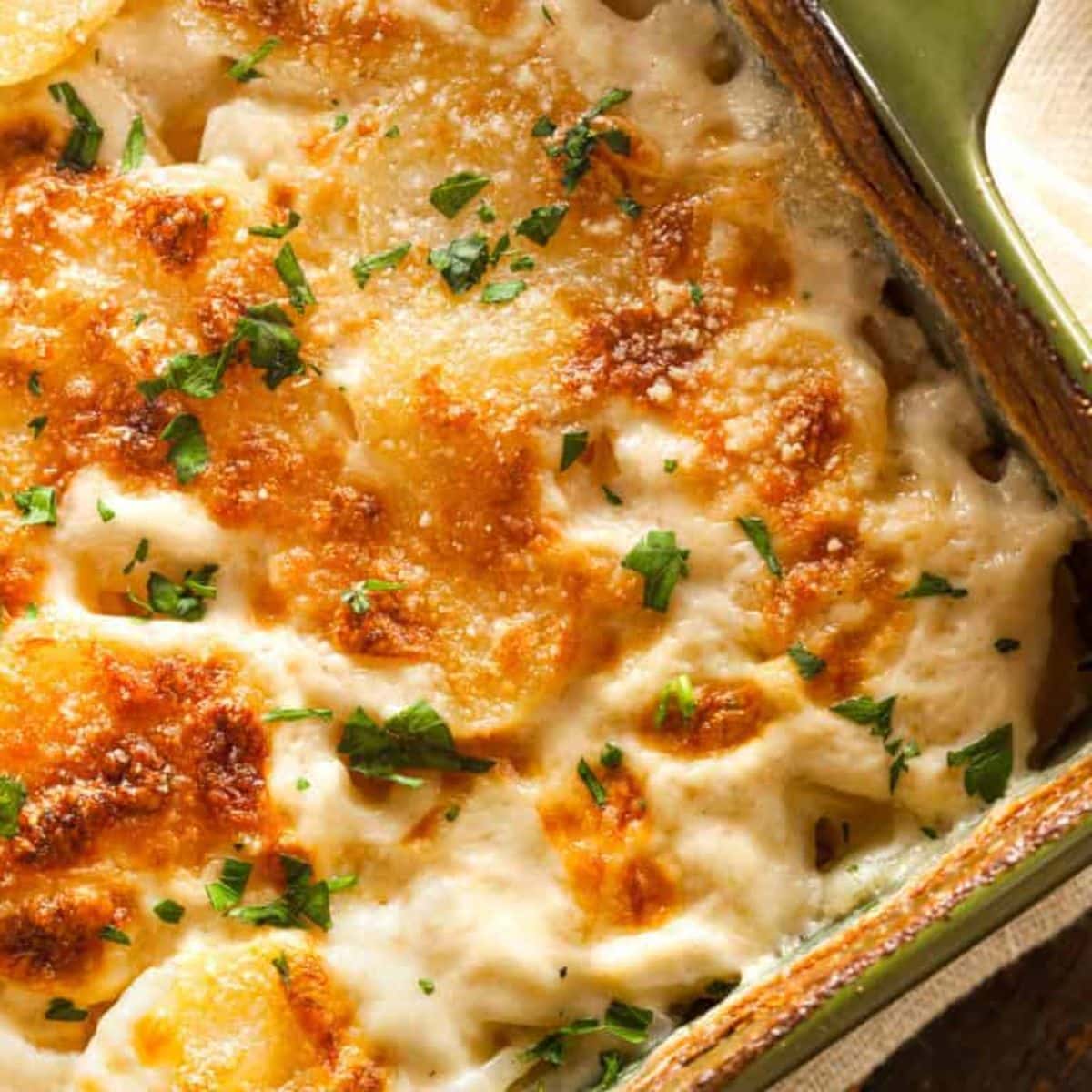 These babies are the definition of cheesy, gooey goodness. Picture this: sliced russet potatoes layered with butter, cream, and a blend of cheeses, all baked to golden perfection. The top is crispy, the middle is melty, and the bottom is so saucy that you'll want to lick the dish clean. The dish tastes like comfort on a plate, with a rich and savory flavor profile that's perfect for any occasion.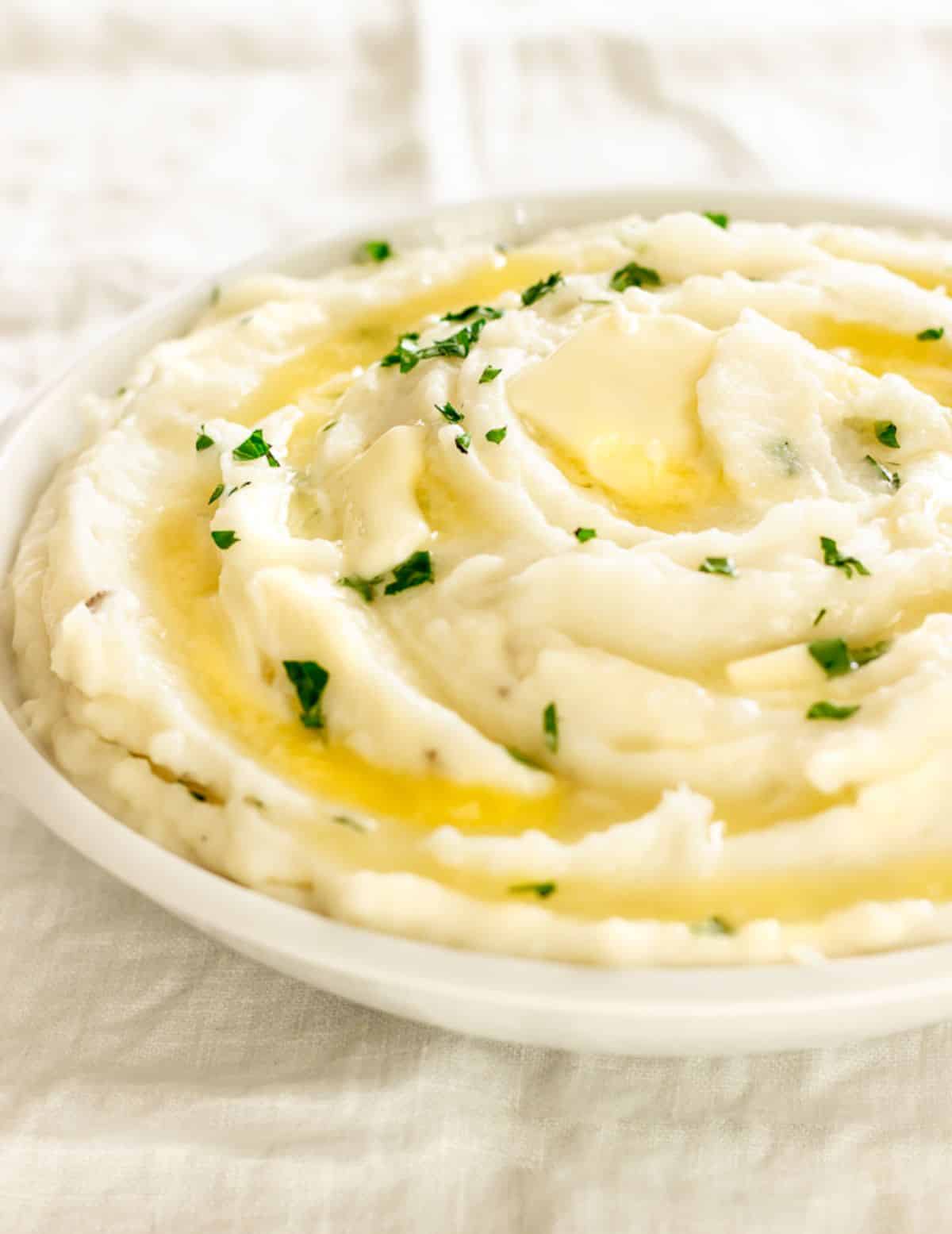 You won't be able to resist taking a second or third helping of these fluffy taters. The flavor profile is simply out of this world, with the perfect balance of salt, pepper, and garlic to take things to the next level.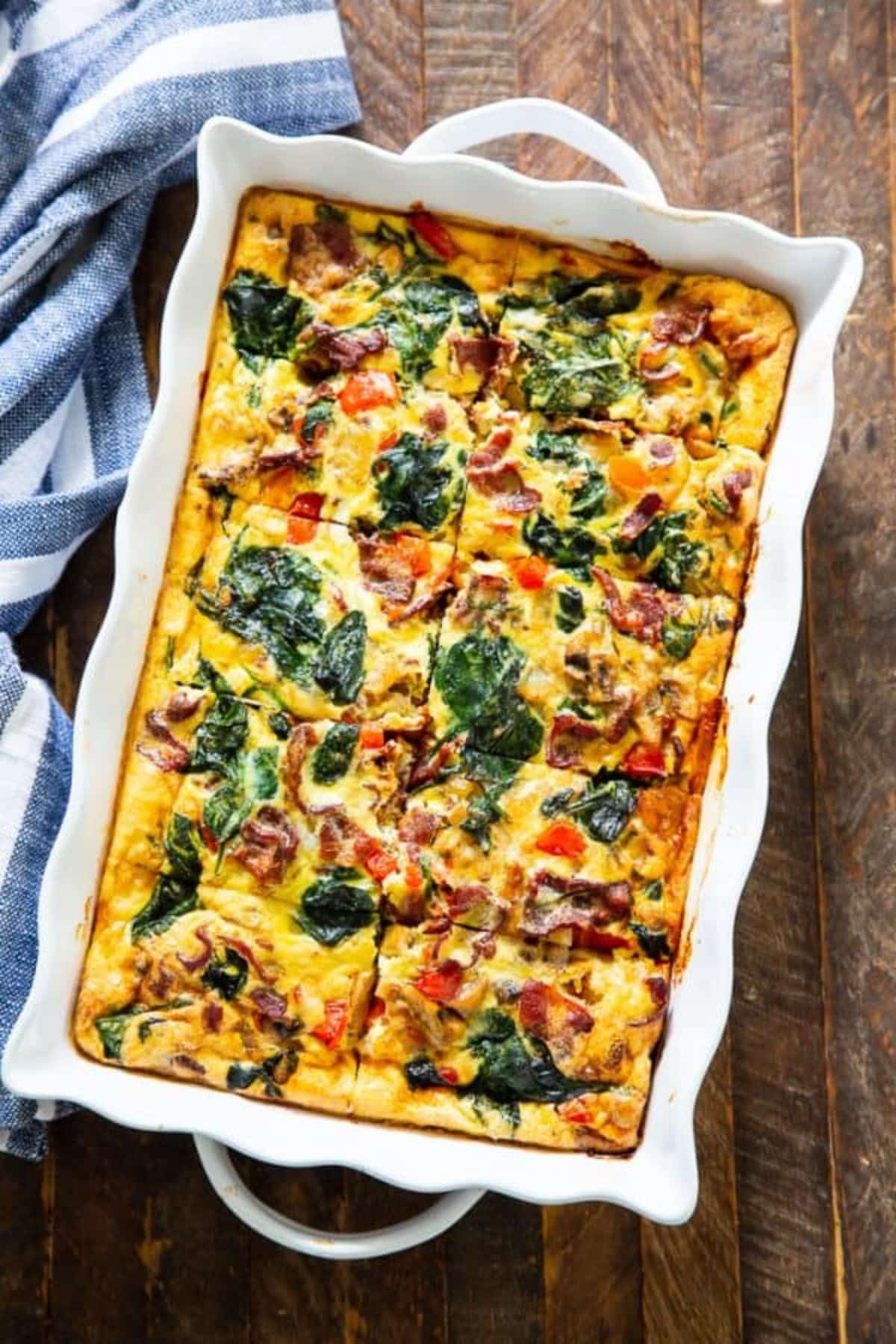 This dish is perfect for a weekend brunch or a weekday breakfast when you need something extra to start your day. It's great for feeding a crowd or meal-prepping for the week ahead. Serve it with some fresh fruit or a side of toast, and you're in for a breakfast treat that will keep you going all day.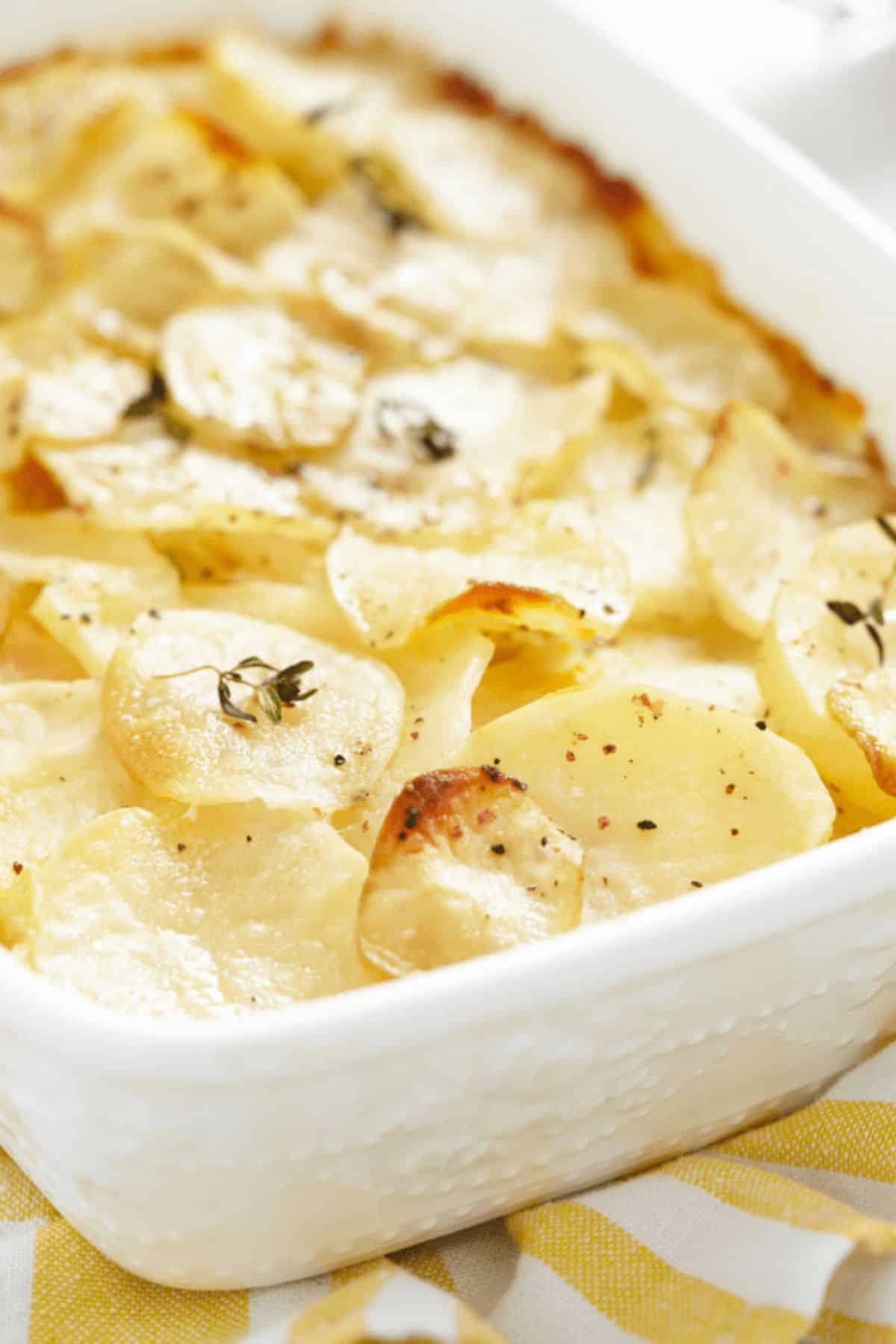 These thinly sliced potatoes are layered with butter, heavy cream, and garlic, then baked to perfection until golden brown and bubbling with cheesy goodness. Each bite is an explosion of savory flavors that'll leave you wanting more.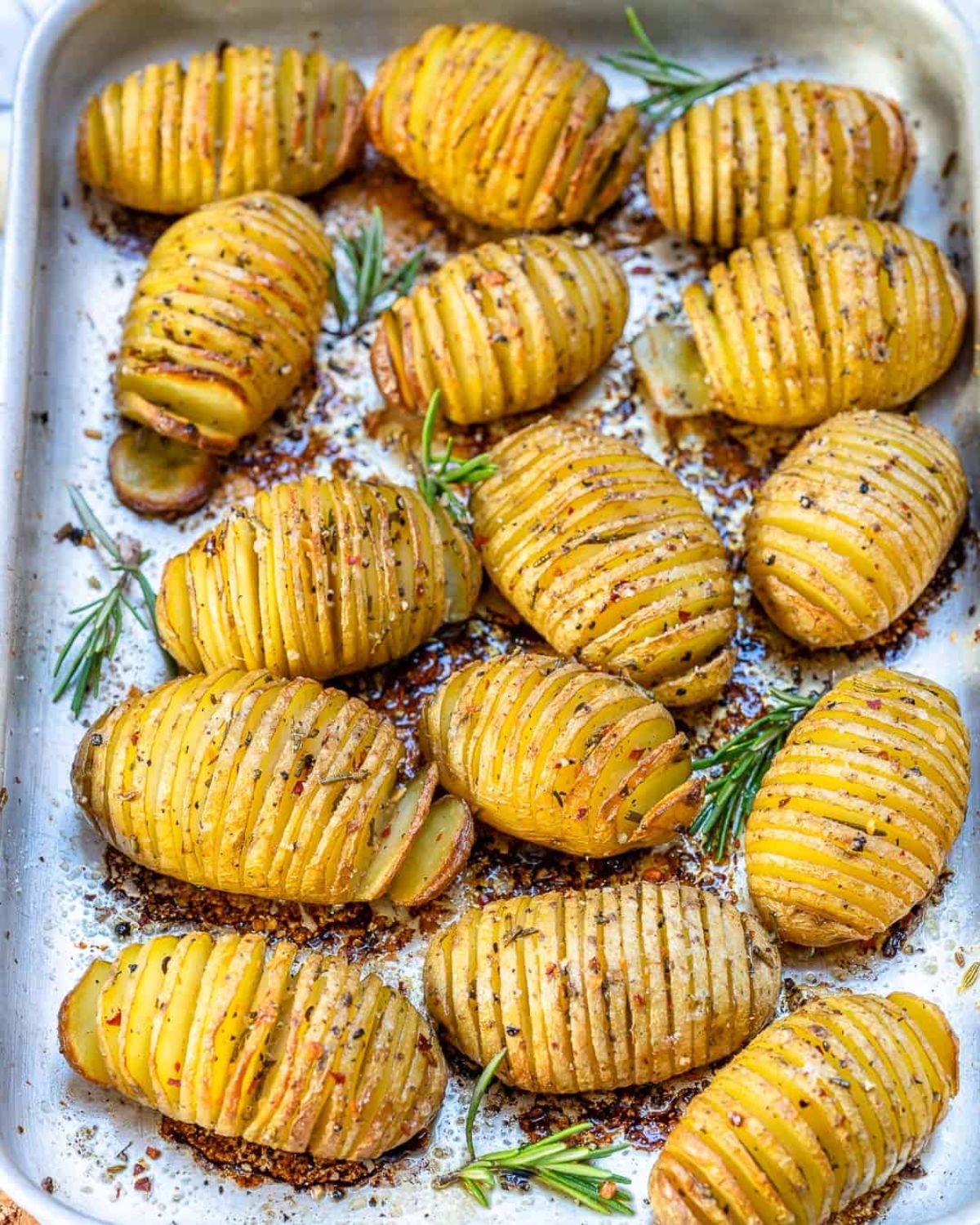 These spuds are crispy on the outside, tender on the inside, and infused with a garlicky, buttery goodness that'll make your taste buds dance with joy. The simple but flavorful ingredients include russet potatoes, garlic, butter, olive oil, salt, and pepper, and when baked to perfection, they create a masterpiece of texture and flavor.
Final Thoughts
Russet potatoes are a staple ingredient that can create various delicious and satisfying dishes. Whether you prefer baked, mashed, fried, or roasted, there is no shortage of options for russet potato recipes.
The possibilities are endless, from classic comfort foods like mashed potatoes and potato soup to more creative dishes like loaded potato skins and potato frittatas. We hope our list of 35 tasty russet potato recipes has inspired you to get creative and try something new. So, grab a bag of russet potatoes and get cooking!