Hey there, foodie friend! Are you a fan of sweet pepper recipes? If so, you're in for a treat! I recently stumbled upon a collection of 29 sweet pepper recipes that are delicious but easy and quick to make.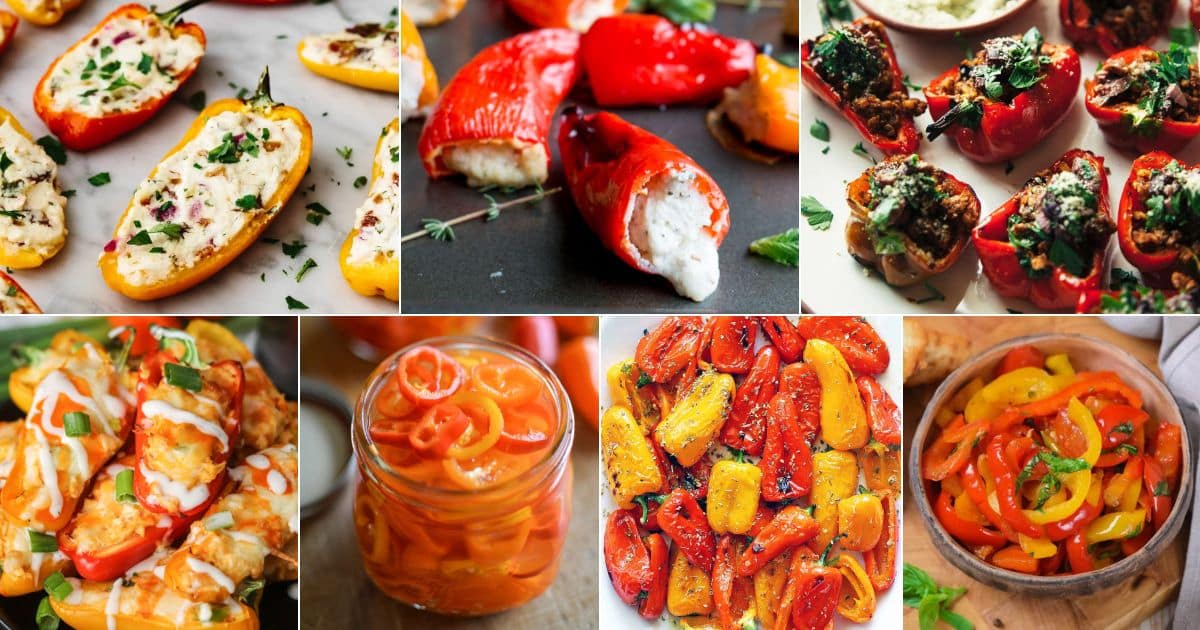 Whether you prefer roasted, grilled, or stuffed sweet peppers, this collection has something for everyone. So, get ready to add color and flavor to your meals with these sweet pepper recipes you'll love!
Jump to: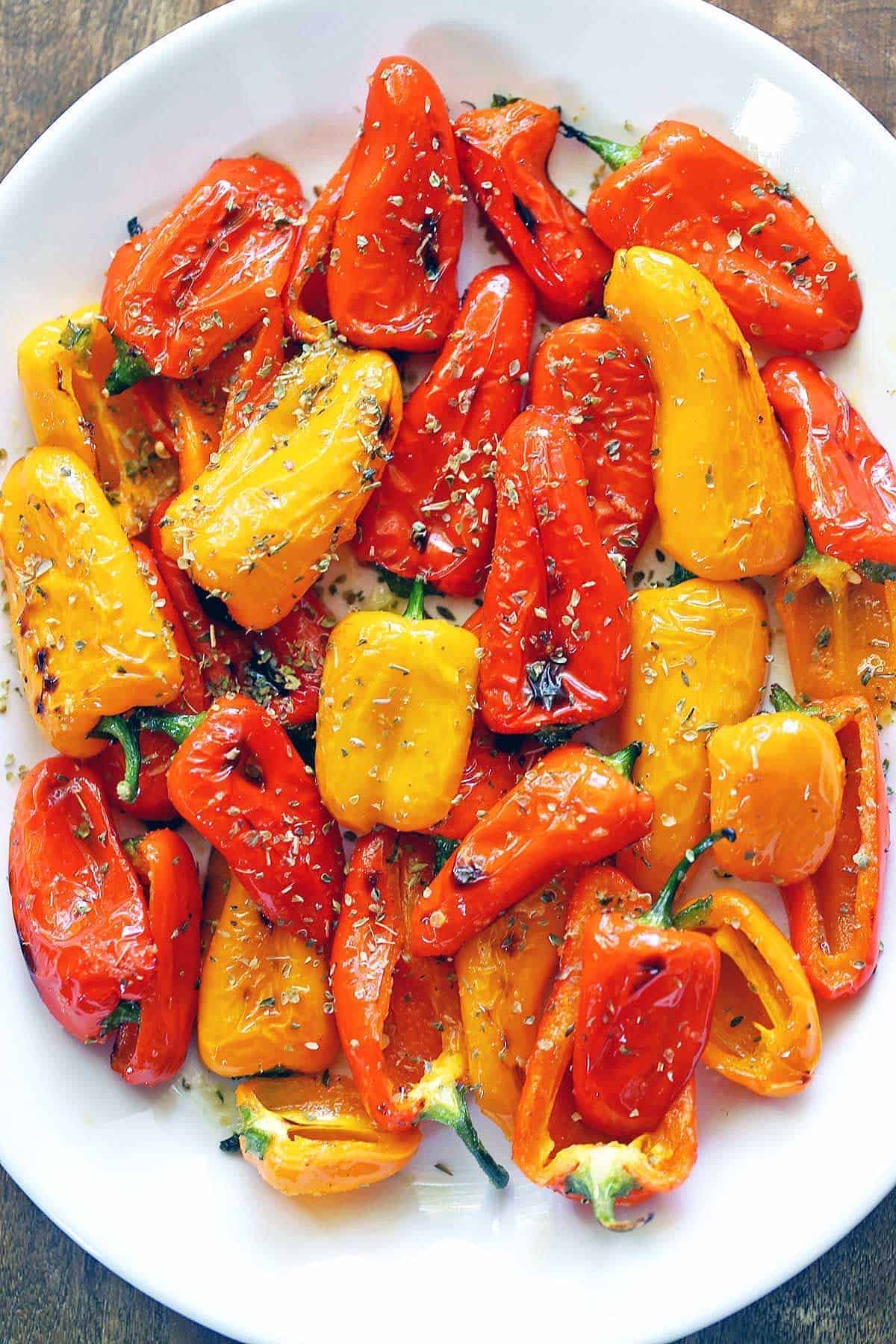 These little beauties are flavorful and incredibly versatile in the kitchen. To make them, toss mini sweet peppers with olive oil, salt, and pepper, then roast them in the oven until they're slightly charred. The result is a tender, juicy pepper with an irresistible deep, smoky flavor.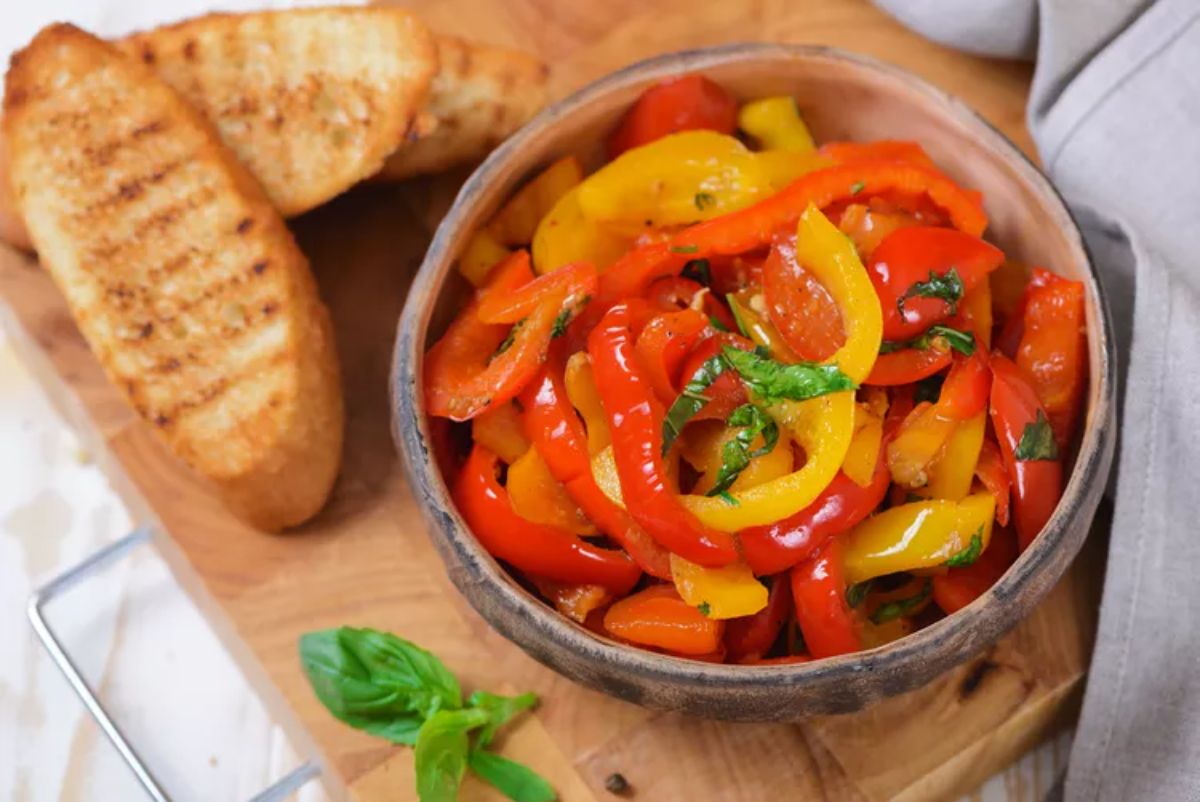 This recipe is a simple but flavorful way to elevate any dish. Simply sauté sliced sweet peppers with garlic, herbs, and olive oil to make it. The result is a delicate and flavorful pepper that is perfect as a side dish or a base for a delicious dinner recipe.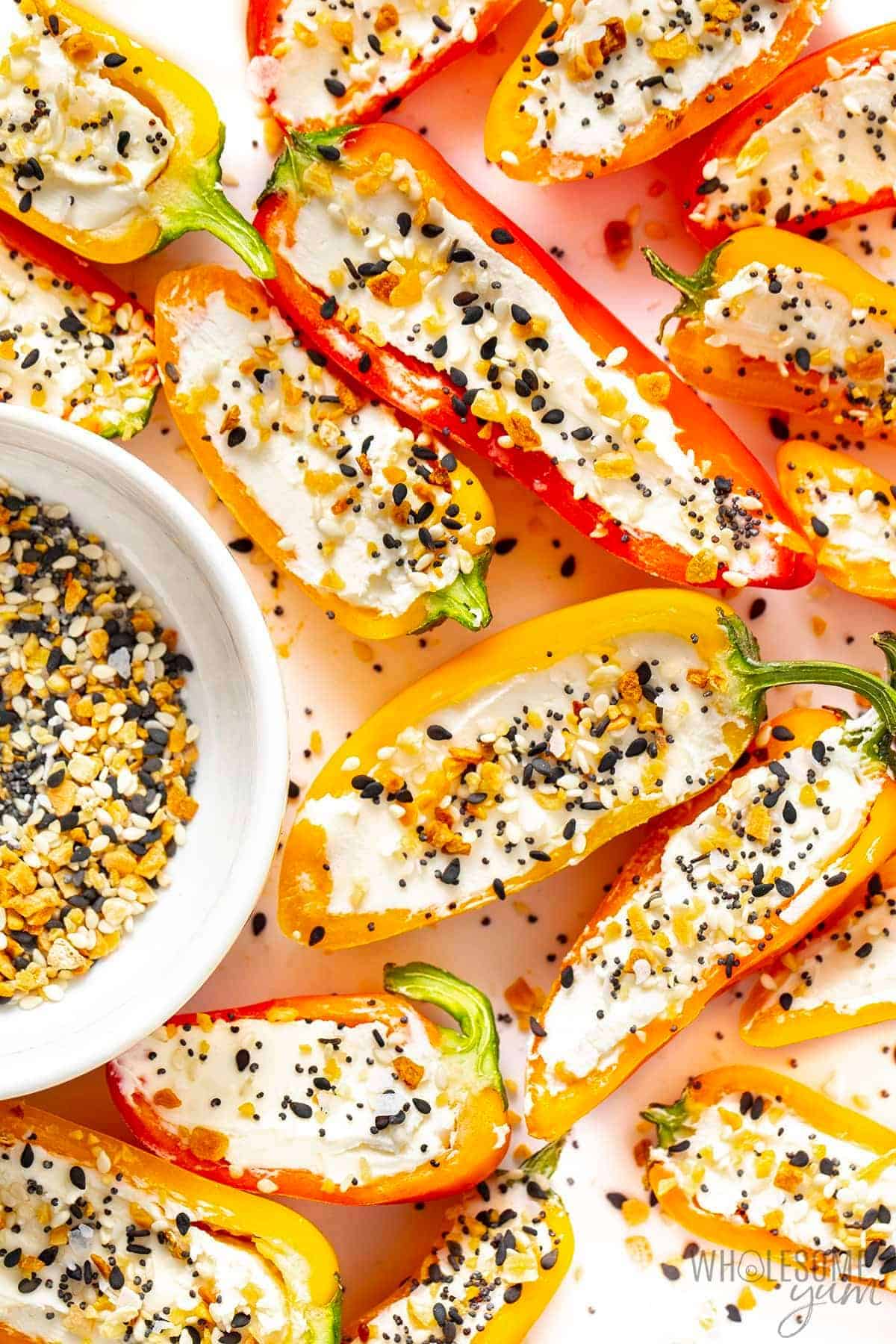 For a healthy and protein-packed option, try stuffing mini peppers with a quinoa and vegetable filling. Cook the quinoa and mix it with sautéed onions, garlic, and your favorite vegetables. Stuff the mixture into the peppers and bake until hot and bubbly.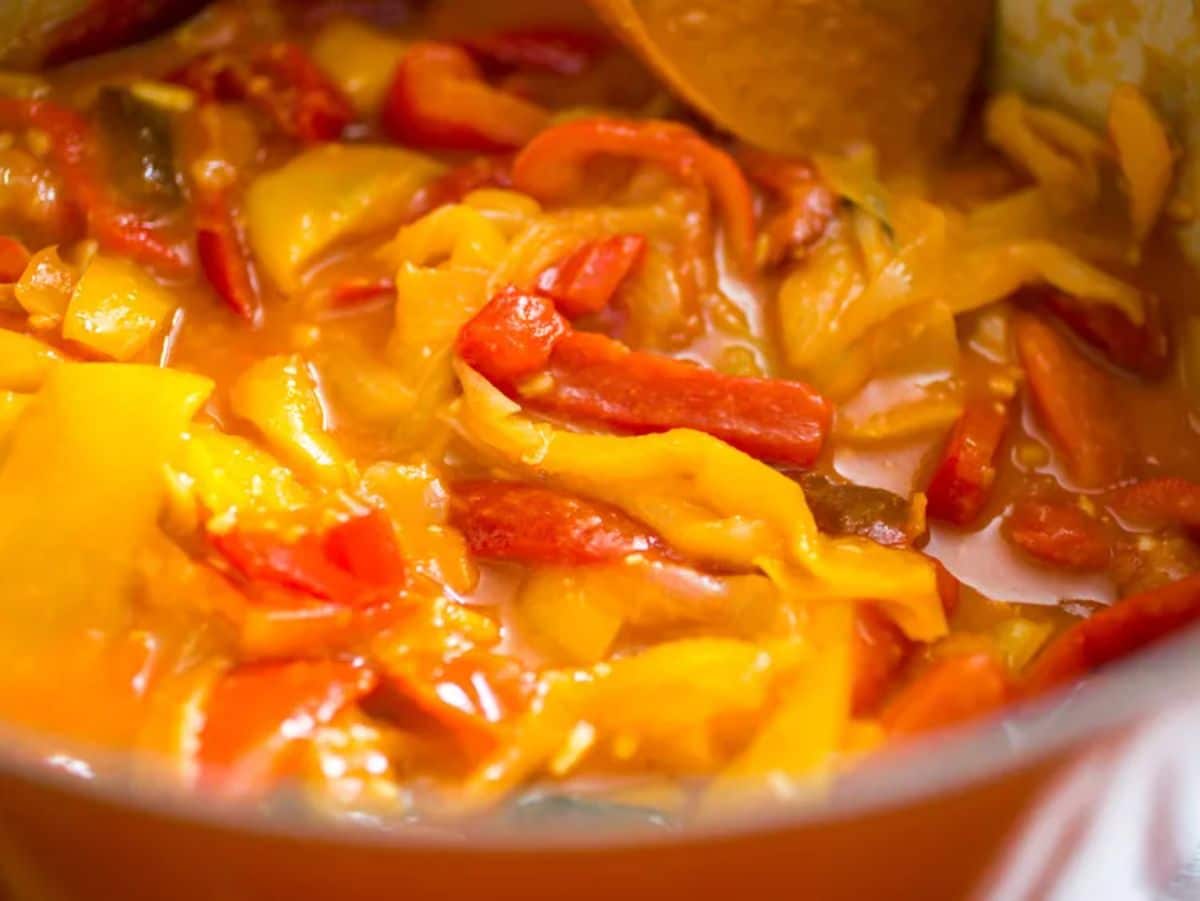 One of the things I love about Peperonata is its versatility. It can be served as a side dish for grilled meats or as a topping for crostini or bruschetta. It's also delicious and served over pasta or rice for a hearty and satisfying vegetarian meal.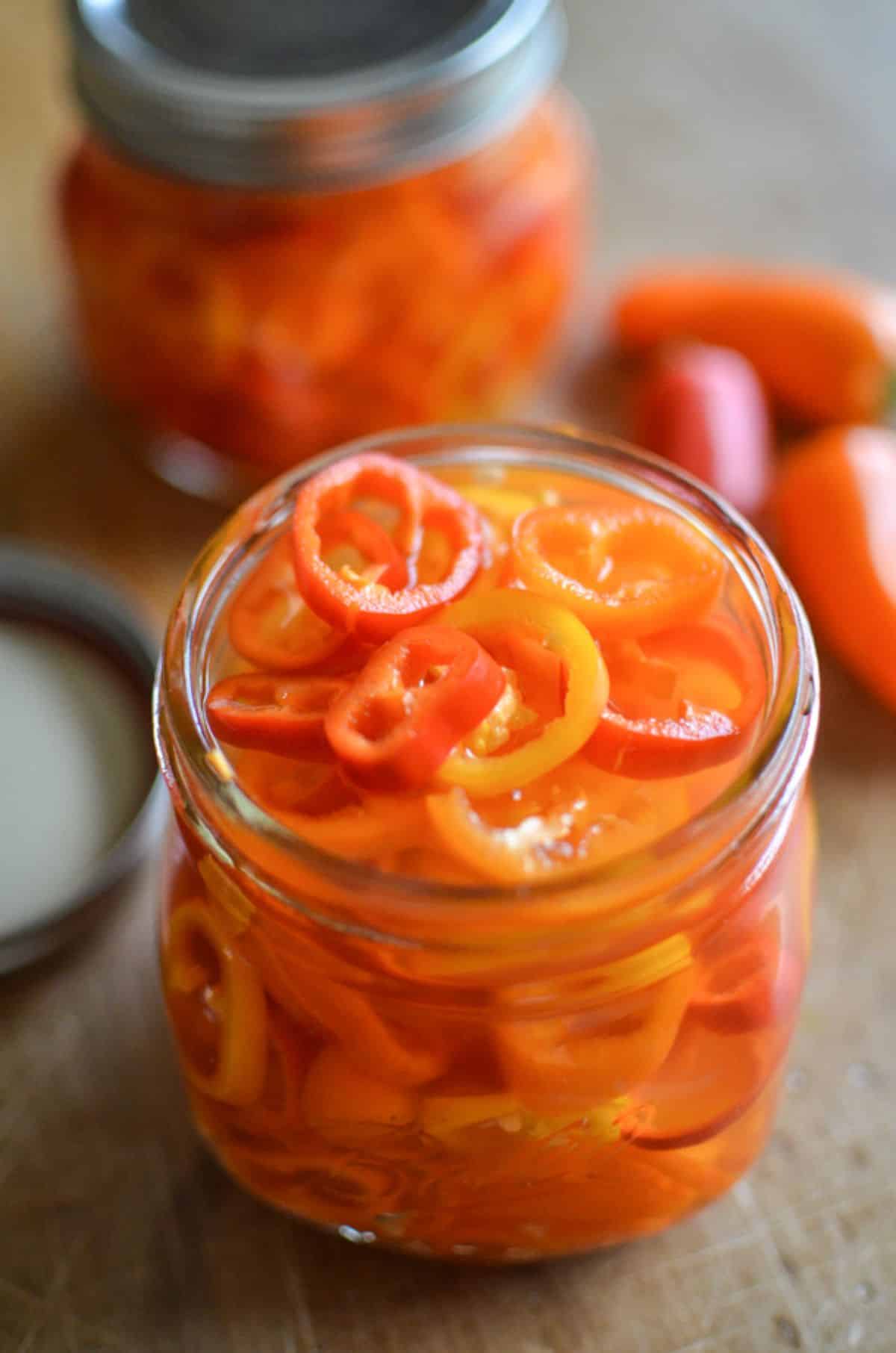 Pickles are one of my favorite condiments, and there is no end to the varieties of different pickles you can make. Pickling sweet peppers will take your condiment game to the next level. Pickled sweet peppers are a great addition to sandwiches, salads, and tacos, and they make a tasty snack on their own.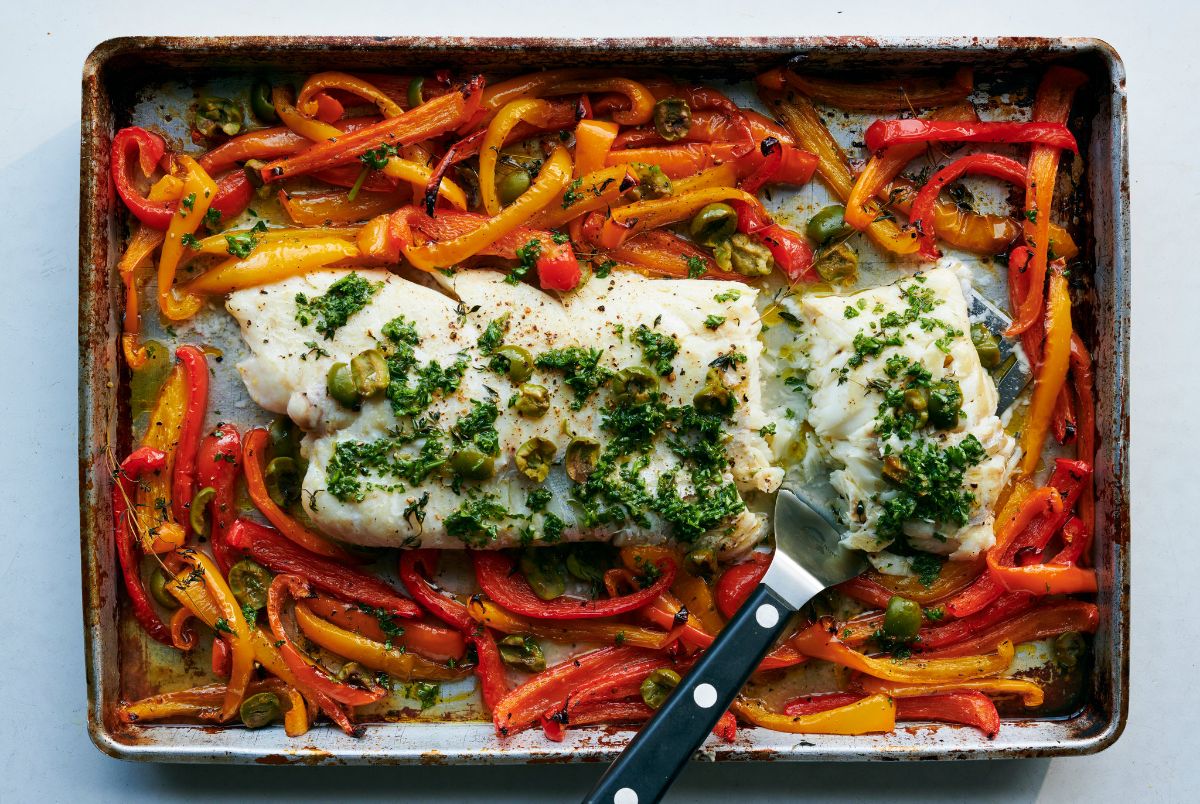 This dish is effortless to make and packed with flavor. Roast your sweet peppers and cherry tomatoes on a sheet pan with olive oil and seasonings until they're caramelized and supple. Then, add your favorite white fish fillets and roast everything together until the fish is cooked through and flaky.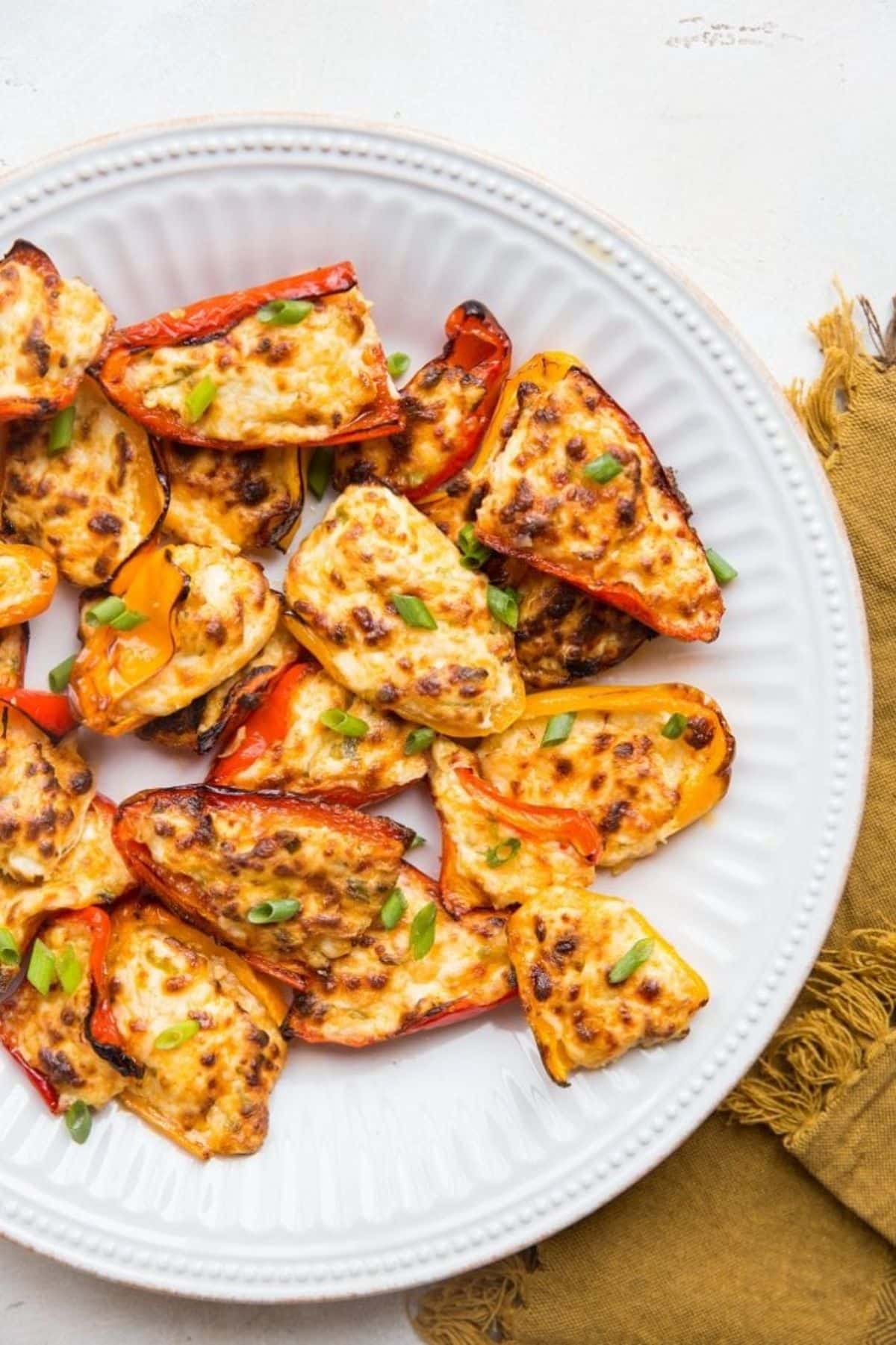 My Air Fryer Cream Cheese Stuffed Mini Peppers recipe is perfect if you're looking for a fun and flavorful appetizer or snack. They're easy to make and so delicious that they're sure to be crowd-pleasers at any gathering.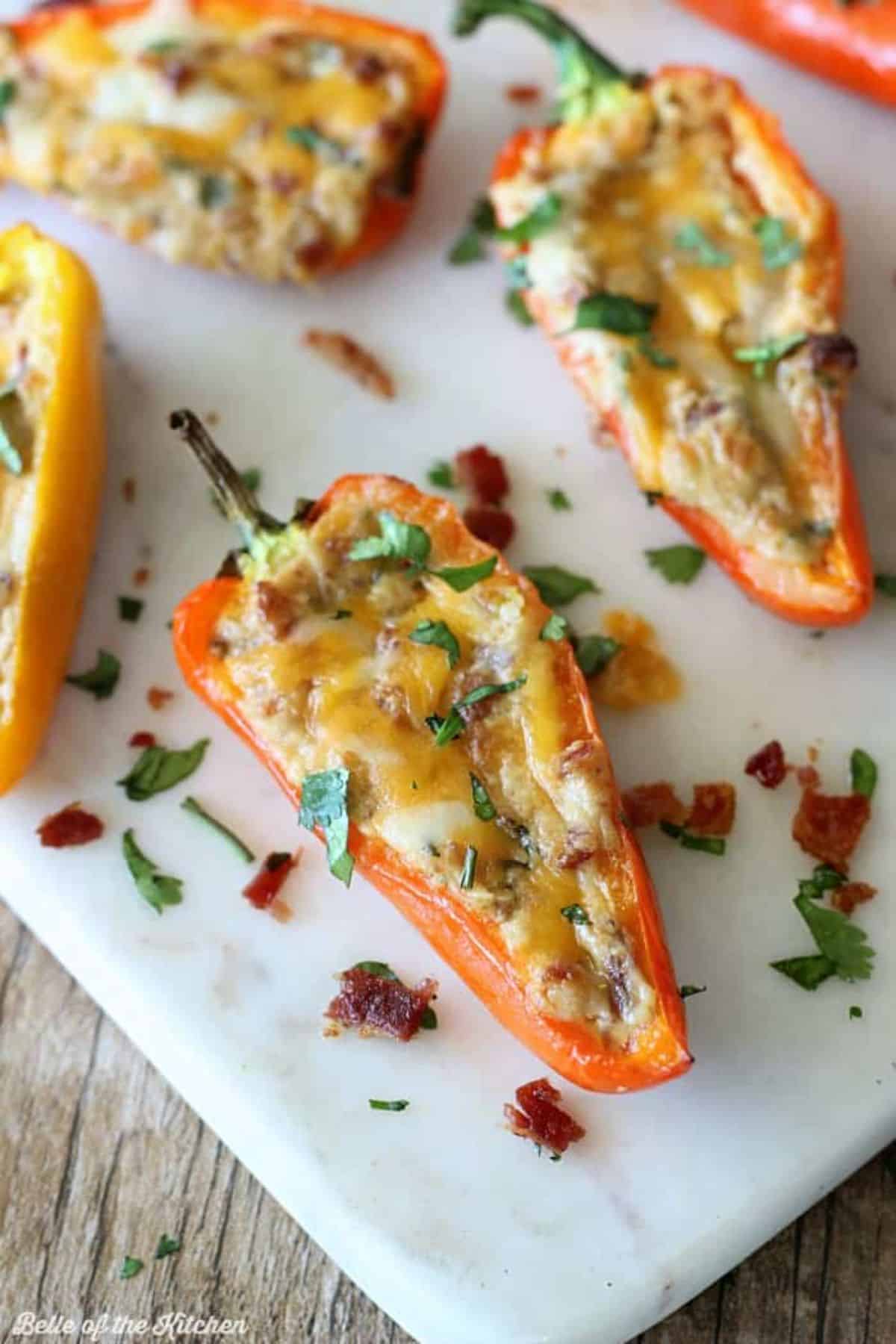 I've got a sweet pepper recipe that will knock your socks off - Cheesy Bacon Stuffed Mini Peppers! Sweet mini peppers are stuffed with cream cheese, cheddar cheese, and crispy bacon bits, then baked until ooey-gooey and perfectly golden brown.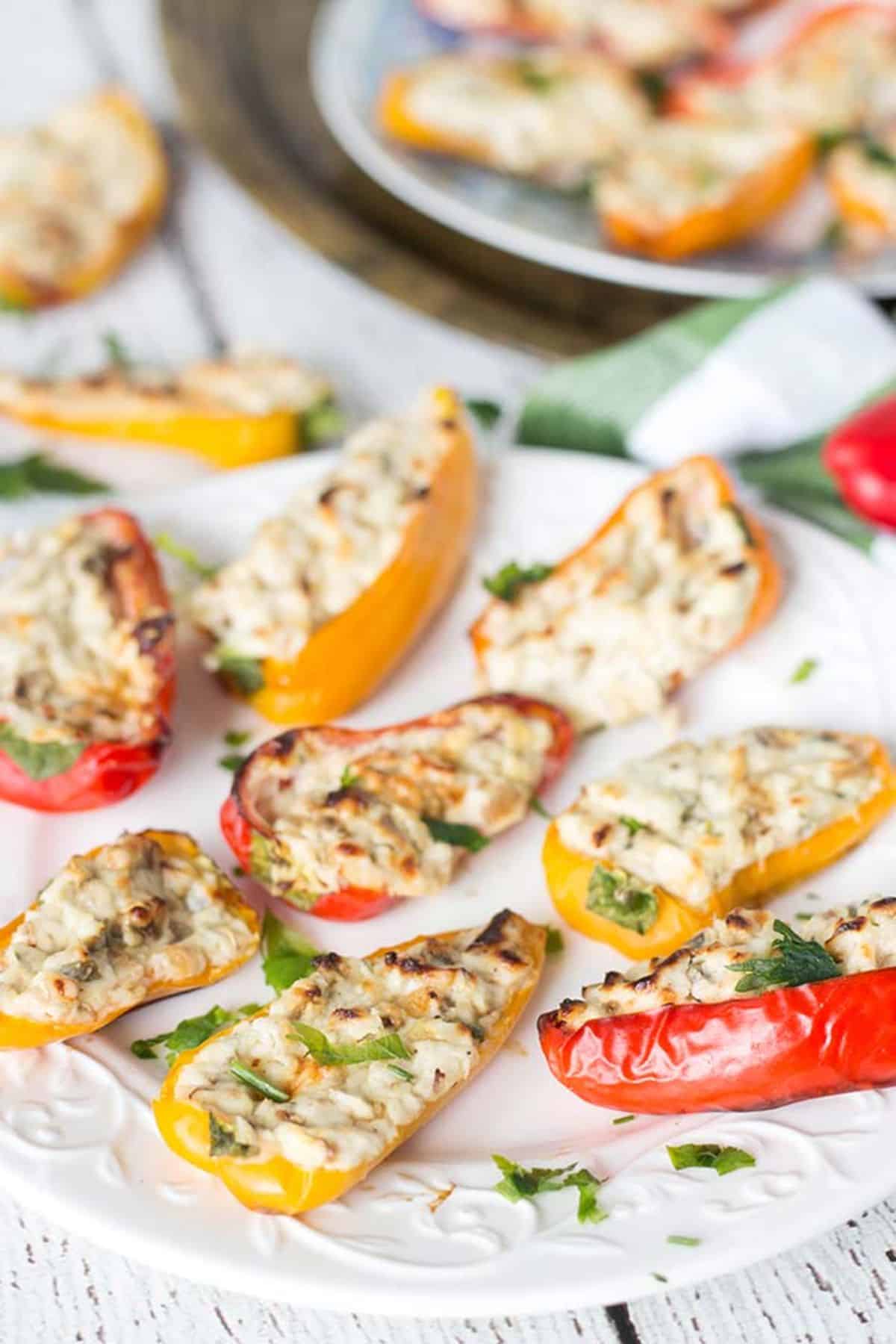 The sweetness of the mini bell peppers perfectly balances out the rich and savory cream cheese and mushroom filling, creating a flavor explosion in every bite. Plus, this recipe is super versatile - you can easily swap out the mushrooms for another veggie like spinach or artichokes or add some diced cooked bacon or sausage for extra protein.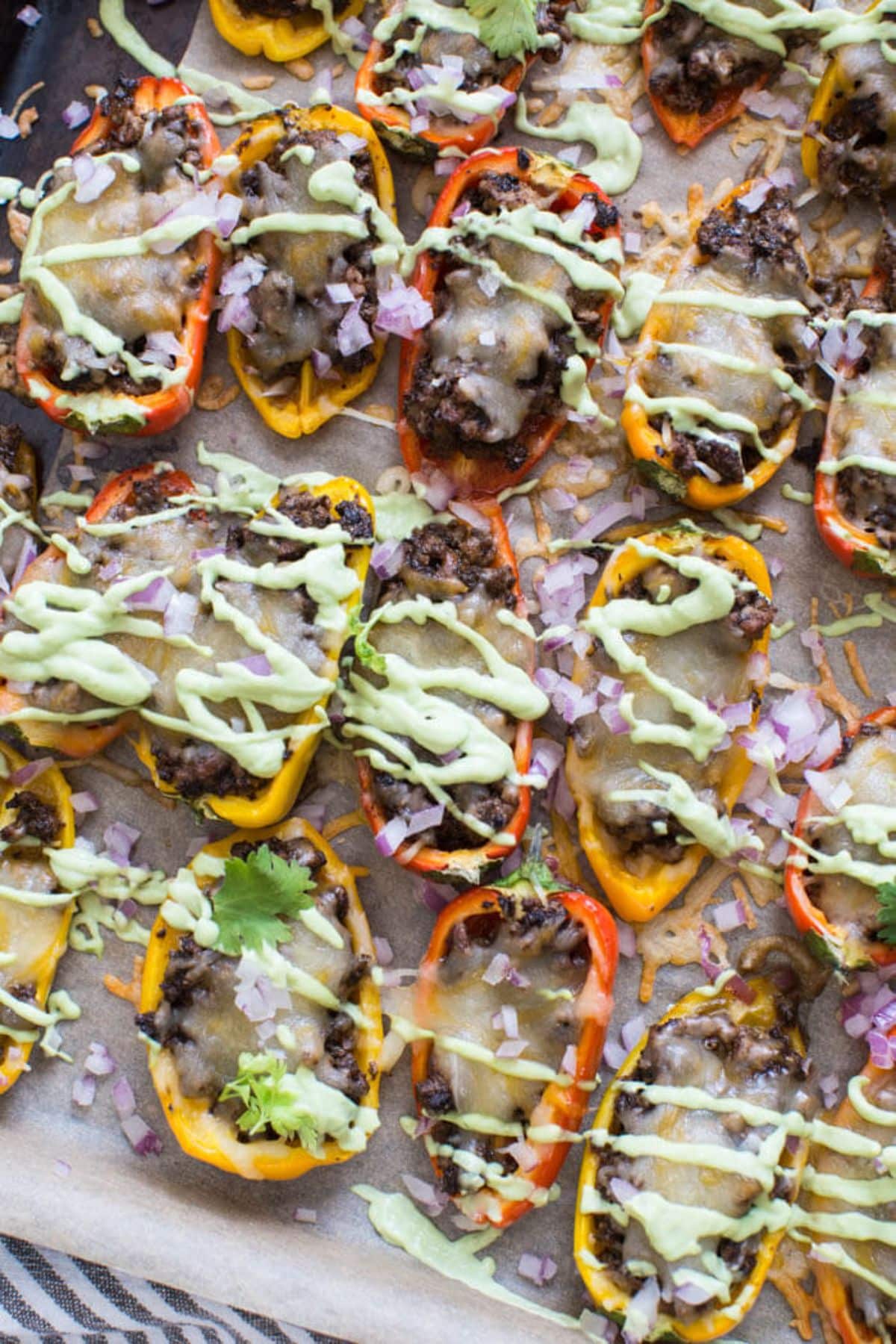 Nachos are one of the best bar snacks ever invented. Unfortunately, they are not suitable for your waistline. You can save some calories and carbs and still enjoy nachos by using mini peppers instead of chips. They're loaded with flavor, packed with nutrients, and will satisfy all your nacho cravings without guilt. So grab a plate and dig in.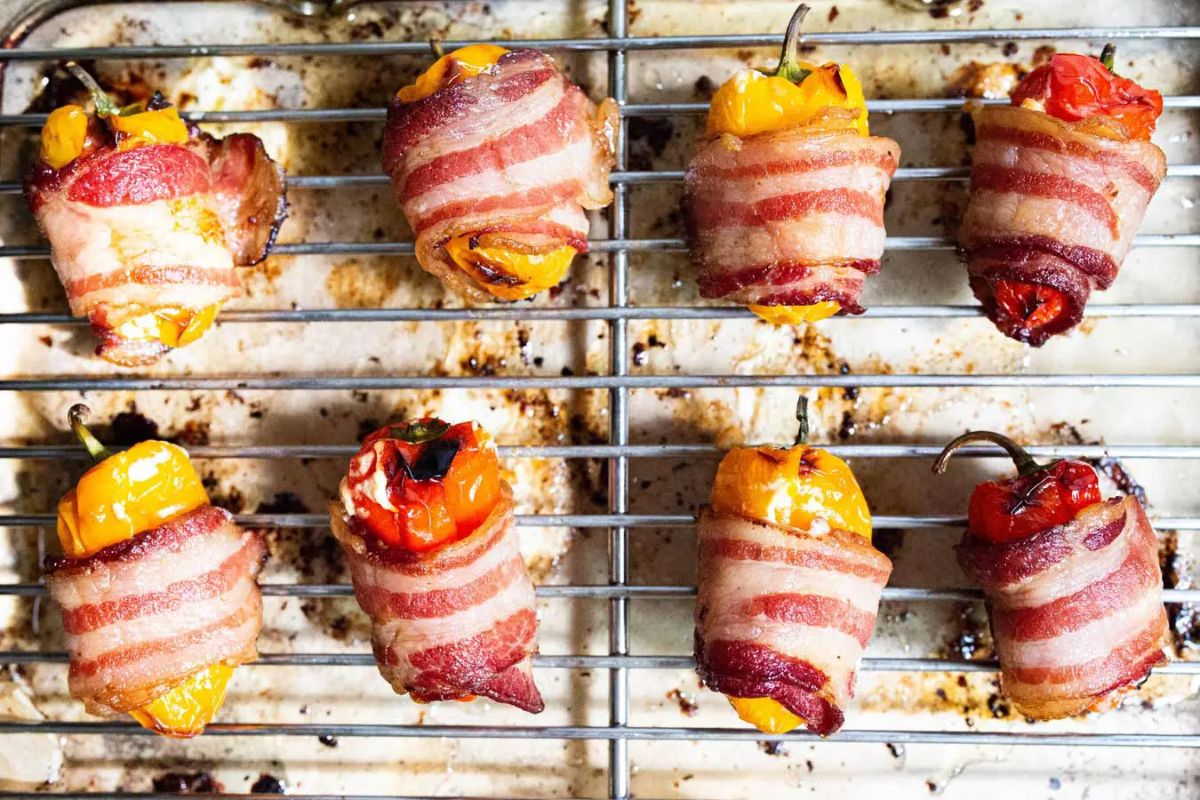 To make these poppers, you must slice some mini bell peppers in half and remove the seeds. Then, mix cream cheese, shredded cheddar cheese, garlic, and spices until it's nice and creamy.
Stuff each pepper half with a generous amount of the cream cheese mixture, and wrap each with a slice of bacon. Pop them in the oven and make the bacon crispy and the cheese melty.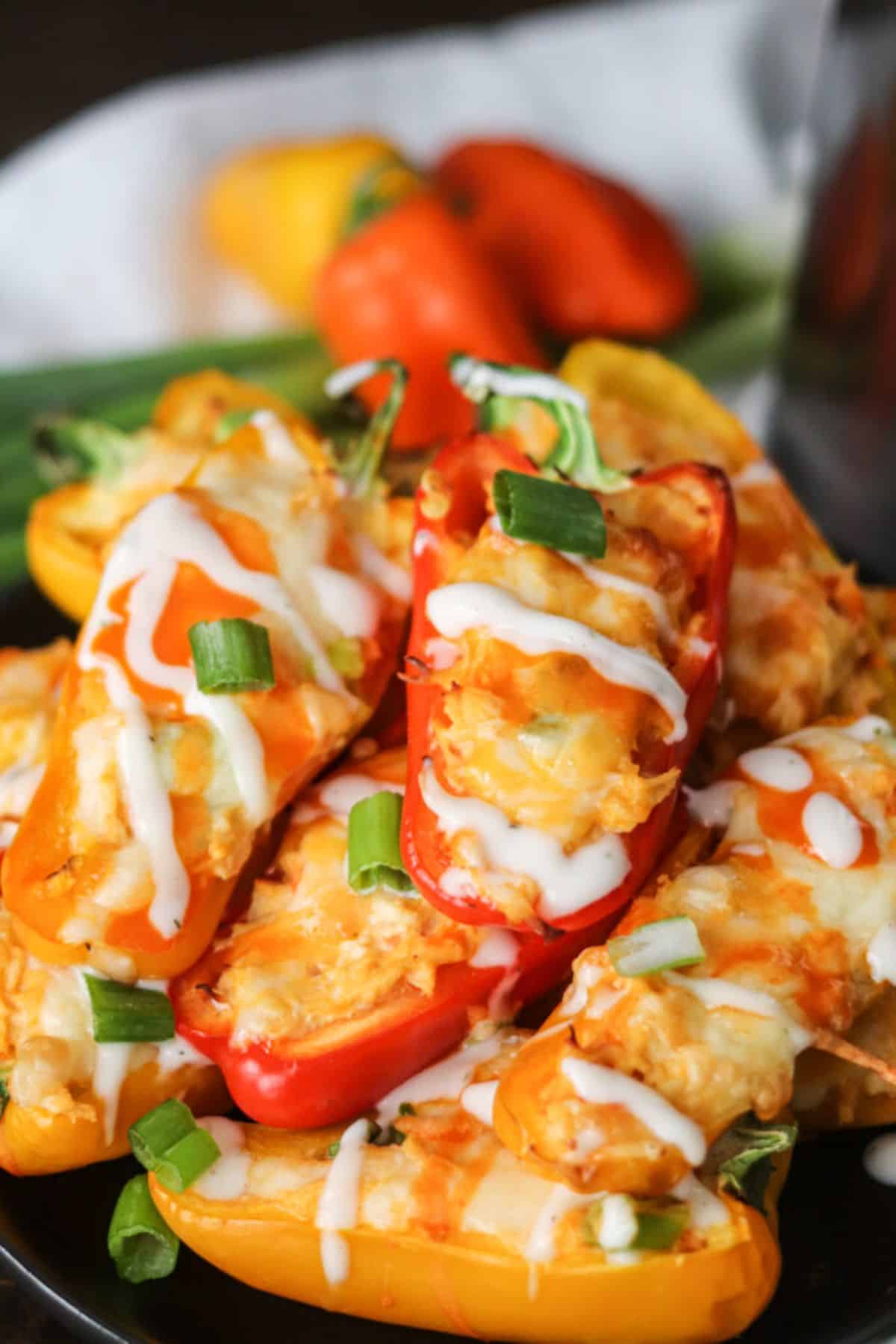 If you're looking for a spicy twist on your sweet pepper recipes, look no further than these Buffalo Chicken Stuffed Mini Peppers. These little bites are the perfect combination of sweet and spicy, packed with juicy chicken, tangy buffalo sauce, and creamy cheese. So spice up your sweet pepper game with these delicious bites!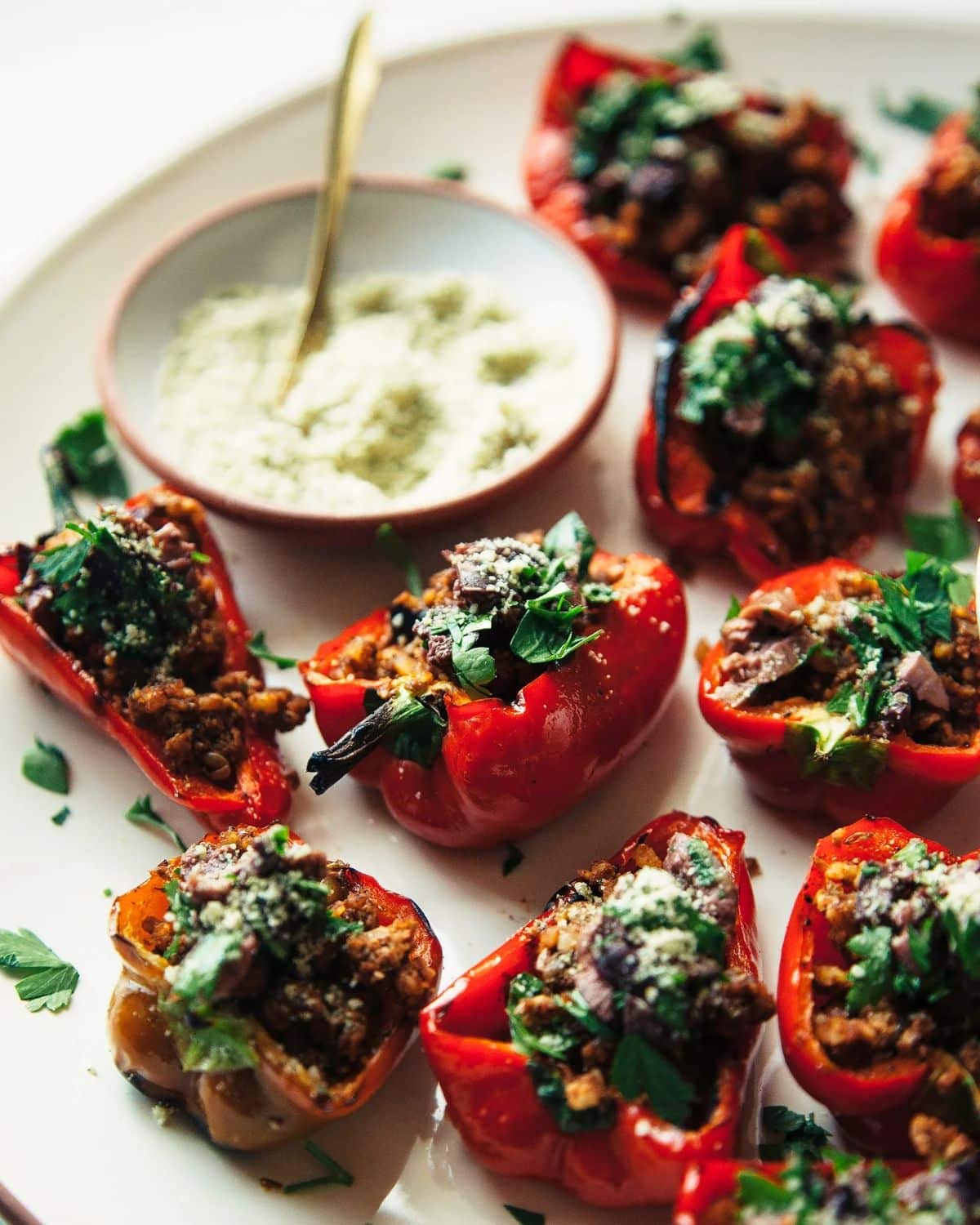 We all love a good vegetarian recipe, and this one has got it all - the sweetness of mini peppers, the crunch of walnuts, and the nuttiness of lentils. The lentils will give it that meaty texture.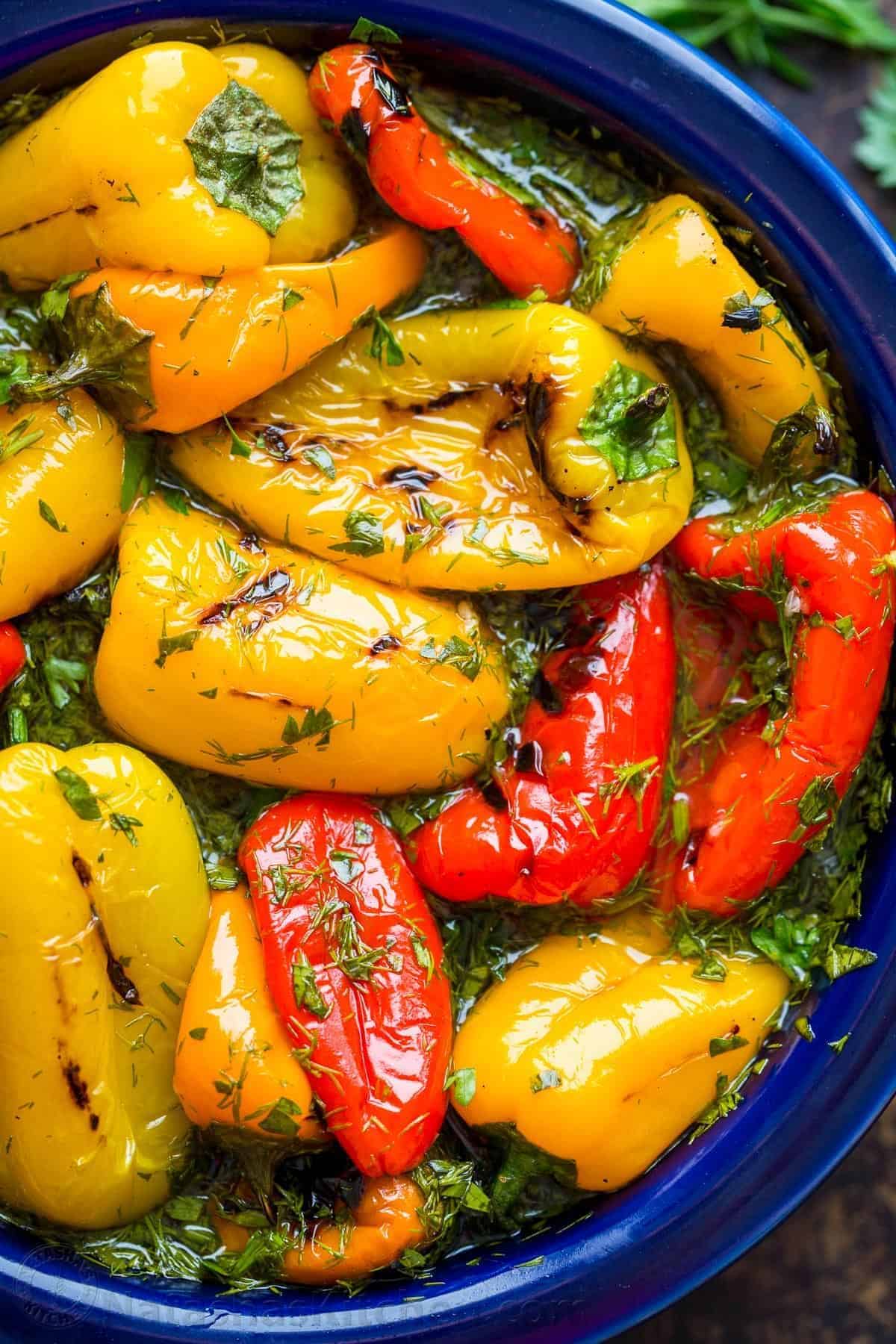 Marinated mini sweet peppers are a perfect appetizer to get your party started right. These peppers are easy to prepare and burst with flavor. The longer the peppers marinate, the more flavorful they become.
We sprinkle them with feta cheese and fresh herbs when ready to serve. The tangy and sweet flavors of the peppers pair perfectly with the salty feta cheese and herbaceous marinade.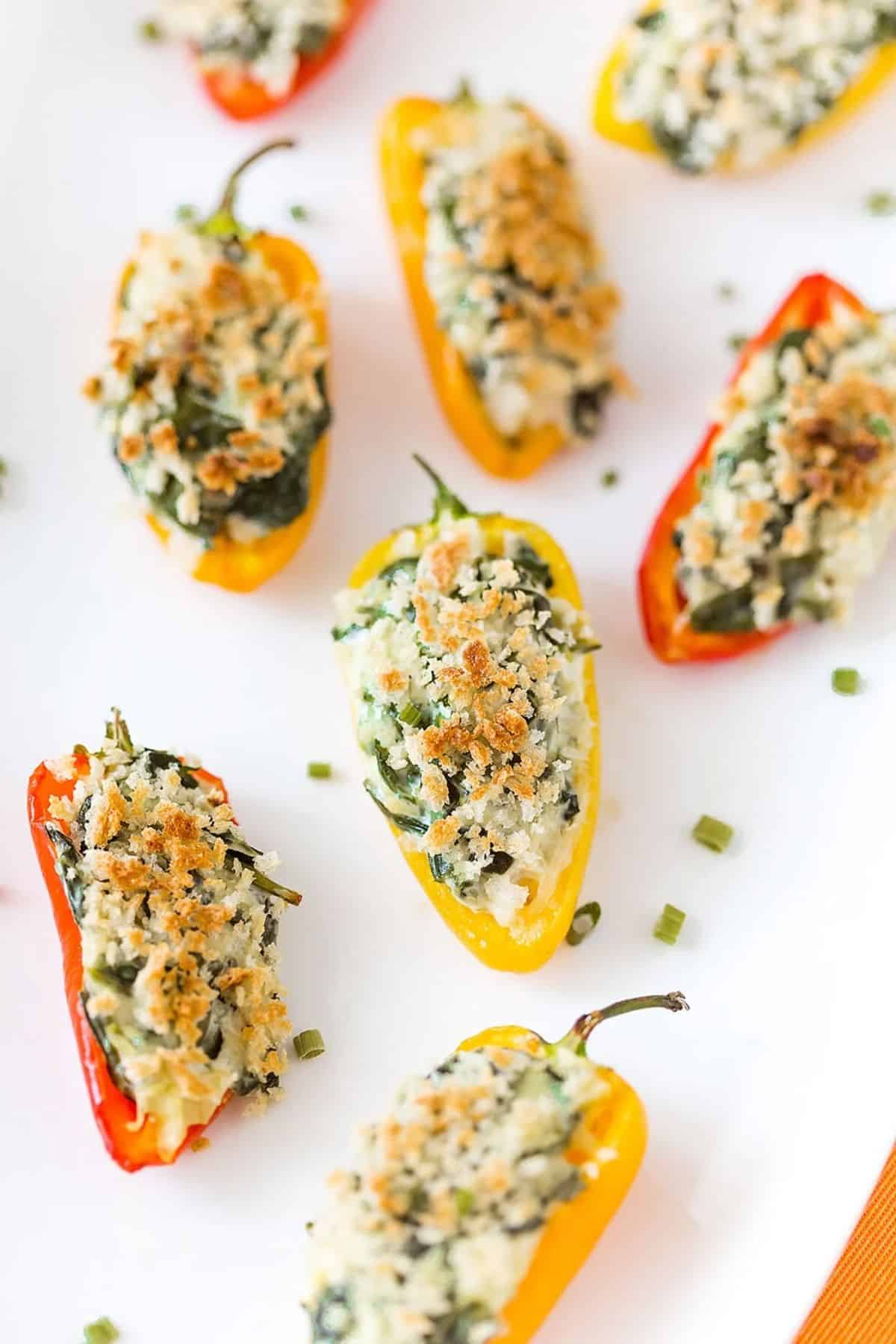 It's like having spinach artichoke dip but in a convenient little package. The blend of sweet peppers with tangy artichokes and creamy spinach is out of this world. This recipe is delicious and vegetarian-friendly, so it's perfect for a meatless Monday or any day of the week. Trust me; these stuffed mini peppers will be your next party or family dinner hit.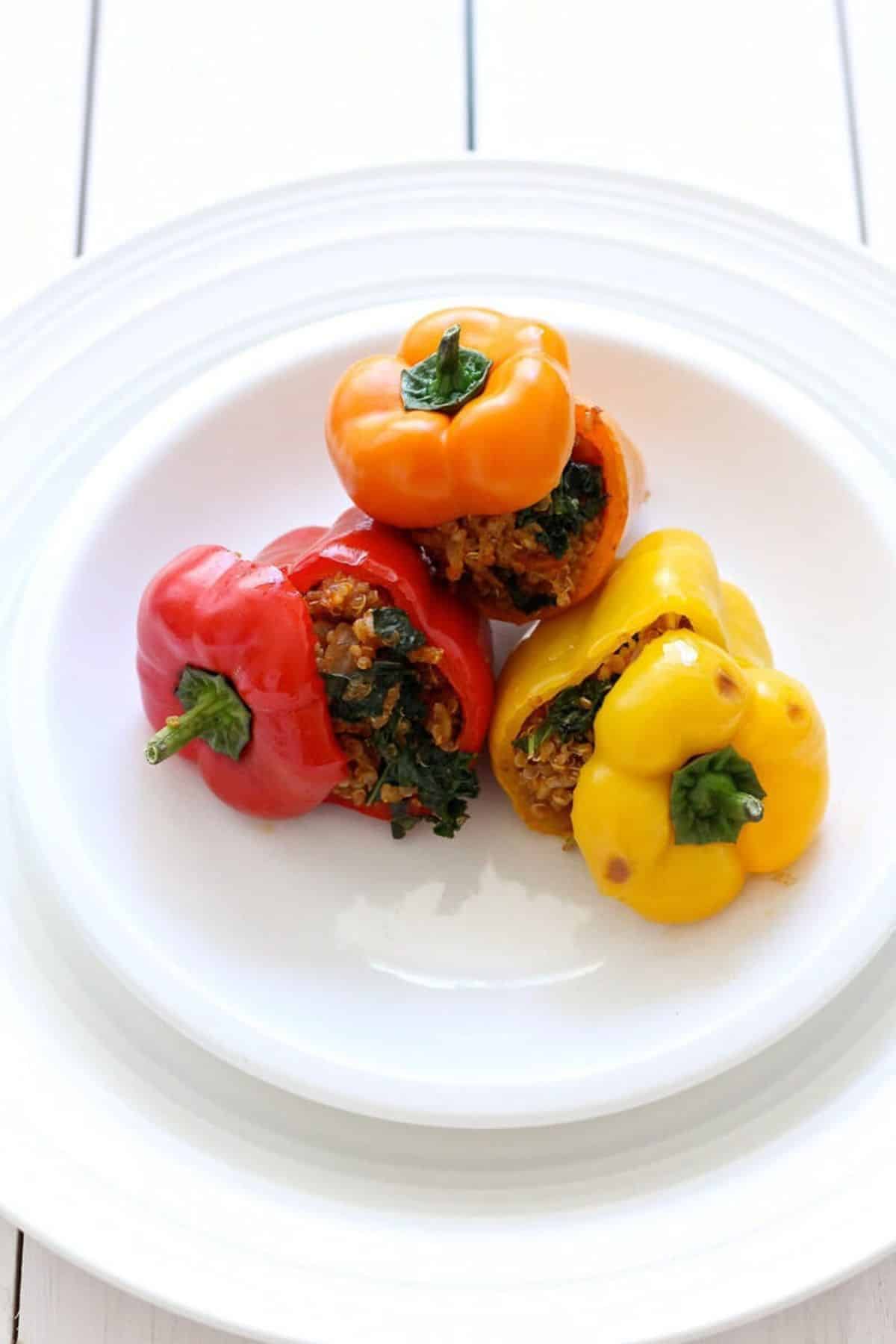 Once you've got your mini bell peppers stuffed and ready to go, it's just a quick trip to the oven to get them all nice and melty with some shredded cheese on top. It's a dish that's both satisfying and healthy – perfect for those nights when you want something comforting but doesn't want to feel weighed down. This quinoa and turkey stuffed mini bell peppers are a sweet pepper recipe you won't want to miss.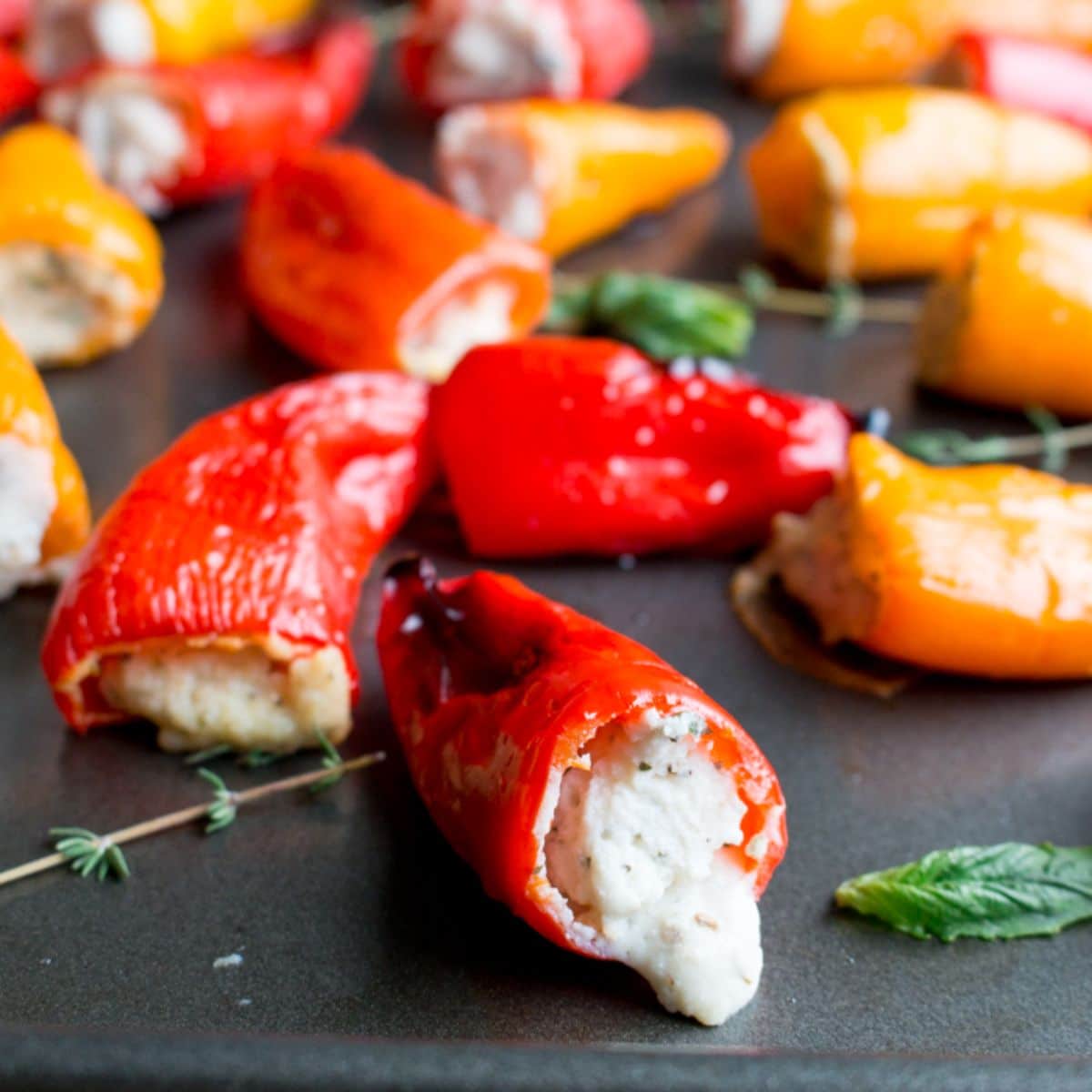 The tangy flavor of the feta pairs perfectly with the peppers, creating a flavor combination that will leave you wanting more. To cook this dish, simply slice the peppers in half, remove the seeds and membranes, and stuff them with a mixture of crumbled feta cheese, fresh herbs, and a touch of olive oil.
Low-carb Keto Cheeseburger Stuffed Peppers are a delicious twist on a classic dish. This recipe is perfect for those following a low-carb or keto diet, as it's packed with protein and healthy fats. The melted cheese and crispy bacon on top add a perfect finishing touch, making these stuffed peppers a crowd-pleasing dish.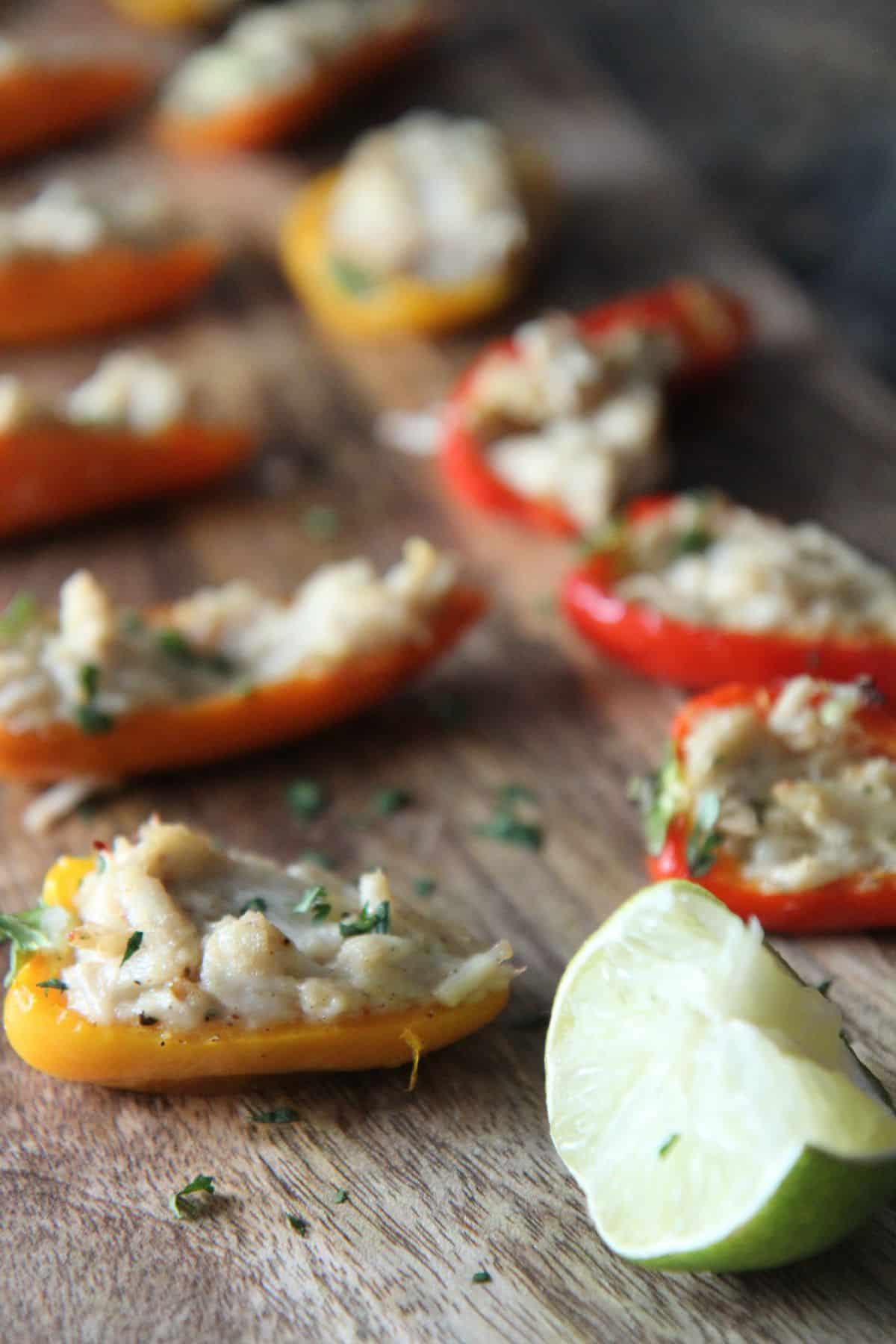 Crab Stuffed Peppers are a must-try for anyone who loves sweet pepper recipes and seafood, as they combine the best of both worlds in one delicious bite. The sweet peppers provide the perfect vessel for the rich and flavorful crab filling, made with fresh crab meat, cream cheese, mayonnaise, and a blend of seasonings.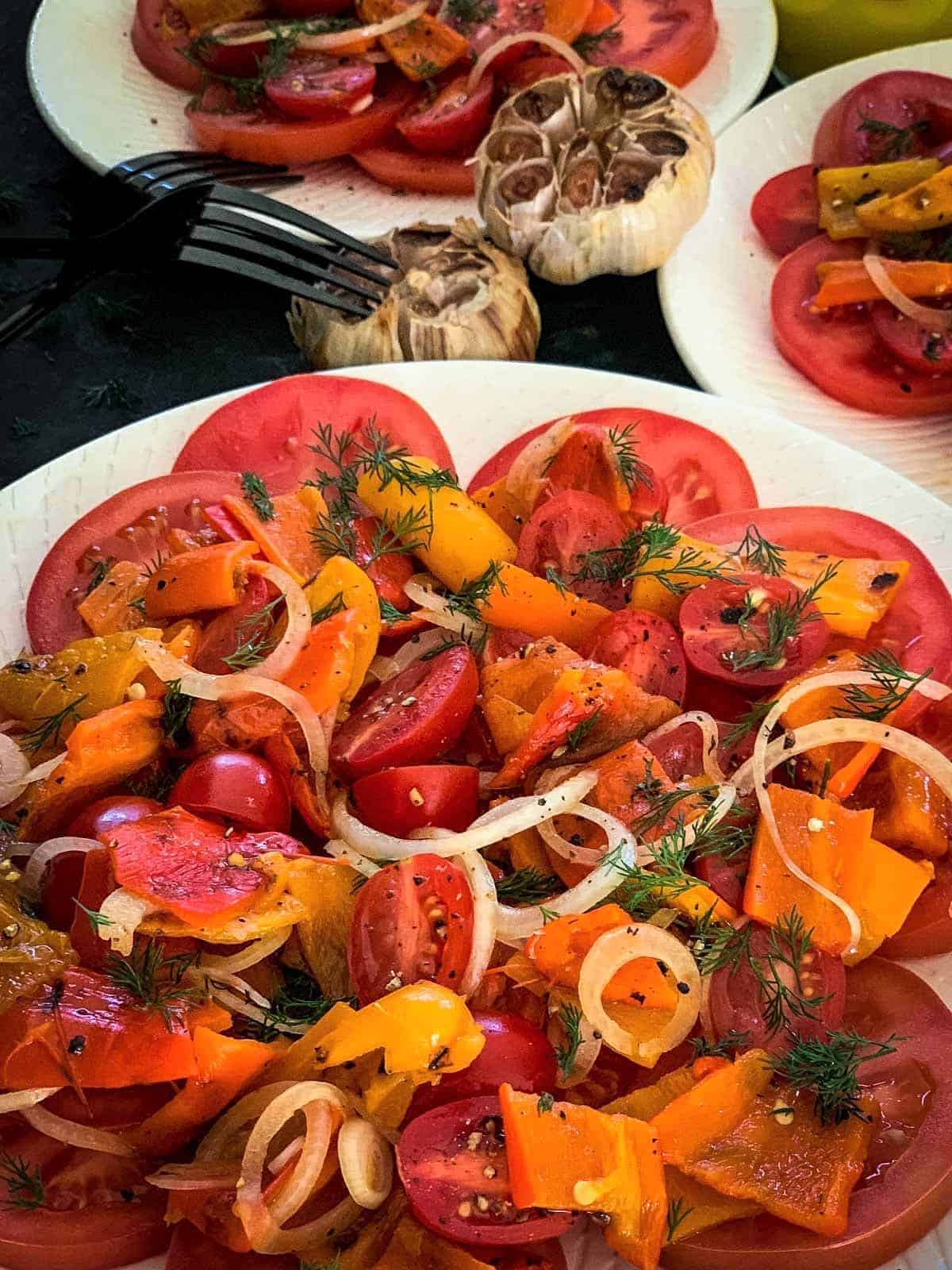 One recipe showcasing these peppers' beauty is the baby bell pepper salad with roasted garlic. This salad is a masterpiece of simplicity, with tender roasted garlic and baby bell peppers taking center stage. The savory garlic perfectly is the perfect accompaniment to the peppers.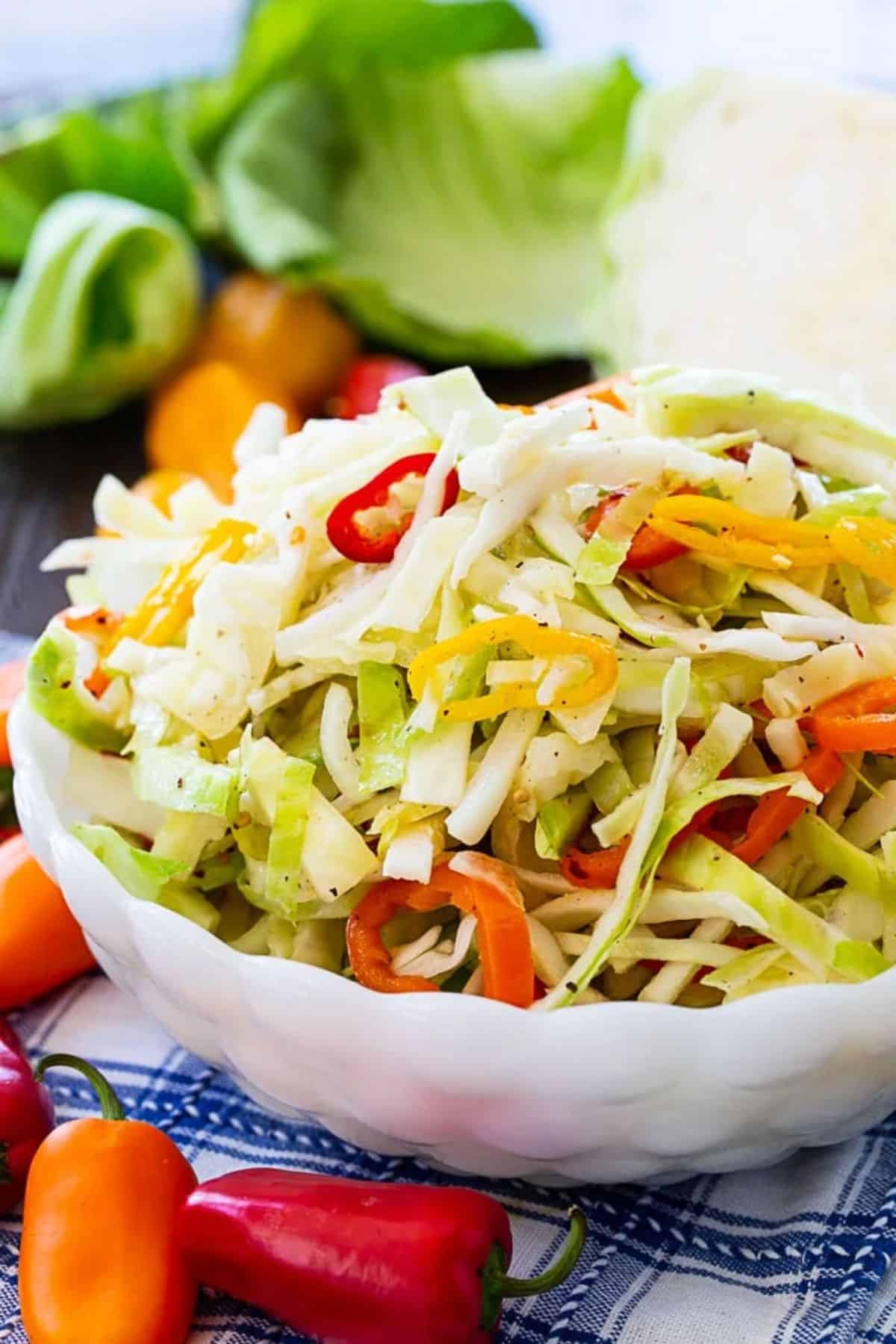 This slaw is a great side dish to any summer barbecue or potluck, but it can also hold its own as a main course. The secret is in the marinade, elevating sweet peppers to new heights. You can taste the paprika's smokiness and the honey's sweetness in every bite.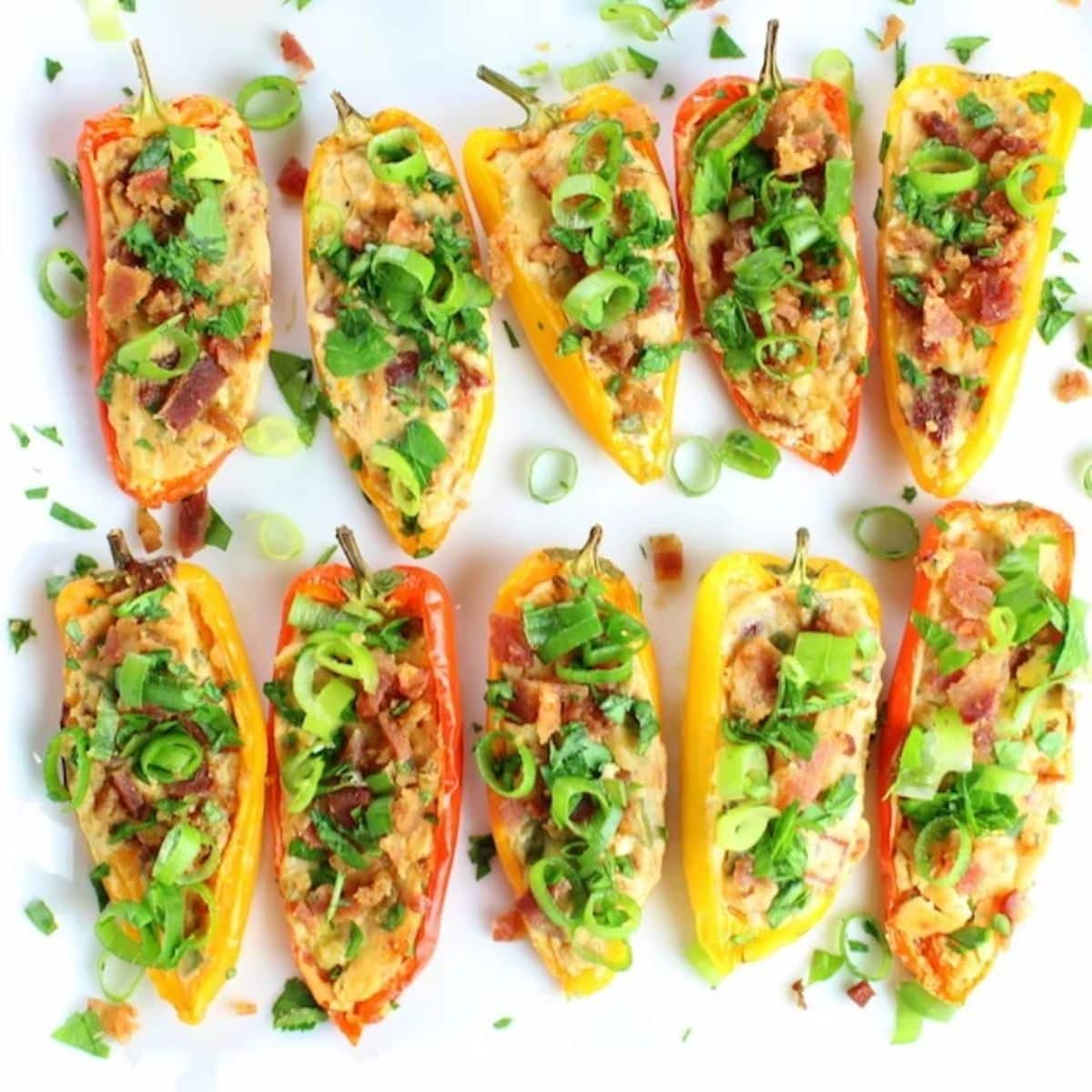 These little bites are the epitome of comfort food and pack a punch of flavor. Their simplicity makes them a breeze to prepare. Don't let the name fool you - these Cheesy Ranch Stuffed Mini Peppers are anything but basic.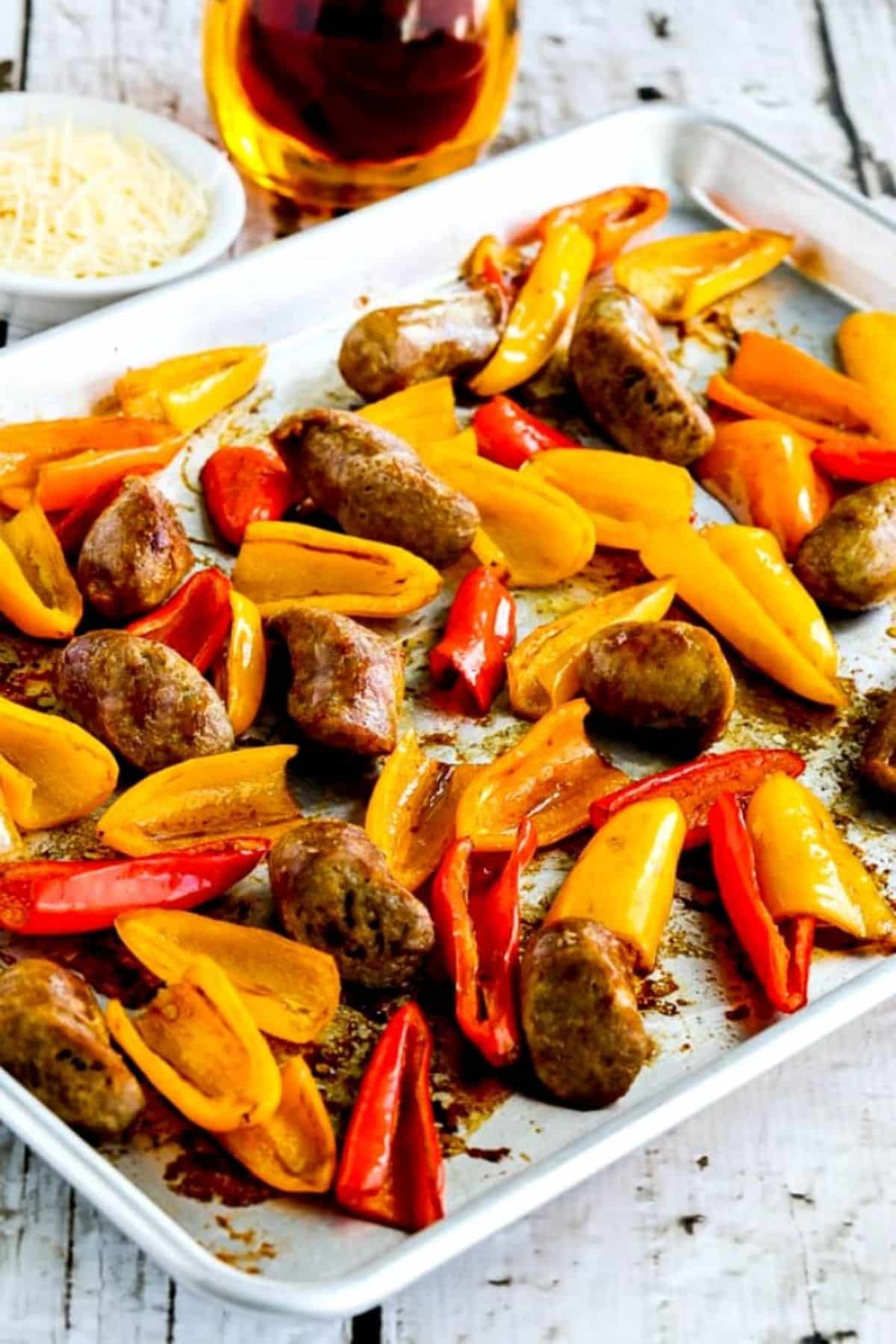 Italian sausage and sweet mini pepper sheet pan meal is a dish that will take you to the heart of Italy with each bite. Combining juicy Italian sausages and sweet mini peppers creates a flavor explosion in your mouth. The dish is easy to make. Cut up the mini peppers, add the sliced sausage, and bake in the oven for a quick and satisfying meal.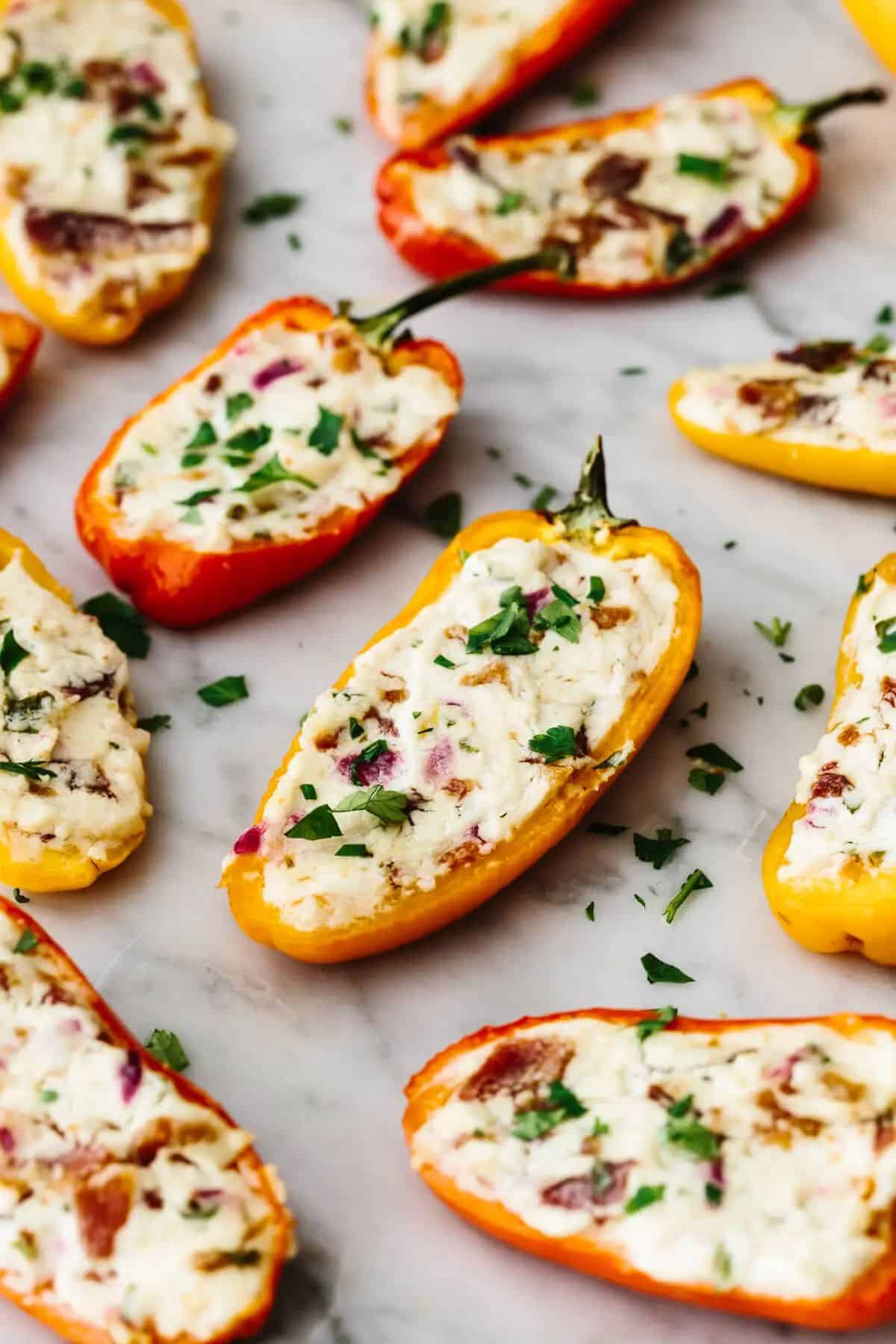 The dish is easy to prepare and perfect for entertaining and impressing your guests with culinary skills. The sweet peppers give the dish a subtle crunch and refreshing taste, while the goat cheese adds a rich and tangy flavor that pairs well with the salty bacon.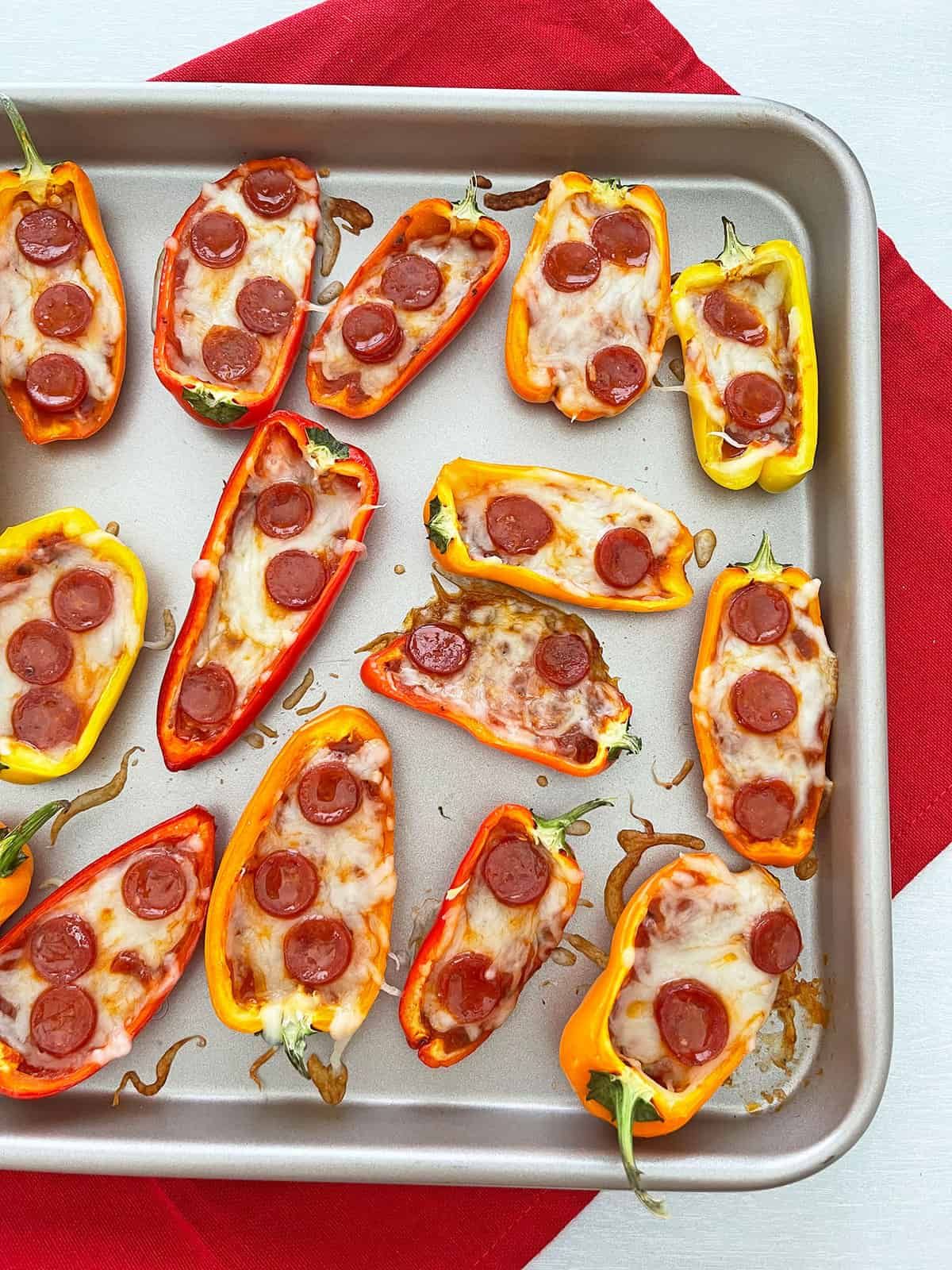 Mini Sweet Pepper Pizzas are a fun appetizer. The small sweet peppers are stuffed with pizza toppings, making them a bite-sized version of everyone's favorite food. The mixture of pizza sauce, mozzarella cheese, and pepperoni is a flavor explosion that will satisfy your taste buds.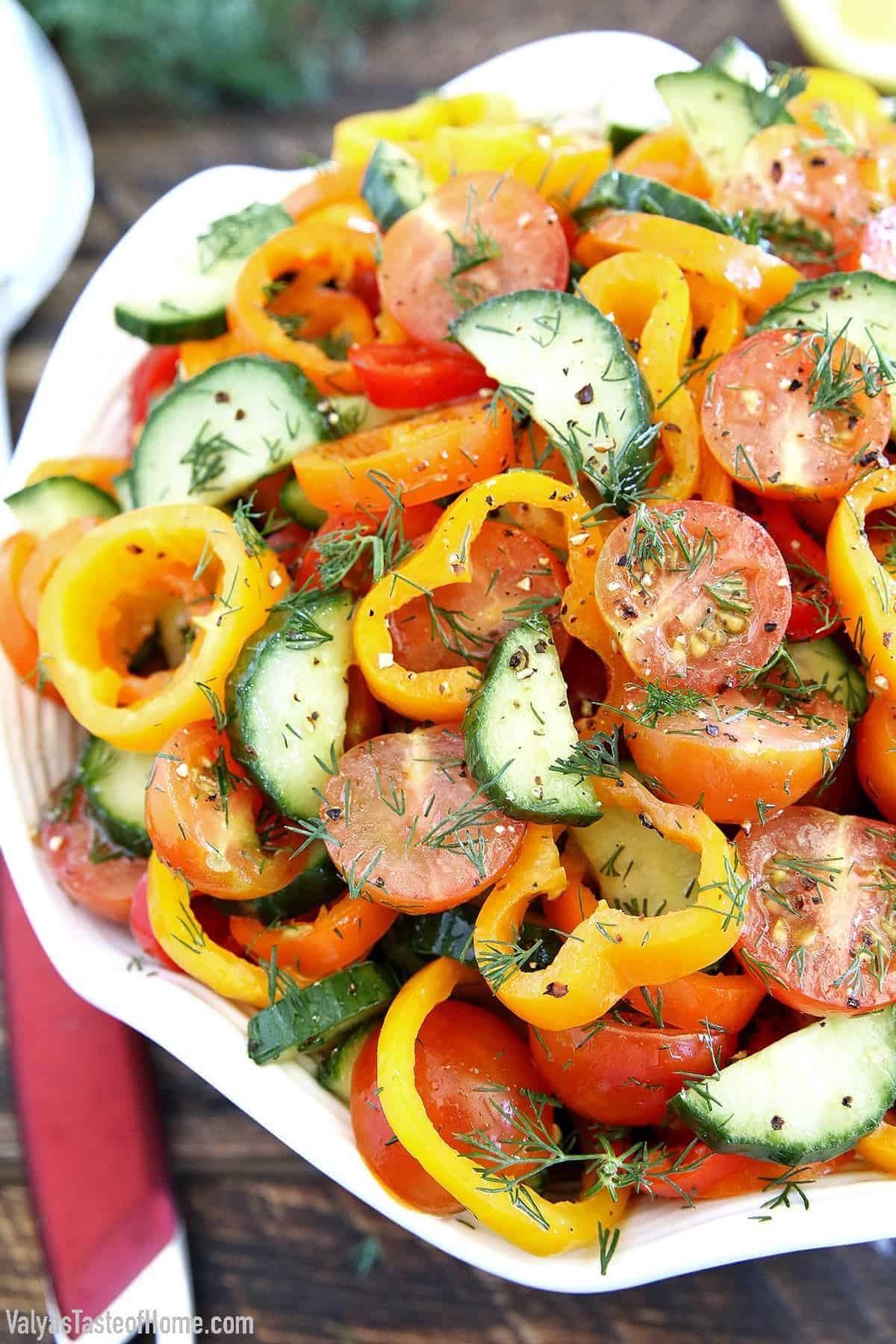 The Sweet Pepper Tomato Cucumber Salad is a refreshing dish for any summer day. It's simple yet packed with flavors and textures. The cucumbers bring a refreshing and hydrating element to the dish. The salad is seasoned with a light dressing made from olive oil, vinegar, and fresh herbs, elevating the dish and combining all the flavors.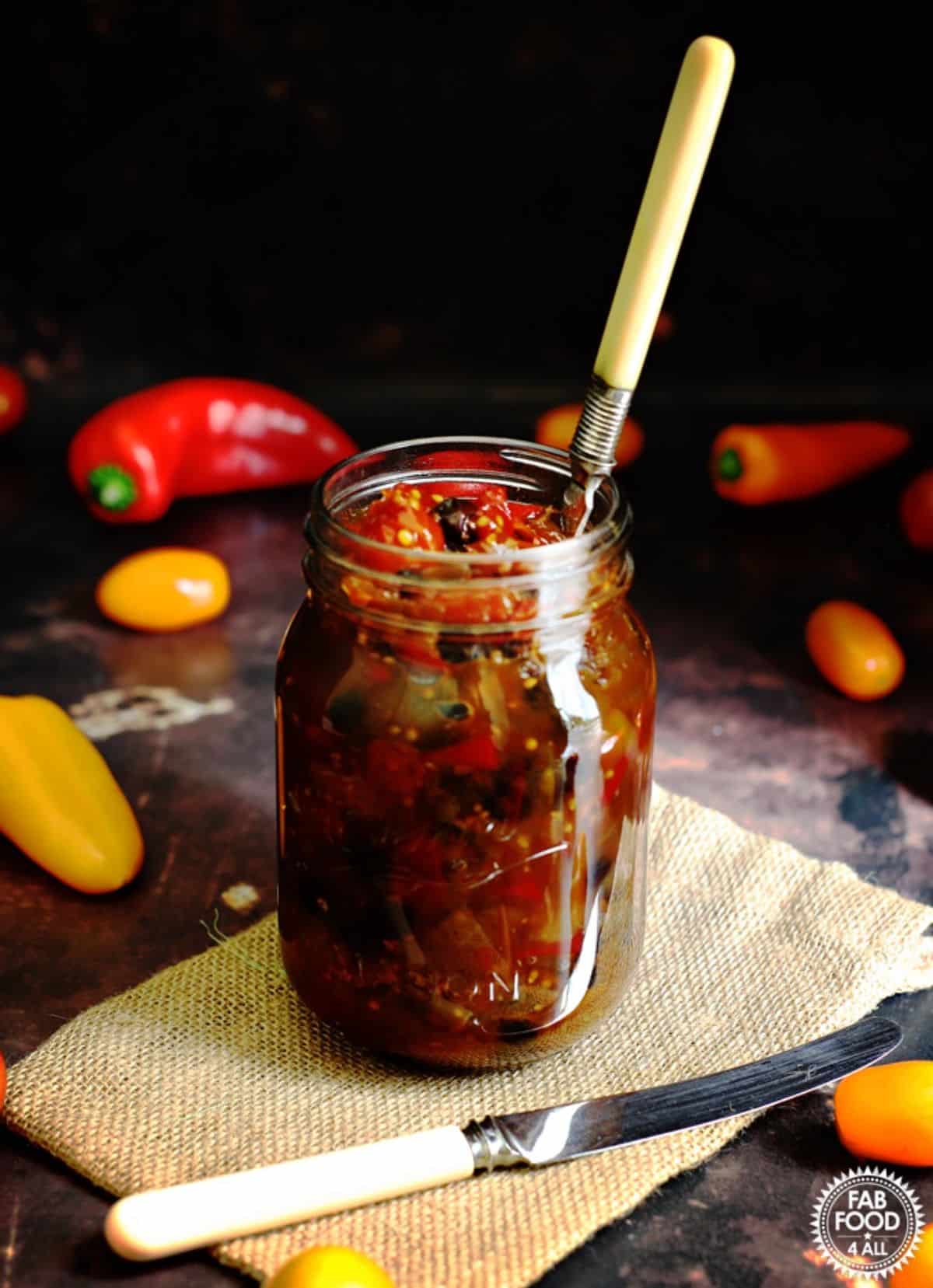 This bold and flavorful condiment packs a punch with its sweet and spicy flavors. The baby tomatoes and sweet peppers are perfectly balanced with the heat of the chilies and ginger. You can use this versatile chutney as a dip, spread, or topping.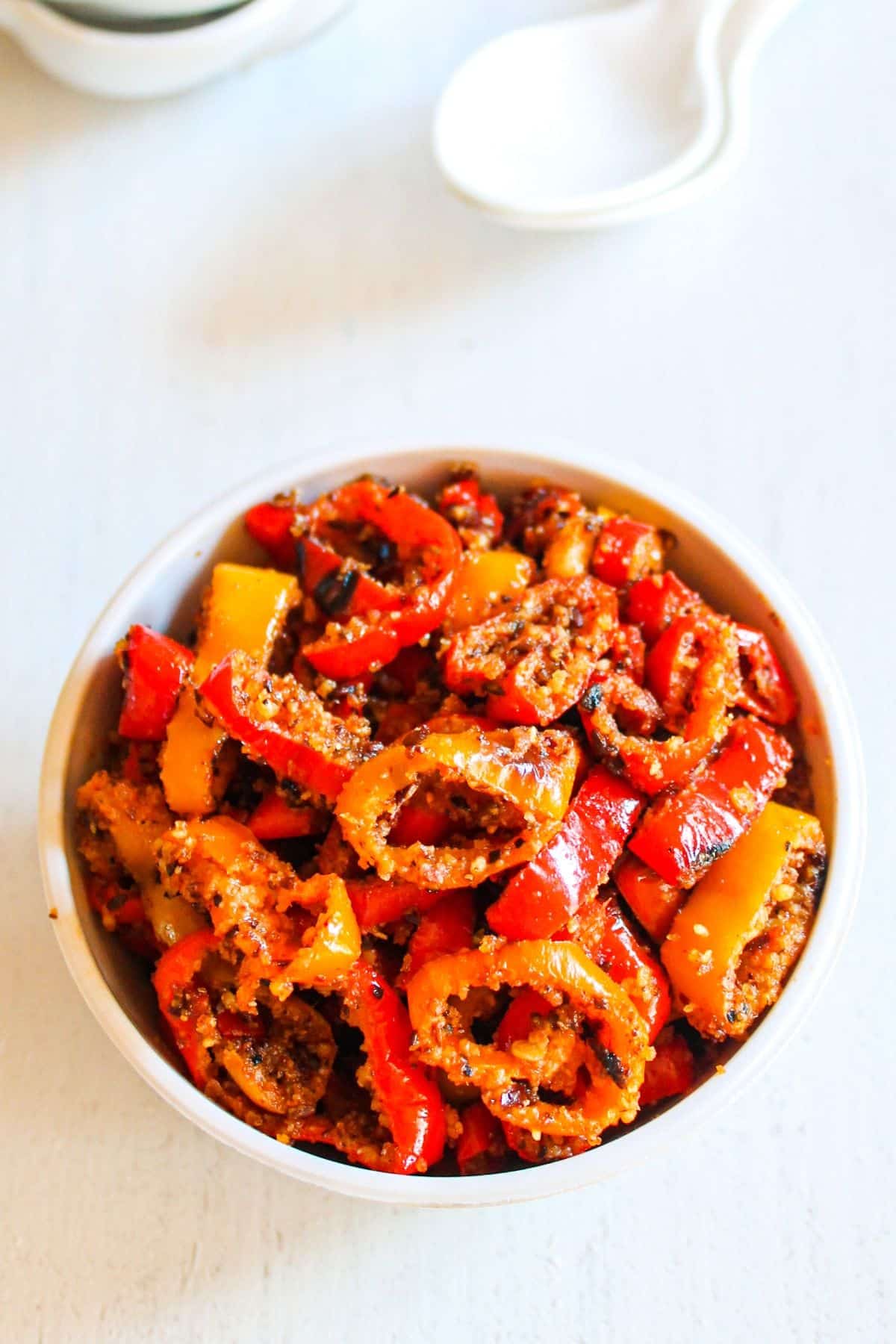 Adding tomatoes, onions, and cilantro creates a delightful freshness that balances the heat of the spices perfectly. This sabzi is a perfect accompaniment to any Indian meal, and its bold and vibrant flavors are sure to leave a lasting impression.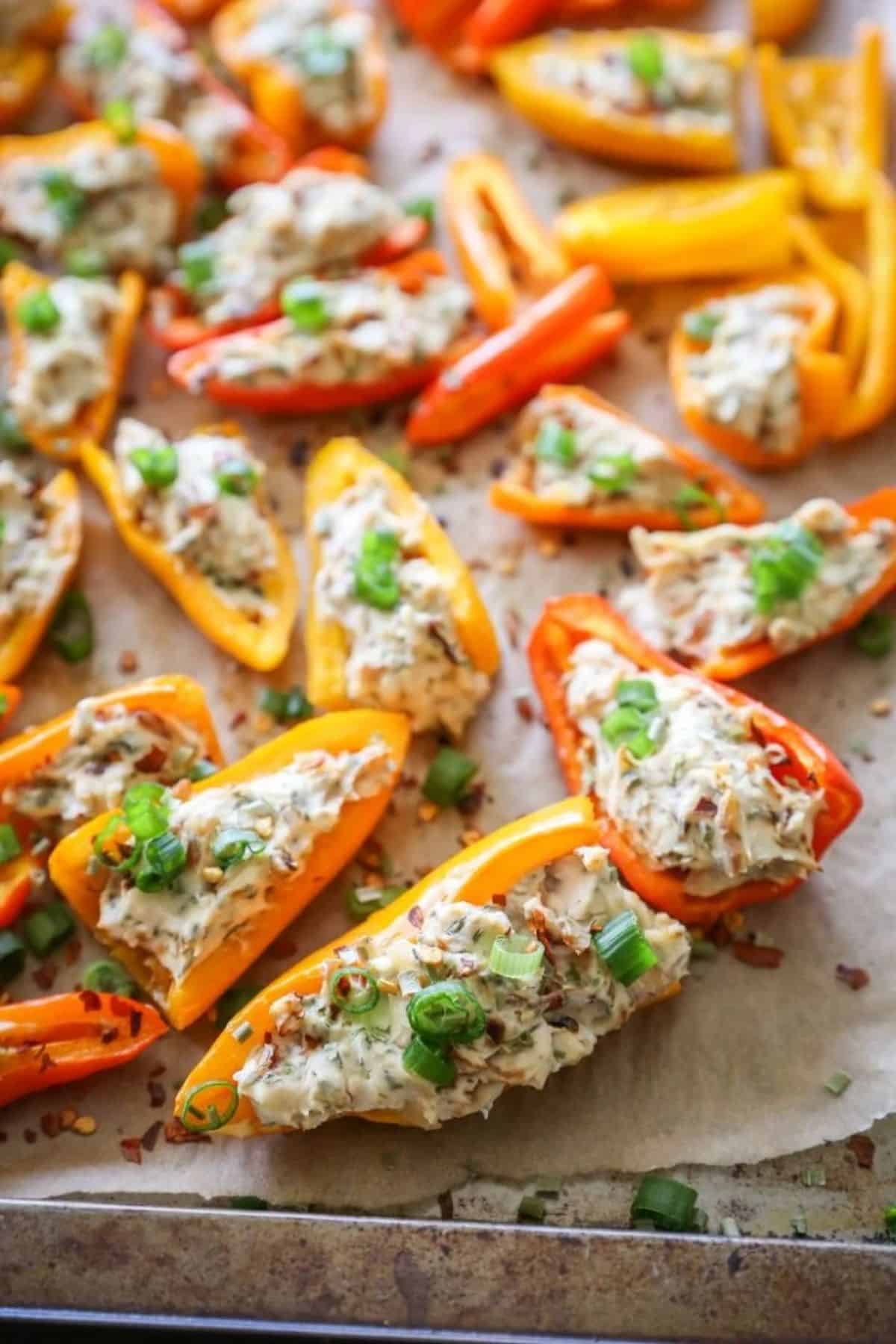 Cream cheese stuffed baby bell peppers are adorable bite-sized treats that feature sweet baby bell peppers filled with creamy and savory cream cheese, creating a delightful burst of flavors in every bite. These colorful appetizers are perfect for parties or as a delicious snack any time of the day.
Final Thoughts
I hope you're as excited as I am to try these 29 sweet pepper recipes! Whether you're cooking for yourself, your family, or entertaining guests, these recipes will impress you.
There's no shortage of creative and delicious ways to incorporate sweet peppers into your meals. So, don't hesitate to try these recipes and experiment with your variations. Happy cooking!