Are you craving something sweet and delicious to enjoy at any time of day? This collection has something for everyone, from favorites like banana bread and cinnamon rolls to unique options like chocolate babka and lemon poppy seed bread.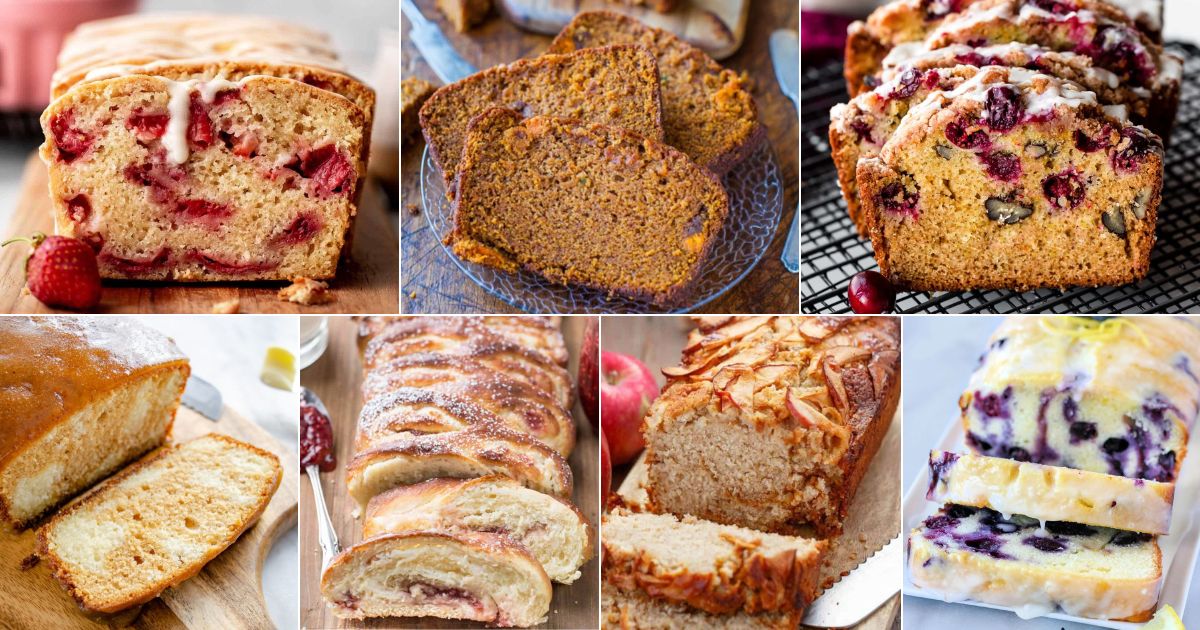 Whether you're an experienced baker or a beginner looking to expand your skills, these recipes are easy to follow and make your kitchen smell heavenly. So grab your apron and whip up some tasty sweet bread you'll want to make daily!
Jump to: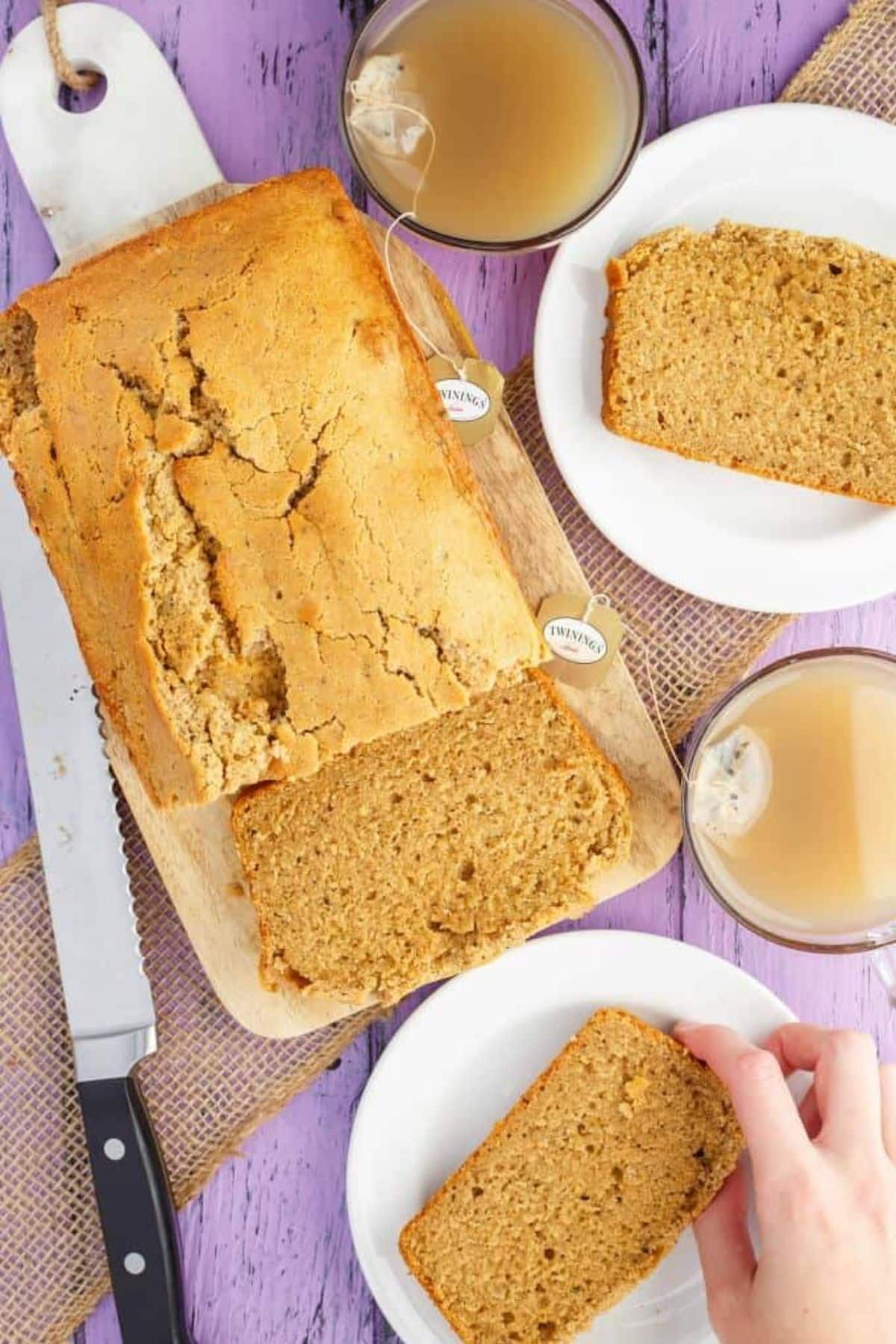 Earl Grey Tea Bread is a classic recipe enjoyed for generations and a good reason. This delectable bread is infused with Earl Grey tea's fragrant and distinctive flavor, which lends it a subtle yet unforgettable taste.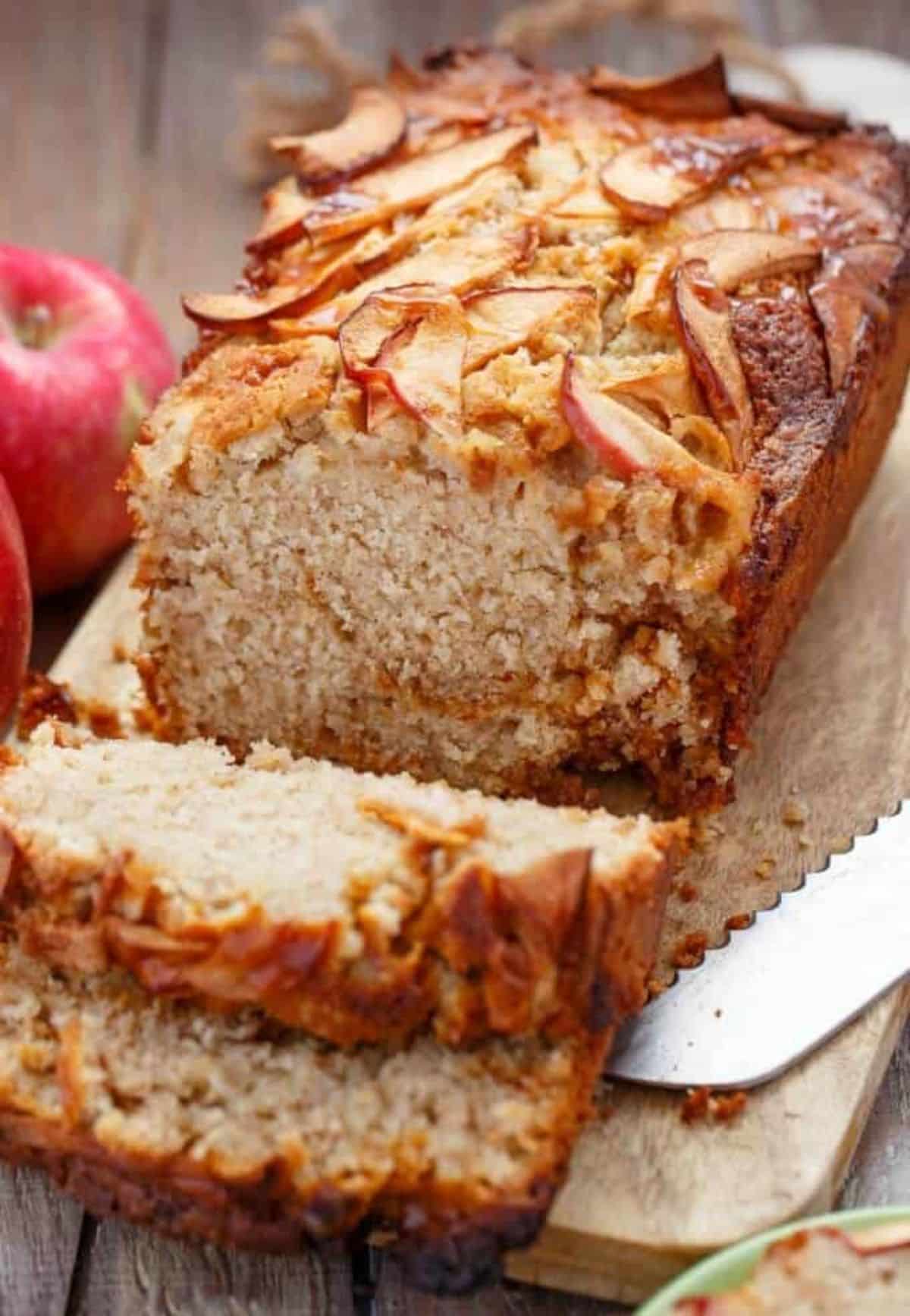 The bread has just the right amount of sweetness to balance the apples' tartness and the cinnamon's warmth. But adding the caramel takes this recipe to the next level, elevating it from a simple sweet bread to a true indulgence.
The caramel adds a rich, buttery sweetness that pairs perfectly with the apples and cinnamon, creating a symphony of flavors.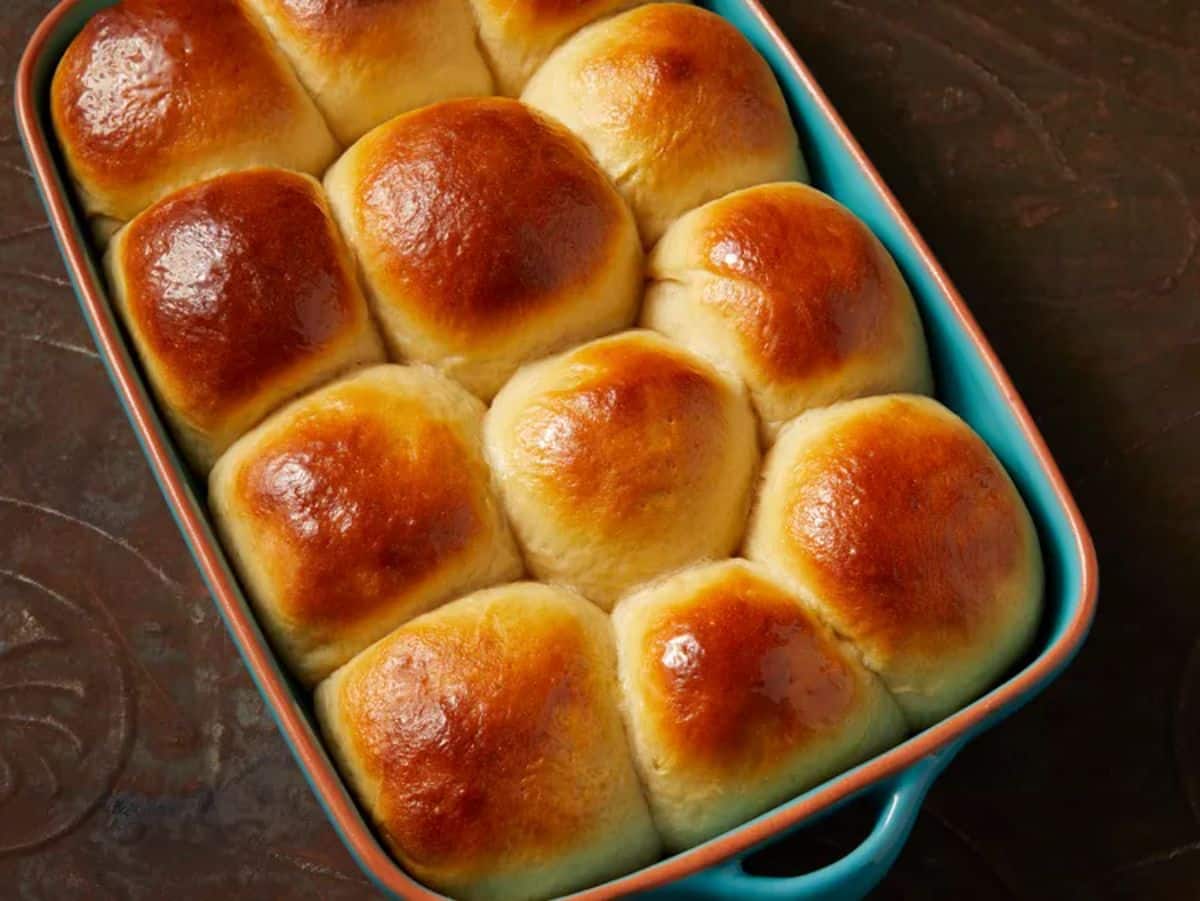 Ah, Basic Sweet Bread - the unsung hero of the sweet bread recipes world. While this may seem like a simple recipe at first glance, it's anything but boring. This bread is a blank canvas, ready to be customized and tweaked to suit your tastes and preferences.
Want to add some nuts or chocolate chips? Go for it. Are you feeling adventurous? Why not add spices like cinnamon or nutmeg for a warm, comforting flavor?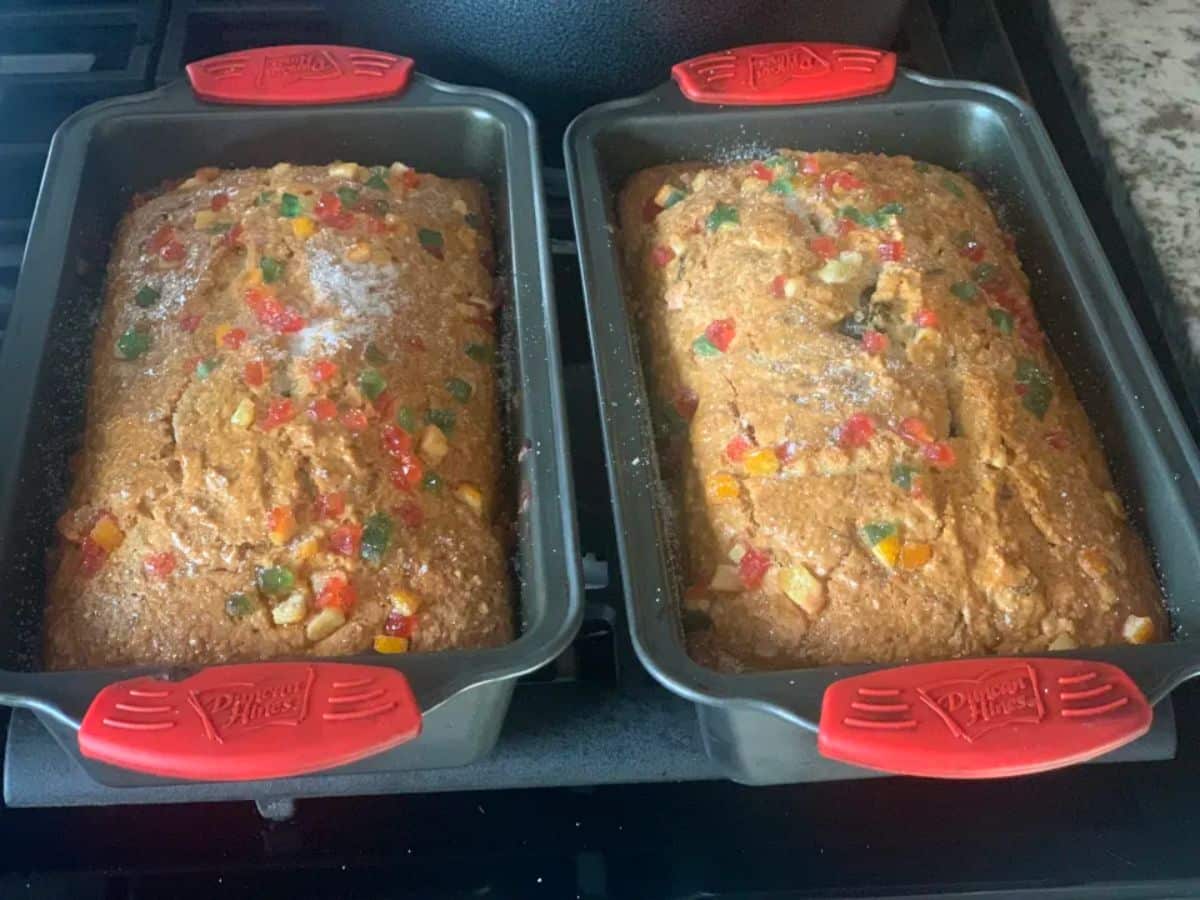 Coconut Sweet Bread is a tropical pleasure that transports you to a sunny beach with just one bite. This sweet bread recipe combines coconut's nutty, sweet flavor with tender, moist bread, creating a truly unforgettable treat.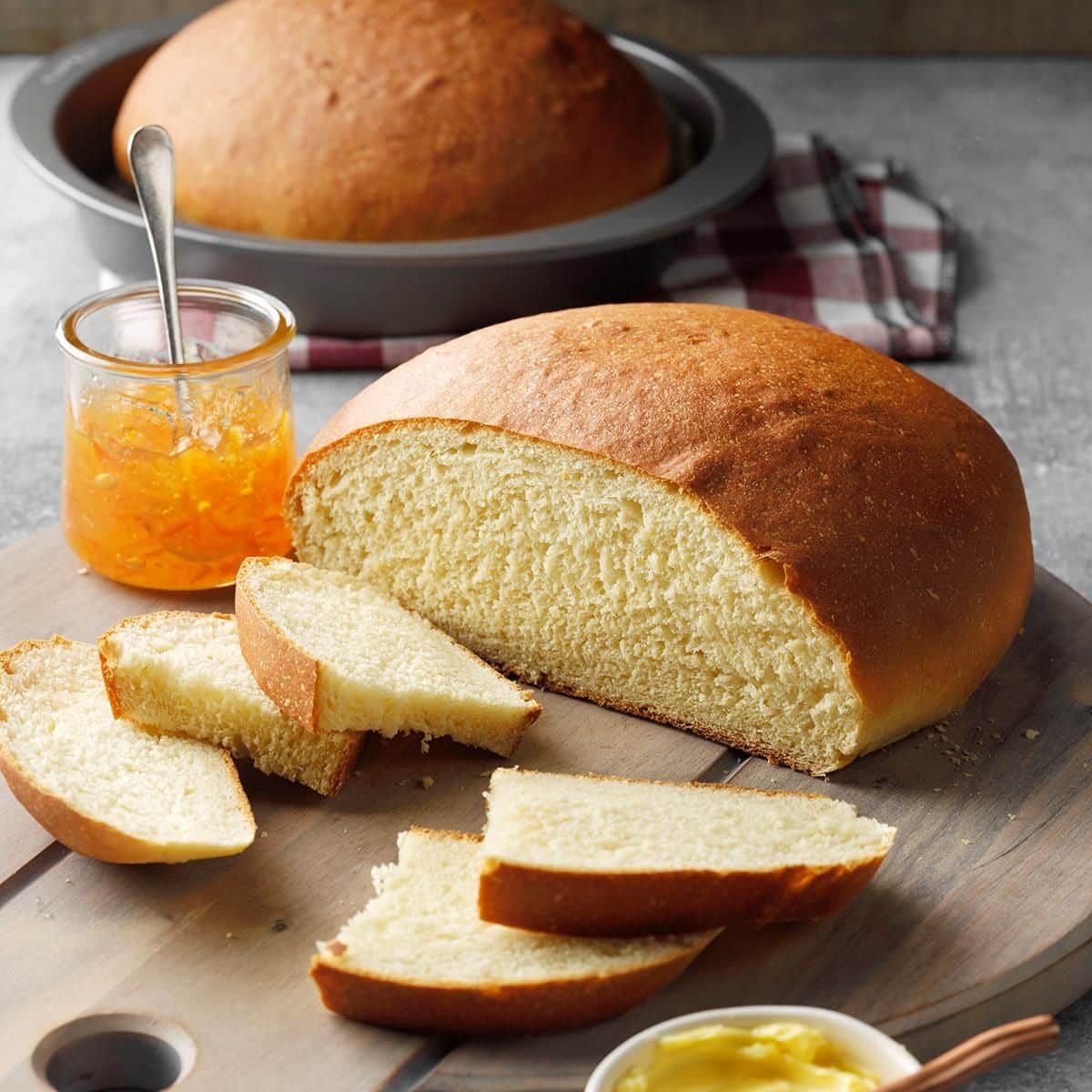 The appearance of this bread is a feast for the eyes and the taste buds. Whether serving it up for a special occasion or enjoying it on a lazy Sunday morning, this Hawaiian Sweet Bread is a true delight. So, what are you waiting for if you haven't tried it yet?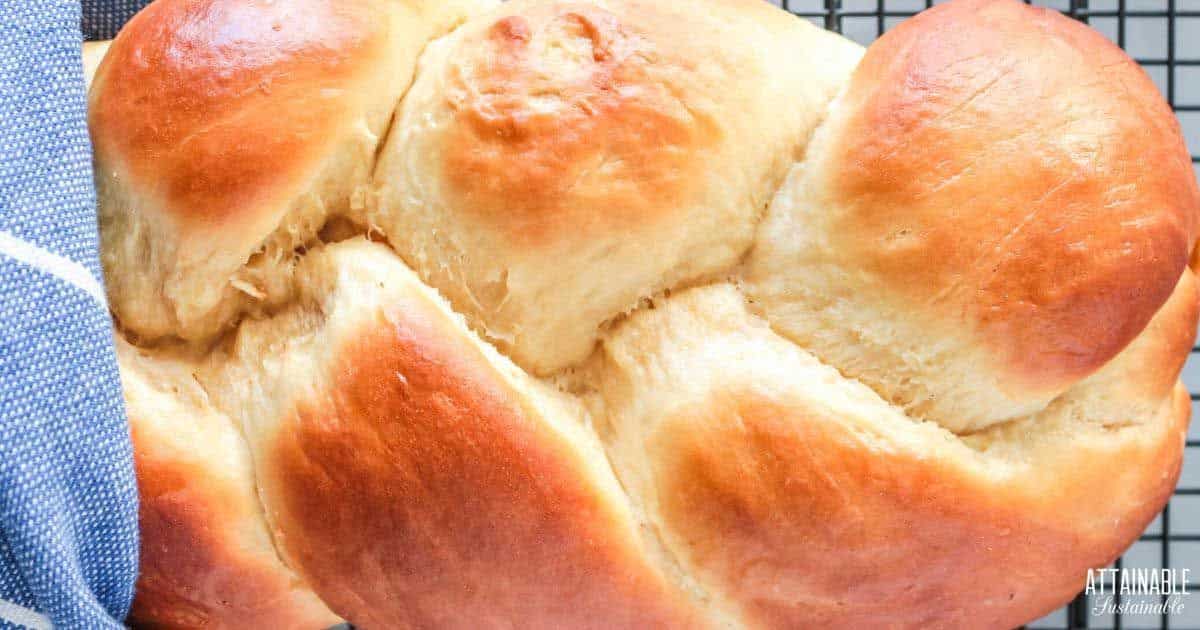 This bread has been a staple in Portuguese cuisine for centuries. The bread is flavored with lemon zest and vanilla, giving it a bright, citrusy flavor. It's the perfect bread to serve alongside a cup of tea or coffee or enjoy on its own as a sweet and satisfying snack.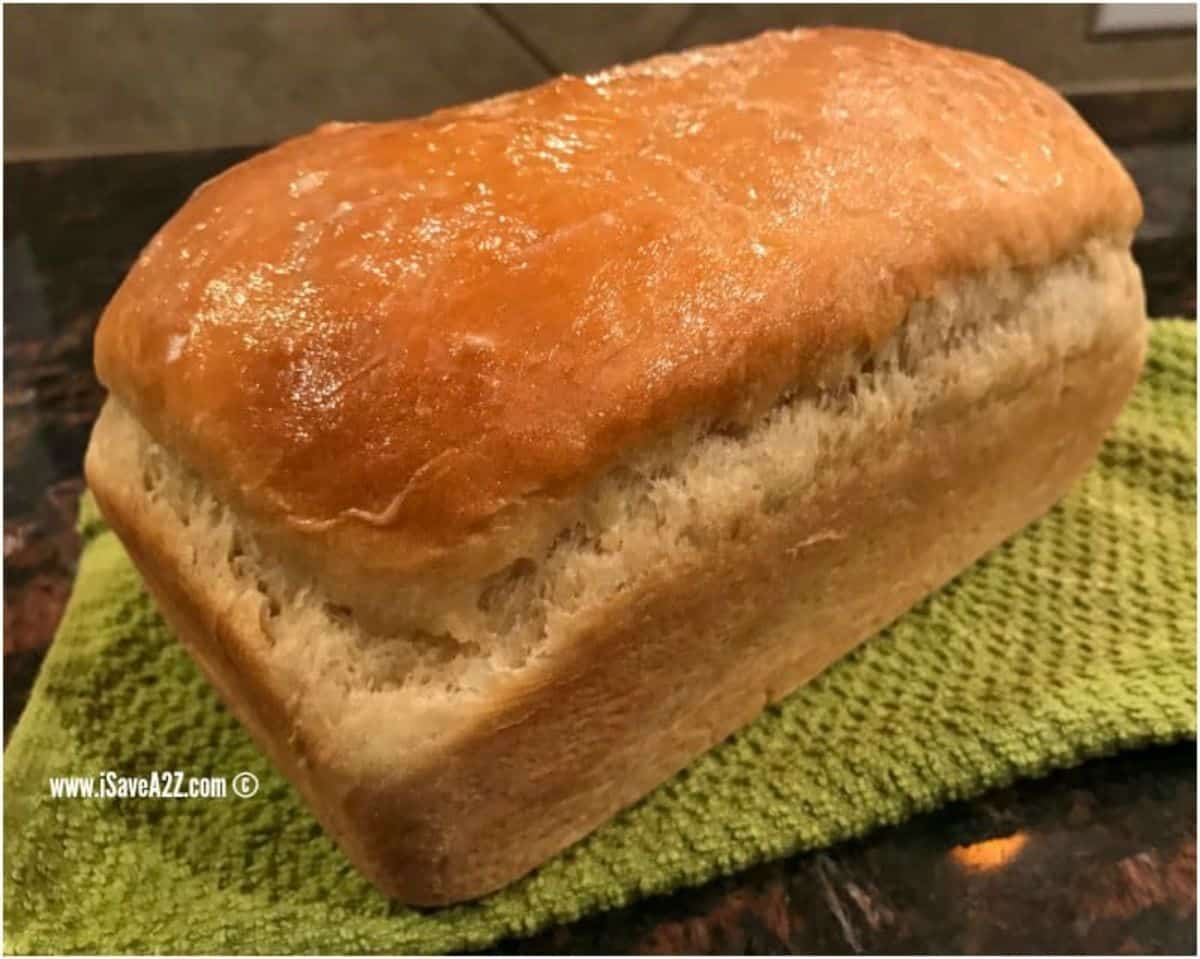 The Amish know their baked goods, and their sweet bread is no different. This sweet bread recipe hails from the heartland of America, and it's no wonder it's become a favorite of home bakers everywhere. The bread is sweet and rich, with the proper density to make it a filling treat.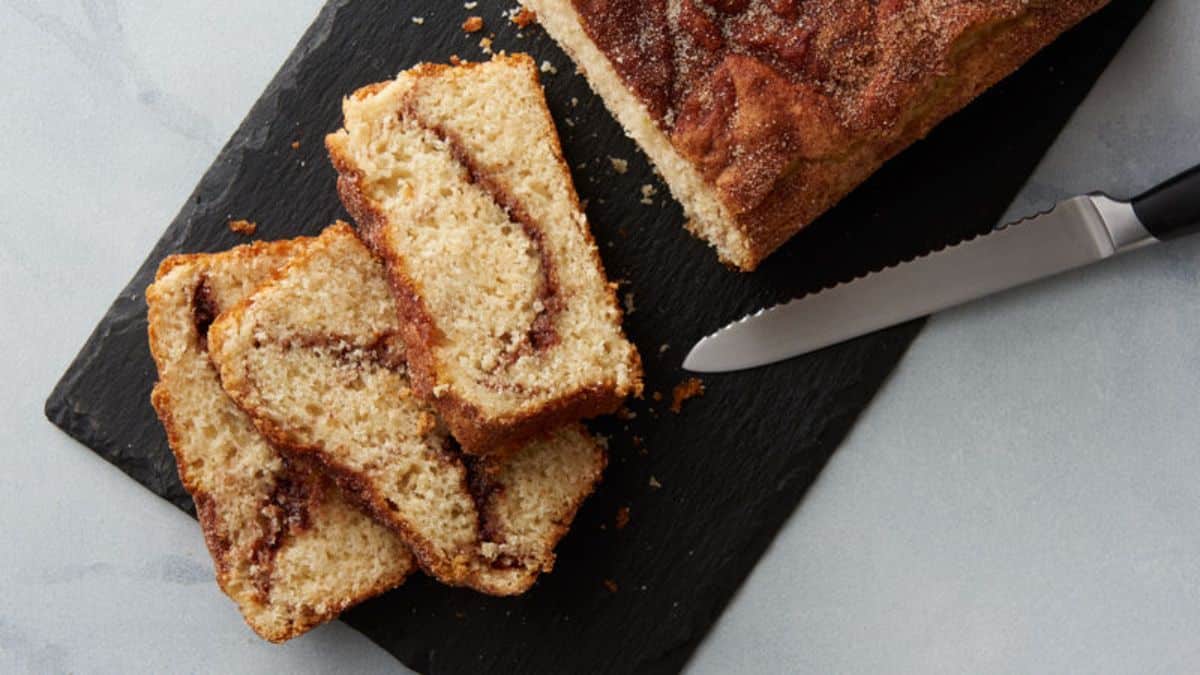 This sweet bread recipe is the perfect solution when craving something sweet and comforting but doesn't want to spend hours in the kitchen. The bread is fluffy and tender, with a warm cinnamon flavor balanced perfectly by the sweetness of the sugar.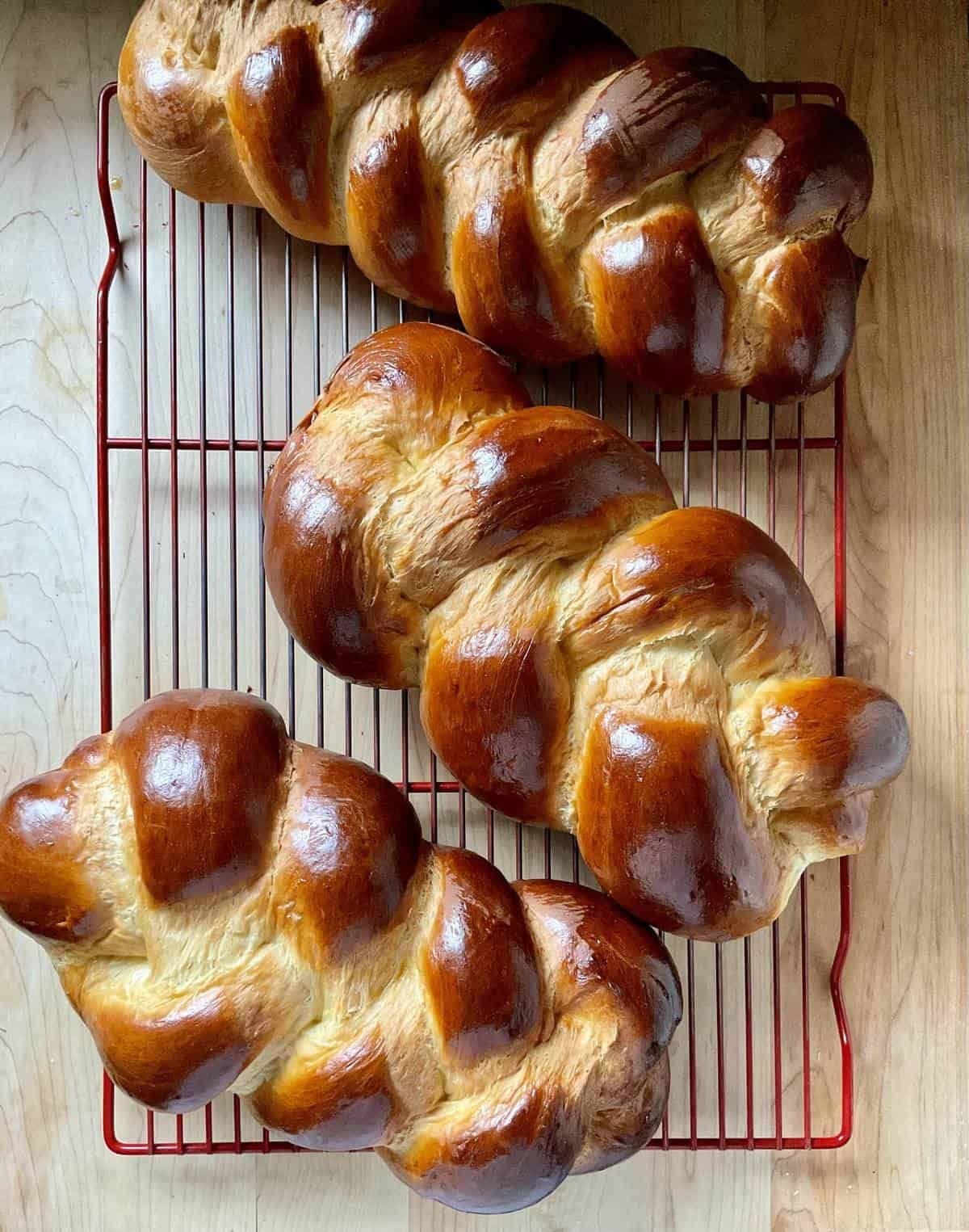 This sweet bread is the kind of bread you'll want to share with your loved ones, whether as part of an Easter celebration or a special occasion. So if you're looking for a sweet bread recipe rich in tradition and packed with flavor, give Italian Easter Sweet Bread a try.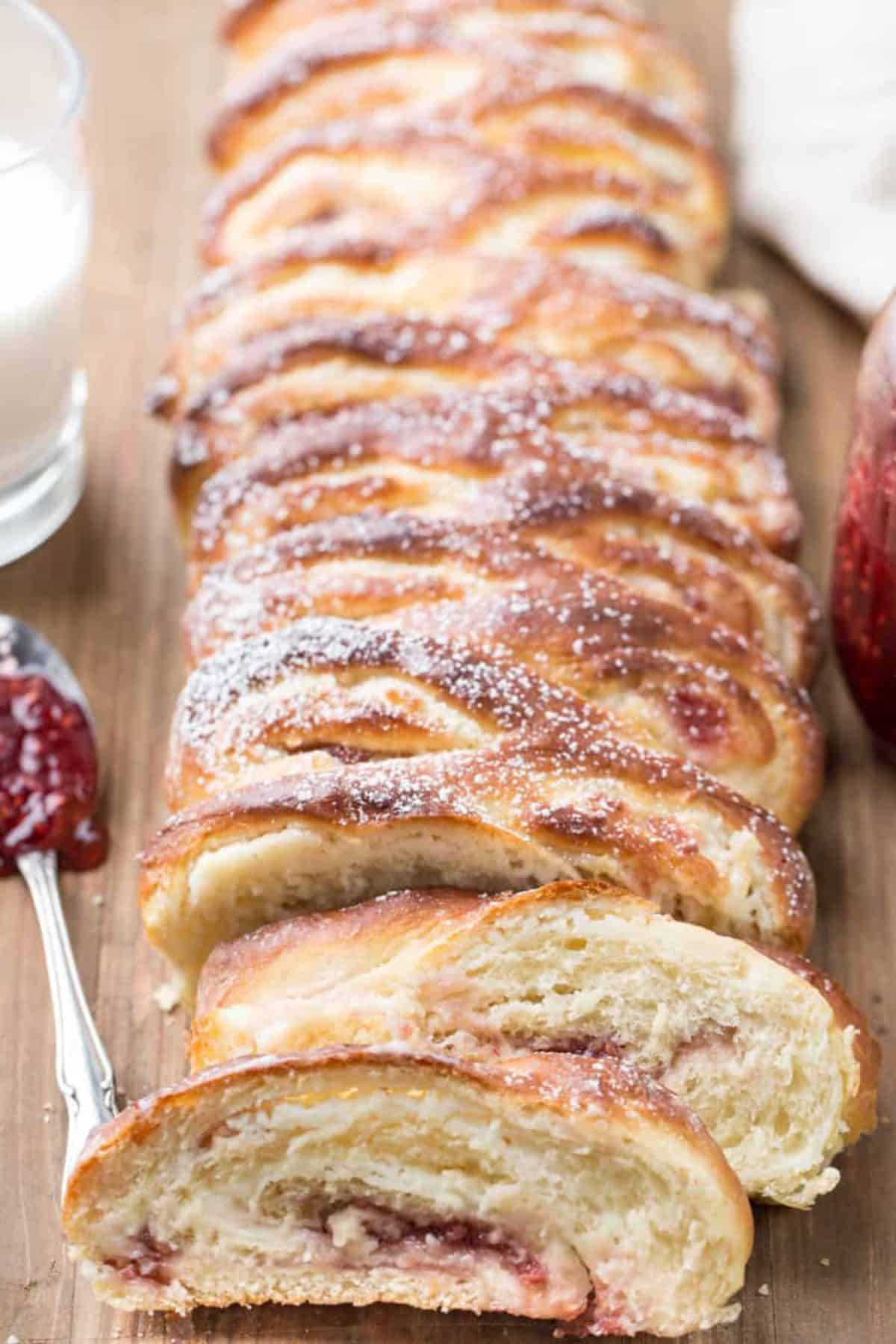 Twisted Sweet Bread - a bread that's as fun to make as it is to eat. This sweet bread recipe is a true showstopper, with a beautiful twisted design that will impress your friends and family. It's not as hard to make as it looks - it's pretty easy once you get the hang of it - and the result is simply stunning.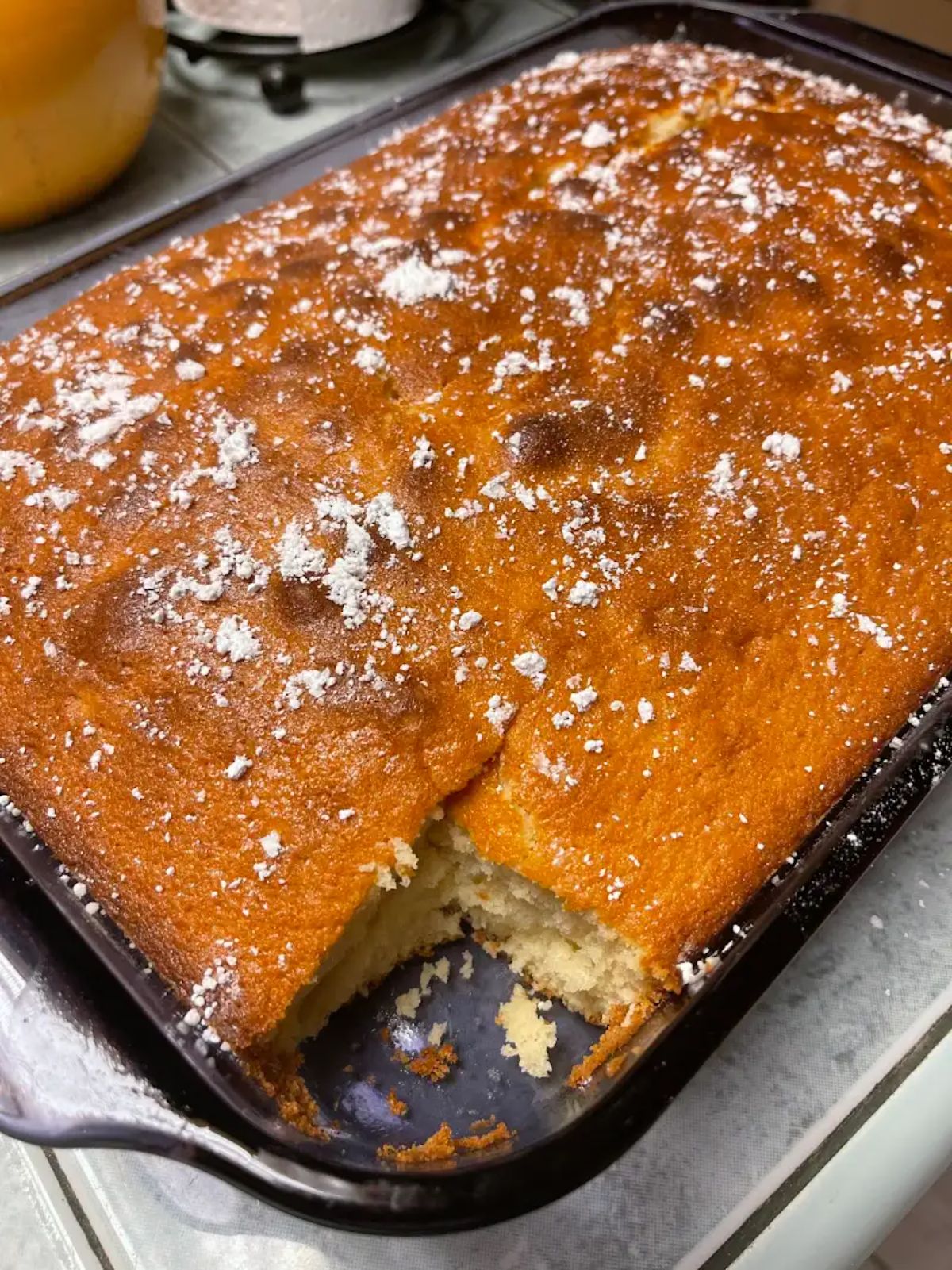 Mama's recipe has been perfected over the years, carefully crafted each step to ensure that the product is nothing short of perfect. And when you take that first bite, it's like a little piece of the South is in your kitchen. So if you're looking for a sweet bread recipe steeped in tradition and guaranteed to bring a smile, look no further than Mama's Southern Sweet Bread.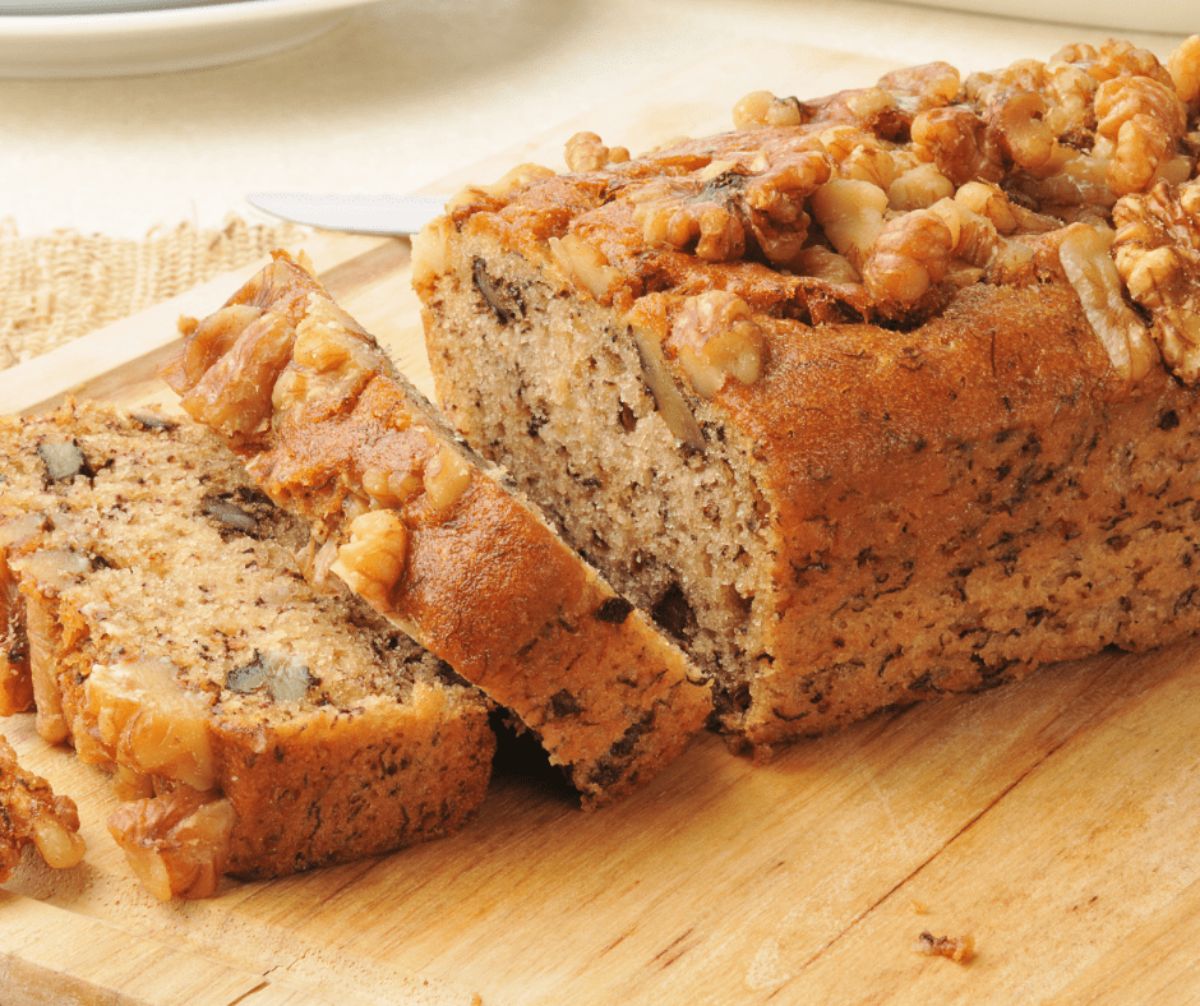 It's simple, delectable, and the perfect way to use up those overripe bananas sitting on your kitchen counter. Adding yogurt and oil ensures the bread has the right consistency.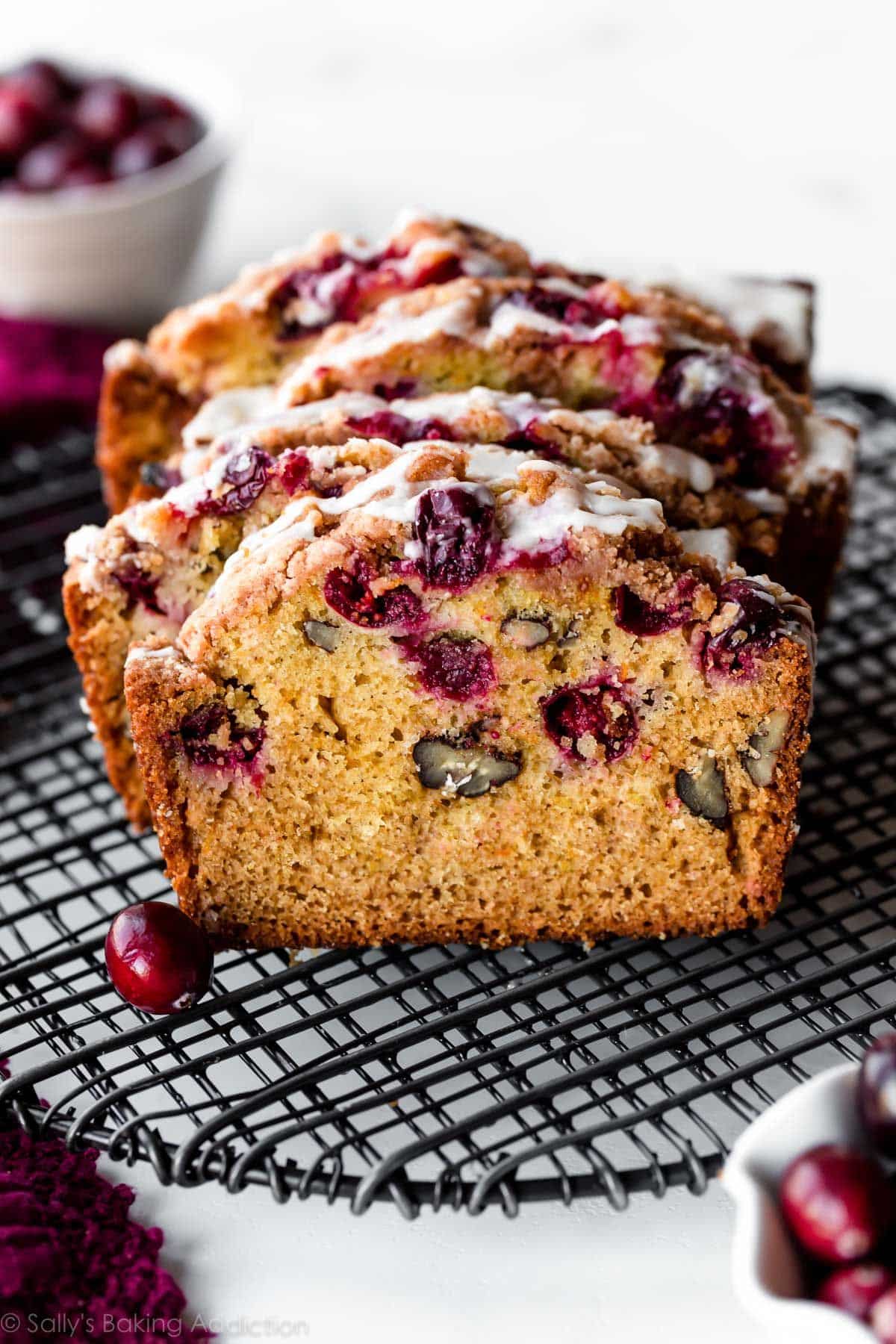 I love that this bread is sweet and tart, making it the perfect treat to pair with your morning coffee. And the best part? It's versatile. You can make this for a holiday brunch or as a gift for your neighbor.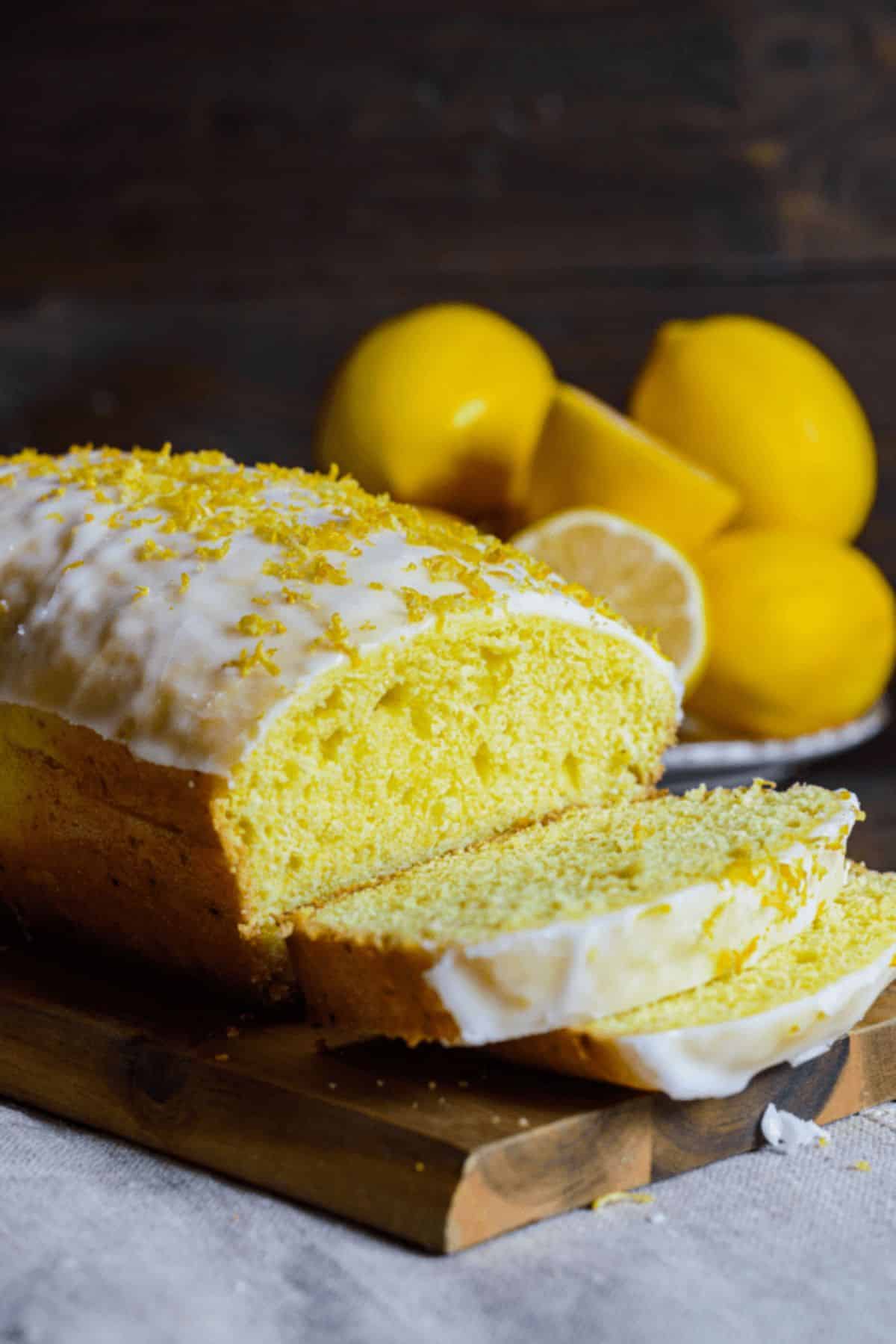 I am so excited to share this Lemon Loaf recipe with you. If you're a fan of bright, citrusy flavors, this sweet bread is right up your alley. This loaf is loaded with fresh lemon zest and juice, giving it a bold and zesty flavor that's perfect for a summer day.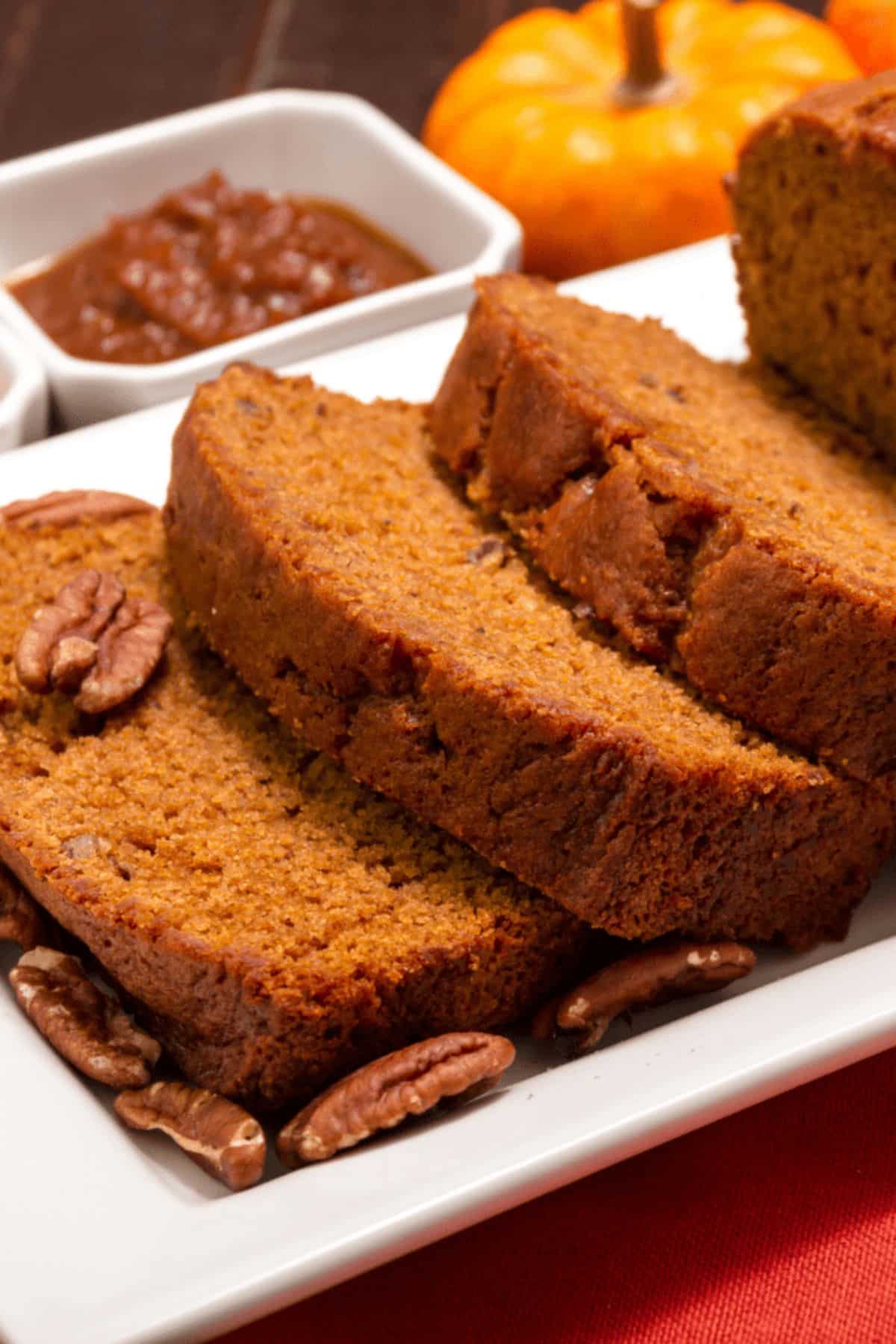 This Starbucks Pumpkin Bread is the perfect autumn treat. It's loaded with pumpkin puree, cinnamon, and nutmeg and topped with a crunchy cinnamon-sugar streusel.
With every bite, you'll get the warm and cozy feeling of being wrapped in your favorite sweater. It's got just the right amount of sweetness and pairs perfectly with a cup of hot coffee or tea. This sweet bread makes you want to curl up on the couch with a good book.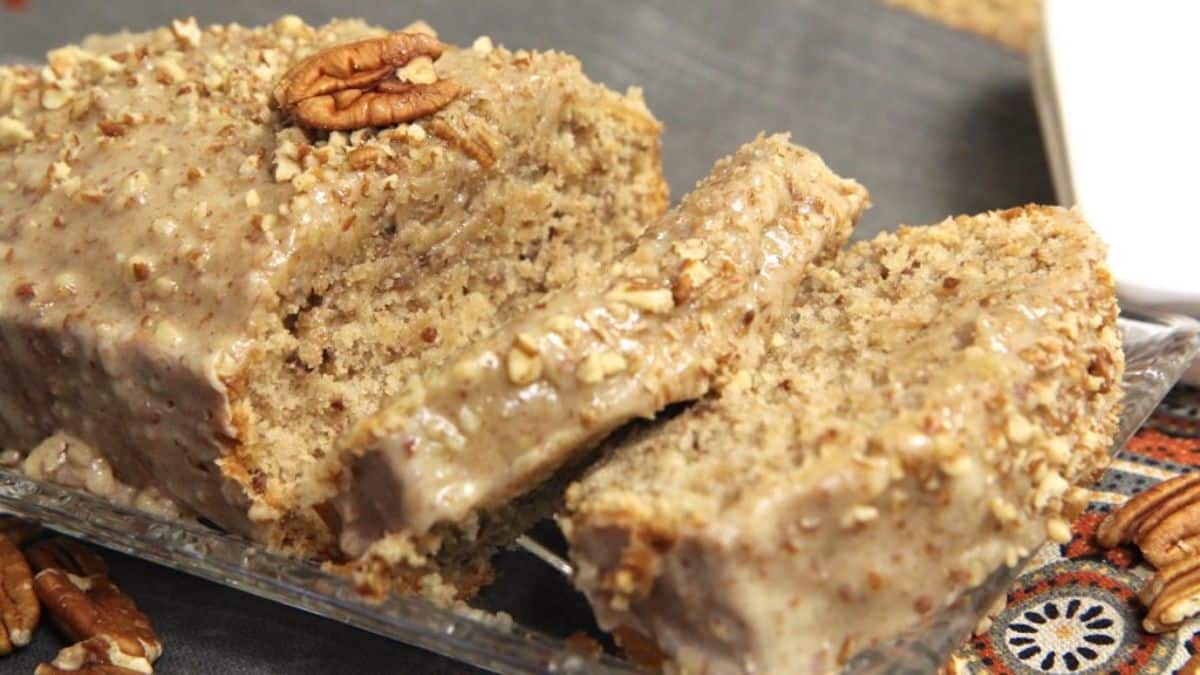 This is the kind of bread you serve to guests begging for the recipe before they finish their first slice. And let's be honest, who doesn't love butter pecan? So if you want to take your sweet bread game to the next level, this Butter Pecan Bread with Butter Pecan Glaze is the way to go.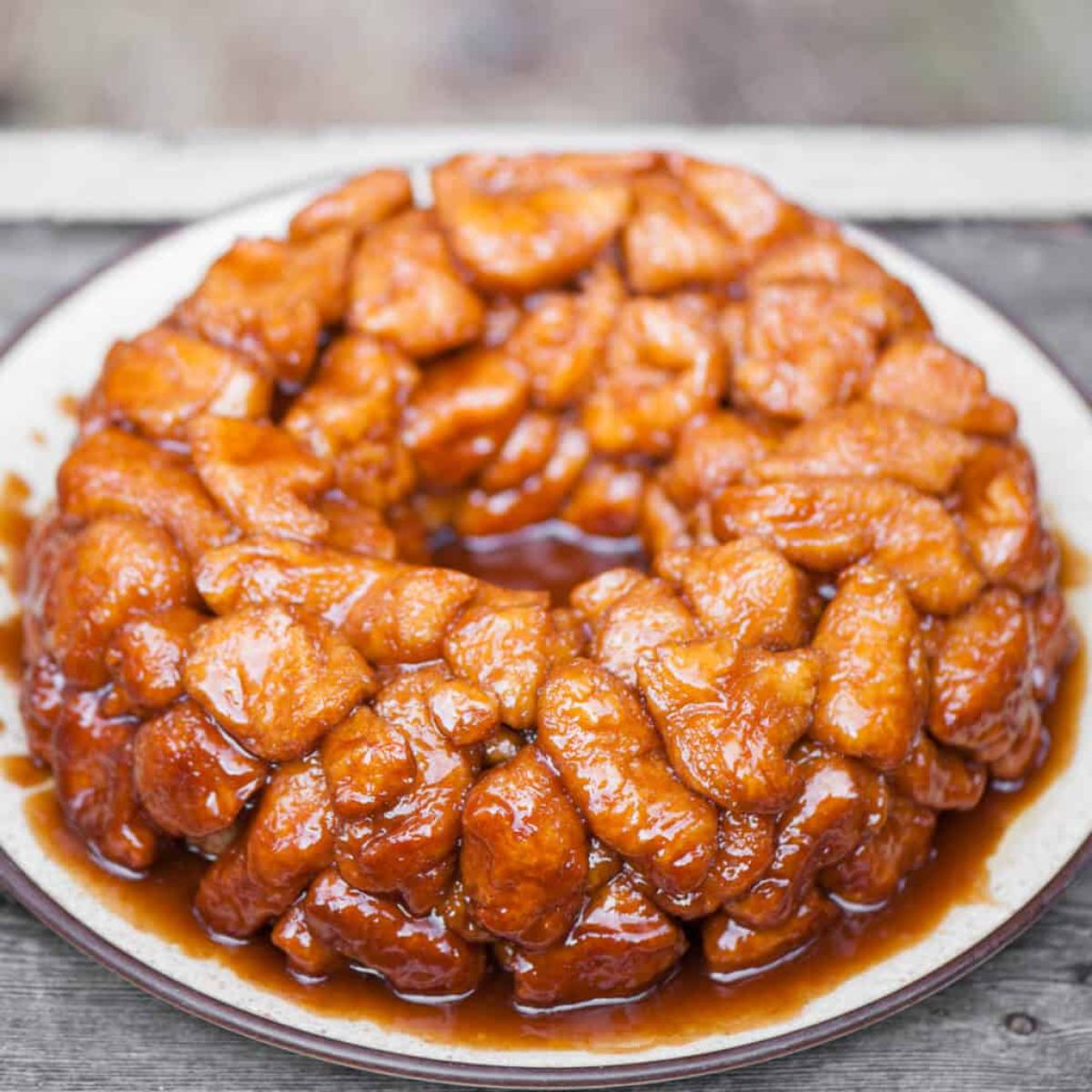 This sweet bread recipe is about comfort and nostalgia, taking us back to childhood. The aroma of cinnamon and sugar wafts through the house as the dough bakes to golden perfection. And the best part? You can pull apart the pieces with your hands and savor each bite. It's a social dessert to be shared and enjoyed with friends and family.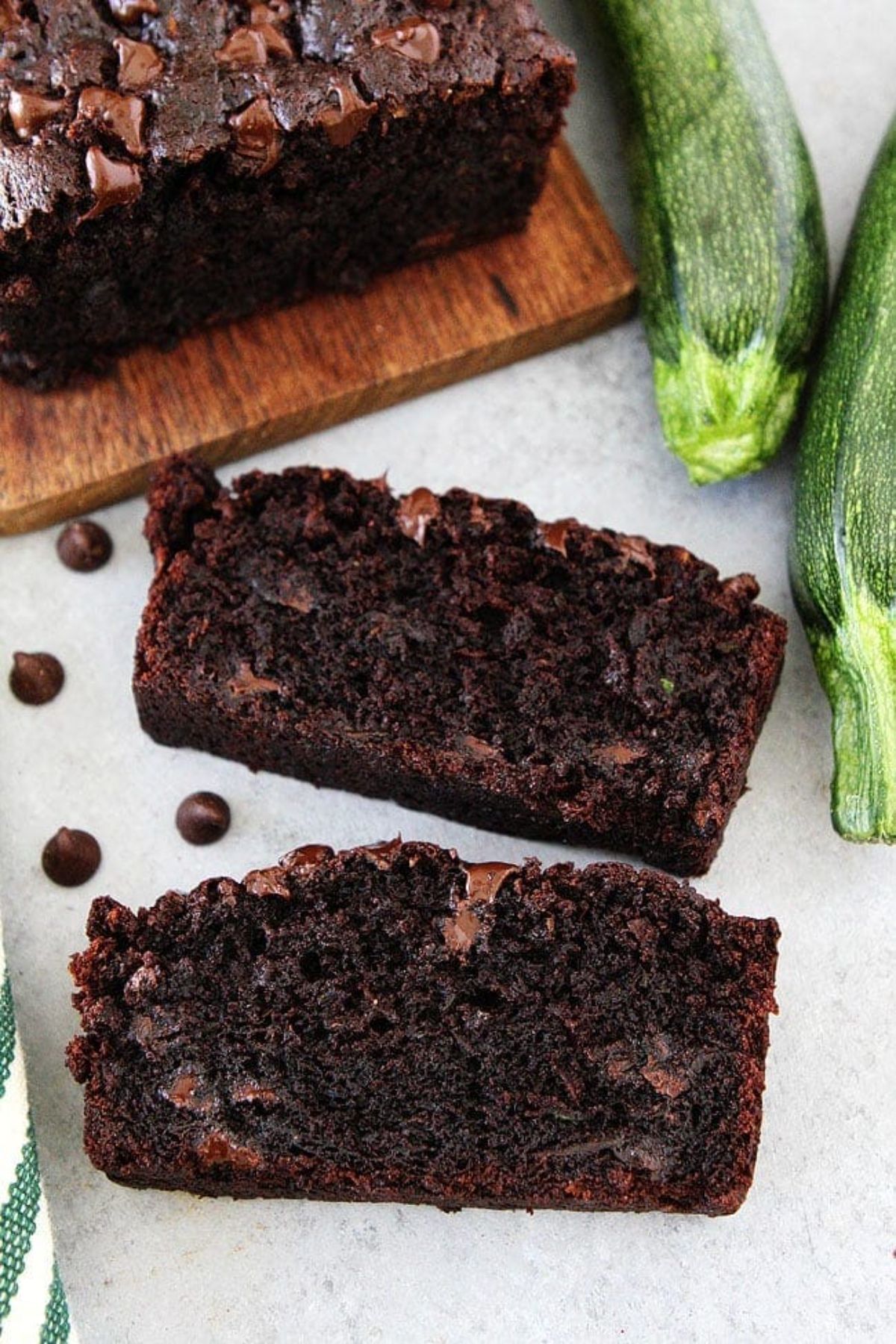 This bread is so decadent, and the chocolate chips throughout take it to the next level. And the best part is, you're sneaking some veggies in there too! Don't worry. You can't even taste the zucchini.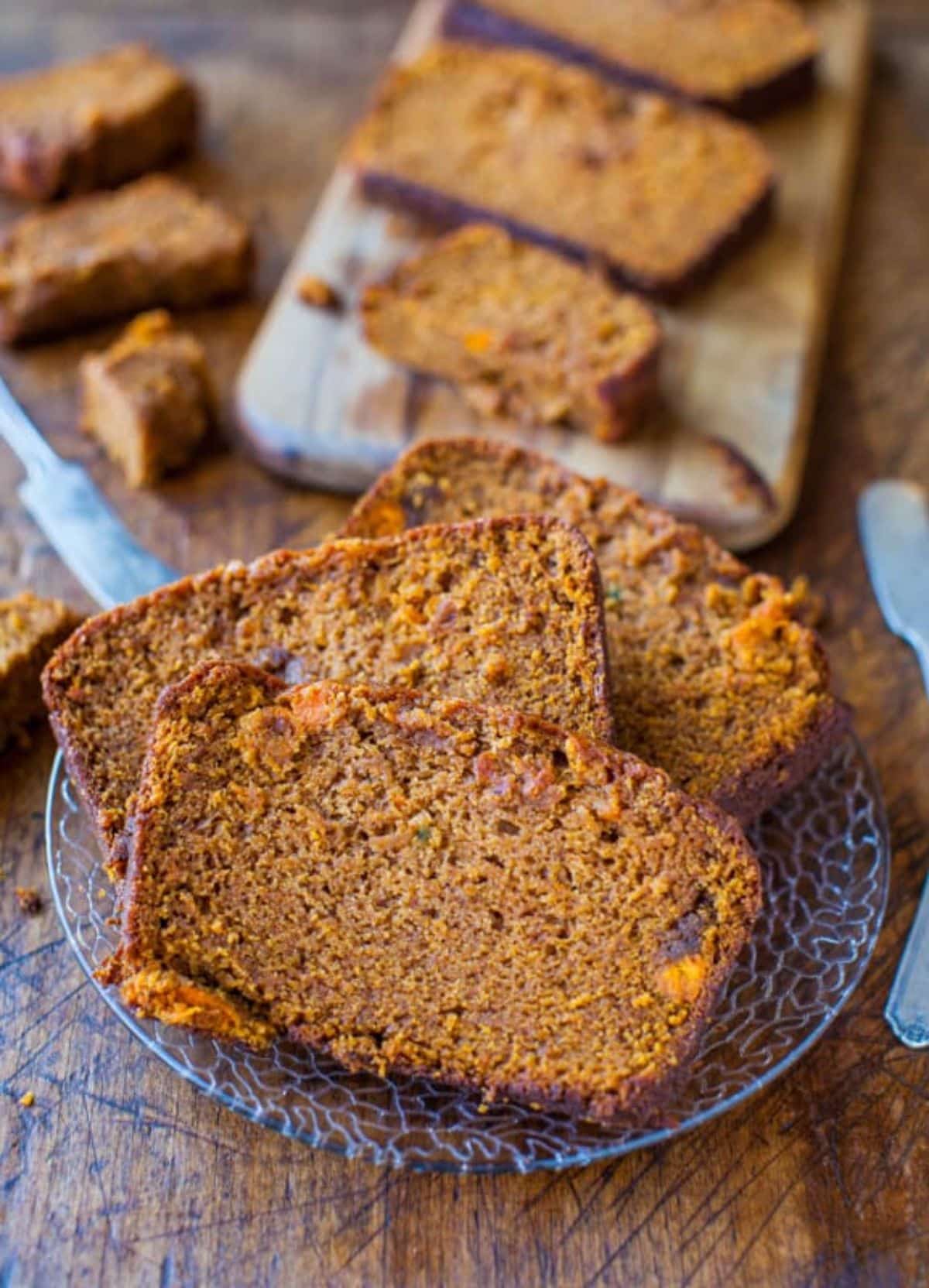 The cinnamon and nutmeg add that iconic spice flavor, while the sweet potato brings a natural sweetness. I have to give it up to whoever came up with this recipe. The chef knocked it out of the park. You won't be able to resist taking a second or third slice.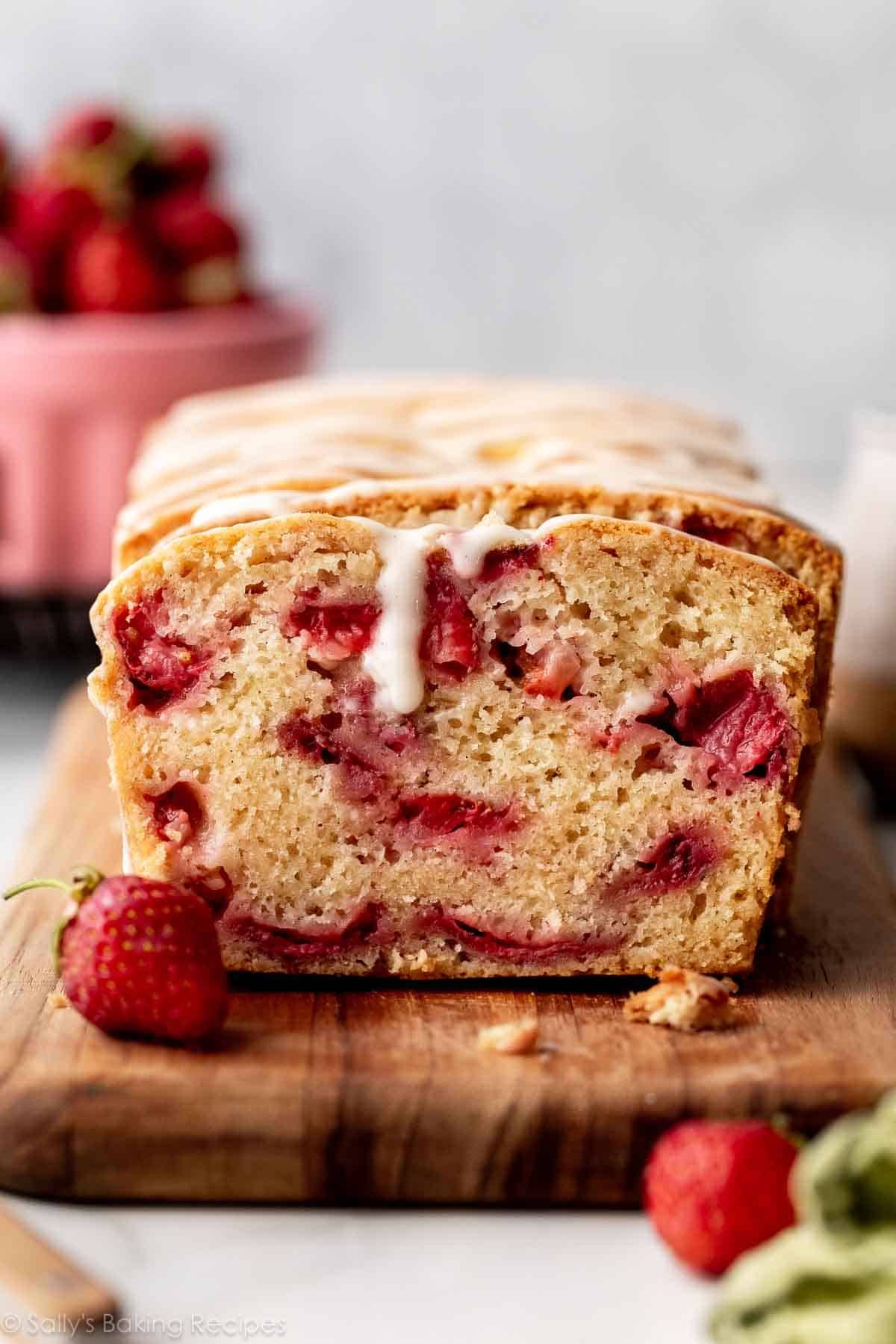 This bread is loaded with juicy, sweet strawberries that just burst with flavor in every bite. Plus, the glaze has just the right amount of sweetness to complement the tartness of the strawberries. It's like a concert in your mouth. This kind of bread will have you licking your fingers.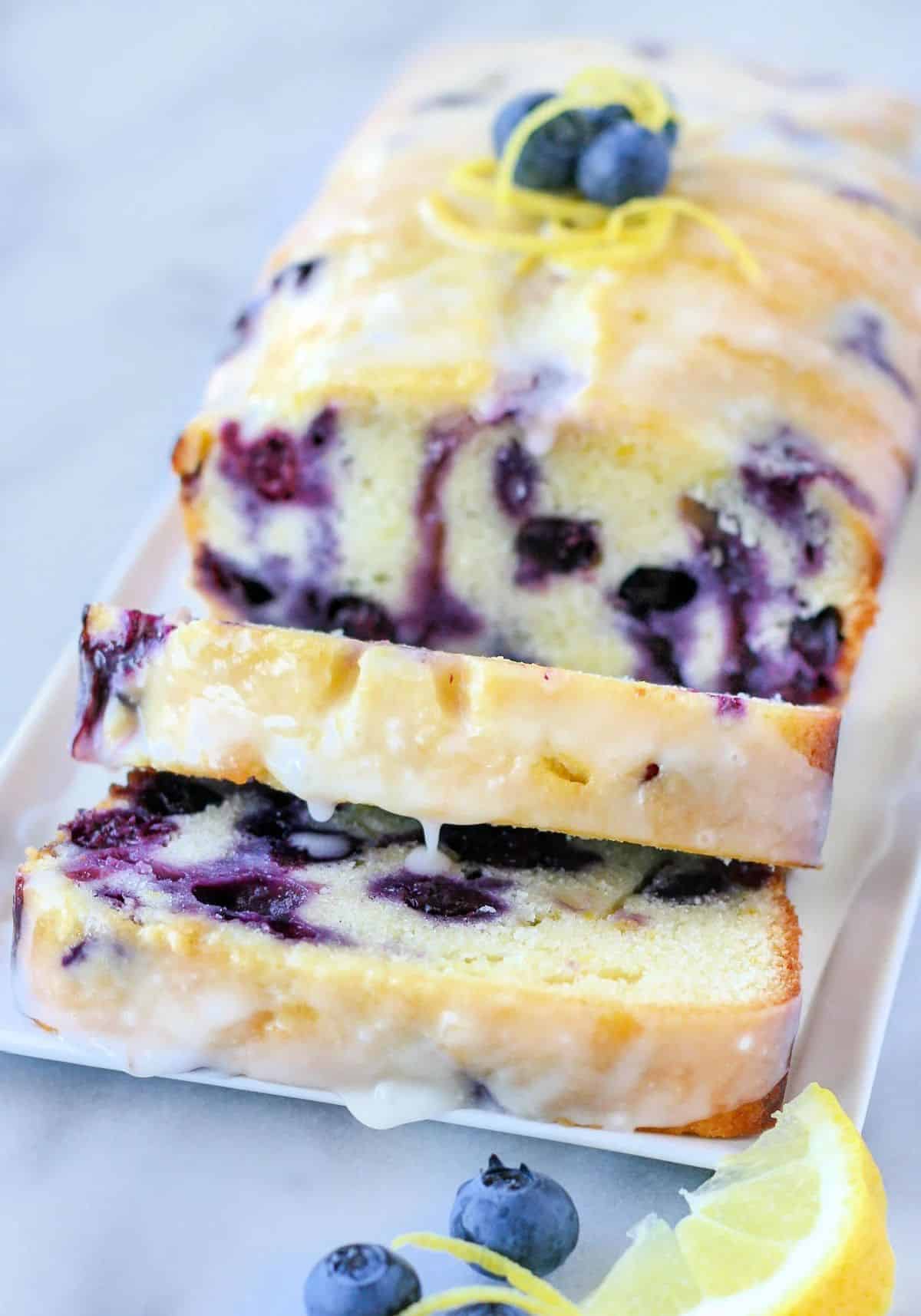 It's got everything you want in a loaf: fluffy crumb, a burst of tangy lemon, and juicy blueberries in every bite. And let's not forget that sweet and crunchy lemon glaze.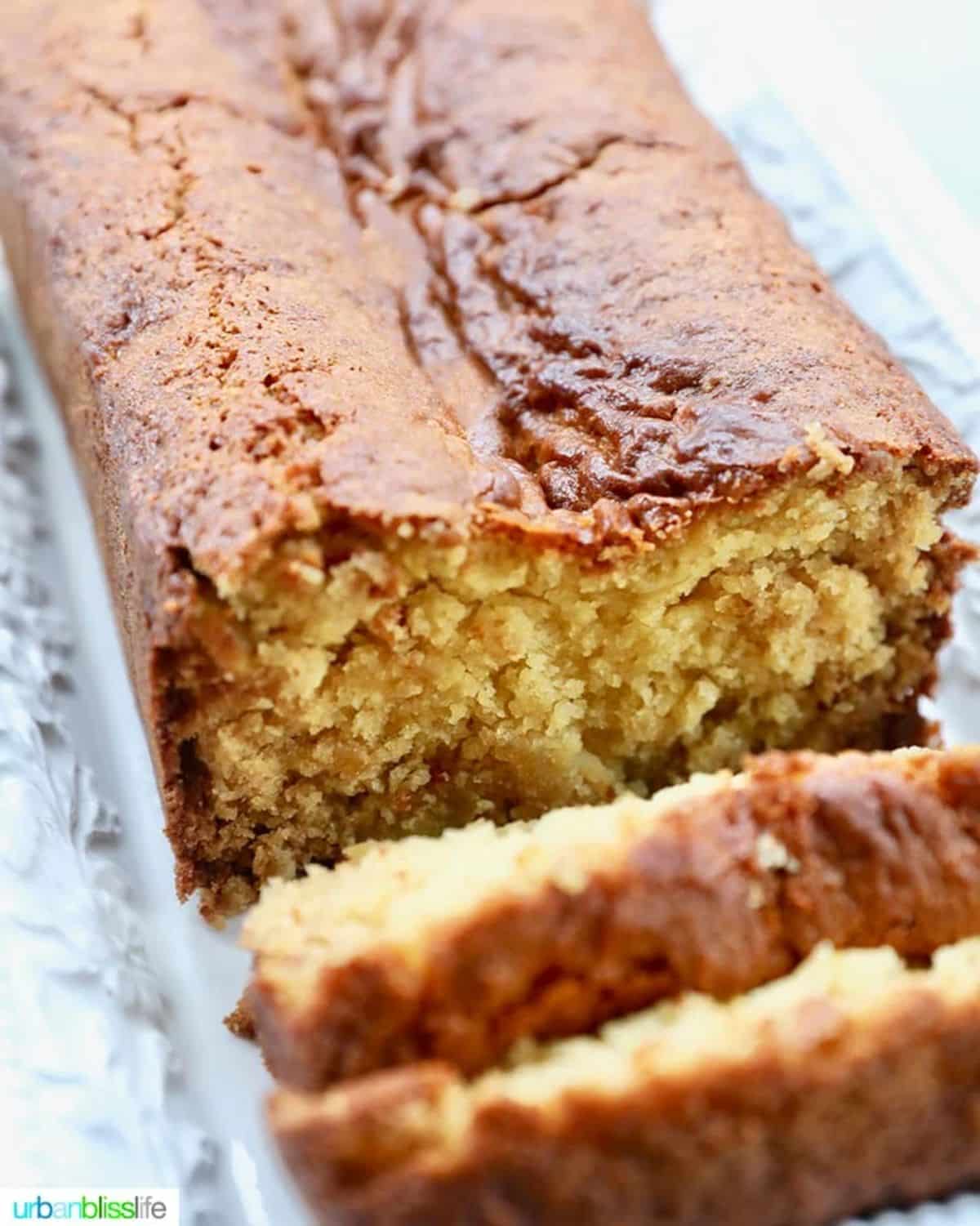 Ah, Pineapple Bread. This a vintage recipe for those who love a bit of tropical sweetness in their baked goods. If you want to take it up a notch, throw in some macadamia nuts for that extra crunch. A sweet pineapple glaze to top off this exquisite bread. Drizzle it on generously, and you've got yourself a winner. So, there you have it. Pineapple Bread done right.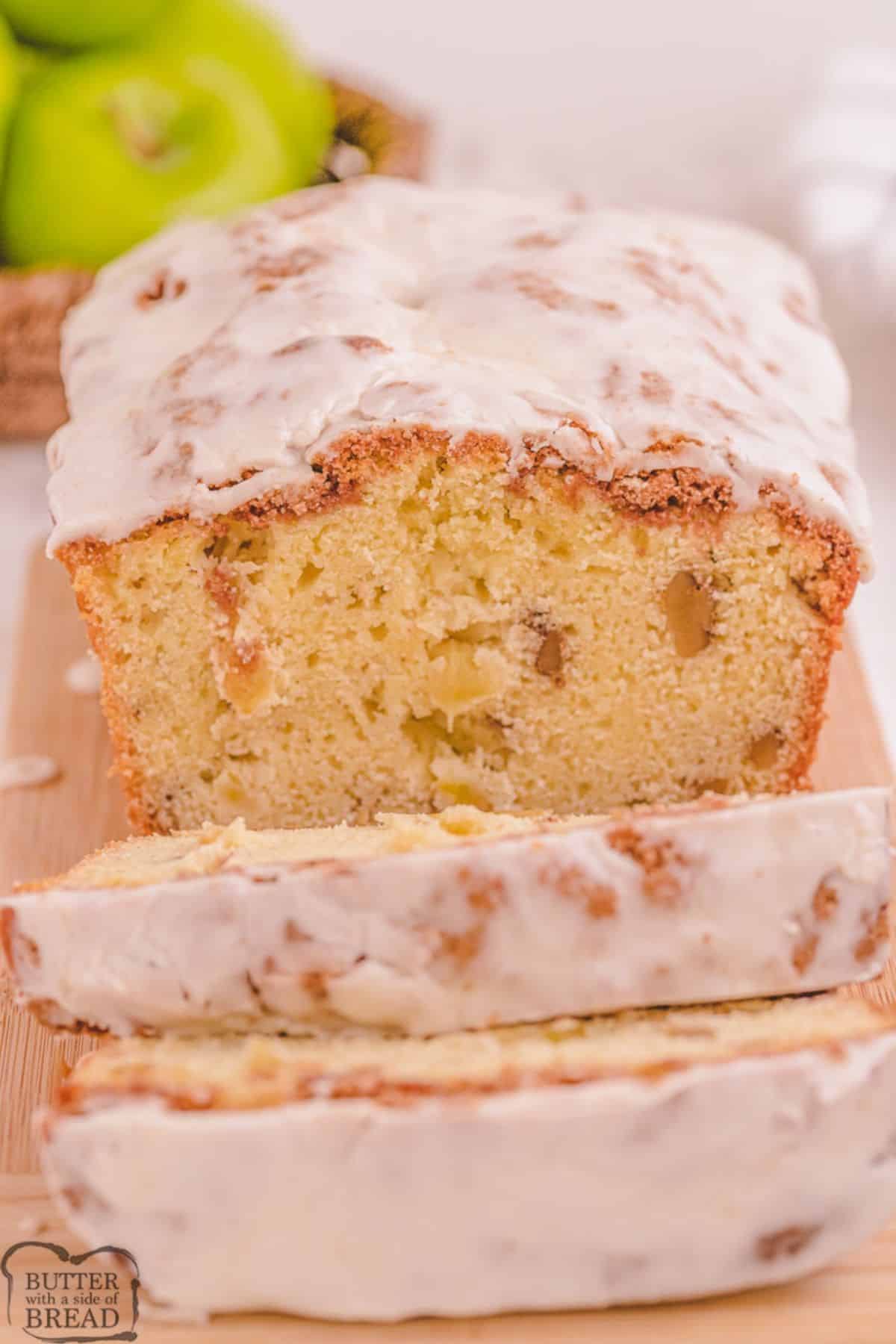 This bread is an absolute treat for your taste buds! First things first, we need to start with the right ingredients, and let me tell you, quality counts. You'll want to use the freshest apples you can find. The type of apples you use will make all the difference in the world, so choose wisely.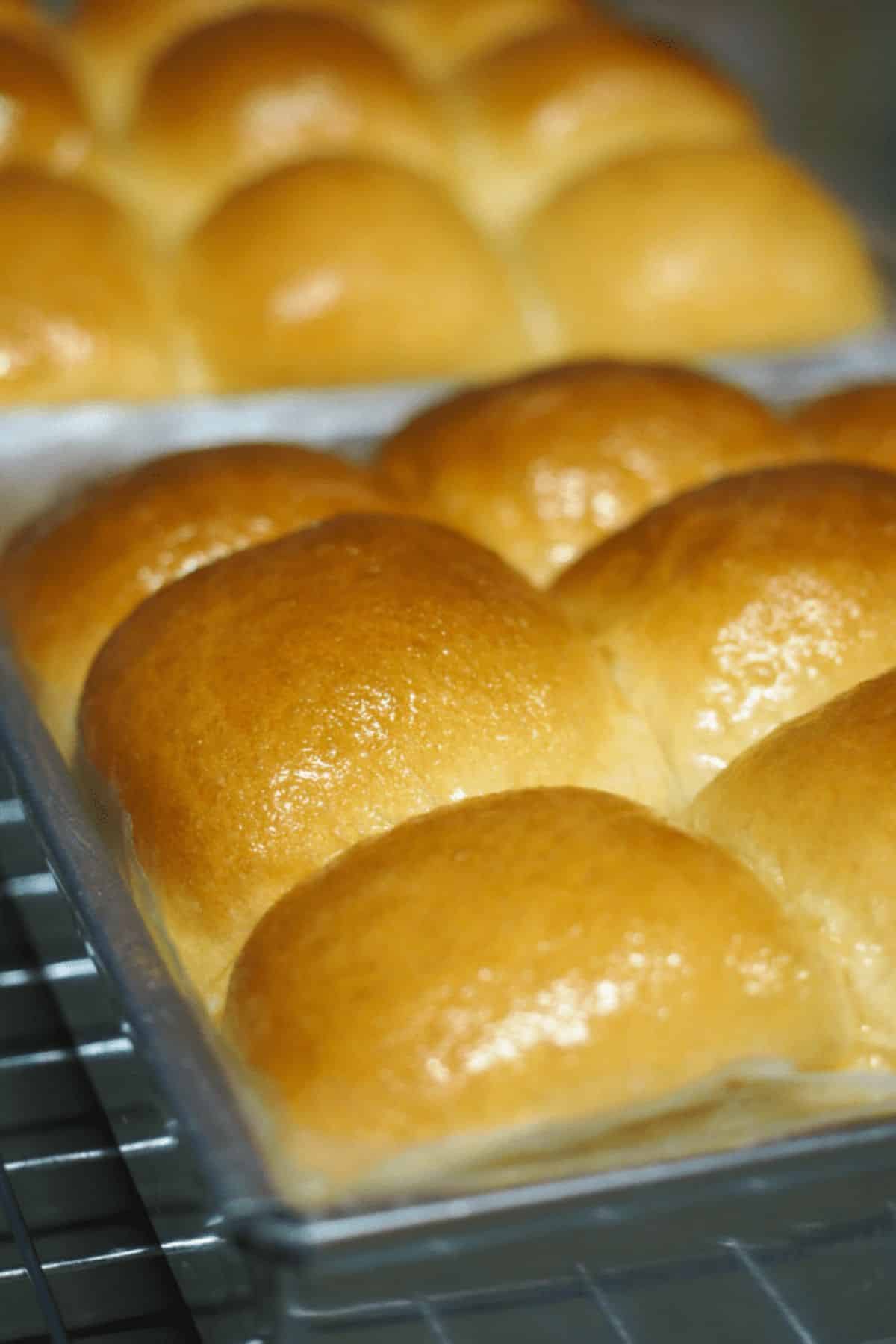 Let me tell you, this sweet bread recipe is not for the faint of heart. It's rich, it's decadent, and it's downright incredible. The texture of the bread is so soft and pillowy, with a subtle sweetness that comes from the condensed milk.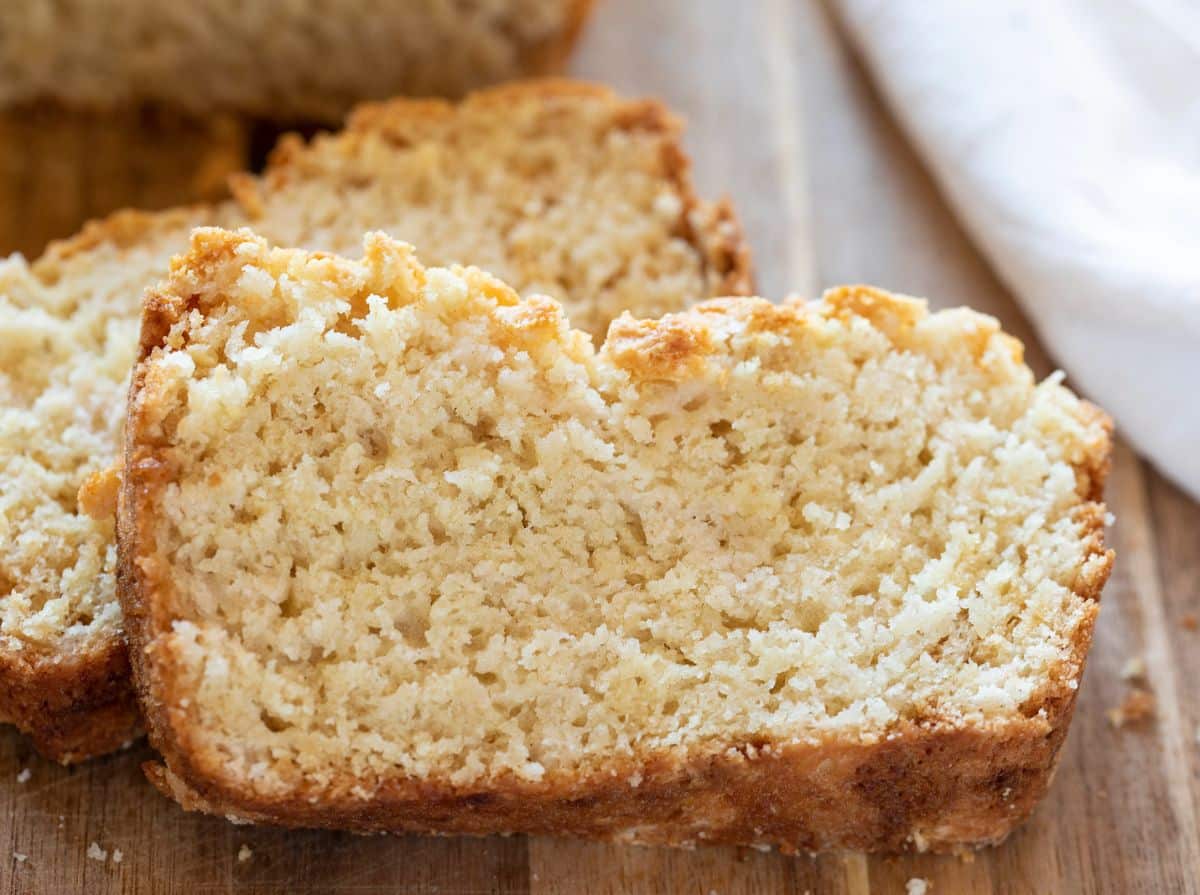 The buttermilk's tanginess and the bread flour's sweetness make for a heavenly flavor. It's perfect as a breakfast treat or even an accompaniment to a savory meal.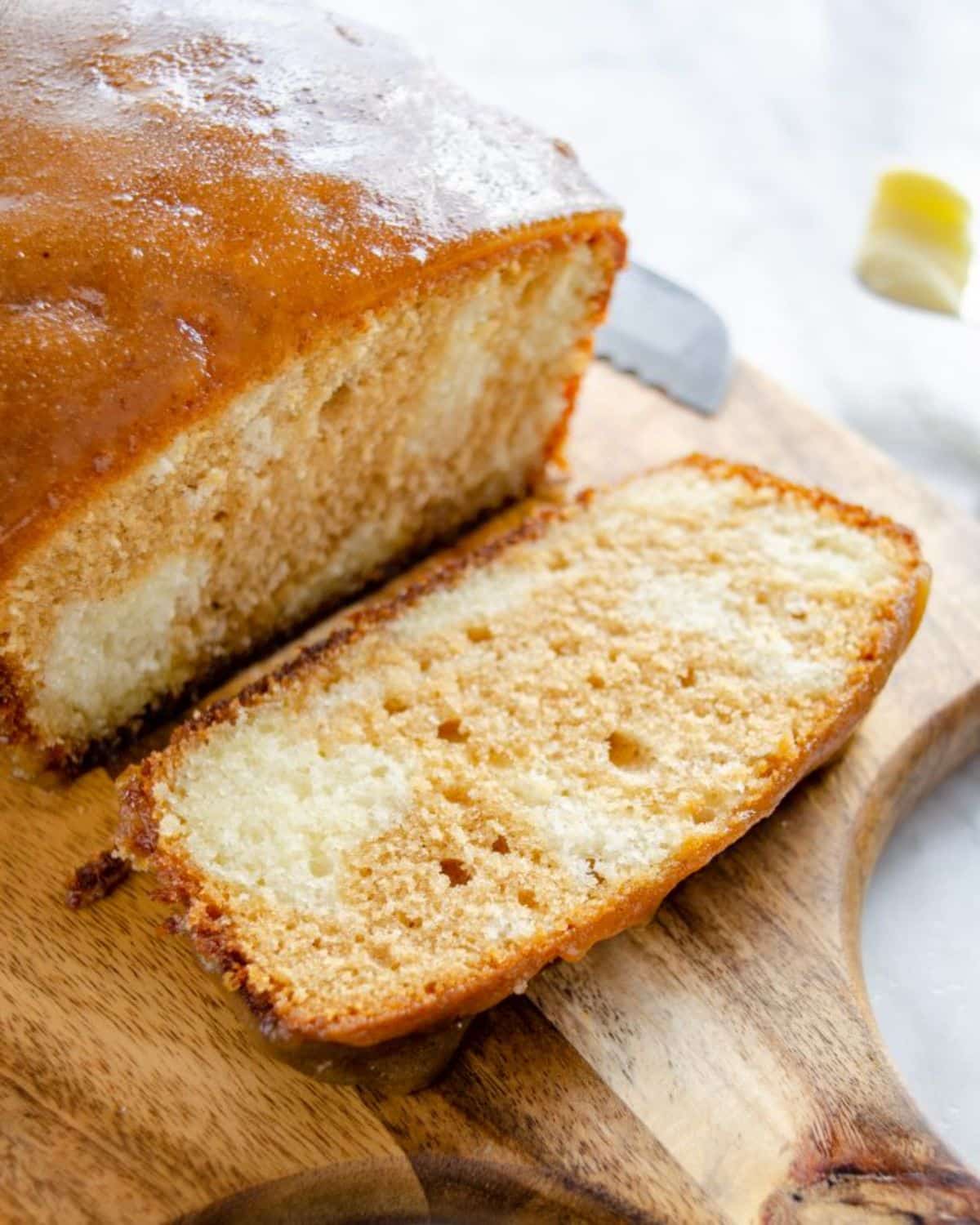 Now, let me tell you, this bread is not for the faint of heart - it's rich, sweet, and downright decadent. But if you're ready to take your baking game to the next level, this is the recipe. So grab your apron, preheat your oven, and prepare to make the most tasty Cinnamon Sugar Donut Sweet Bread you've ever tasted!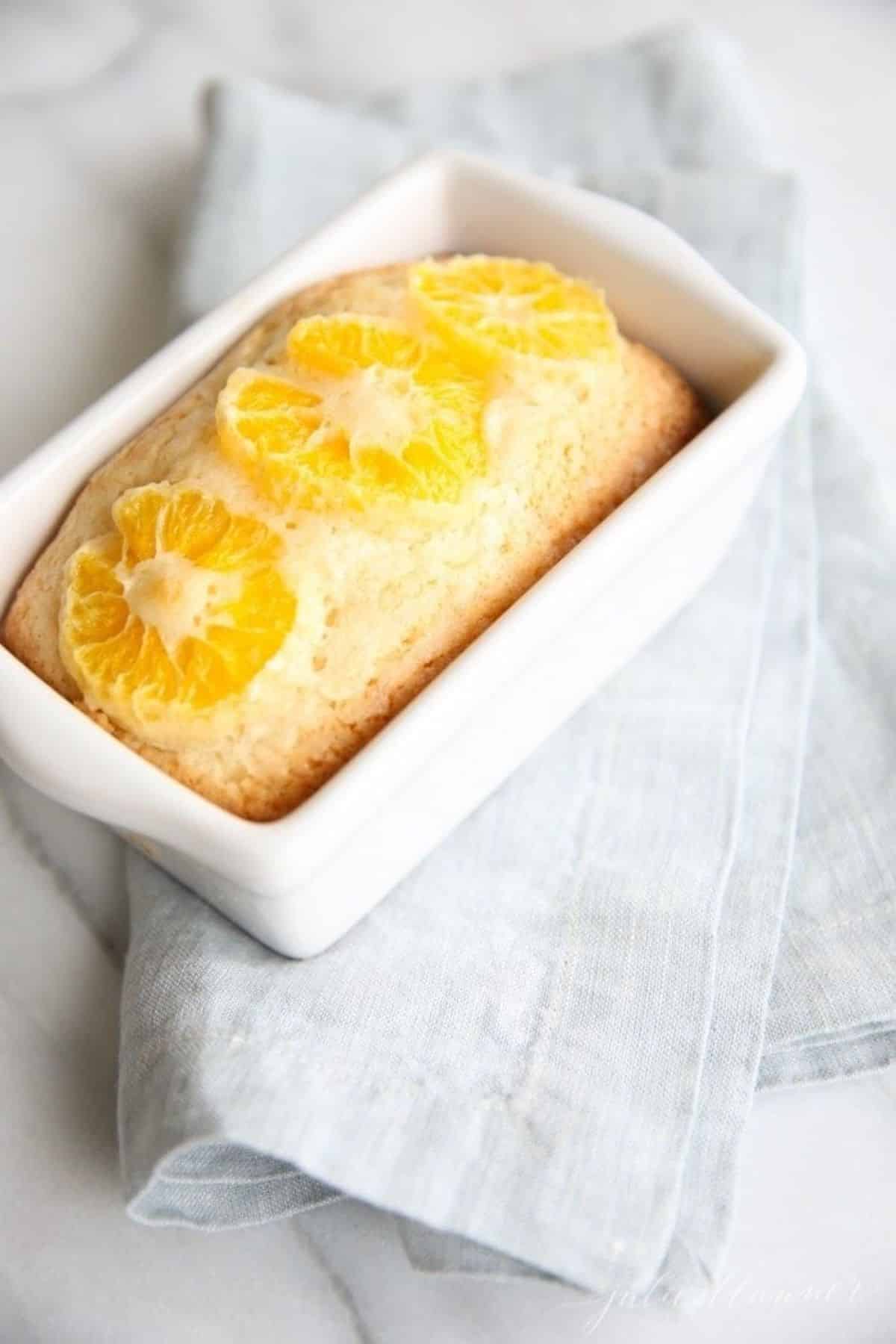 When it comes to sweet bread recipes, one that never fails to impress is Sweet Orange Bread. The combination of tangy citrus and sweet bread makes for a perfect balance of flavors. The secret to making the best Sweet Orange Bread is fresh orange zest and juice.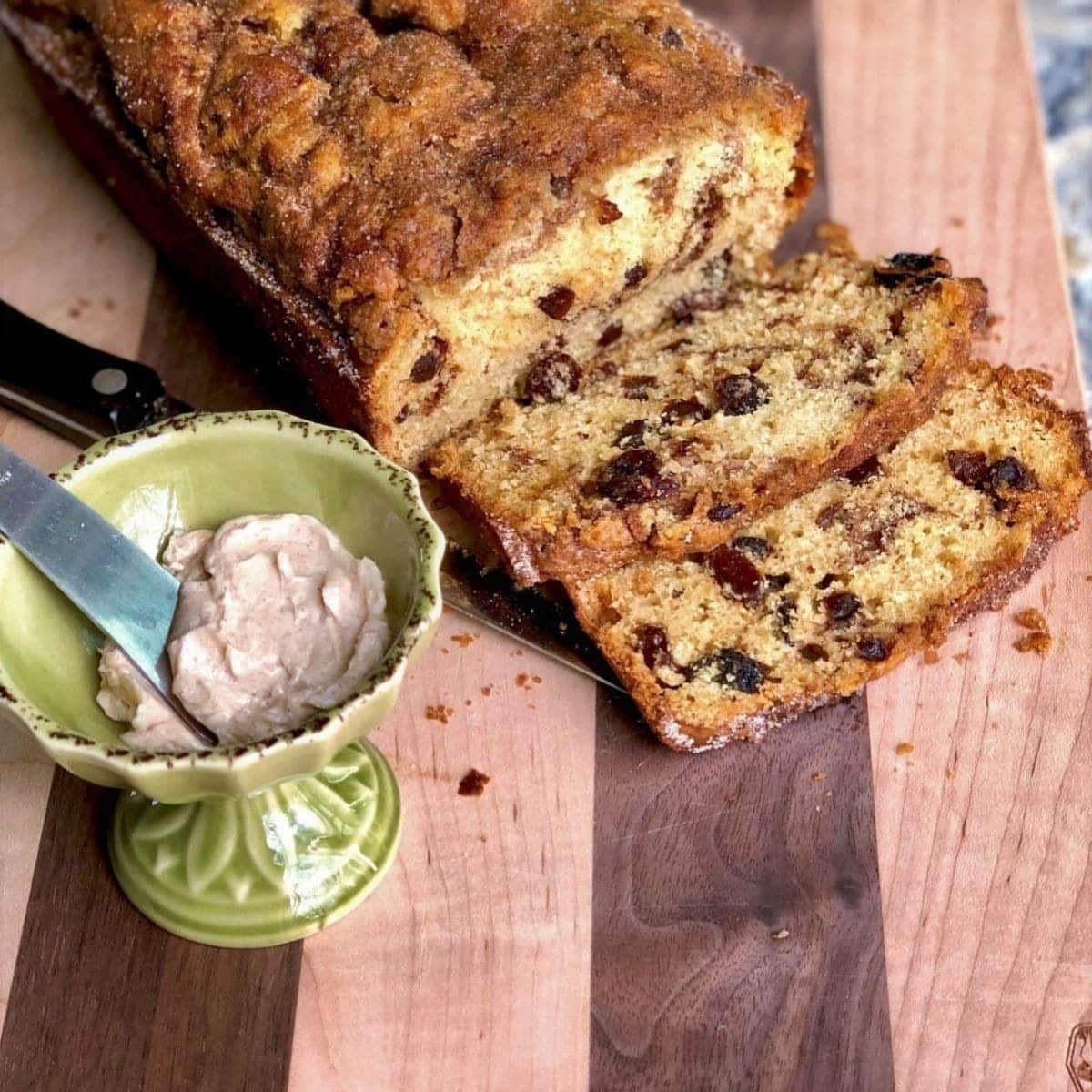 The warm, buttery aroma fills the kitchen as it bakes just the beginning of what this bread offers. The combination of cinnamon and raisins adds a perfect balance of sweetness and spice.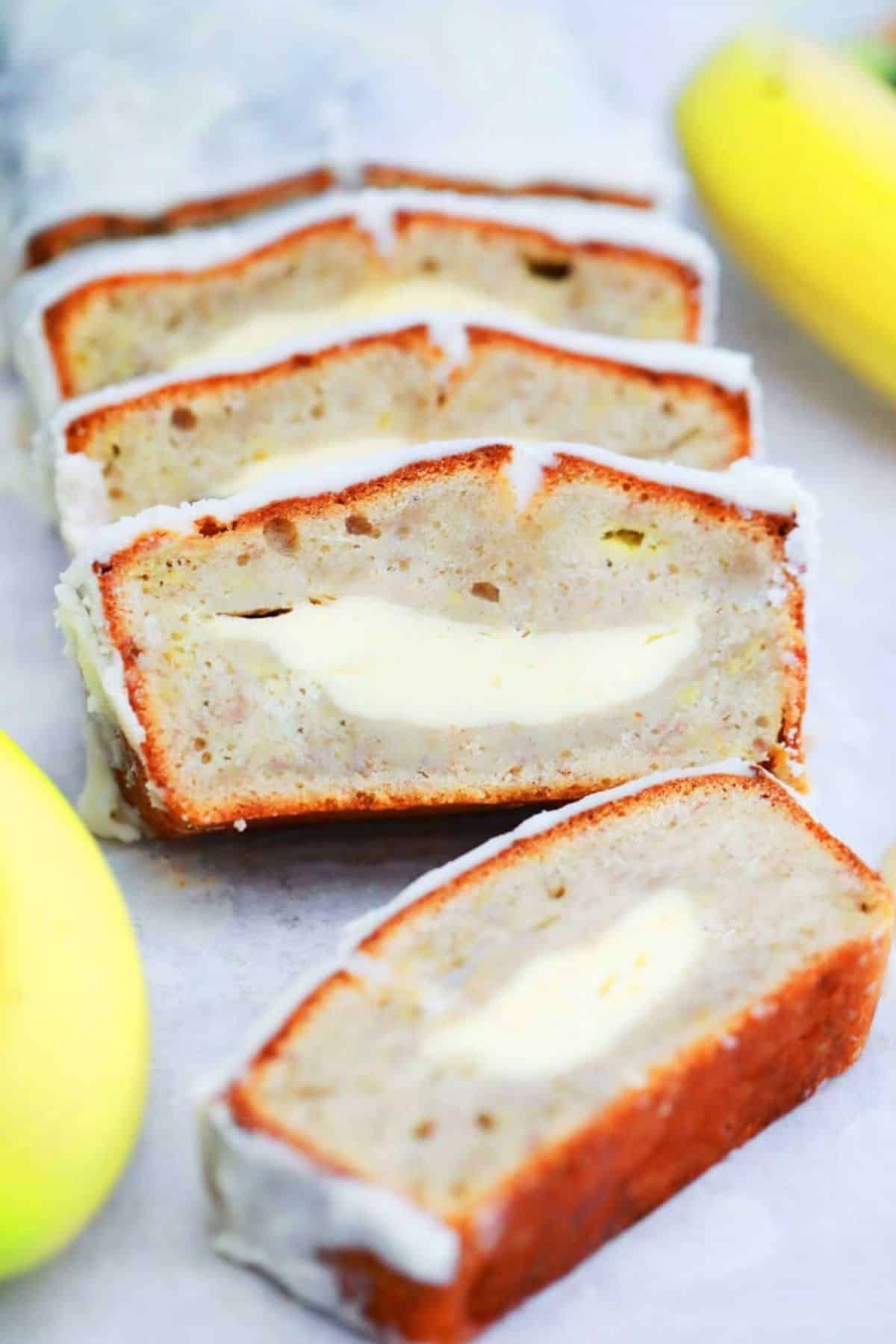 Cheesecake and banana may seem unusual, but trust me, this bread is the real deal. The banana bread is incredible, with a delicate crumb that melts in your mouth. But the luscious swirl of creamy, tangy cheesecake that runs through the center sets this sweet bread recipe apart.
Final Thoughts
I hope this collection of 29 sweet bread recipes has inspired you to get creative in the kitchen and satisfy your sweet tooth! Whether you prefer fruity flavors, indulgent chocolate, or warm spices, there's a recipe here that's perfect for you.
So don't be afraid to try something new and experiment with different ingredients to make each recipe your own. With these recipes at your fingertips, you can enjoy the pleasant aroma of freshly baked sweet bread every day. Happy baking, my friends!