My new niche is here, and I hope you all enjoy it! We begin with our meat recipe: a turkey bacon cheeseburger pizza that my husband says is the "best pizza he has ever had!"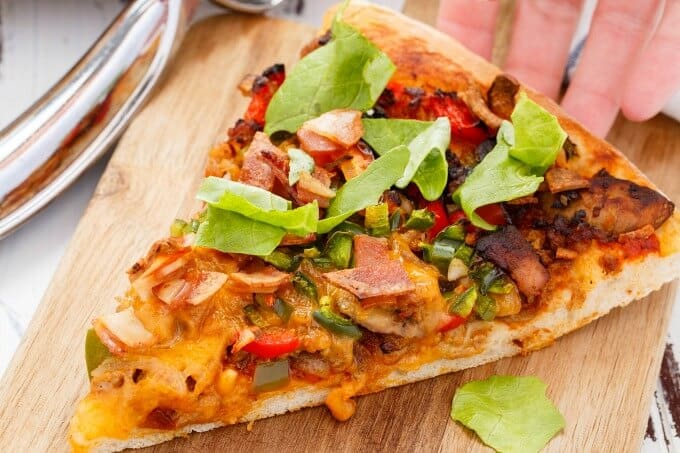 Today is begins!
From now on, Monday's post will be a meat recipe, while Tuesday's post will follow with a vegetarian alternative that should require little to no extra effort to produce two recipes total for a mixed dietary household. Meaning, our household of one vegetarian and two meat-eaters will see less time in the kitchen, but still have two complete meals. #2meals1recipe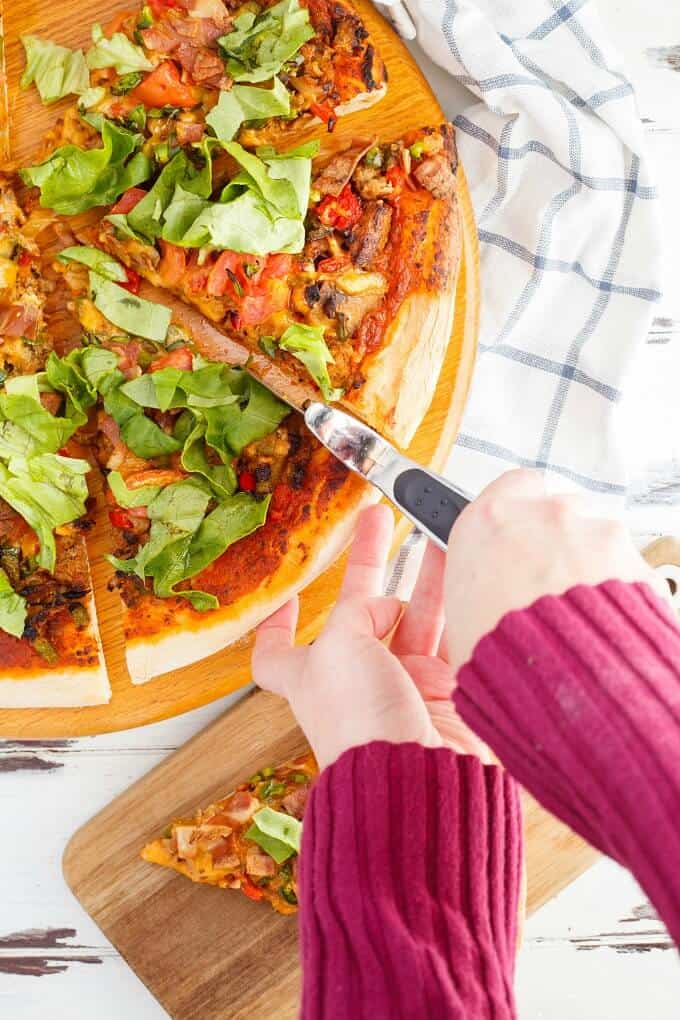 Of course, transforming the meat recipe into a vegetarian one may not always be so easy, but I am hoping to help families with the same issues we have. This turkey bacon cheeseburger pizza is a great way for me to showcase what I mean!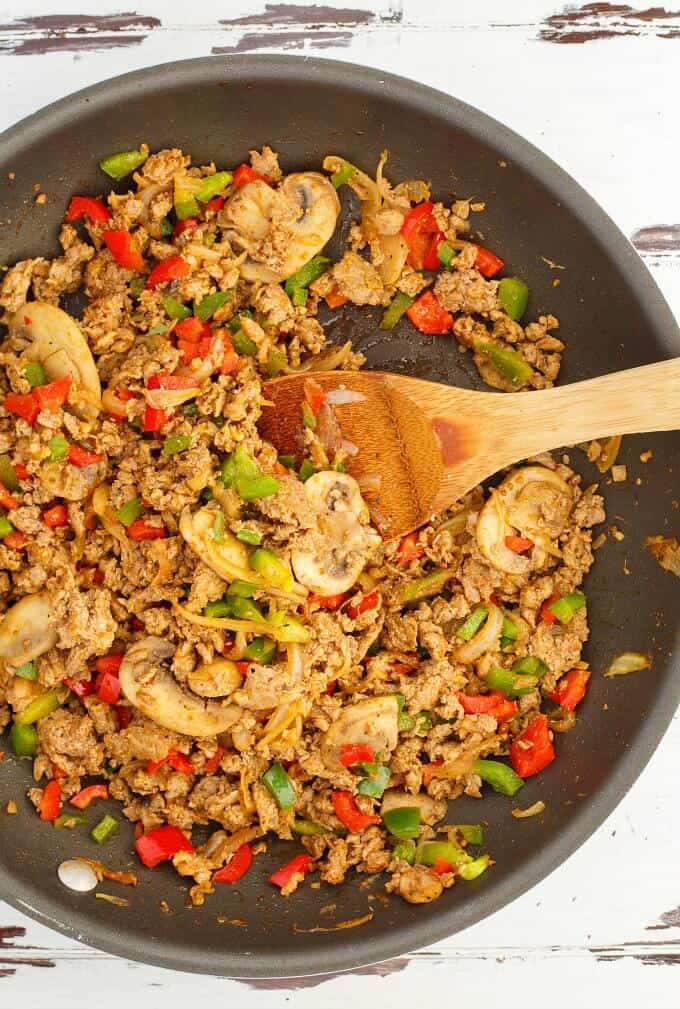 I have made this pizza before, but with ground beef to showcase the whole hamburger theme. But over the years we have turned to ground turkey, and it only made sense to try out a ground turkey varietal. Plus, I am a 2018 Brand Ambassador for Canadian Turkey (after much success in the program last year!) so I am happy to showcase turkey whenever I can!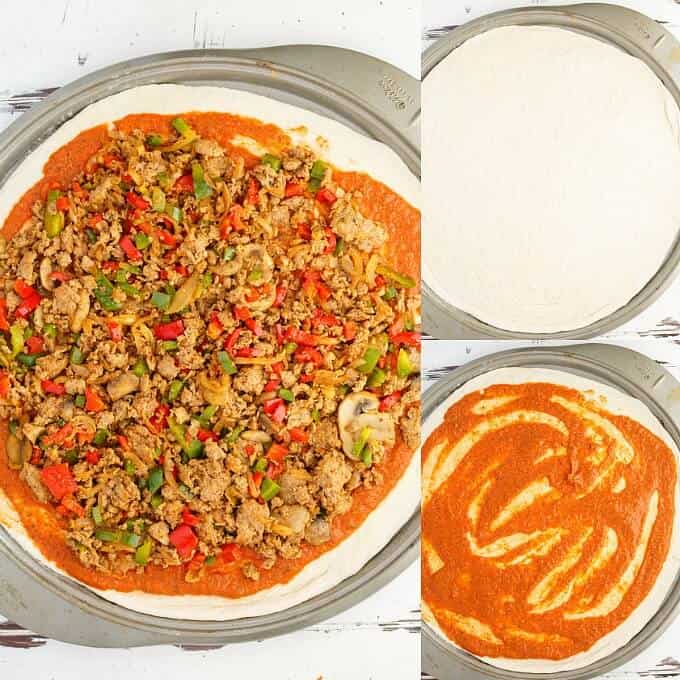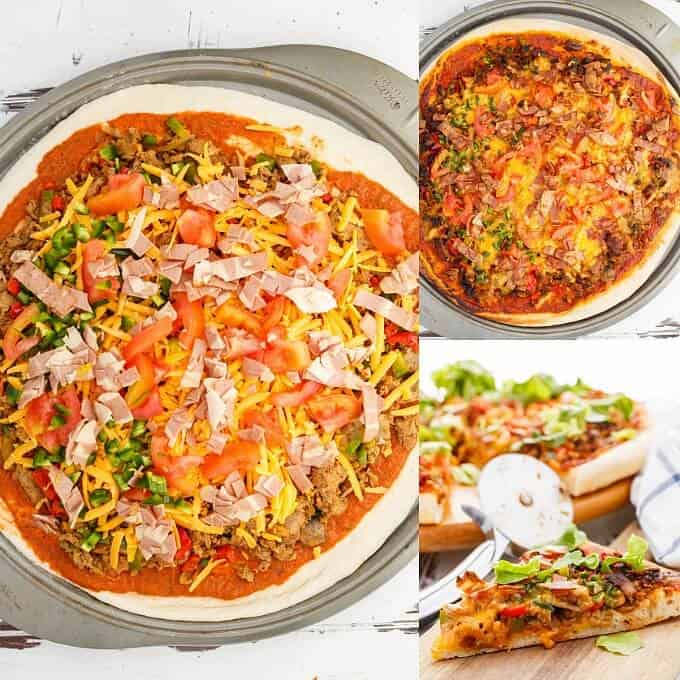 As this project has been in my head for some time, I have been full of recipe ideas! Now my problem is getting them out without becoming overwhelmed! You know what I mean: plan one recipe, but then come up with another idea and feel the need to showcase that recipe first. I need to stick to a schedule!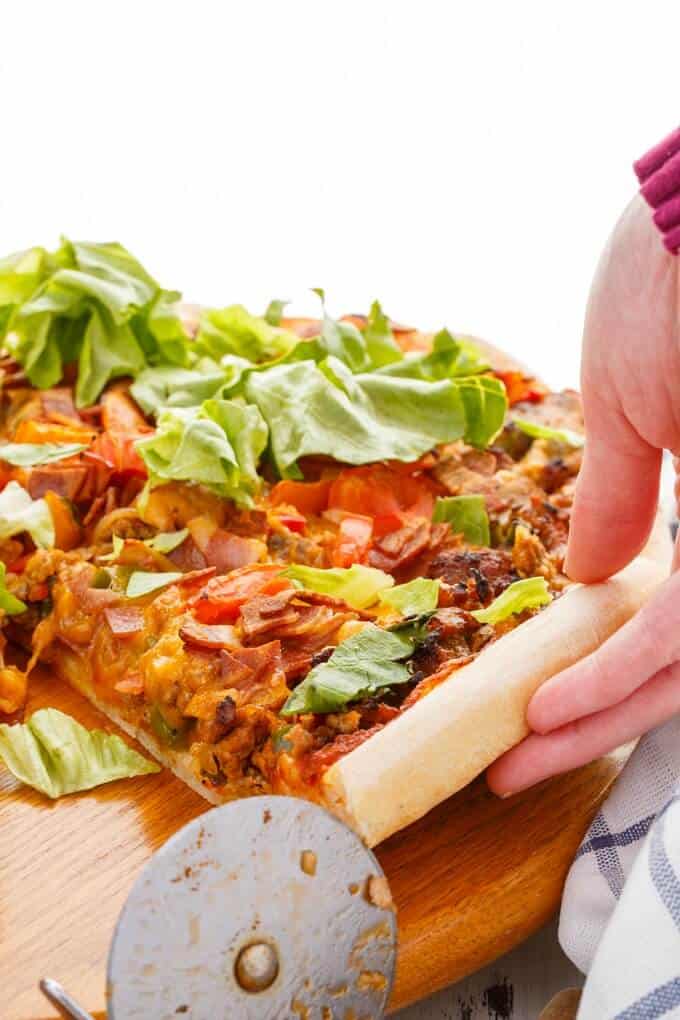 Let's begin with this turkey bacon cheeseburger pizza. The vegetarian alternative, lentil cheeseburger pizza, is a super simple adaptation that only requires the extra step of making lentils. And that is not difficult at all! You cook the ground meat and veggies in one pan, and the lentils in another (after boiling them first.) Then the rest of the steps are the same. I mean, I could have shared both recipes in the same post, however, I know some vegetarians prefer to avoid meat posts altogether so I am trying to keep everyone happy 🙂
So remember: to save time and effort, you can boil the lentils in advance.
You can also cook both the meat topping and veggie topping a day in advance, which leaves you with pizza assembly the day of. If you meat-eaters love lentils, feel free to mix some into your meat mixture! Helps with nutrition and is cost effective! And just remember that even though your family has different dietary lifestyles, cooking doesn't have to be difficult or overbearing (3 different meals for 3 different people?! I don't think so!)
My homemade pizza dough recipe and herb pizza sauce recipe can be split between these two recipes (the crust is a bit thinner, but we still got two large pizzas from one batch!)
PS: How amazing would this pizza be on the grill this summer!?
📖 Recipe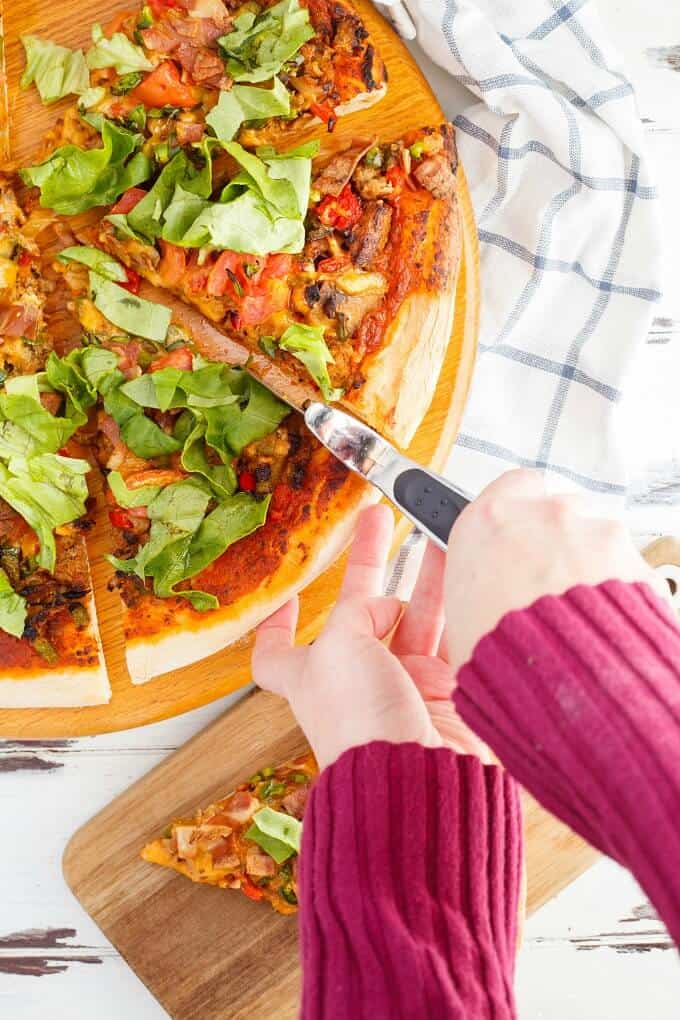 Turkey Bacon Cheeseburger Pizza
I can guarantee that one slice of this turkey bacon cheeseburger pizza will fill you up! Packed full of delicious ingredients!
Ingredients
1 batch of homemade pizza dough, split in half (you can also use the entire batch for a thicker crust!) OR store-bought pizza dough
1 batch of herb pizza sauce (you will only need about half unless you like an overly saucy pizza!) OR store-bought pizza sauce
1 lb ground turkey
6 slices cooked turkey bacon, sliced
4 oz mushrooms, sliced
½ red pepper, diced
½ green pepper, diced
1 small onion, sliced thin
2 garlic cloves, minced
1 ½ tsp. Worcestershire sauce
1 tsp. dried oregano
1 tsp. paprika
Salt and pepper
1 roma tomato, halved, seeded, chopped
½ jalapeno, diced (optional)
1-2 cups grated cheddar cheese
Leaf lettuce for garnish
Instructions
In a large frying pan over medium-high heat, add in the ground turkey. Cook for a few minutes, and add the mushrooms, red pepper, green pepper, and onion. Season with salt, pepper, oregano, and paprika. Continue cooking until meat is browned. Stir in garlic and Worcestershire sauce and cook until aromatic. Remove from heat.
Preheat oven to 475F. Roll out pizza dough to form a large surface. Place onto pizza pan.
Add ½ cup of sauce (or more if you desire.) Spread evenly on dough. Spread meat topping evenly over sauce.
Sprinkle cheese on top, followed by turkey bacon, tomato, and jalapeno (if using.)
Place into oven and bake for 12-14 minutes, or until crust is golden. Allow to cool slightly, top with lettuce, and slice!
Notes
You can stir in your peppers near the end of the meat/veggie cook time for firmer/crispier veggies. Cheese quantity is approximate as I never measure it out 😉
Nutrition Information:
Yield:

4
Serving Size:

1
Amount Per Serving:
Calories:

653
Total Fat:

43g
Saturated Fat:

17g
Trans Fat:

1g
Unsaturated Fat:

21g
Cholesterol:

195mg
Sodium:

970mg
Carbohydrates:

19g
Fiber:

3g
Sugar:

6g
Protein:

48g
Need something to pair this meal with?! Here are my recommendations: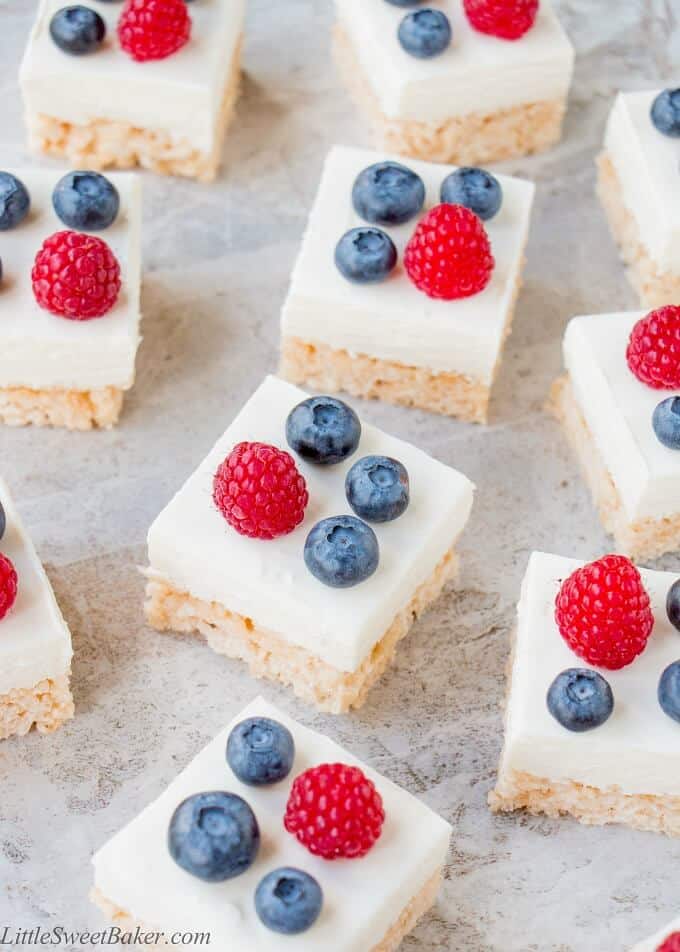 Cheesecake Rice Krispies Treat from Little Sweet Baker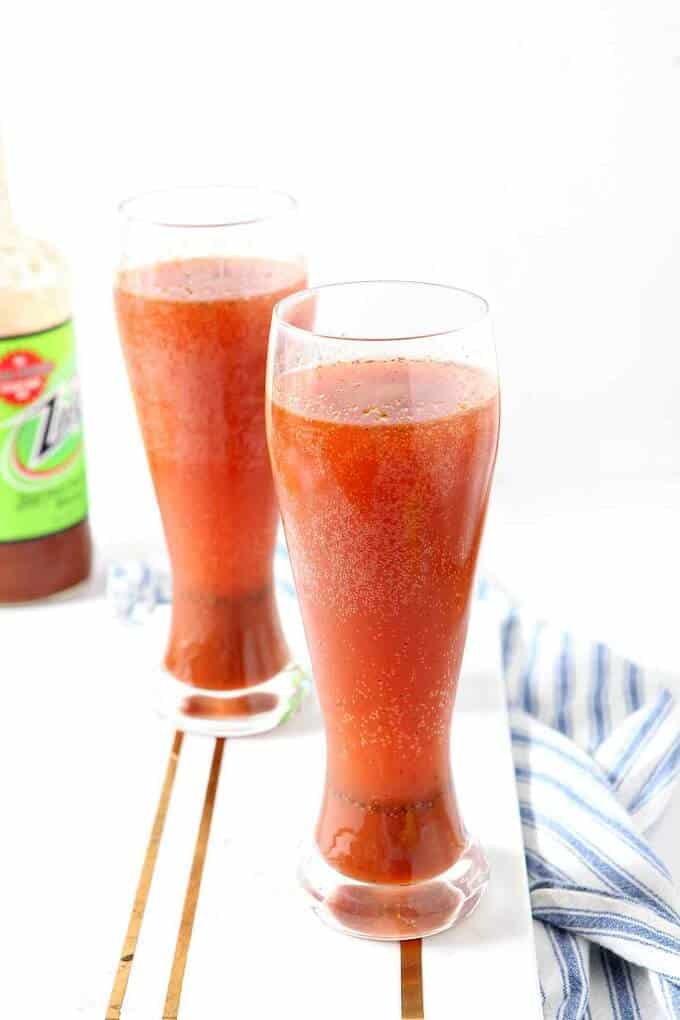 Spicy Bloody Beer Cocktail from The Speckled Palate
Here is the sneak peak of the vegetarian lentil cheeseburger pizza going live tomorrow!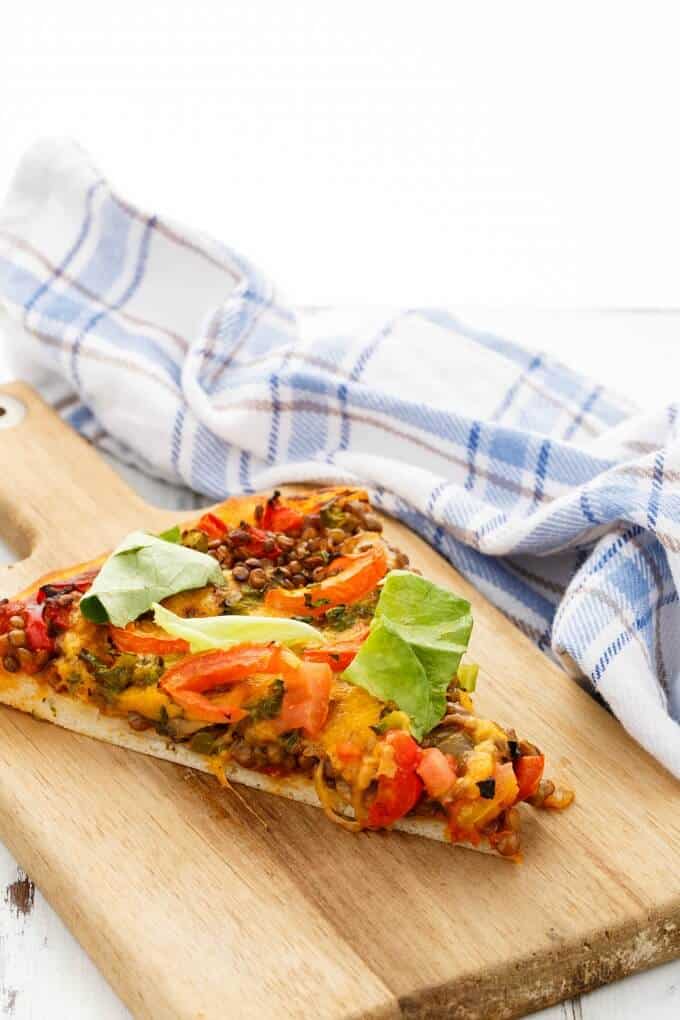 Love this turkey bacon cheeseburger pizza?! Try some of these recipes: