It has been soooo many years since I had The Executioner: an alcoholic beverage I experienced at the Toronto location of Medieval Times! Not sure if things have changed, but this drink is just awesome as is!
Okay, I am going to assume many do not know what Medieval Times is, so I will explain it (no affiliation!)
It is this awesome dinner and show spectacular where you get to cheer for your knight (it all depends on which area you are seated.) Live bird show, awesome dinner, and just a good ole time! Fun for any age and while we have not been in some while, I cannot wait to go there this summer and take our daughter for the first time! I bought my best friend tickets for Christmas because she had never been and she couldn't stop gushing about the show.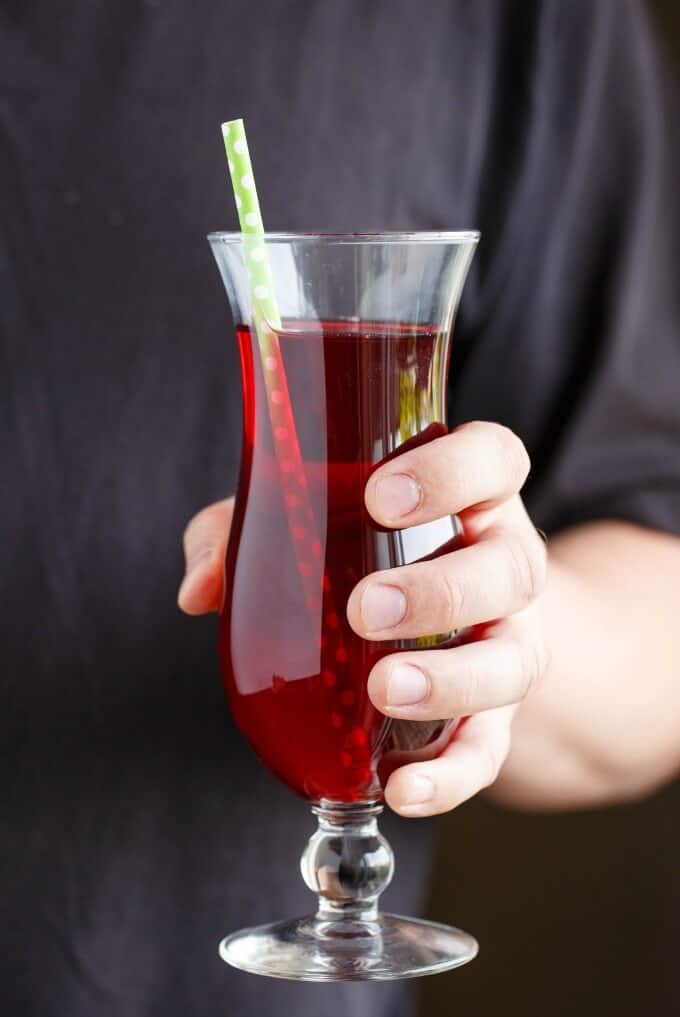 Phew. Explanation over. It has been many years since I have attended Medieval Times, but I still remember enjoying The Executioner, an alcoholic beverage that was just so full of life! Brings back memories because I had that beverage the first time I ever attended the show, which was also the 6-month anniversary surprise from my now husband. Wow, that was over 10 years ago now... Feeling old! I still regret not getting the photo souvenir from that night (it was such a nice photo but I already felt bad about how much he was spending on the evening and the photo was kind of pricey!)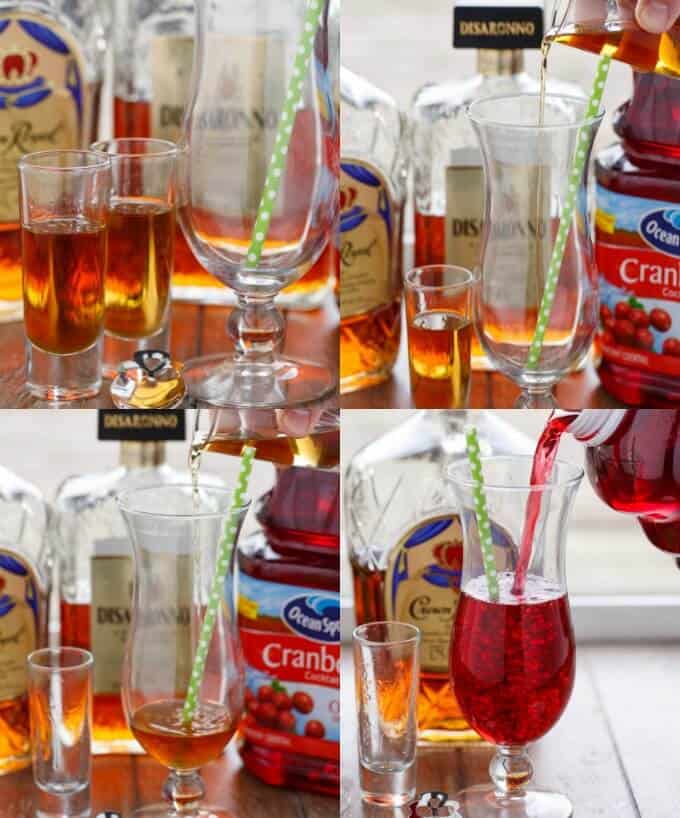 I kept gushing about how great The Executioner beverage was that my husband wrote down the ingredients and deemed to make it for me later. While I cannot say if the recipe is a true Medieval Times copycat, I do know that amaretto, whiskey, and cranberry juice make an OUTSTANDING drink! It is my go-to drink at home, and even I can make it (I know, that sounds strange but I just do not like putting a lot of effort into beverages.) Nothing fancy either. Just add the liquor to the glass and top with cranberry juice. Heck, I don't even measure the cranberry juice. While you can taste the alcohol (amaretto is a unique flavor) you don't notice it until you have downed your glass and wonder why the walls are starting to spin 😉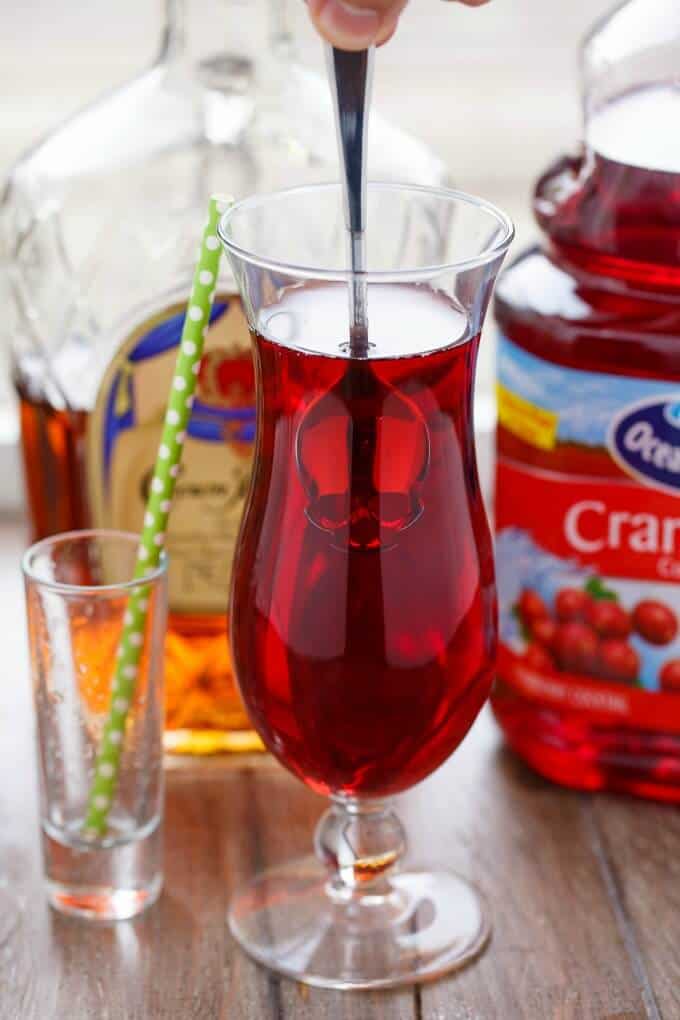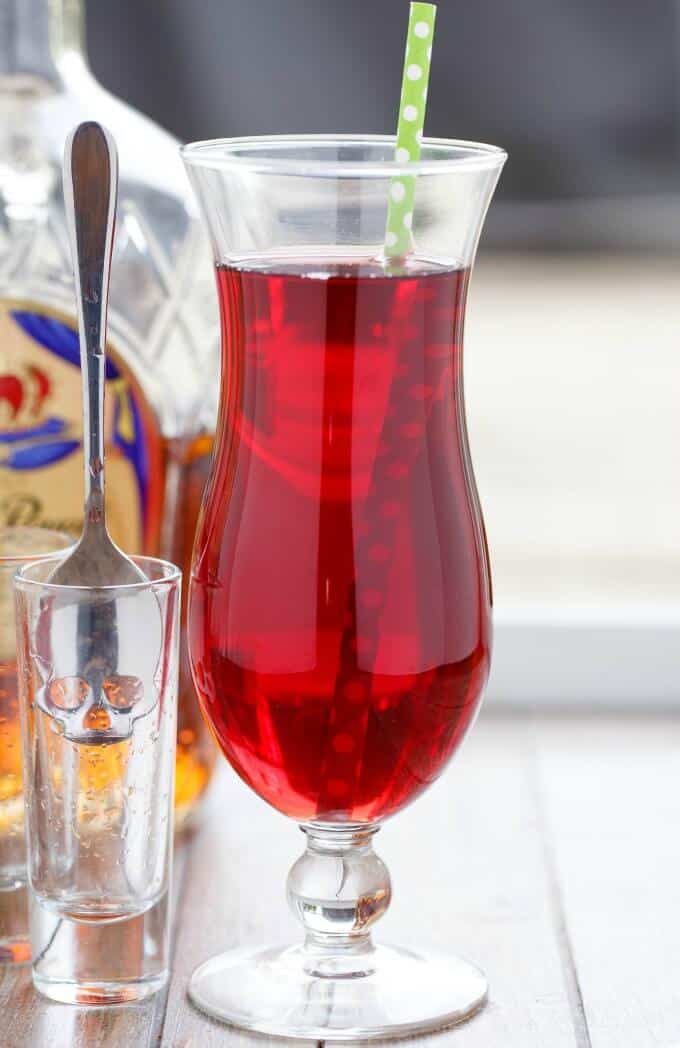 📖 Recipe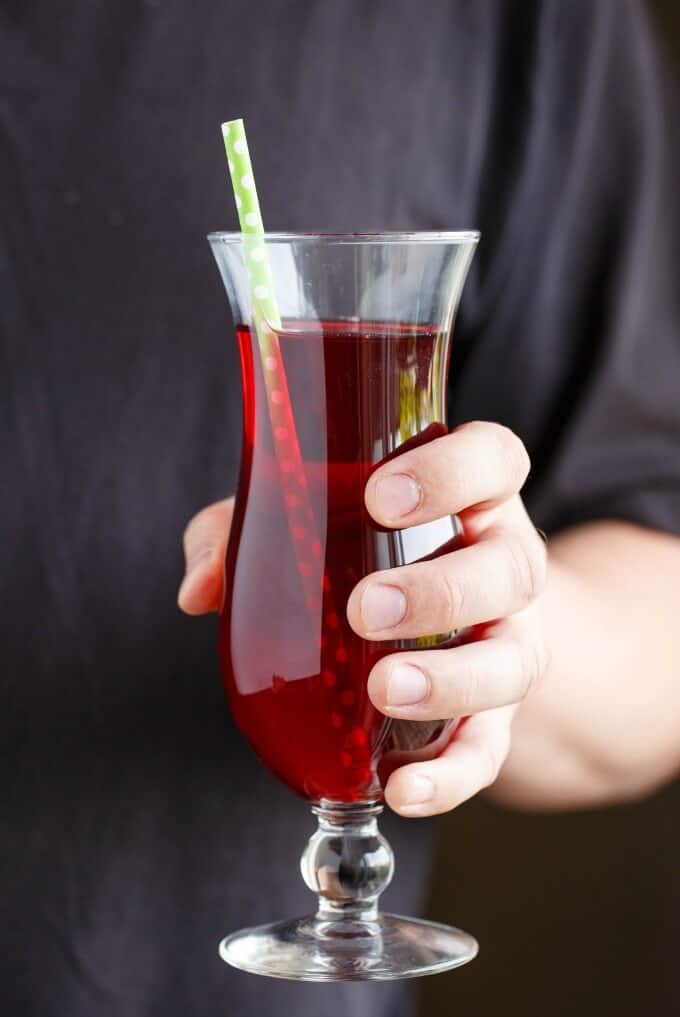 The Executioner (Medieval Times Copycat Recipe)
A refreshing summer drink that can easily be adjusted to suit your tastes.
Ingredients
1 ½ oz whiskey (I like to use Crown Royal)
1 ½ oz amaretto (I like to use Disaronno)
Cranberry Juice (I like to use Ocean's Spray)
Instructions
Place ice cubes into a tall glass (I prefer none!) Add alcohol and finish with cranberry juice.
Note: We don't measure out our liquids. If you are worried about the drink being strong, try 1 oz of each liquor instead OR add more cranberry juice 🙂
Nutrition Information:
Yield:

1
Serving Size:

1
Amount Per Serving:
Calories:

347
Total Fat:

0g
Saturated Fat:

0g
Trans Fat:

0g
Unsaturated Fat:

0g
Cholesterol:

0mg
Sodium:

17mg
Carbohydrates:

39g
Fiber:

0g
Sugar:

36g
Protein:

1g
Love The Executioner beverage?! Try some of these recipe: