The sour new yorker is an alcoholic beverage that used to be available at East Side Mario's but for some reason no longer appears on their menu! The perfect summer drink!
First things first: this is a copycat recipe of a beverage I had MANY years ago and doesn't appear to be on their menu any longer. Maybe I am making this drink up because all my Google research has shown nothing! Either way, the sour new yorker is a great summer drink that is both refreshing and tasty! A blend of Raspberry Sour Puss, Apple Sour Puss (I believe they originally used Apple Sourz,) pineapple juice and cranberry juice. That's it! The sourness comes from the liquor and these two liqueurs are probably in my top 5. I love sour things and with a drink like this, you cannot go wrong!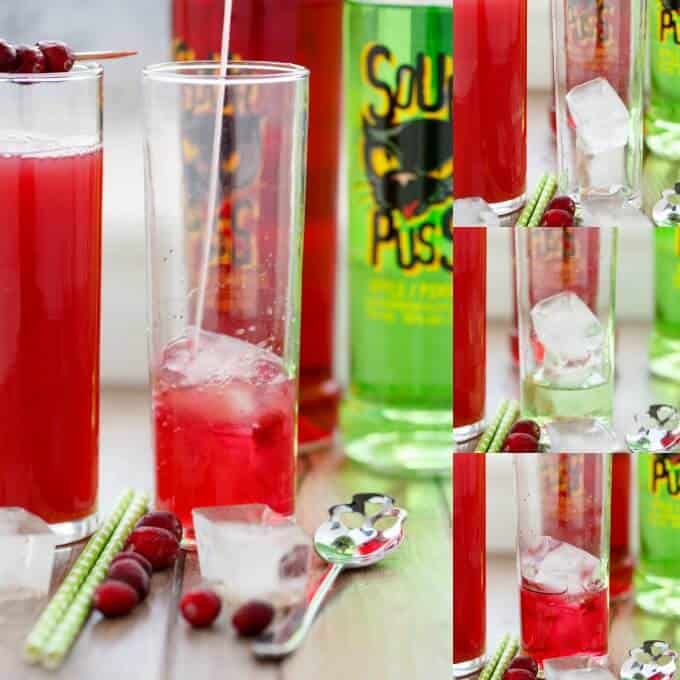 Let's get started. As I said in The Executioner post, we are famous for writing down what is in a drink and recreating it at home. I am difficult and like girly drinks, so Mr. TCW figures this is the best way for me to drink with him 🙂 That being said, the drink may not be exactly how people remember it but I love it as is! If you prefer ice in your drink, add it, but just pour everything together and you have one awesome sour new yorker!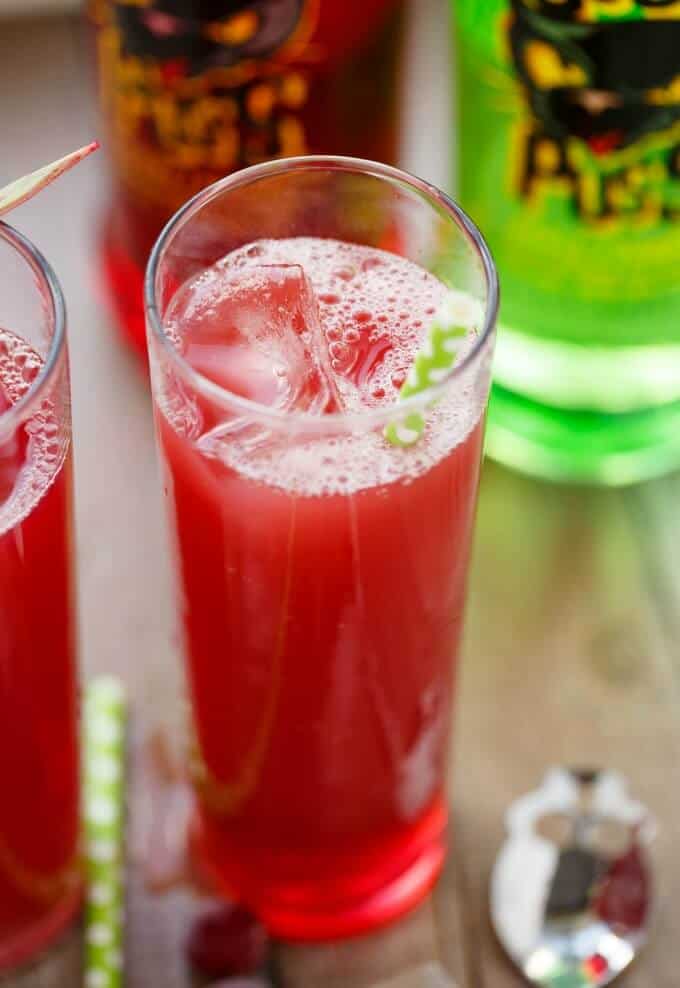 📖 Recipe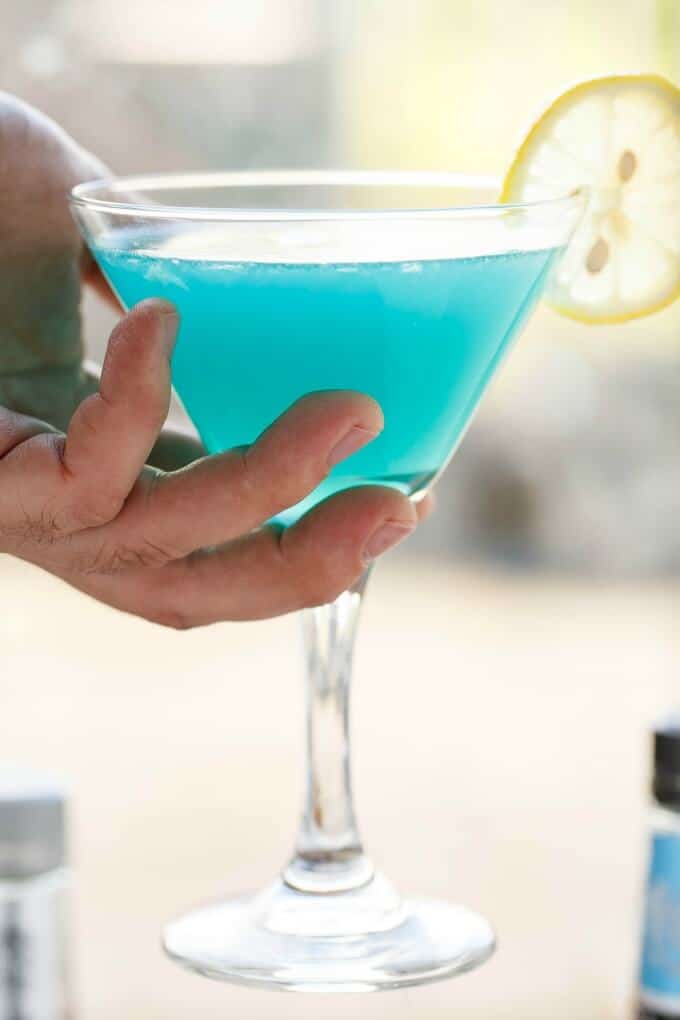 The Sour New Yorker
Cool and refreshing, you can add more alcohol for an even sourer drink!
Ingredients
1.5 oz Raspberry Sour Puss
1.5 oz Apple Sour Puss (or Apple Sourz)
½ cup pineapple juice
½ cup cranberry juice
Instructions
Add ice to a tall glass (think mojito style) and pour alcohol on top. Pour in cranberry and pineapple juice and stir to combine.
Serve
Nutrition Information:
Yield:

1
Serving Size:

1
Amount Per Serving:
Calories:

164
Total Fat:

1g
Saturated Fat:

0g
Trans Fat:

0g
Unsaturated Fat:

0g
Cholesterol:

0mg
Sodium:

11mg
Carbohydrates:

40g
Fiber:

4g
Sugar:

30g
Protein:

1g
And guess what?! School is officially out here in Ontario so that means more recipe testing and many more drinks 🙂 With Mr. TCW's crazy shift work, his weekends more often than not fall midweek so now we can enjoy a drink or two together.
Love The Sour New Yorker?! Try some of these recipes: