Some days are just hectic! I turn to my slow cooker so I can 'set and forget!' This pork shoulder with vegetables in the slow cooker is a simple meal that cannot really be messed up 😉 And while pork shoulder is not the best cut of meat, you still can shop around to find a high-quality source 🙂
The photos and recipe for this pork shoulder with vegetables in the slow cooker have been updated as of November 3rd, 2017!
With summer here, I find a lot of meat goes on sale. Our local grocery store tends to put different cuts of steaks on sale each week, but not everyone is into steak. If you are like me and don't care much for BBQing (I know, I know!) then the slow cooker may come in handy on these hot, summer days.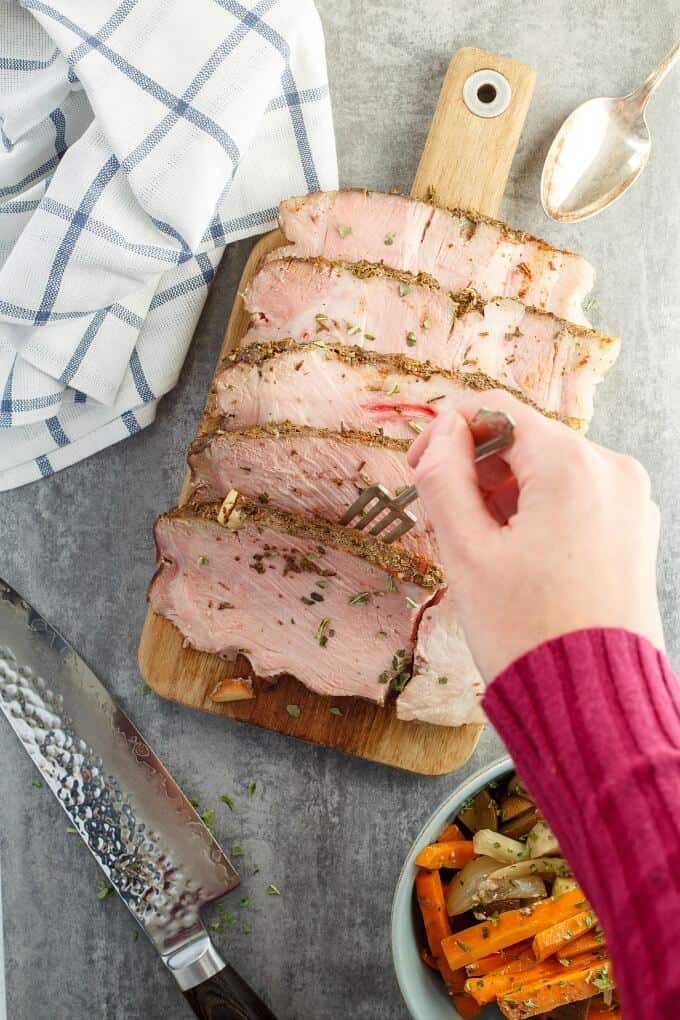 This pork shoulder with vegetables in the slow cooker is super easy and very basic: meaning it should please everyone without being overly complicated. Everyone likes easy recipes, and this one definitely fits the bill. Pork shoulder is common in pulled pork recipes (I have mine coming in the next few week!) but it is also great as is. Fresh herbs would really complete this meal, but for some reason I can never keep any on hand!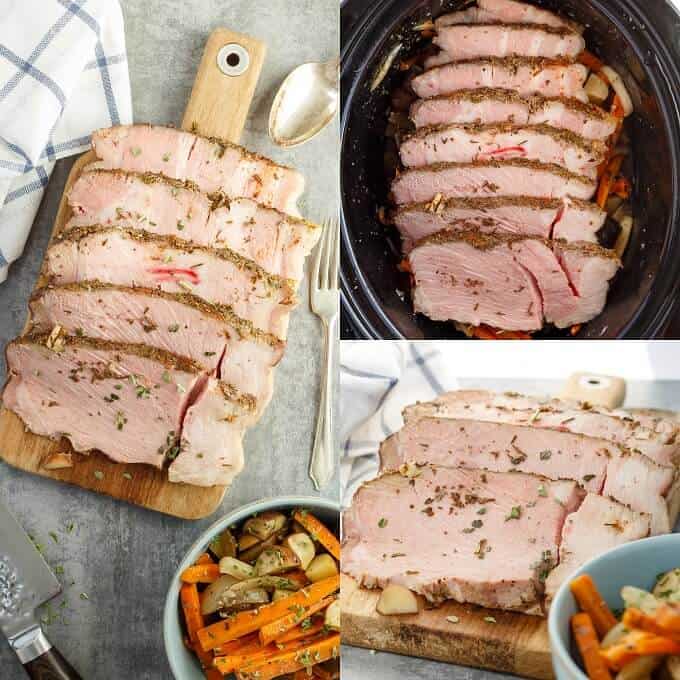 The secret to keeping this pork shoulder moist is not overcooking it. I find with pulled pork you intentionally overcook it in the slow cooker to result in that pull-apart consistency. In this recipe, you want to play it safe. Luckily, my slow cooker has a built in thermometer so I don't have to worry about the meat overcooking. Try and cook it to 145-150F, because allowing the meat to rest, covered, will bring it up the degrees it needs.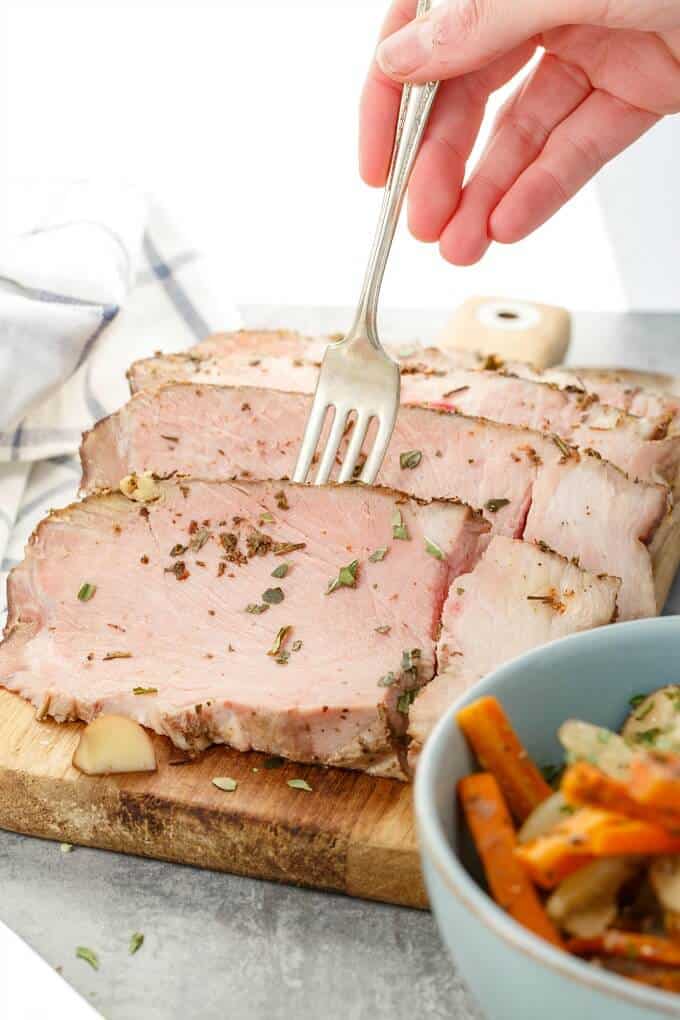 Trust me, allowing meat to rest is the best thing you can do (as all these cooking shows have shown over the years!) Personally, I tend to broil my meat once it is done in the slow cooker for added colour. But that is all up to you!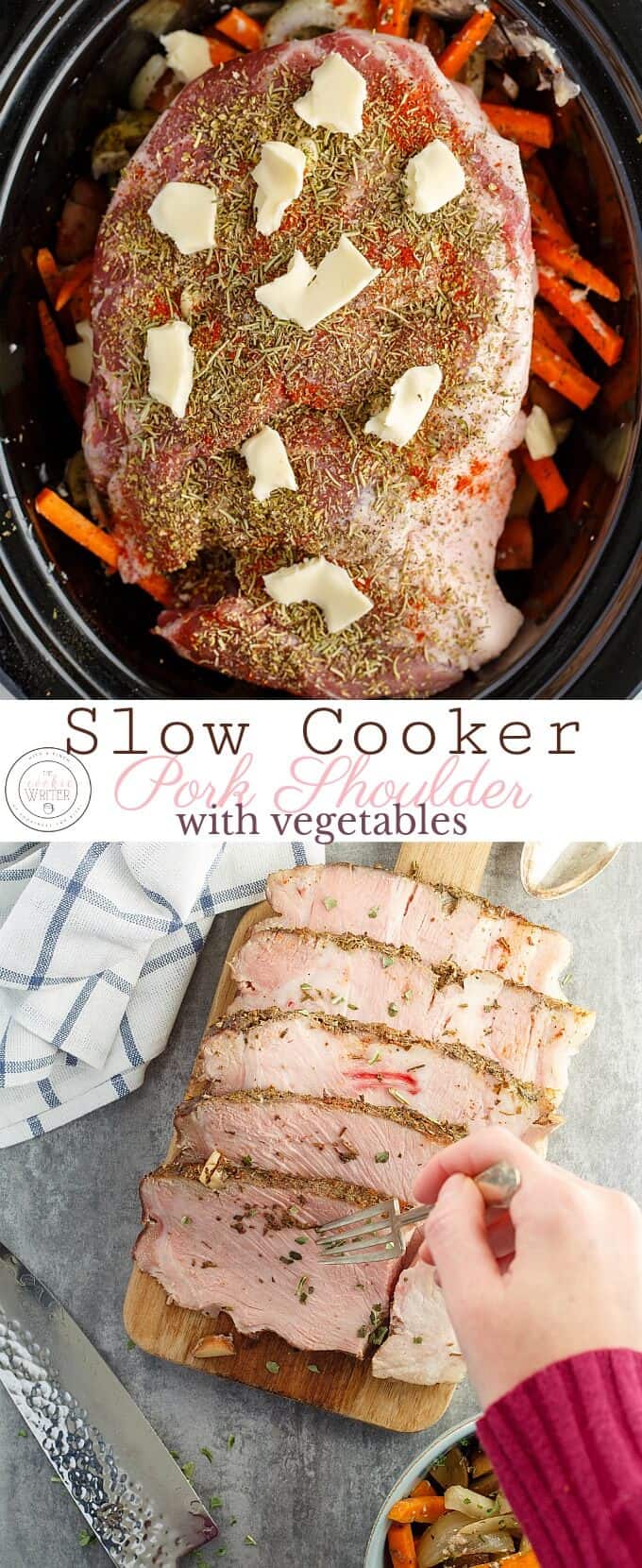 Love this pork shoulder with vegetables in the slow cooker?! Try some of these recipes: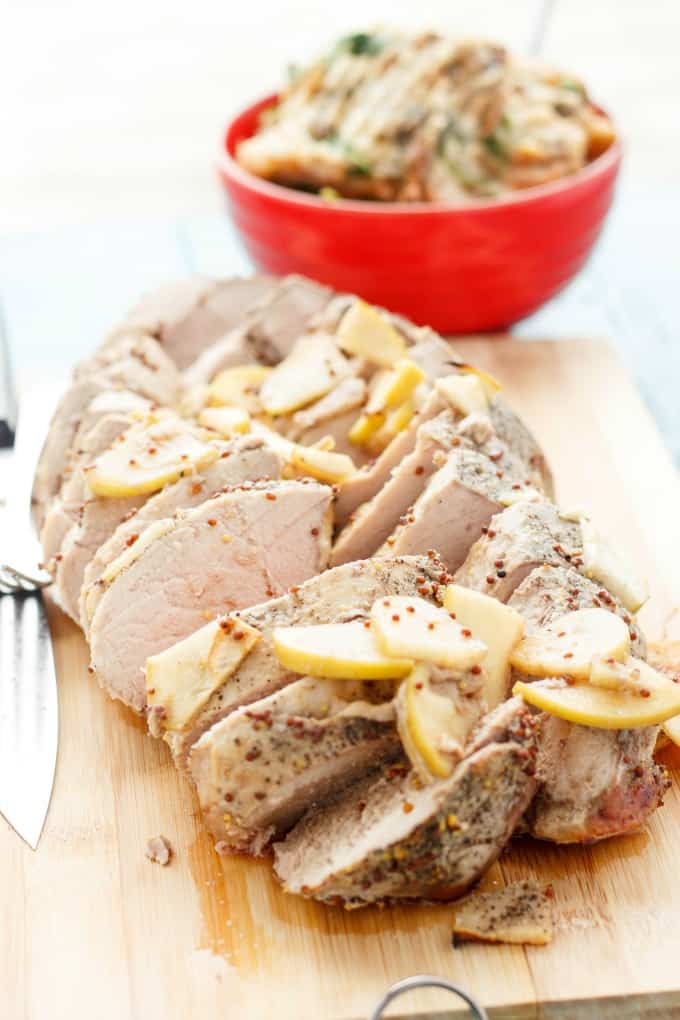 Pork Tenderloin in the Slow Cooker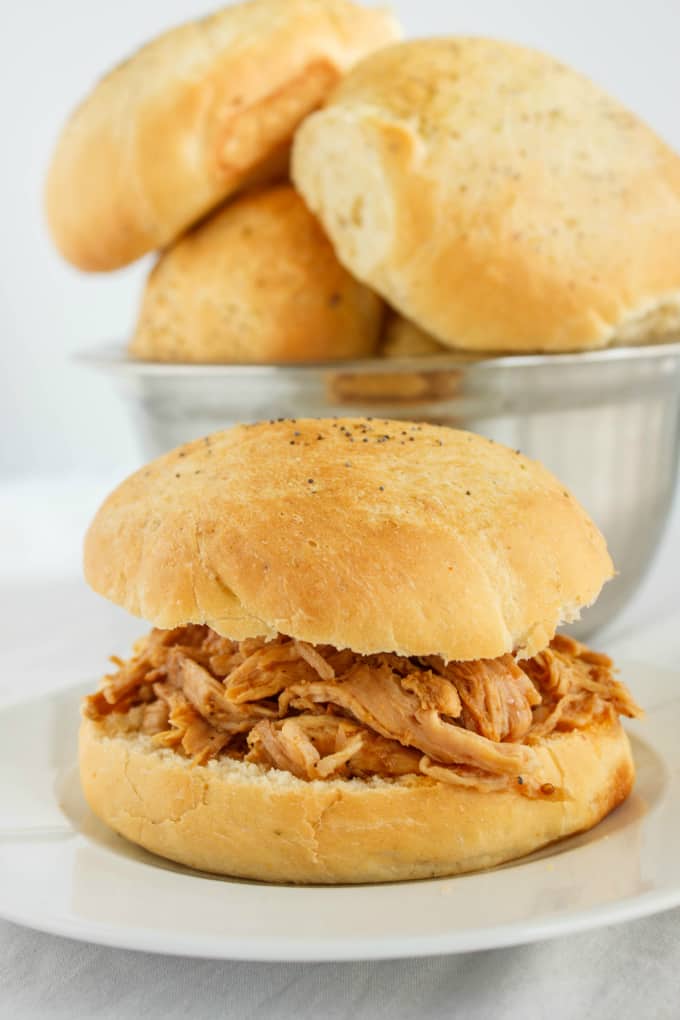 Pulled Pork in the Slow Cooker