You may not want to use the oven for these roasted pear mojitos in this heat, but the grill is a great substitute!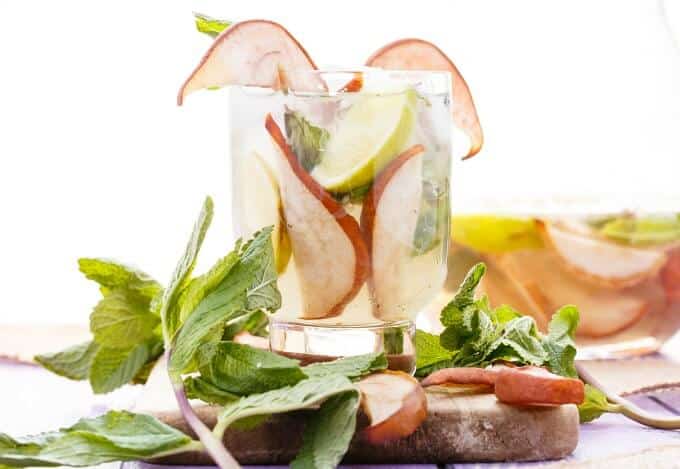 After a week of an extreme heat warning, we finally have some cooler weather!
And then it goes back up again…
Which I am FINE with! I could swim all day, every day, and the weather can be as hot as it wants!
However, building a deck in this heat… Not so fun.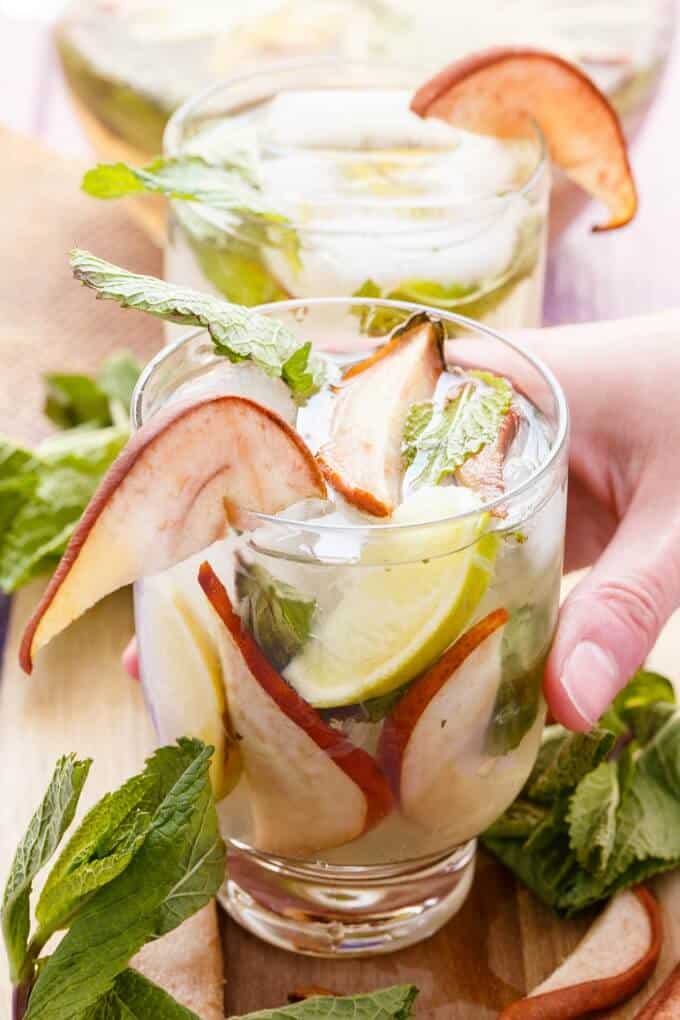 But we are sooooo close to completion and while most of our days are spent keeping hydrated with water, when the evening hits, we want a treat! That's where these roasted pear mojitos come into play!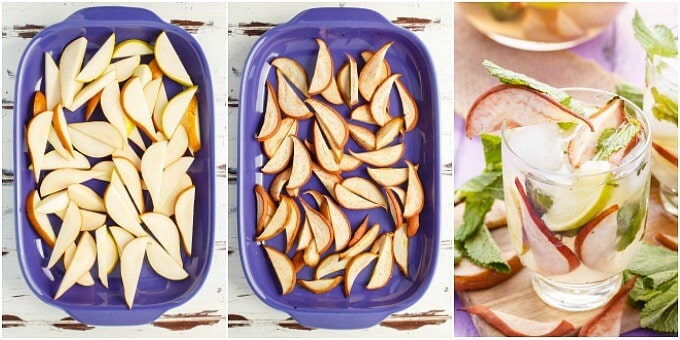 The AC does allow me to use the oven, but if you are really trying to keep the house cool, I recommend grilling your pears. Roasting any vegetable (and some fruit!) is my go-to method, but grilling is such an appeal during these hot months.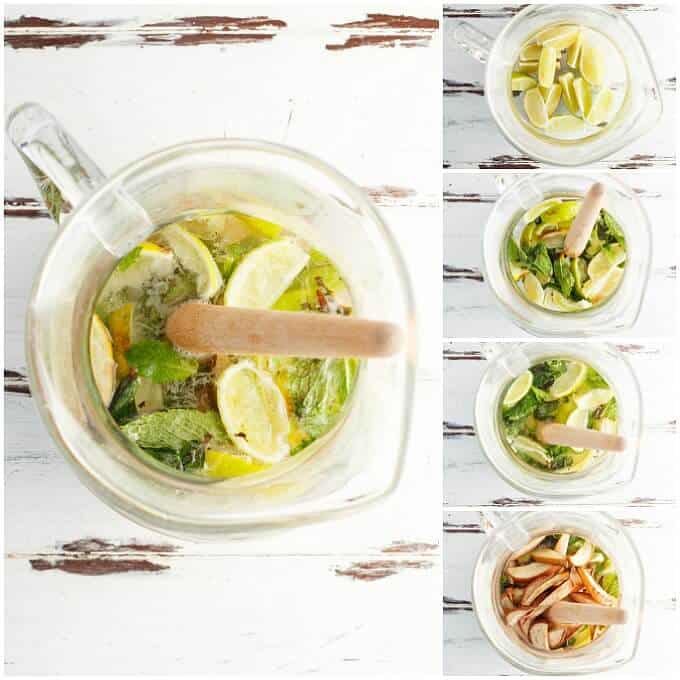 Originally I was not happy with these pictures. With how clear mojitos appear, I should have used a darker background. They just don't stand out like I want! But I assure you, they are mighty delicious and I bought more pears to make them again (so don't be surprised if I update a few pics!)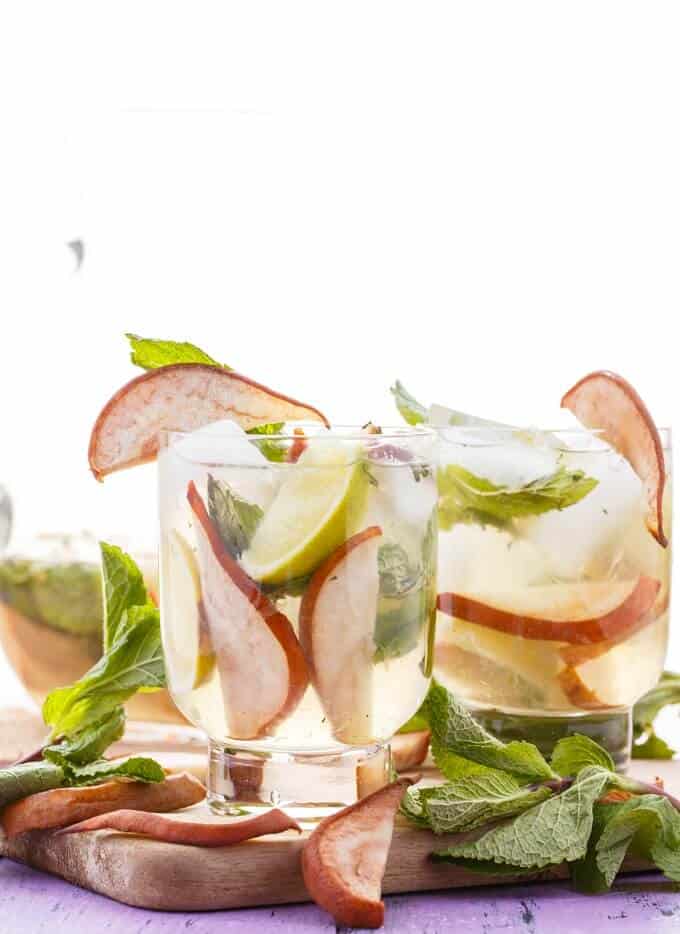 As my photography and Lightroom skills improve, I always find faults in my old pictures. Sometimes I am too hard on myself, but I must say, coming back to edit these roasted pear mojitos again made such a difference! Sometimes you just need to walk away from the computer for a few days and come back with new eyes 😉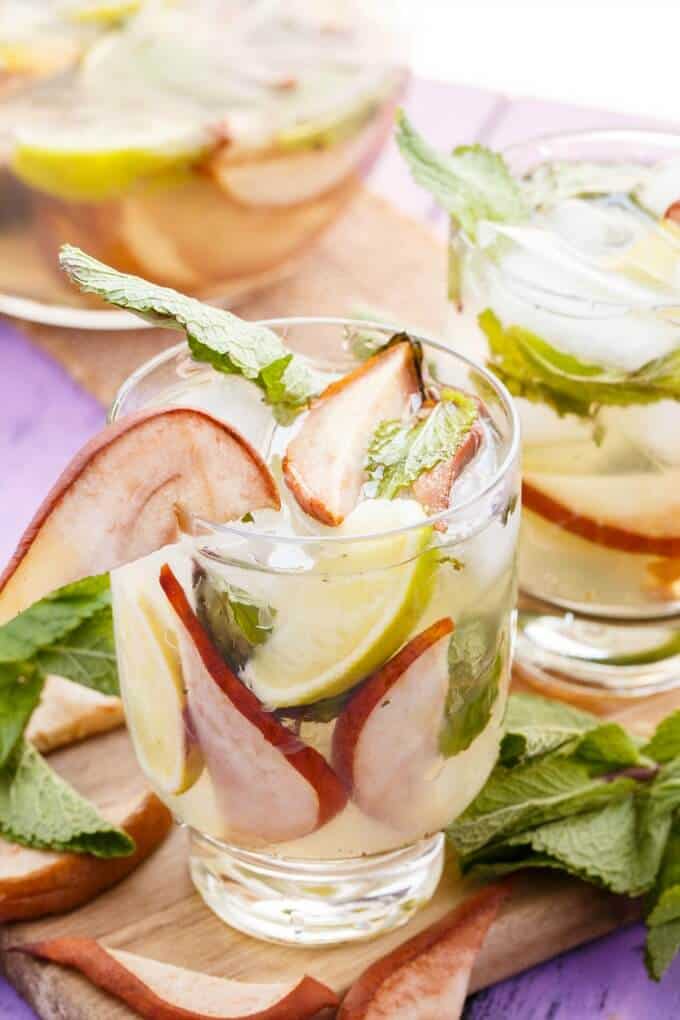 Tomorrow will bring another drink recipe because who doesn't love summer drinks?!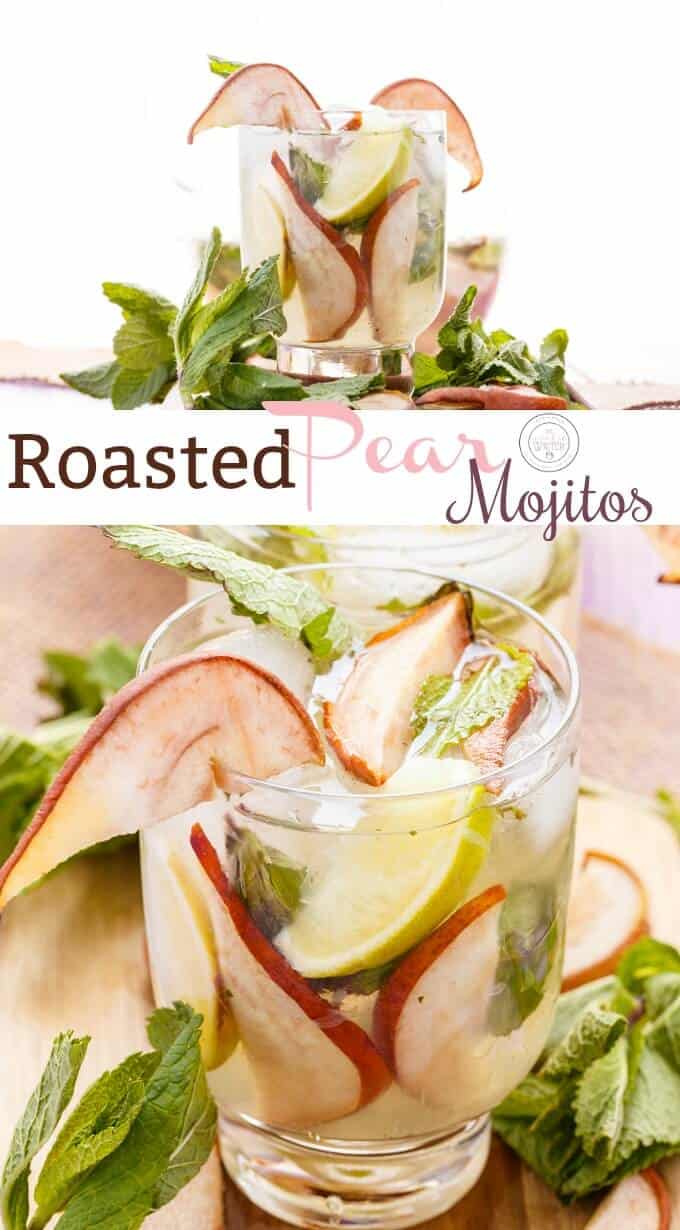 Need something to pair this meal with?! Here are my recommendations: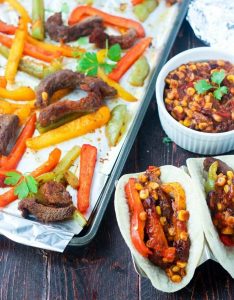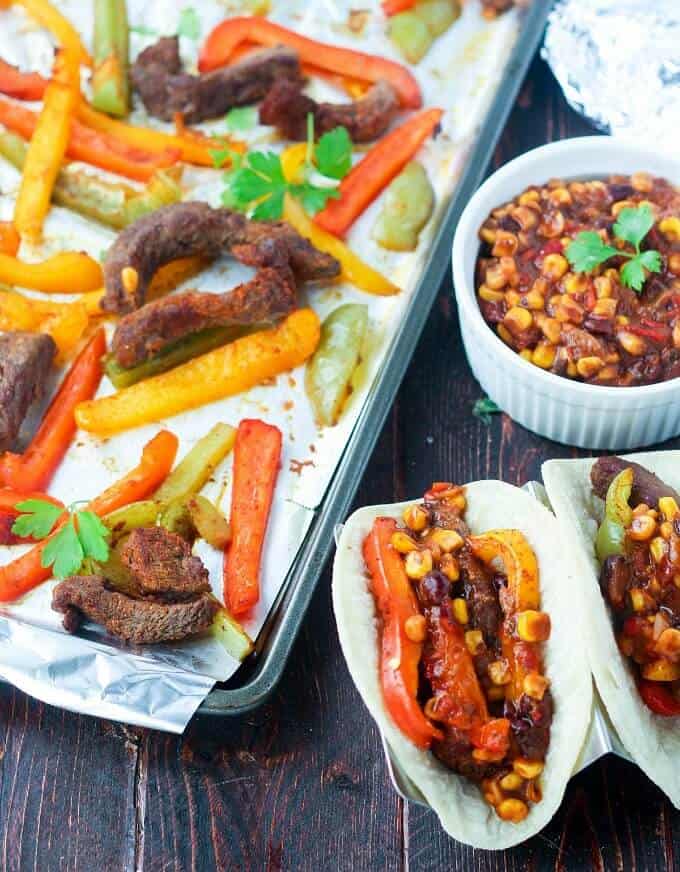 Sheet Pan Steak Fajitas from Hungry Hobby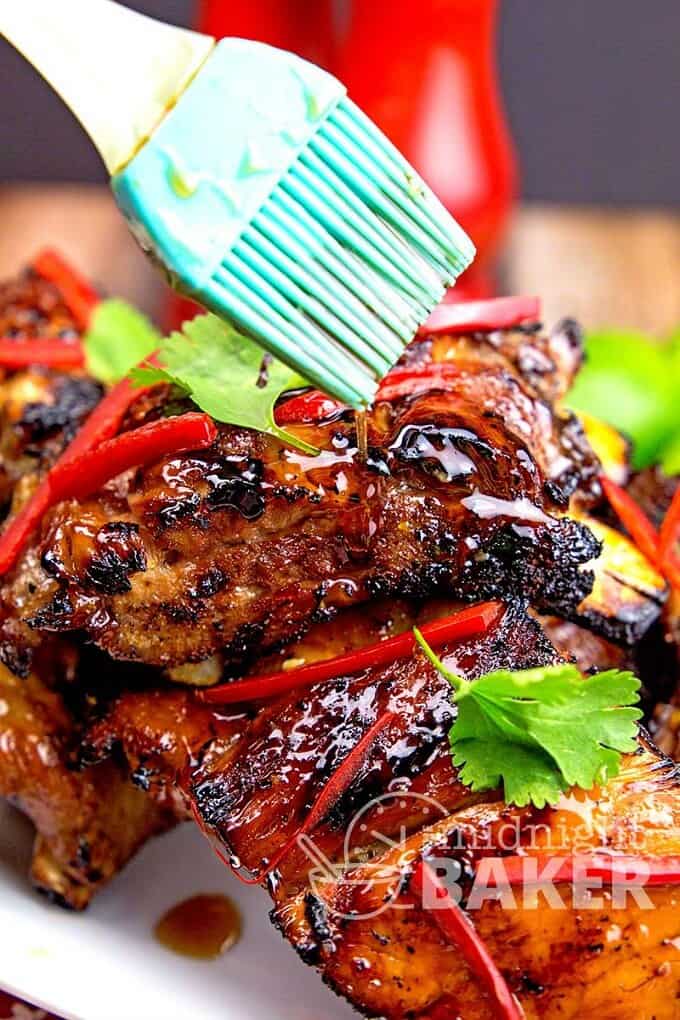 Thai Sweet Chili Ribs from The Midnight Baker
Love these roasted pear mojitos?! Try some of these recipes: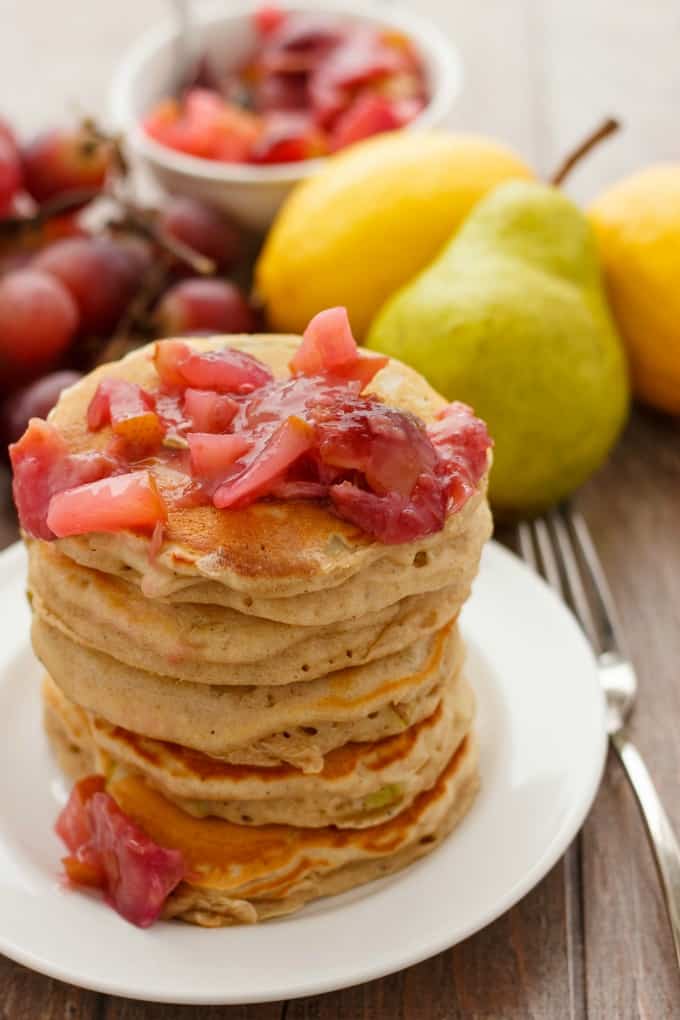 Pear Pancakes with Grape Sauce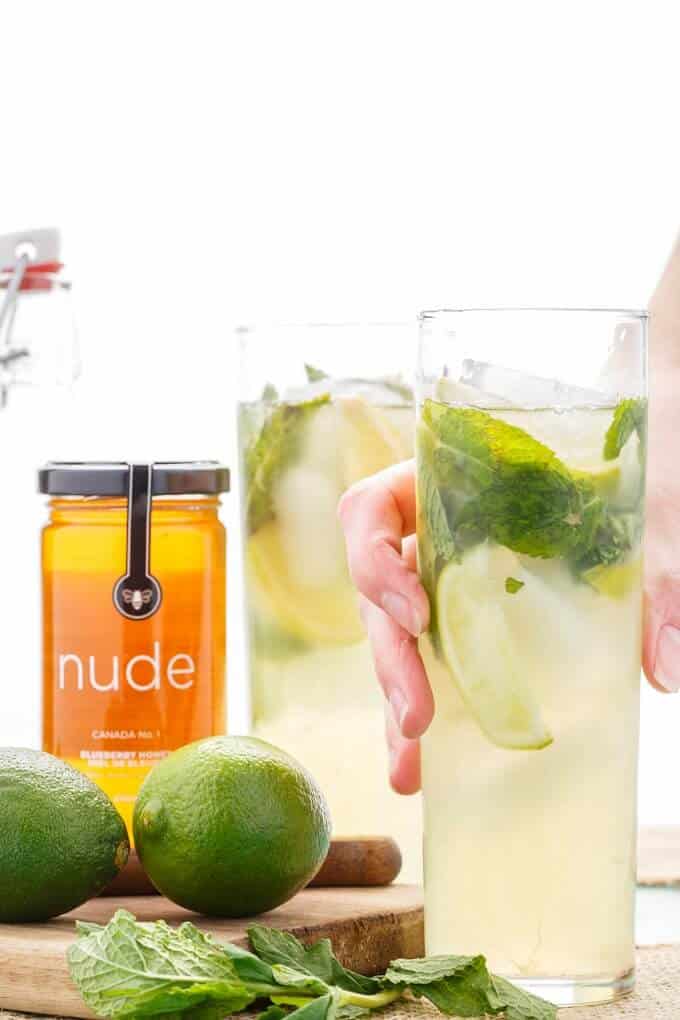 Homemade Honey Mojitos (Honey Simple Syrup)