Another healthy recipe!
People are going to start thinking I am ill! Nonetheless, I am really enjoying these alternatives. We aren't unhealthy, as we do prefer making homemade meals whenever we can. But sometimes, there is a bit extra cream or butter in my dishes...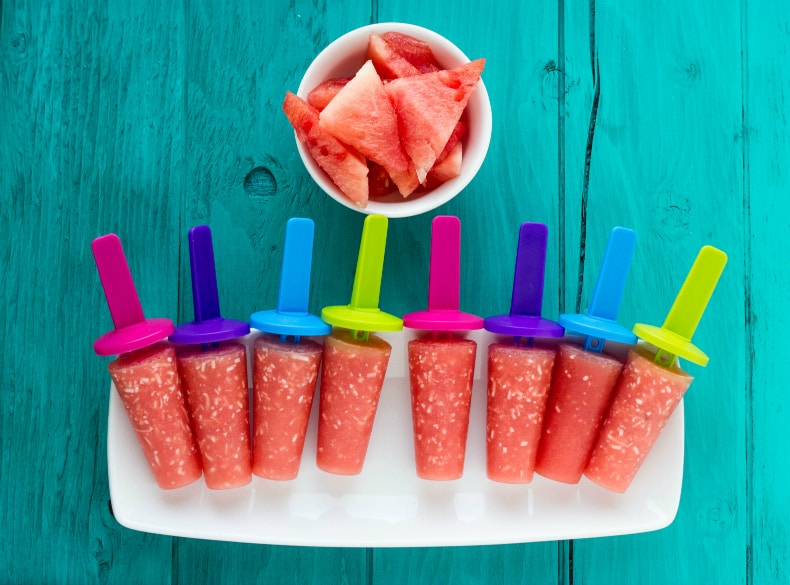 With the summer creeping up, and my daughter being my number one concern, I want what is best for all of us. I do love my sweets, but sometimes, I think my body is craving liquids rather than food. And this is extremely important in the warmer weather. What is better than enjoying a cold, delicious popsicle on a hot, humid day? Maybe some ice cream... Haha, okay, I like cream. However, these popsicles were super easy, tasty, and healthy! My mom use to make us homemade popsicles all the time when we were kids. She would freeze up our favorite Kool-Aid flavors and we would go to town on them. As times change and more people are looking for healthy alternatives, popsicles like this recipe are becoming popular.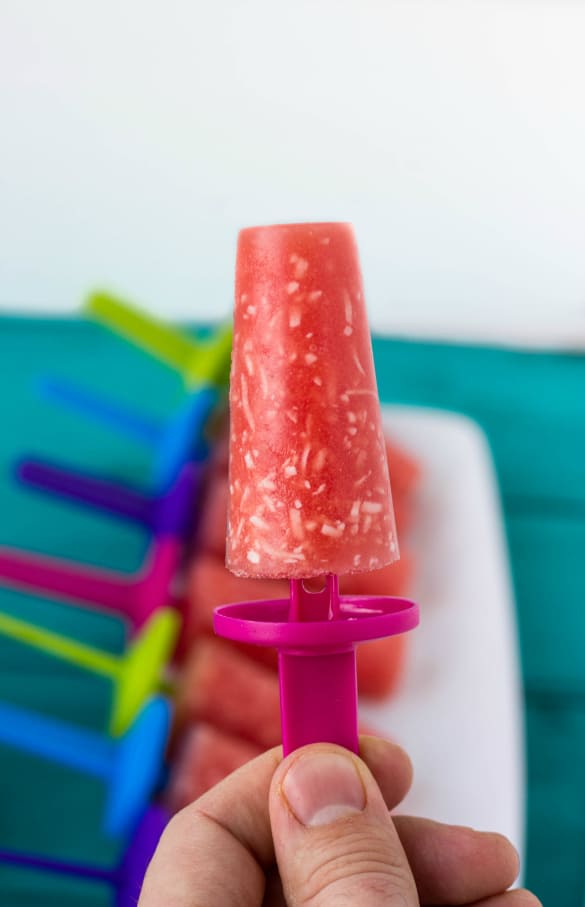 📖 Recipe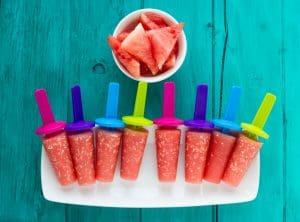 Watermelon and Coconut Popsicles
The perfect healthy treat during the hot summer months!
Ingredients
2 cups chopped watermelon or 1 ½ cups pureed watermelon
⅓ cup shredded coconut
Fresh mint (optional, but I think it would make this recipe awesome!)
Instructions
Add your chopped watermelon slices to a blender. Puree until smooth. Add the shredded coconut and blend a little longer.
Pour the blended mixture into your popsicle molds. Set in the sticks or handles and pop into the freezer. The popsicles will need at least 4 hours minimum, even longer, before they are fully hardened.
Twist popsicles out of mold. If you are having trouble, run the molds under some warm water until you can loosen the popsicles easily.
Nutrition Information:
Yield:

8
Serving Size:

1
Amount Per Serving:
Calories:

37
Total Fat:

1g
Saturated Fat:

1g
Trans Fat:

0g
Unsaturated Fat:

0g
Cholesterol:

0mg
Sodium:

11mg
Carbohydrates:

7g
Fiber:

1g
Sugar:

5g
Protein:

1g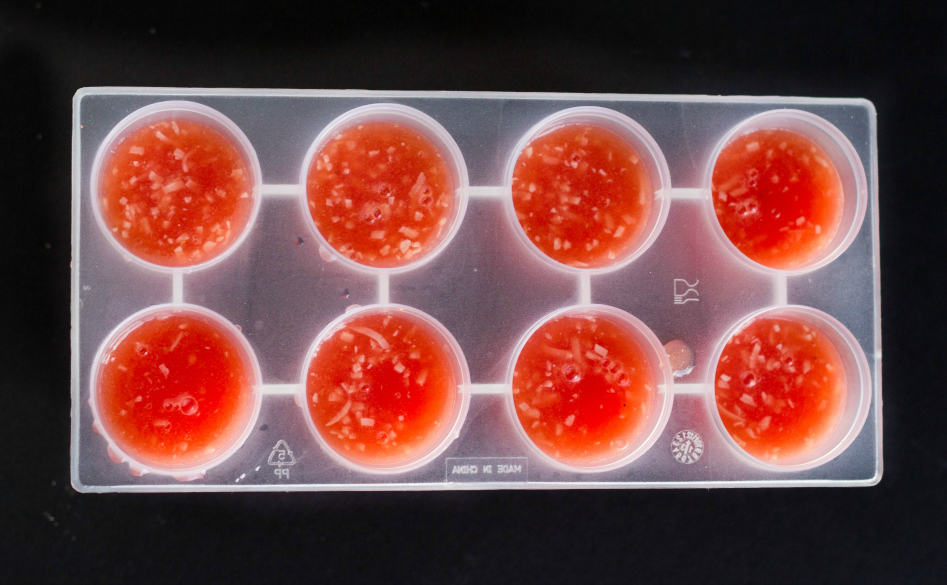 As I was making these popsicles, I mentioned to Mr. TCW how fresh mint would work nicely in this recipe. He was skeptical until he gave the popsicle a try and fully agreed with my idea. I really need to get a mint plant. For now though, these will do as they are both flavorful and easy. Plus, perfect for keeping the little ones hydrated.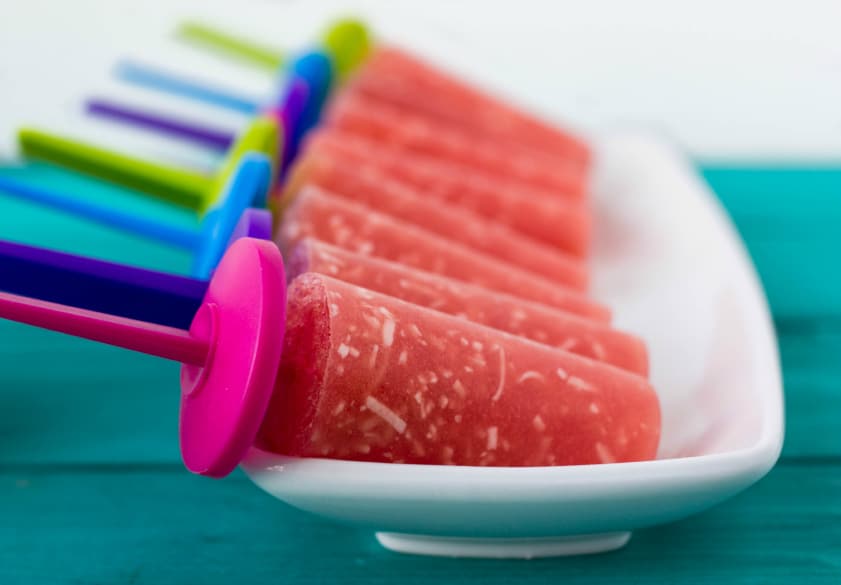 You can choose whatever fruits you like. The possibilities for popsicles are ENDLESS. Really, there are so many combinations, I cannot wait to make more. This popsicle making brings me back to when I was making kiddo homemade baby food. Smoothies and popsicles were great during the summer, and thankfully she was never a messy eater. Even so, put them into a bathing suit and let them get covered in it! Well worth it for both health and seeing the pleasure on their face.