Green cookies.
Matcha green tea shortbread cookies…
I know, it sounds strange, but it works!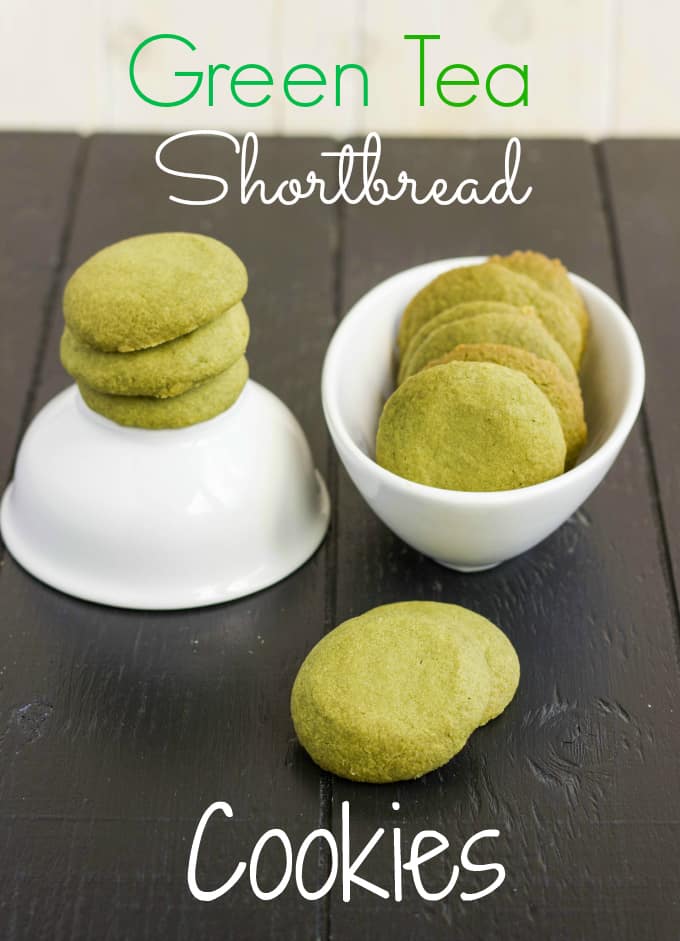 If you are a fan of matcha powder (a big thing in the health world right now,) then you will love these cookies! I know the cookies themselves are not very healthy (hello, butter!) but it is a great way to get the matcha powder into you if you don't care for tea or smoothies. I used my basic shortbread cookie recipe and added the matcha powder to it. The base recipe is so good I knew these had to turn out. Plus, I always make shortbread cookies at Christmas and I now believe I have found a cool alternative to the Grinch Christmas cookies! These cookies have a lovely shade of green with no added food colouring, so keep that in mind!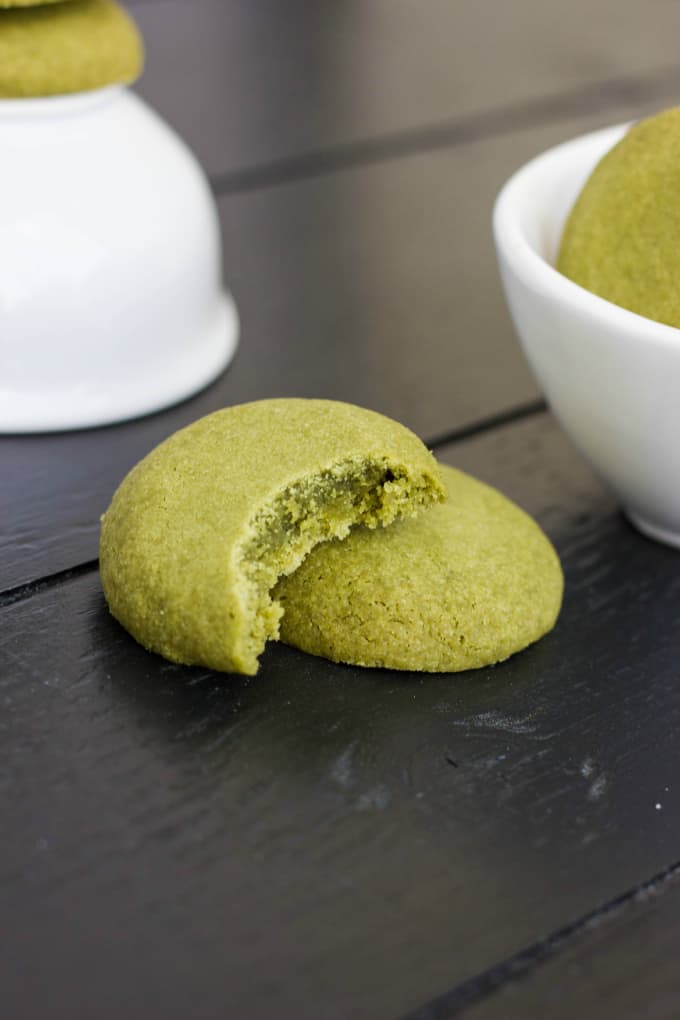 Matcha Green Tea Shortbread Cookies
---
Kacey
Yields 24
5 minPrep Time
13 minCook Time
18 minTotal Time
Ingredients
1 cup butter, room temperature
1 1/2 cups all-purpose flour (1 tbsp. removed.)
1/2 cup confectioners' sugar
1 tsp. vanilla
2 tbsp. matcha powder
Instructions
Preheat oven to 350F. Line baking sheet with parchment paper.
In the bowl of your stand mixer, add all of the ingredients and mix until well combined. Measure out 1 tablespoonful sized portions and roll into balls. Press down slightly on each cookie ball.
Bake for 10-13 minutes, or until bottom of cookies are lightly brown (do not over bake!!)
Cool on pan for about 5 minutes and then move to wire rack.
7.8.1.2
156
https://thecookiewriter.com/matcha-green-tea-shortbread-cookies/
(Adapted from
Food.com)
Now, these cookies are not for everyone. Matcha powder has a unique flavour (we love it here!) But some people just do not like it, and that is understandable. But for the people who do love matcha powder, give these cookies a try! Not healthy at all but at least you are getting the benefits of the matcha!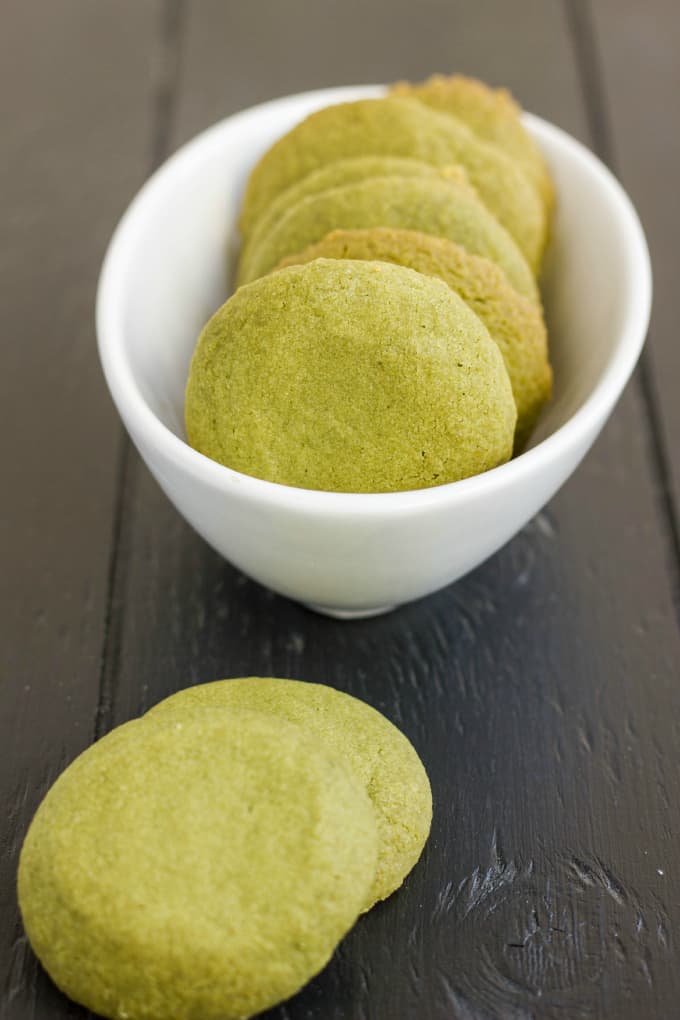 I saw on another site where someone rolled their uncooked cookie dough in granulated sugar before baking. I tried that with a couple but found we stilled preferred the "plain" cookies. Give it a try though, it does add a nice crispiness to them.