Summer weather means lemons! Lots and lots of lemons! I am thinking homemade lemonade right now...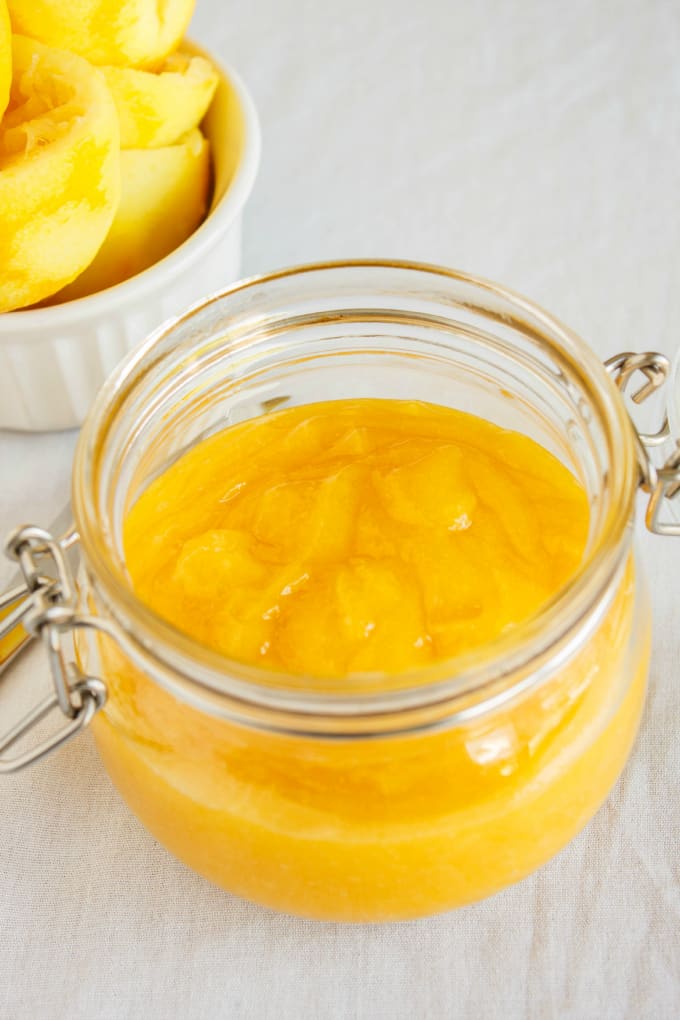 However, I am not presenting you with lemonade today. That would be too easy. Well, lemonade is easy but a pain when it comes to juicing lemons. I decided to try something different and created brown butter lemon curd! Plain ole lemon curd is delicious, but this brown butter lemon curd? It takes it up a notch!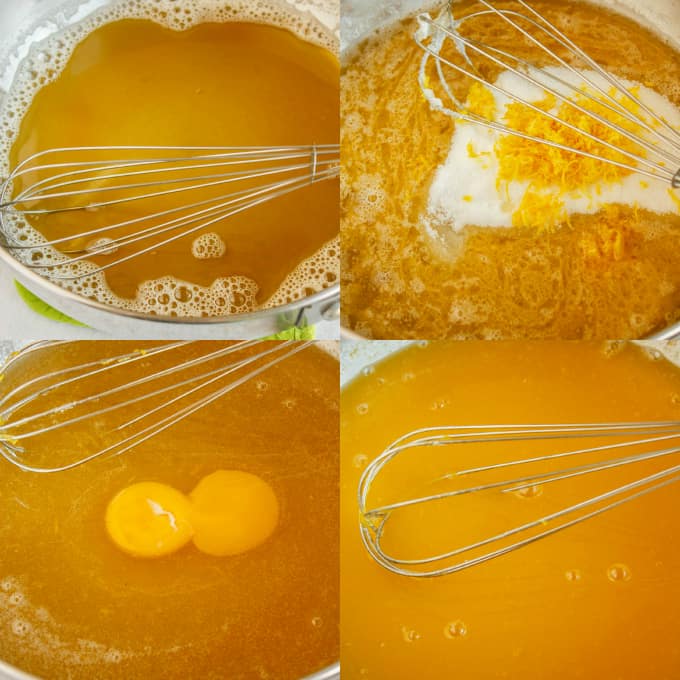 Brown butter is super easy to make. It adds a ton of flavor to any recipe and can turn a recipe from good to outstanding! One of my favorite methods of using brown butter is in my brown butter buttercream (take a peak, you will not regret it!) Now, like caramel sauce, there is always that point of no return. You know what I mean. When you cook the butter, you want it brown, but if you go too far, it will burn. I suggest getting it to a nice brown and removing it from the heat and allowing it to finish cooking (because we all know just because you remove something from the stove, doesn't mean it stops cooking!) Don't worry if you burn it, just dump it and start over. I have burnt my share of homemade caramel sauces!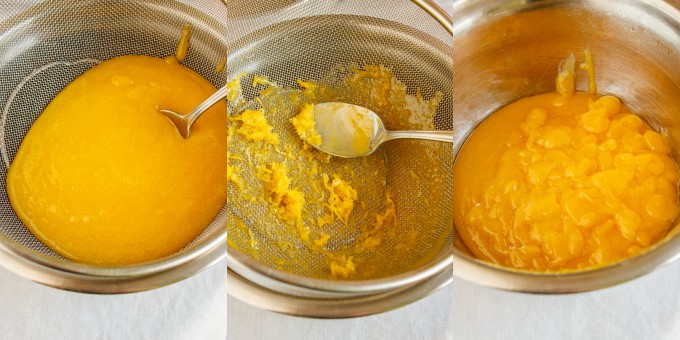 Brown butter lemon curd is so worth it and takes little time. It sounds intimidating but it is not. Whisk, whisk, whisk and keep an eye on consistency and you will be alllll good. And then try resisting eating the curd with a spoon... There is always the pan to lick clean!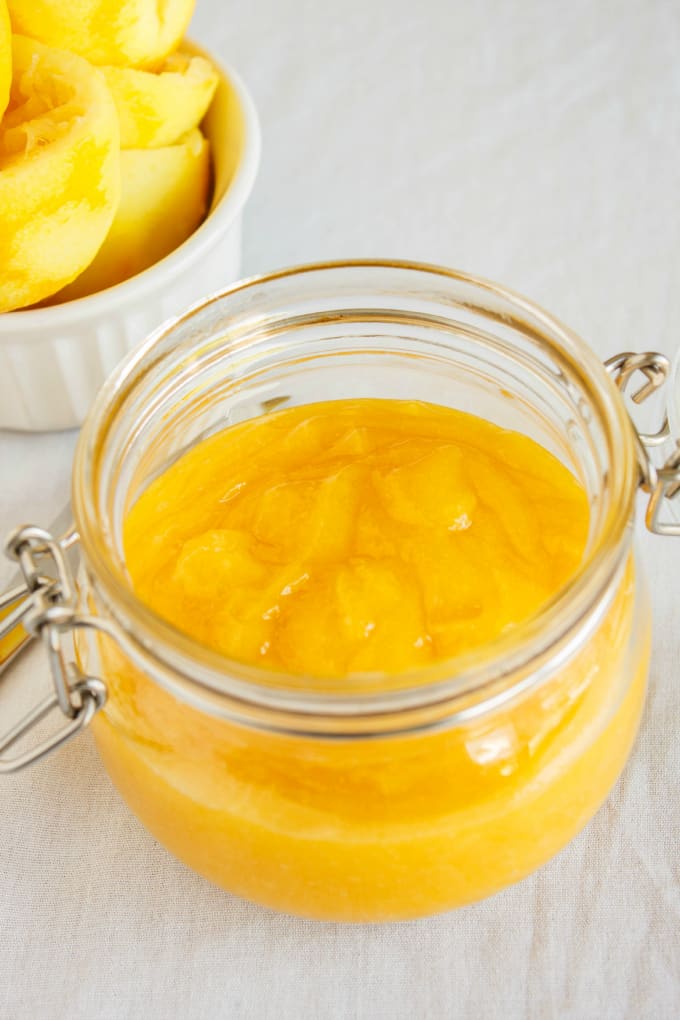 Brown Butter Lemon Curd
Browning the butter first makes this brown butter lemon curd super flavorful and perfect for summer!
Ingredients
½ cup butter
¾ cup granulated sugar
½ cup freshly squeezed lemon juice
6 large egg yolks
2 tbsp. lemon zest (about two lemons)
Salt
Vanilla (optional)
Instructions
In a small saucepan, melt butter over medium heat. Cook butter until it is nicely browned, about 5 minutes. Remove from heat.
Whisk in sugar, lemon juice, zest, and a pinch of salt. At one egg yolk at a time, whisking constantly, until all combined. Add vanilla if desired.
Return pan to medium-low heat and whisk constantly for 5 minutes, or until thickened. Pour the mixture through a fine sieve. Allow to cool to room temperature, stirring every so often to prevent a film. Store, covered.
Nutrition Information:
Yield:

10
Serving Size:

1
Amount Per Serving:
Calories:

192
Total Fat:

13g
Saturated Fat:

7g
Trans Fat:

0g
Unsaturated Fat:

5g
Cholesterol:

154mg
Sodium:

178mg
Carbohydrates:

16g
Fiber:

0g
Sugar:

15g
Protein:

4g
Next time, I want to try making this brown butter lemon curd with brown sugar. Not traditional, but it would definitely add a deeper flavor. I am drooling right now as I type this wishing I had more curd on hand. Sigh, if only my lemon curd angel food cake had not failed.