I completely forgot about this recipe until I began browsing through my "need to post" photos today. It would make a nice homemade gift for the holiday season (if you can dare part with it!)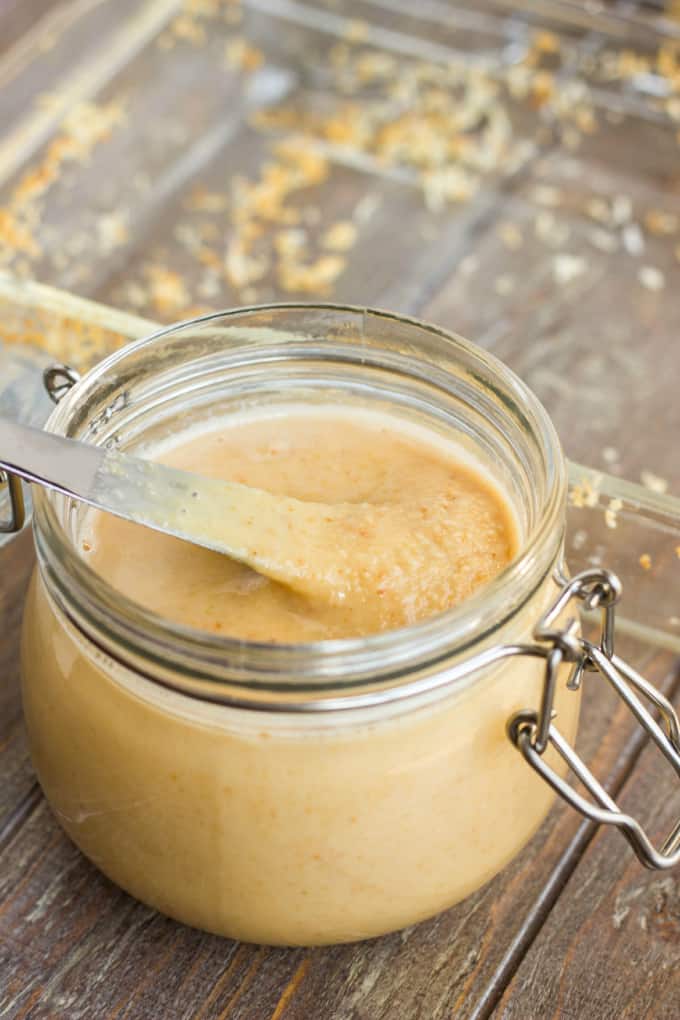 Homemade toasted coconut butter was everything it should be. I love coconut and had (have) an abundance of unsweetened coconut that needed to be used up. When I found this recipe, I knew I was going to try it. However, I did not have a food processor. Thanks to my number 1 sister, she bought me one for my birthday and I have been in love ever since! Seriously, she thinks I am crazy. But now I never see the use for my blender, unless it is for a drink (which I never make.)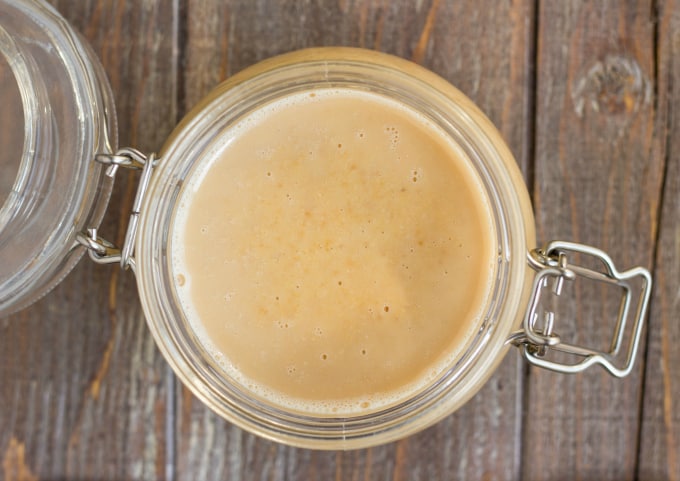 This recipe takes no time at all. For the toasted coconut butter, I used unsweetened shredded coconut and toasted it myself. I did not even know you could buy already toasted coconut. Not sure why you would as it literally takes 10 minutes or less to toast it yourself. Needless to say, make sure the coconut is toasted. I am going to try this recipe without toasting the coconut, but I LOVE toasted coconut. It brings out such awesome flavors in the coconut. After toasting, I mixed the coconut with some salt and for added depth, but you can omit it if you like. I like the added salt because I planned to use this toasted coconut butter in cookie making (which I did, but I am still testing out vegan chocolate chip cookie recipes.) I could see adding vanilla or other extracts as a great flavor combination. Or even a 50/50 mixture of regular coconut and toasted coconut. Honestly, I will be making this recipe again and again because it is super delicious and a great alternative to some other spreads (plus it is soooo easy to make!) Perfect for vegan and gluten-free diets.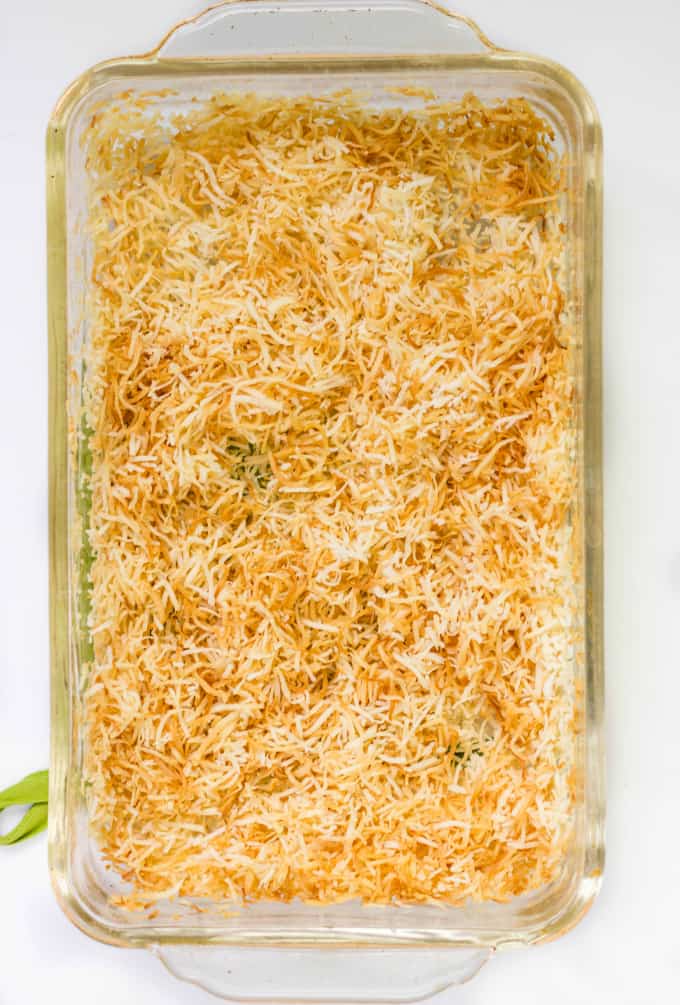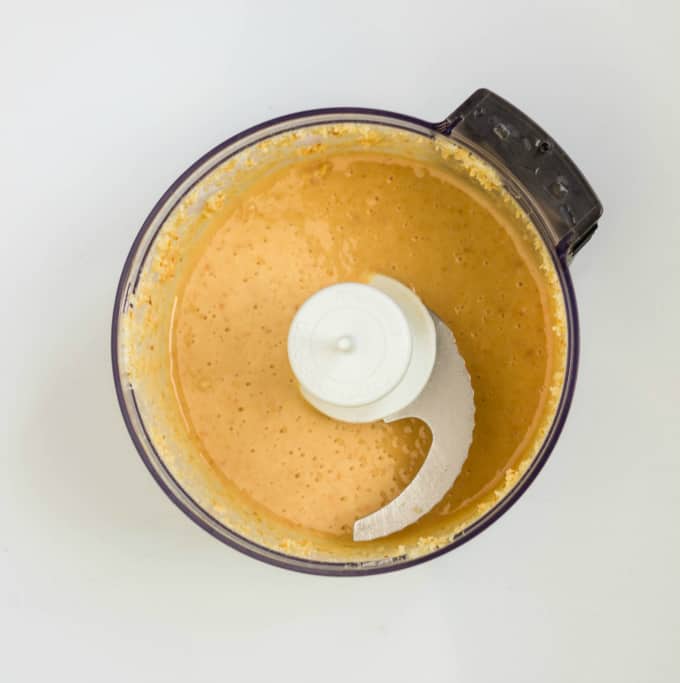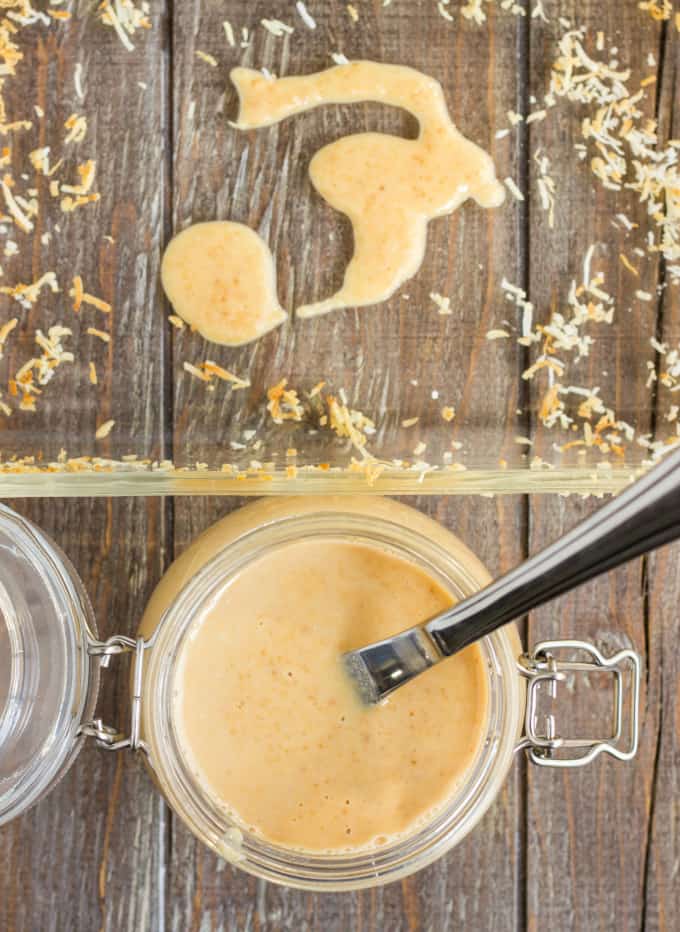 📖 Recipe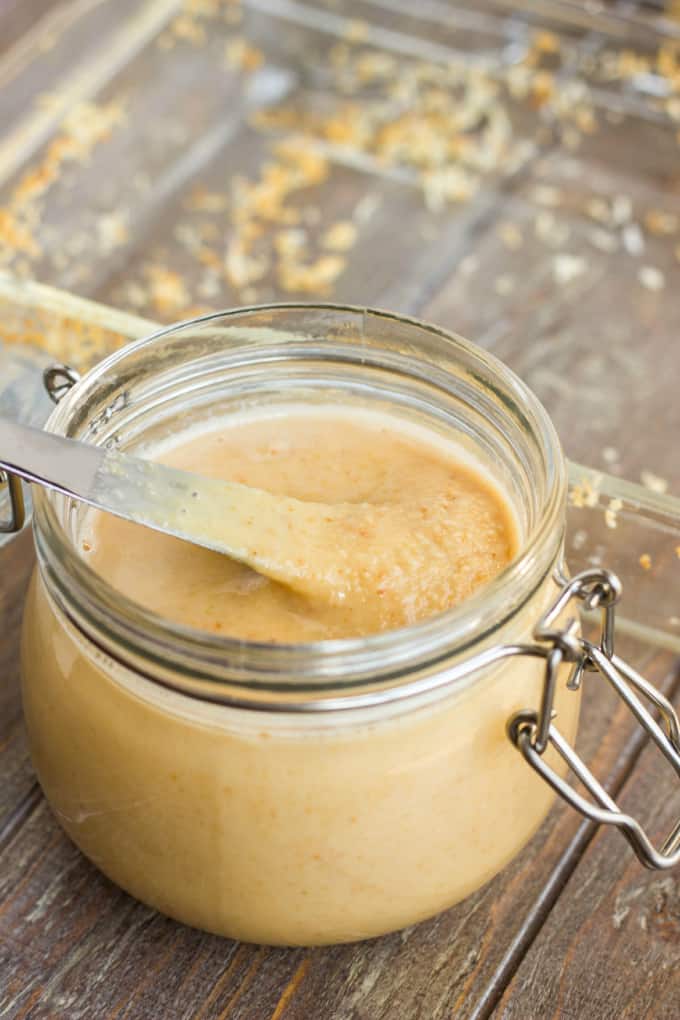 Toasted Coconut Butter
Homemade toasted coconut butter can be made in a matter of minutes (or 10 minutes if you toast your shredded coconut yourself!)
Ingredients
7-9 cups unsweetened coconut (shredded or desiccated.)
Pinch of salt
Instructions
Heat oven to 350F. Pour coconut onto a baking sheet lined with parchment paper. Spread out nicely so the coconut toasts evenly (you can work in smaller batches if preferred.)
Place into the oven and cook for 10-15 minutes, stirring frequently so it does not burn! Keep an eye on it!
Remove from oven and allow to cool. Toss with some salt and, working in batches, place coconut into your food processor and puree until smooth (there will be some texture to the "butter," but for the most part, it should be smooth looking. Repeat until no coconut remains.
Store in an airtight container on your counter. If you place into the refrigerator it will harden, so be warned!
Spread over toast, or your favorite dessert!
Nutrition Information:
Yield:

15
Serving Size:

1
Amount Per Serving:
Calories:

353
Total Fat:

35g
Saturated Fat:

31g
Trans Fat:

0g
Unsaturated Fat:

2g
Cholesterol:

0mg
Sodium:

21mg
Carbohydrates:

13g
Fiber:

9g
Sugar:

4g
Protein:

4g
I had to keep kiddo away from this spread as she kept eating it by the spoonfuls... Almost like peanut butter on a spoon.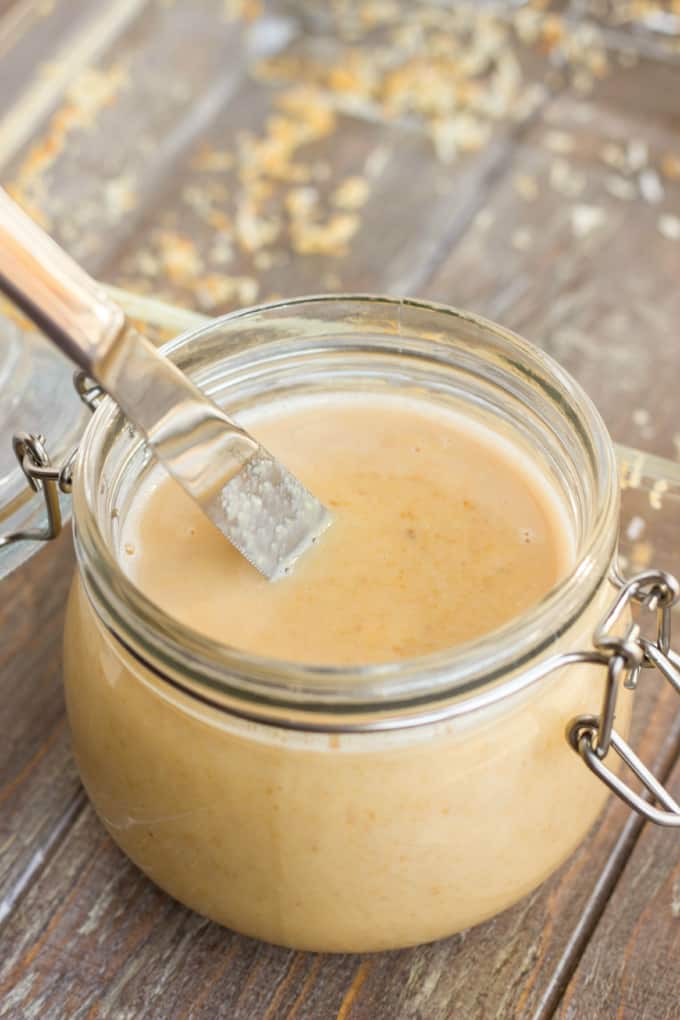 Now, some notes about this spread. If it gets too cold, it will solidify. I found this out the hard way when I left it on my counters overnight and the temperatures dropped drastically outside. We had a nice hard lump of "butter." I set the container in a pot of hot water to make it pliable again. Before I did that though, I tried using the toasted coconut butter in its solid form to make vegan chocolate chip cookies. Since the butter is pretty dry to begin with, I found the cookies needed a lot more moisture. I tried making the cookies again with the butter at liquid form. It helped, but the cookies were still dry. I found adding coconut oil to the cookies with the toasted coconut butter helped, but I still have not perfected a recipe (and I want to try and get a recipe that uses no coconut oil for people who do not want to buy an extra costly ingredient.)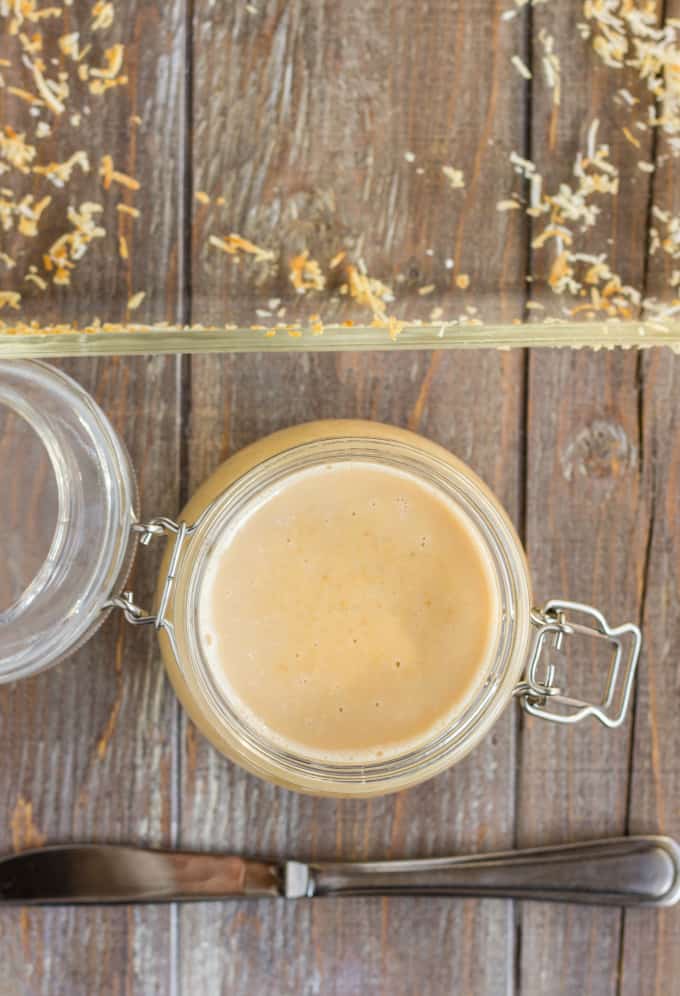 Though baking with it has proven a tad difficult, I find this toasted coconut butter great on its own or your favorite bread. Just remember not to store it in the refrigerator and if it does solidify, place the container in some hot water to help loosen it up again.