Our holidays are sneaking up fast and I just got my hands on Leigh Anne Wilkes' new cookbook: Holiday Slow Cooker (100 Incredible & Festive Recipes for Every Celebration.) Today I will share one of her recipes and talk about why this book must be on your shelves! Let's dive into this slow cooker creamed corn recipe!
I am just going to get straight to the point!
Leigh Anne (founder of Your Homebased Mom) just released her first cookbook entitled Holiday Slow Cooker: 100 Incredible & Festive Recipes for Every Celebration. And it is everything you can imagine by that title!
We begin with Thanksgiving, and make our way through all the traditional holidays such as Christmas, Valentine's Day, Easter, etc. But we also have some other amazing holidays like Chinese New Year, Cinco De Mayo, and New Year's Eve. With such a mix, this cookbook is perfect for even non-holiday dinners (like the 'Not Your Grandmother's Creamed Corn' recipe I am featuring today!)
I've been so happy with all the recipes in this book! Immediately I was drawn to the slow cooker creamed corn (known as 'Not Your Grandmother's Cream Corn.') Corn is always on our dinner table (whether it be a traditional dinner or a holiday.) Something about the mix of seasonings and cream cheese caught my eye and it was the first (but not the last) recipe I decided to try.
Outstanding!
Even my 6 year-old devoured it 🙂 Then there was myself, my husband, and my mother-in-law. Slow cooker creamed corn will be happening again (and again and again!)
Now, don't laugh. I did serve this alongside a pork roast for my husband and daughter (and also with a meatloaf.) However, as a vegetarian, I had no issues eating this meal on its own as a snack. I know, I know! But something about the cheese, the creaminess, and just corn in general had me going back for more 🙂
So don't fret this holiday season about oven and stove space. Utilize that slow cooker and be sure to checkout Leigh Anne's Holiday Slow Cooker cookbook! Remember, it may be holiday-based, but these recipes are also great every day of the year!
Slow Cooker Creamed Corn (Book Review!)
---
'Not Your Grandmother's Creamed Corn' can originally be found in Leigh Anne Wilkes' Holiday Slow Cooker cookbook!
5 minPrep Time
4 hr, 5 Cook Time
4 hr, 10 Total Time
Ingredients
1/2 cup butter
4 oz cream cheese
2 (16 oz each) bags frozen corn
1/2 tsp. salt
1/4 tsp. pepper
1/2 tsp. garlic powder
1/2 cup whole milk
1 tbsp. granulated sugar
1/2 cup freshly grated Parmesan cheese
Paprika, for sprinkling on top (I also included some fresh parsley!)
Instructions
Over medium heat, melt butter and cream cheese in a saucepan until they are combined, about 4-5 minutes, stirring frequently.
Place corn, salt, pepper, garlic powder, milk, and sugar into a 6-quart slow cooker. Stir in butter and cream cheese mixture.
Cook on high for 1-2 hours or on low for 3-4 hours.
Stir in Parmesan cheese 30 minutes before serving. Right before serving, sprinkle the corn with paprika and some additional Parmesan cheese!
Notes
Get creative and garnish with fresh parsley, or better yet, use a flavoured cream cheese!
7.8.1.2
580
https://thecookiewriter.com/slow-cooker-creamed-corn/
Where to buy?
Love this slow cooker creamed corn?! Try some of these recipes: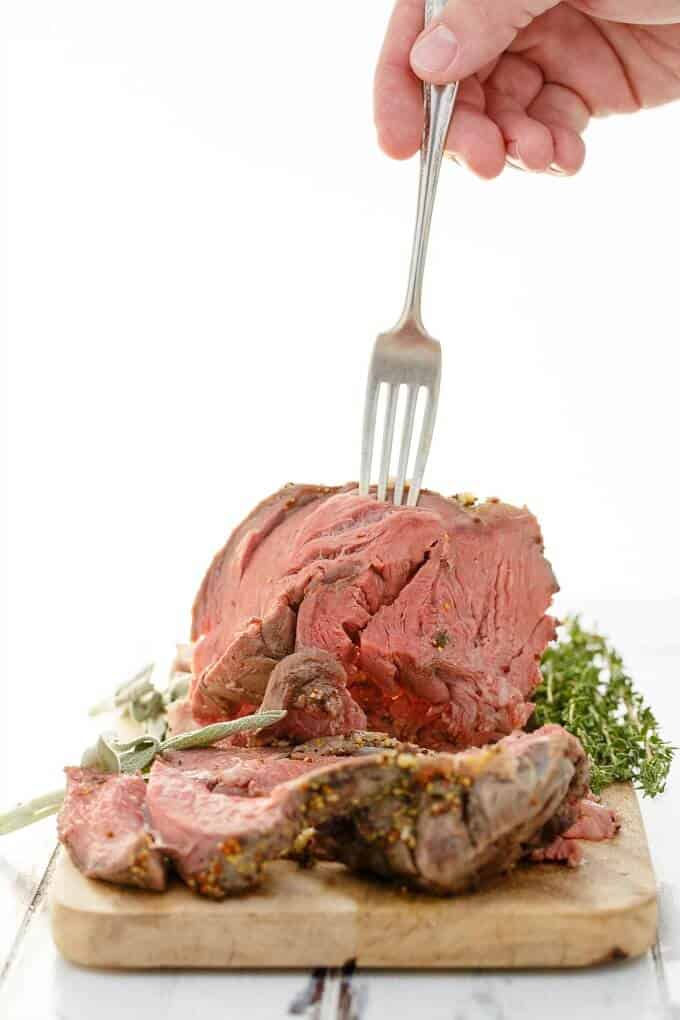 Slow Cooker Herb Butter Inside Round Roast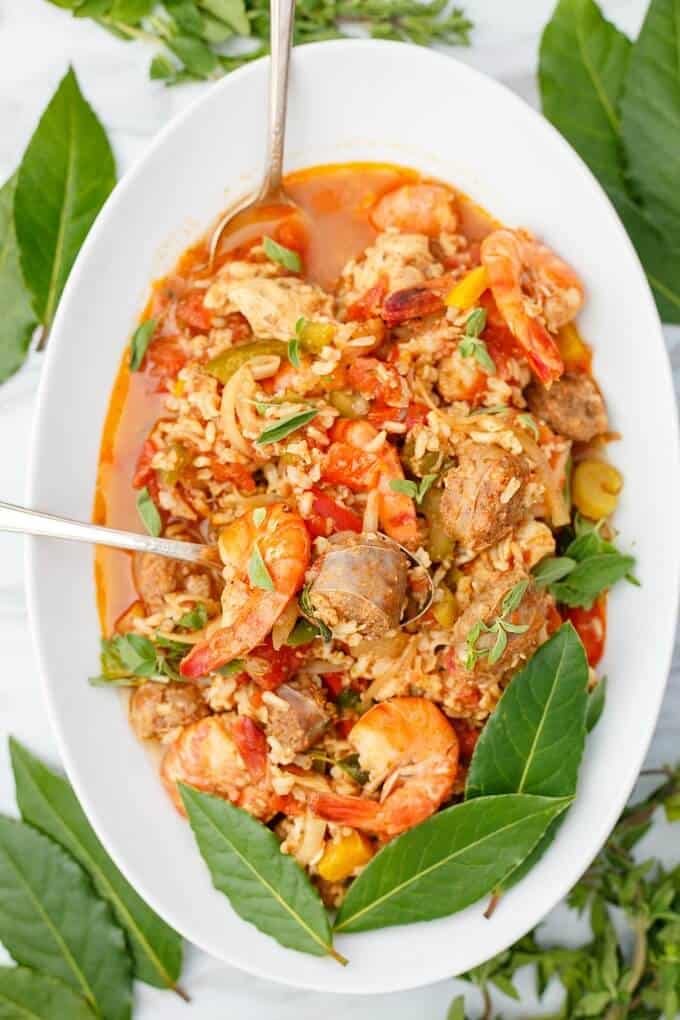 Easy Slow Cooker Jambalaya (Grocery Gateway)