Only two-ingredients and made in under 10 minutes?! Talk about the perfect healthy snack with these skinny frozen peanut butter whips!
Whew, what a week! Super cold temperatures for Valentine's Day, and then we end up with a ton of snow! Canadian weather is definitely crazy this year!
Then there is the fact that I pre-wrote this post and it just decided to disappear entirely from my website… Yeah, one of THOSE weeks.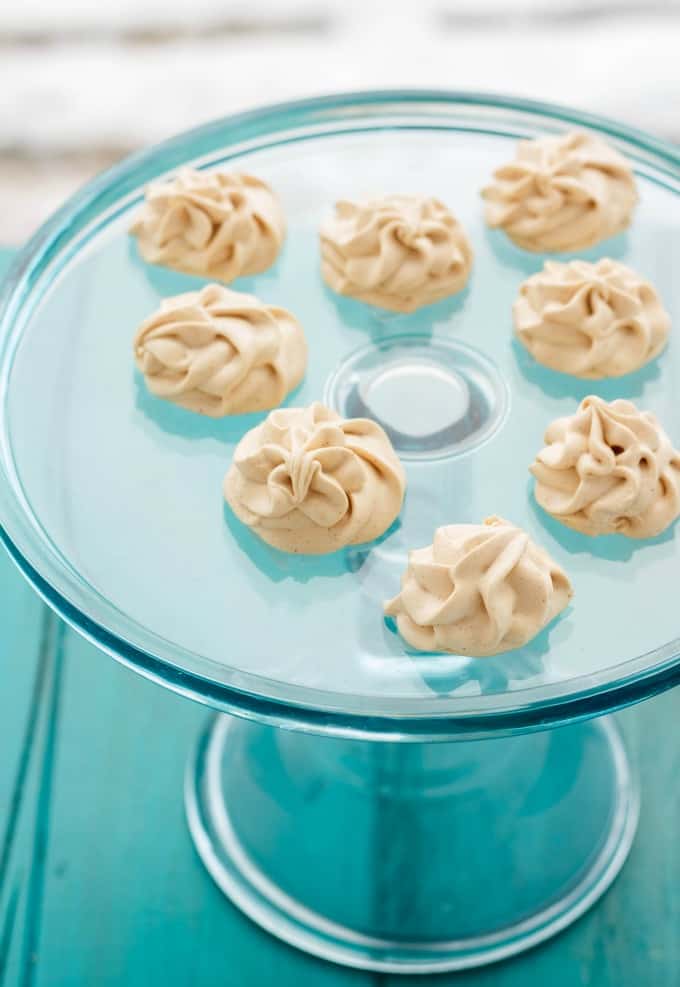 However, I am happy to present to you today these skinny frozen peanut butter whips from Danielle at The Creative Bite! I don't think my photos do it justice (or the fact that Danielle's photography is AMAZING!) but this recipe is seriously amazing. First: it is only two ingredients! What?! I was as surprised as you are! Two: it is healthy! Yes, totally healthy and perfect to keep that sweet tooth at bay (which is a big problem for me!) And three: the recipe is completed in under 10 minutes! More like 5, but I chose to add freezing time in there.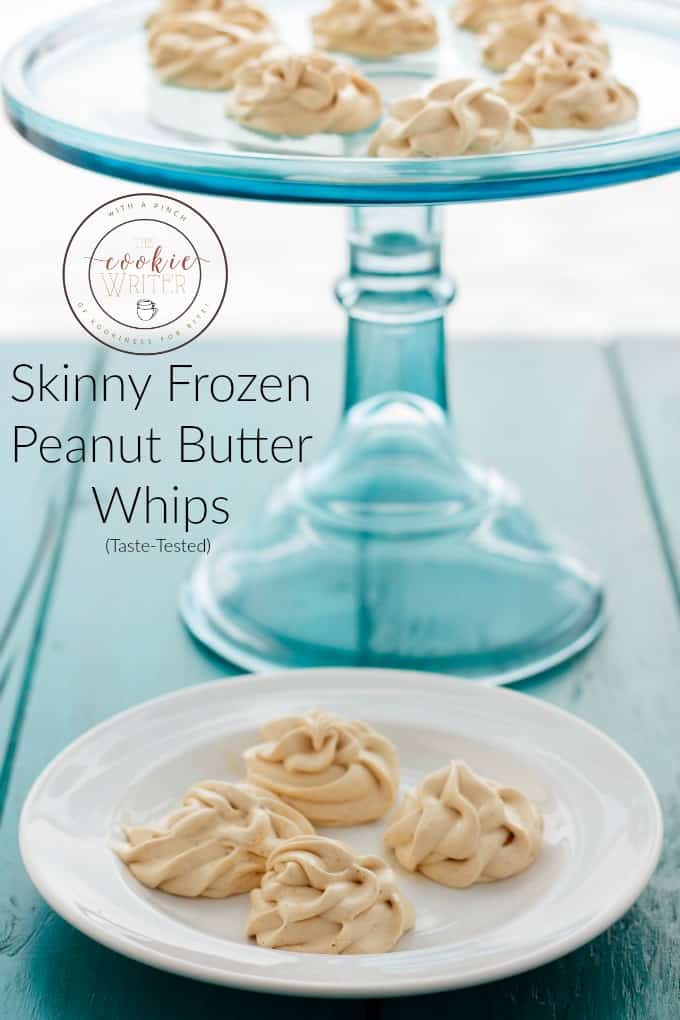 I went all out for Valentine's Day for my husband, so having such an easy dessert available was definitely essential for my day. And he loved them! Dan has a very small sweet tooth and he had no issues gobbling these down.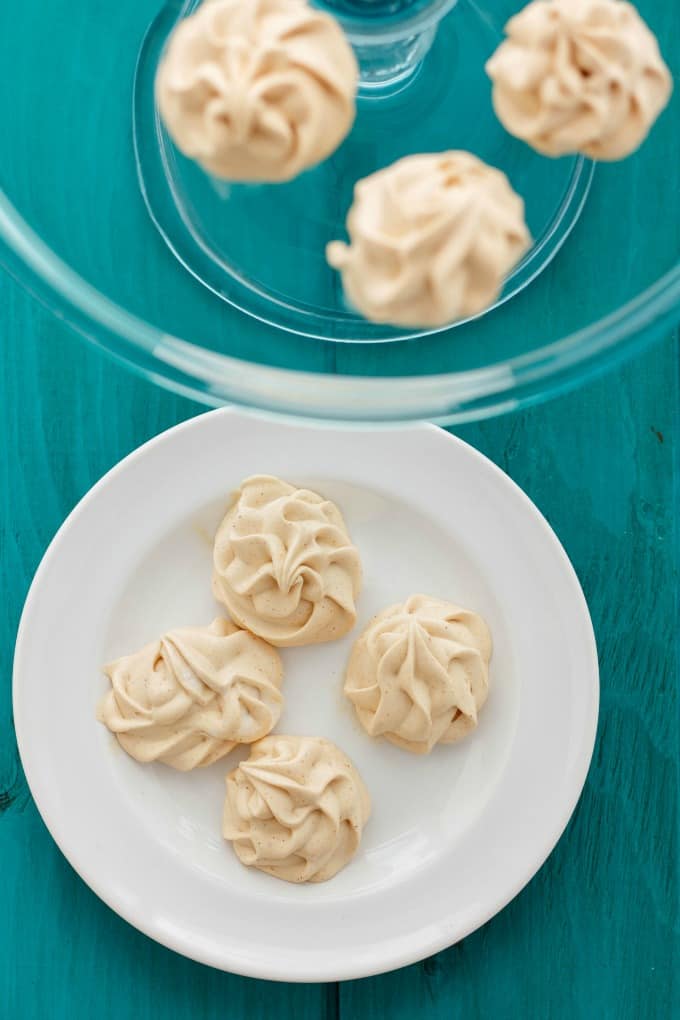 This new feature of taste-testing other food bloggers' recipes is a great way to show off how wonderful they are, all the while ensuring their recipe tastes great! We are to follow the recipe exactly and make sure that you, the reader, are presented with a recipe that stands up perfectly. In the end you are led to their website because I am sure we have convinced you how amazing their recipe is! And trust me, these skinny frozen peanut butter whips are amazing!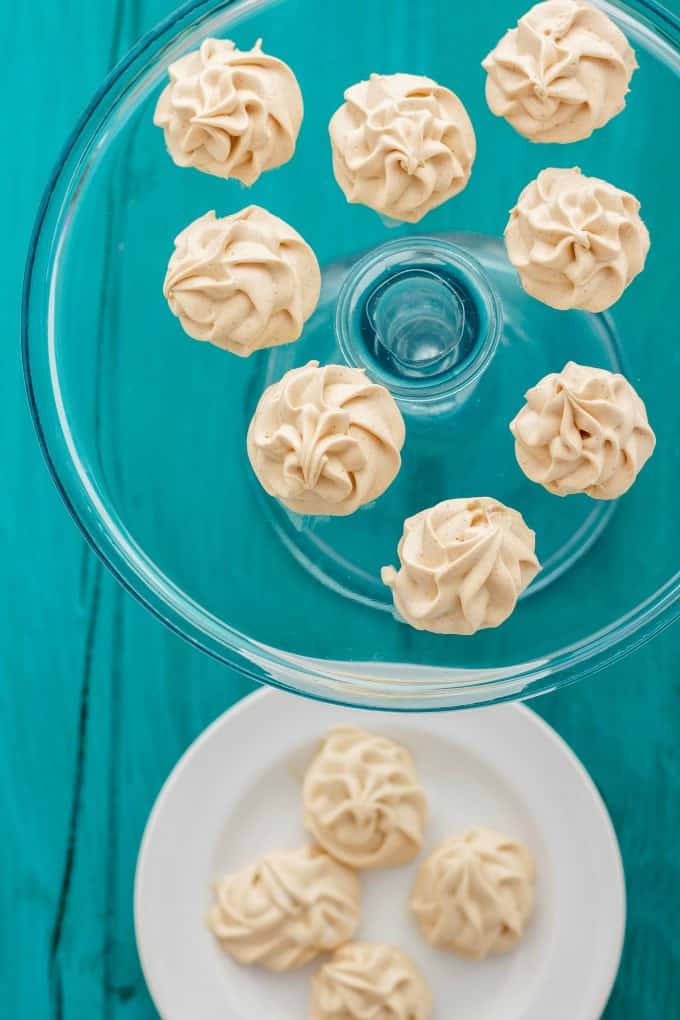 Haven't convinced you how amazing these skinny frozen peanut butter whips are?! Well, check them out here at The Creative Bite because I am telling you, I will be making these again and again!
Taste-tested is a new series that brings together food bloggers and shares the experience behind the recipe. No recipes will be published in the full, but instead you will be guided to the original creator's website to enjoy their recipe 🙂
Love these skinny frozen peanut butter whips?! Try some of these recipes: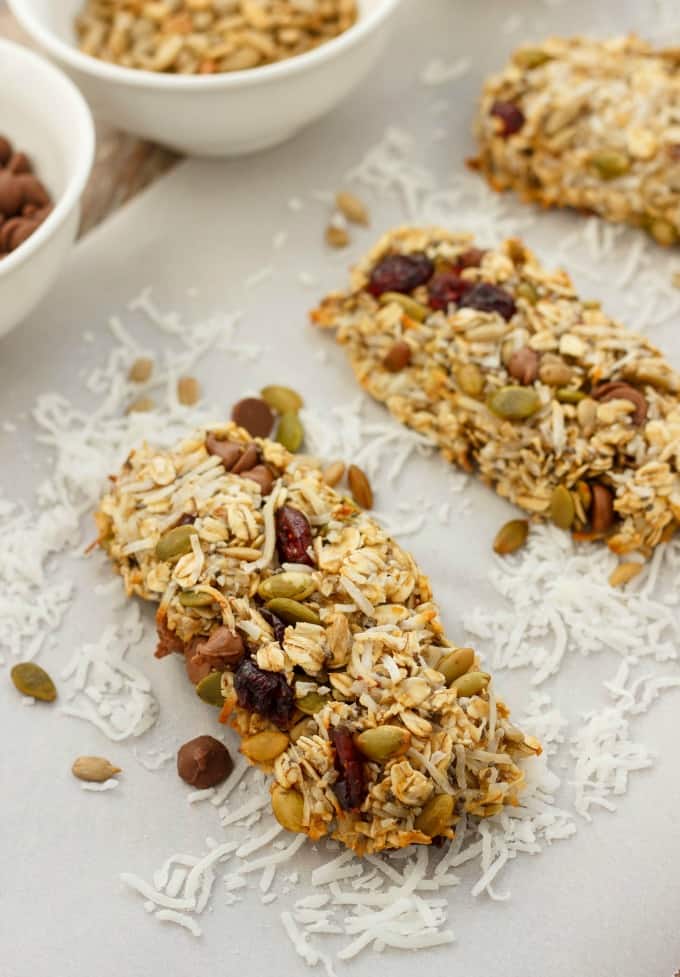 Three Ingredient Banana Granola Bars